COVERS LIBRARY
Viewing: General Galtieri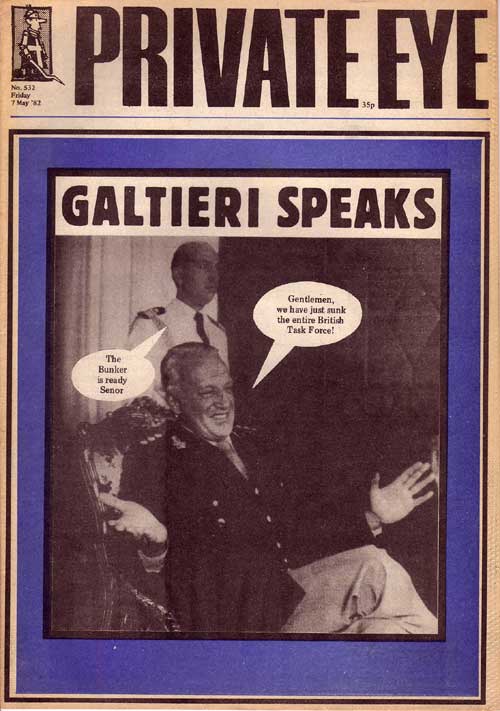 General Galtieri
May 1982
Issue 532
This Private Eye covers library has been transferred over from the website Ugandan Discussions.

All covers and material are the copyright of Private Eye.

Please contact 020 7437 4017 in advance for reproduction permission and details of our charges.
ONLY IN THE MAGAZINE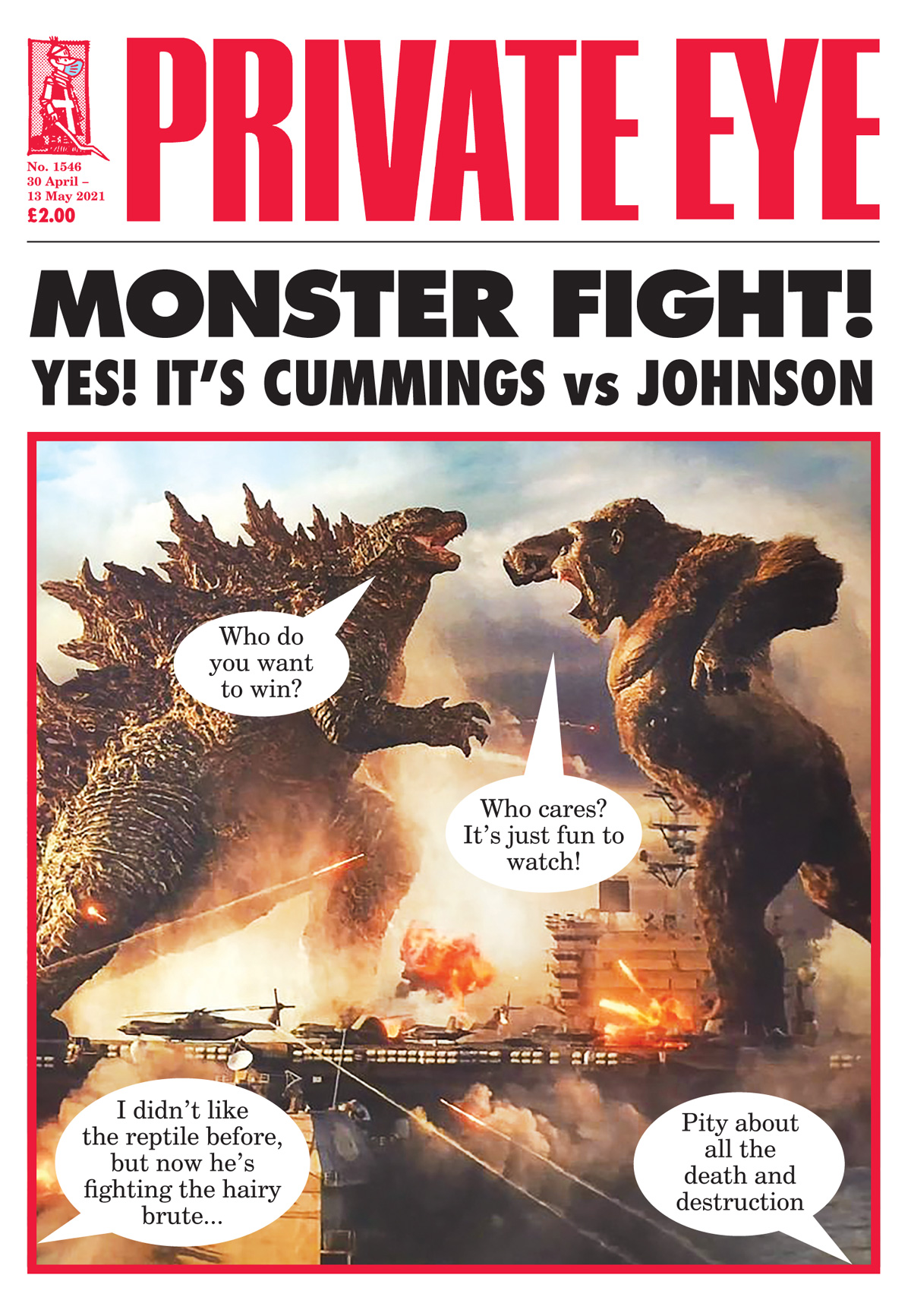 In This Issue
Vaccines 90% effective at protecting Boris Johnson from sleaze allegations… Downing Street 'overrun with rats' says Mr Larry the Cat… Thousands of anti-Lockdown marchers demand something that started two weeks ago… Laurence Fox 'undermines seriousness of London mayoral race', claims Count Binface… State visit to UK of Indian double mutant Covid variant to go ahead… US stunned as white policeman is convicted of murder millions saw him commit… Fans cheer 'people power' as Super League collapse puts football back in hands of unscrupulous foreign owners… Farewell, Prince Philip, as told to Craig Brown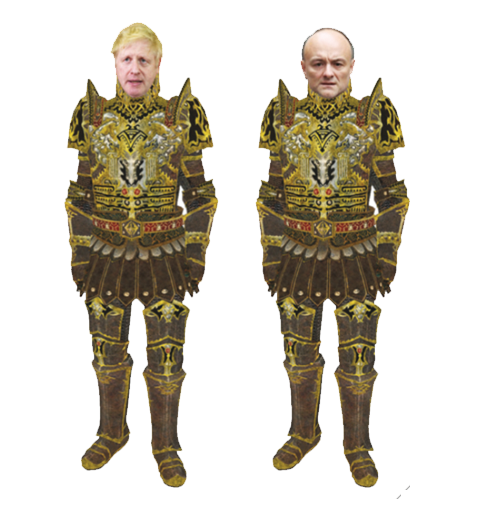 Dom's legacy
The national R&D agency beyond public scrutiny
Spring gambling
Another ex-Labour MP joins the betting lobby
Westminster farce
Double-jobbers and ex-ministers for hire
Read these stories and much more - only in the magazine. Subscribe here to get delivery direct to your home and never miss an issue!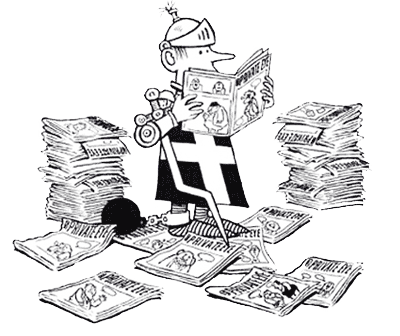 ONLY £2.00
SUBSCRIBE HERE
NEXT ISSUE ON SALE
12th May 2021
WHY SUBSCRIBE?