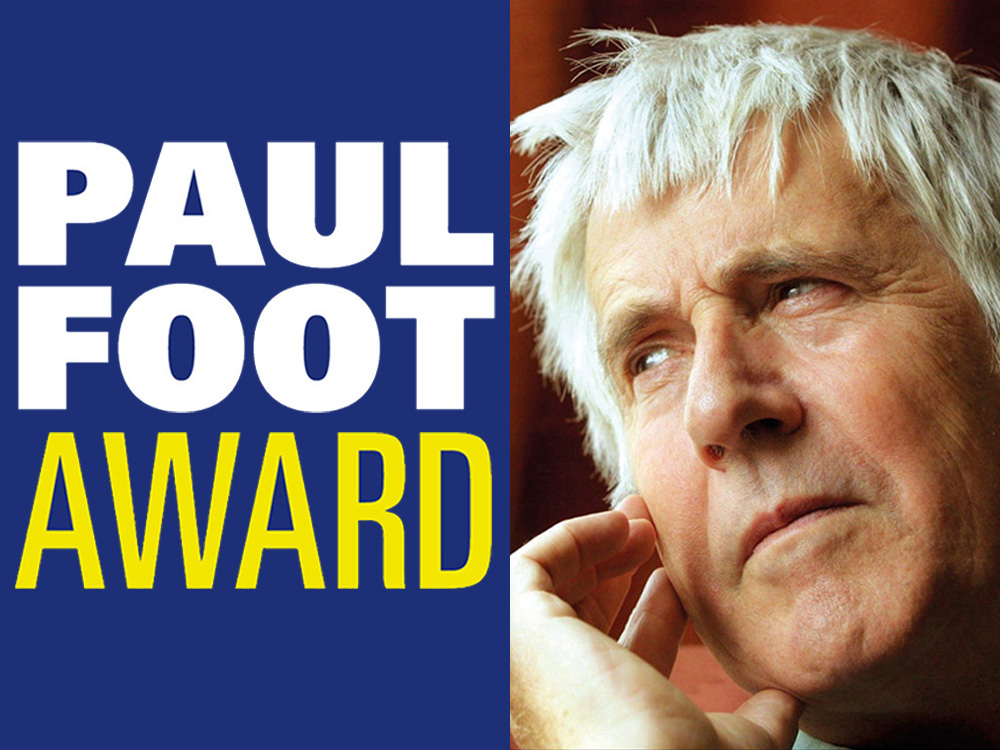 The Paul Foot Award 2019
The Paul Foot Award for Investigative and Campaigning Journalism was set up in memory of revered investigative journalist Paul Foot, who died in 2004.
Private Eye is no longer accepting admissions for this years Award.

Details of the short-listed entries will be published online on 10th June 2019. The winning entry will be awarded £5,000 at a ceremony in London on Tuesday 18th June 2019.

The judges' decision is final. Good luck!


Queries
Queries should be directed to:
Amelia Knight, Midas PR
Tel: 020 7361 7860
Email: amelia.knight@midaspr.co.uk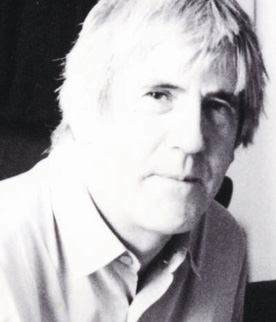 The Paul Foot Award was set up in memory of revered investigative journalist Paul Foot, who died in 2004.
Paul Foot, an investigative journalist, editor and left-wing campaigner, worked variously for the Daily Record, the Daily Mirror, The Guardian and Private Eye. He was involved in many high-profile campaigns throughout his illustrious career, including the Birmingham Six, the Bridgewater Four and the John Poulson scandal. His accolades include the Journalist of the Year, the Campaigning Journalist of the Year, the George Orwell Prize for Journalism and in 2000 he was honoured as the Campaigning Journalist of the Decade.
Paul Foot died in 2004 at the age of 66.
MORE FROM PRIVATE EYE
ONLY IN THE MAGAZINE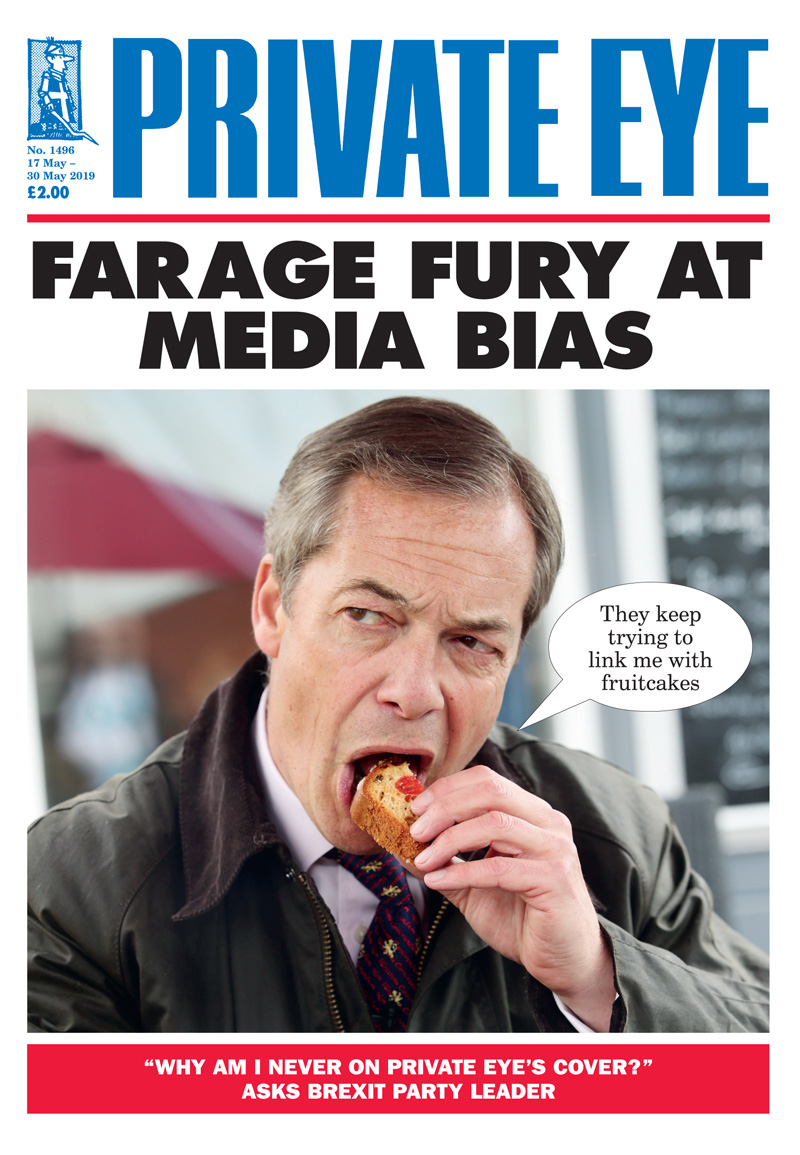 In This Issue
Who Will Be Archie's Godparents – Toffs or Celebs?... Nicholas 'Wicked' Witchell Forgets Curse Outside Magic Castle… Those European Election Manifestos in Full… Hate Preacher Nigem Fharajeey Back on Streets… Yes – It's Dame Emma Hypocrite –Mail on Sunday Exclusive… Me and My Spoon with Nigel Farage… BBC Pulls Comedy Show Hi-de-Hi! To Deny Change UK a Platform… Teenagers Have Always Been Moody, Stroppy, Pains in the Arse – Shock Social Media Study… Robert Macfarlane's Diary, as told to Craig Brown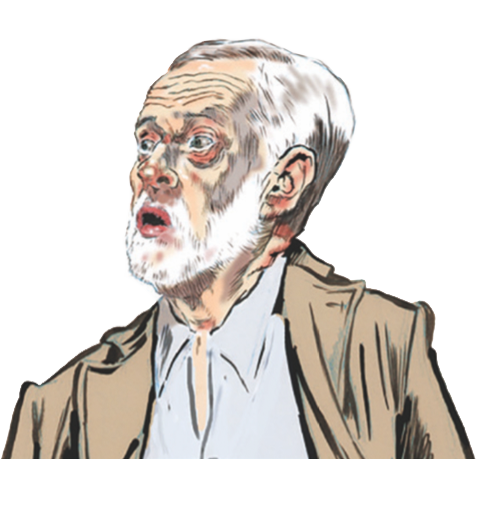 Labour leaks
Huge data dump heads Jezza's way
Huawei update
China's feelers in the FCO
Archieballs!
A Street of Shame's after-birth special
Read these stories and much more - only in the magazine. Subscribe here to get delivery direct to your home and never miss an issue!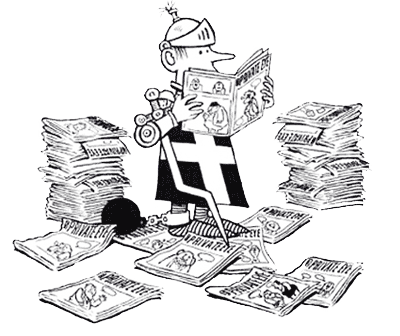 ONLY £2.00
SUBSCRIBE HERE
NEXT ISSUE ON SALE
28th May 2019
WHY SUBSCRIBE?