Issue 1573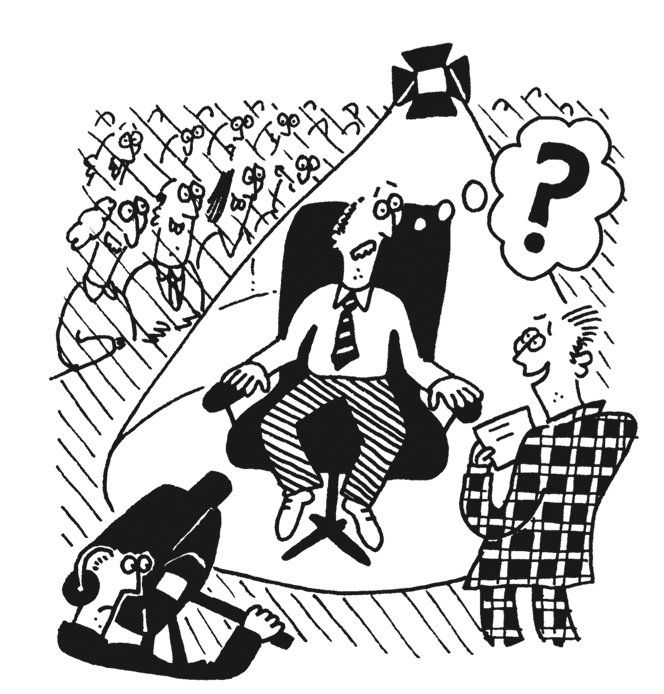 On the Ball, Radio 2
Michael Ball:
Which world championships are currently taking place at the Crucible Theatre in Sheffield?

Caller:
Rugby.
Pointless, BBC1
Alexander Armstrong:
We're looking for a country that took part in the 2014 Commonwealth Games.

Contestant:
North Korea.
Breakfast Show, Magic FM
Harriet Scott:
What "V" spews lava?

Caller:
Vulva.
Tipping Point, ITV
Ben Shephard:
What kind of animal is a Bavarian mountain hound?

Contestant:
A cat.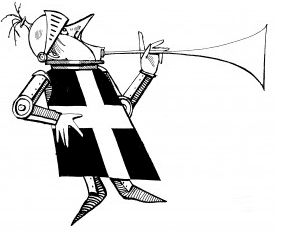 Please email your entries to dumb@private-eye.co.uk