Issue 1541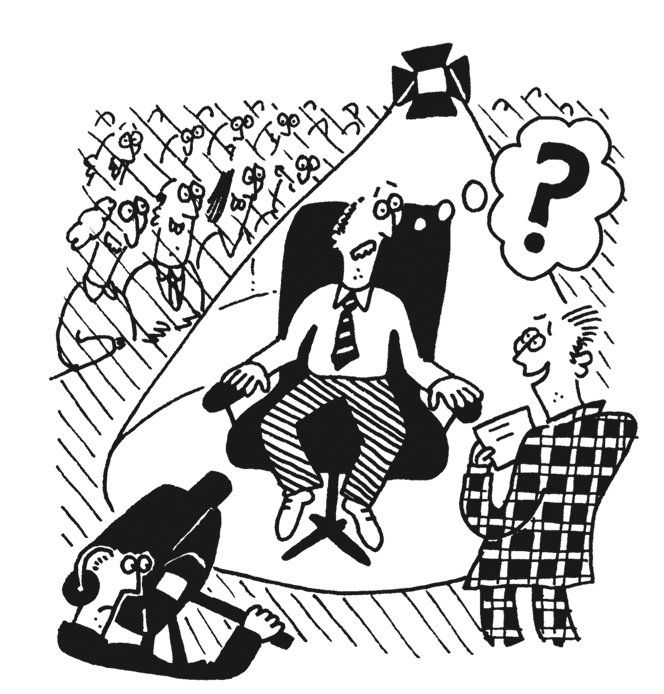 Lightning, BBC2
Zoe Lyons:
What is the name of the American fashion designer known for his Polo brand and polo player motif?
Contestant:
Marco Polo.
Lyons: The murder victim of which classic board game was Dr Black?
Contestant: Monopoly.
Lyons: Which political party was jointly led by Alan Hope and his cat, Catmando, from 1999 to 2002?
Contestant: Labour.
Lyons: In August 2020, who did Democratic presidential nominee Joe Biden pick as his running mate?
Contestant: Donald Trump.
Lyons: Which former vice-president secured the Democratic nomination in the 2020 race to become US president?
Contestant: Boris Trump.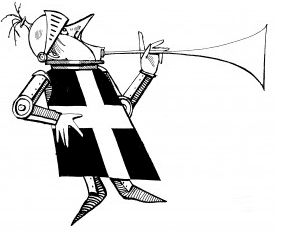 Please email your entries to dumb@private-eye.co.uk