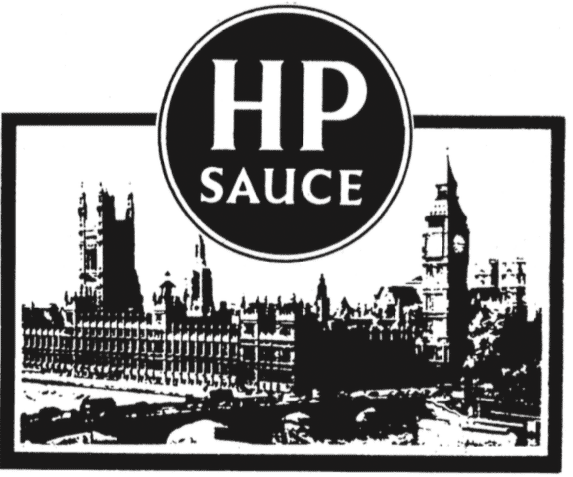 Top stories in the latest issue:
GARBLED MESSAGES
Even the government's own behavioural science and psychology advisers condemn the latest incompetent Covid messaging to the public.
TRAVESTY OF EUSTICE
The hated Agriculture Bill allowing food imports post-Brexit to undercut UK farm standards passes its final reading – and Defra's George Useless Eustice doesn't even speak in the debate.
CHEMICAL ALLY
Tory MP Owen Paterson's apparent antipathy to state handouts for business doesn't extend to the diagnostics firm that pays him £100,000 a year.
TUC NEWS
Len McCluskey's Unite union keeps food on the table for London libel lawyers; and the GMB launches an inquiry into departing leader Tim Roache.
BRUSSELS SPROUTS
A court ruling in Karlsruhe challenging the power of the European Central Bank now makes Germany appear to be the EU's leading Eurosceptic voice.
HOUSING NEWS
The government's drive to home rough sleepers in the pandemic has been a temporary success – but making it permanent will be a huge challenge.