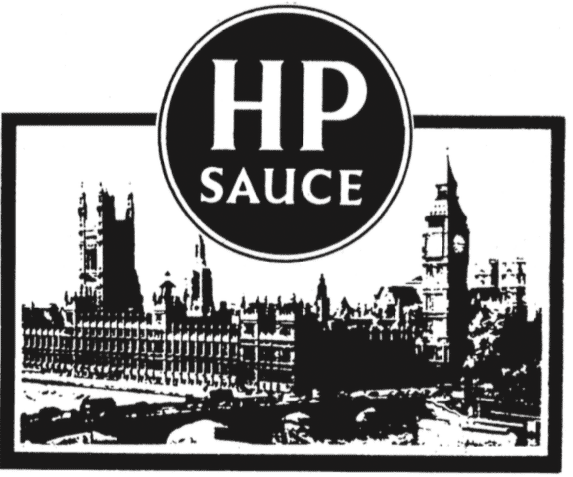 Uneven playing field
Football, Issue 1546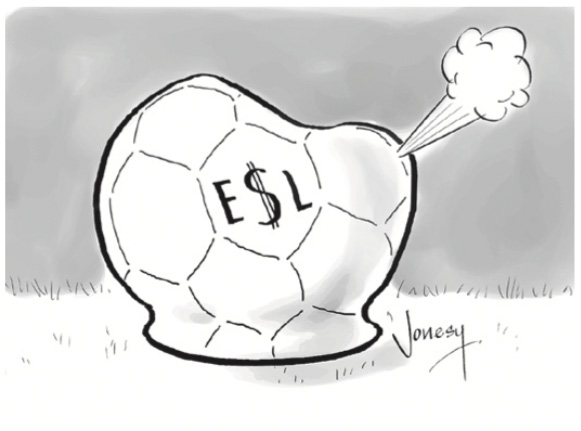 BORIS JOHNSON led the chorus of disapproval for football's now defunct European Super League. "How can it be right… where you create a kind of cartel that stops clubs competing against each other?" he said at a Downing Street press briefing.
But his government is sending the opposite message to clubs trying to access the Bank of England's Covid Corporate Financing Facility (CCFF): emergency low-cost borrowing for what the Treasury calls "big companies". In the past year, Tottenham Hotspur and Arsenal – among the keenest of the Premier League's Big Six who signed up for the breakaway competition – have borrowed a combined £295m via the scheme.
Crying foul
The low-interest loans have angered other Premier League clubs with less revenue who were not deemed "big" enough to qualify. Forced to borrow at higher rates than their wealthier rivals (who already receive a bigger share of cash from international TV rights), aggrieved directors from the "Forgotten 14" have been crying foul to the Financial Times over the same kind of uneven playing field that has vexed the PM.
Arsenal, announcing its success "in meeting the criteria" set by the BoE, said in January 2021 that its £120m loan was "to partially assist in managing the impact of the revenue losses attributable to the pandemic". In the 2020 summer transfer window, the club owned by US billionaire Stan Kroenke managed to overcome its pandemic issues to agree fees of around £45m to sign midfielder Thomas Partey from Atlético Madrid and £23m for defender Gabriel from Lille.
Lewis investigation
The mixed messaging extends across north London, where Tottenham, owned by Bahamas-based billionaire Joe Lewis, successfully applied for a short-term £175m CCFF loan. Having initially taken up the government's furlough scheme for club staff and then withdrawn after a backlash from fans, Tottenham agreed to spend around £60m in transfer fees on four new players in the 2020 summer window and to take on a sizeable chunk of loan signing Gareth Bale's £600,000-a-week salary.
More top stories in the latest issue:
MERCER MISSION
Johnny Mercer was left high and dry when the torture exemption from his Overseas Operations Bill was removed, and even his resignation didn't go well.
BLIND TRUST
Filings in the US show Rishi Sunak's former hedge fund Theleme Partners has cashed in around 30 percent of its holding in vaccine company Moderna Inc.
PROBING QUESTIONS
Labour was outraged over the appointment of Nigel Boardman to lead an independent probe into David Cameron's lobbying – despite its own ties to him.
MAN IN THE EYE
Long before he made headlines over Greensill Capital, Bill Crothers' career was a case study in how the consultancy-addicted British state malfunctions.
HALPERN HIMSELF
Government adviser David Halpern offers advice that often involves handing contracts to Behavioural Insights Ltd, whose chief executive is David Halpern.
PRESERVED AMBER
Former energy and climate secretary Amber Rudd has scored a consultancy position at EY and will soon be free to make full use of her connections.
EYE TOLD YOU SO...
Acoba has reported George Freeman MP for taking a job without consulting it, despite Freeman having been a transport minister until February 2020.
CALLED TO ORDURE
In a select committee meeting, an MP asked foreign secretary Dominic Raab questions that were being prompted by text messages on her mobile phone.
CREDIBILITY GAP
SNP leader Nicola Sturgeon faces tricky questions over public finances north of the border, which show a huge £15bn annual deficit even before the pandemic.
ARIA & ELBOW
Critics warn that the new Advanced Research and Invention Agency will be too free from freedom of information requests and public contract regulations.