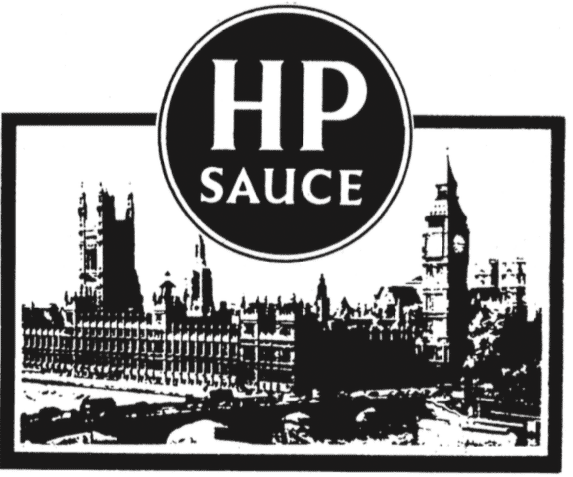 Hedgies place their bets
Tory party donations, Issue 1511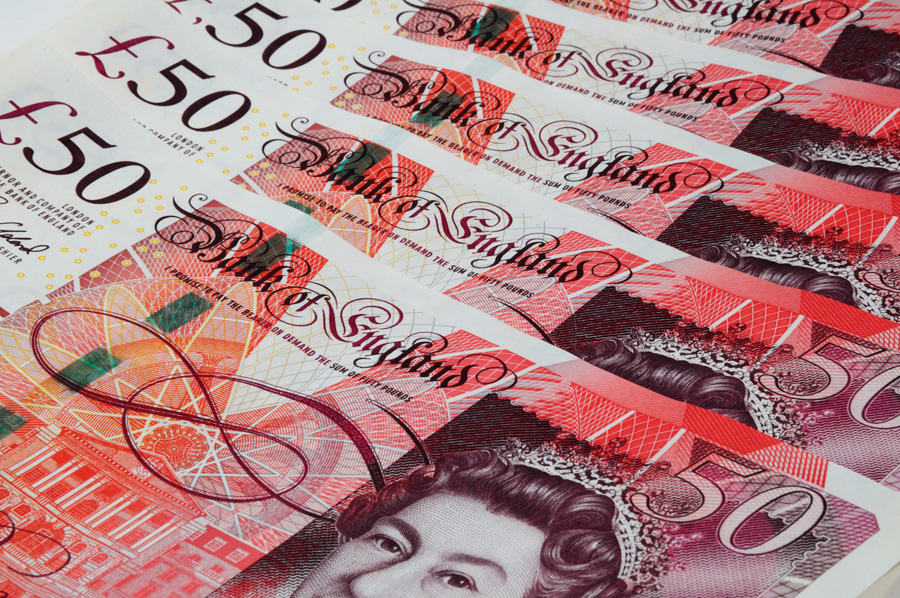 THE final weeks of the election campaign have seen oodles of hedge fund cash flood in to Tory party coffers.
With a Conservative majority and a hard Brexit looking a fair bet, some senior hedgies see now as a good time for generosity to a party that could soon be in a position to make their lives even easier. Most have long railed against a post-financial crisis EU directive that was meant to clip their wings, and they see post-Brexit Britain as a chance to soar ever higher.
Among the Mayfair set reaching for what for them is small change to help their – sorry, the party's – cause is Jonathan Wood, with a handy half a million pounds given in November. Wood founded Cayman Island-registered hedge fund SRM Capital in 2006 and acquired notoriety by suing the British government when it nationalised Northern Rock. He also gave £500,000 to Vote Leave, and clearly wants to see this investment come to a happier ending – for some, at least.
Slightly less generous given his fund's staggering wealth is Yan Huo, with a £200,000 donation. He owns Capula Investment Management, which similarly relies on an offshore fund structure. In the past couple of years its UK arm has earned more than half a billion pounds in fees from the Cayman Island company that makes the real wedge, giving Huo an annual income in the upper eight-figures. You wouldn't want that too highly regulated or taxed.
Favourite hedgies David Harding of the Winton Group and Lord (Michael) Farmer of Red Kite clearly also like the cut of Johnson's jib, writing £200,000 and £100,000 cheques respectively. Also stumping up £100,000 is Roger Carlsson, chairman of City futures trading group FCT. No doubt all are hoping that a Boris-shaped Brexit will help them take back control of their wallets.

And another bunch of punts…

IT's not just hedge fund owners who have given generously and taken a punt on Boris Johnson's Conservatives paying dividends. Investment managers have also donated – a fact perhaps not unrelated to concerns over a call for more regulation after the demise of Neil Woodford's flagship Equity Income fund.
Peter Hargreaves, co-founder and still a major shareholder of the Hargreaves Lansdown business that put clients' money into Woodford's funds, found £1m to swell Tory coffers last month. He has been critical of Woodford but wouldn't want the industry too heavily targeted.
The Pelham Capital group, which, like Woodford, invests in unlisted securities and is owned by Ross Turner (worth more than £600m, according to the Sunday Times Rich List), handed the Tories £50,000. Meanwhile, Marathon Asset Management co-founder Neil Ostrer has given £50,000 – so is not straying too far from the sympathies of his co-founder, former Tory and now major Brexit party backer Jeremy Hosking.
Luxury appartments, no social housing
Luxury property investors have also turned out in support: Jamie Reuben, son of billionaire property investor David Reuben and nephew of David's equally wealthy brother Simon Reuben, gave £200,000. Jamie had also given £50,000 to Johnson's leadership campaign. In 2016, as London mayor, Johnson approved Reuben Brothers' £100m redevelopment of Millbank Tower, even though it contained hundreds of luxury apartments but no social housing.
Jamie works with his dad at the Reuben Brothers property empire and at investment firm Melbury Capital. European Land & Property, a company linked to the Reuben brothers, has already donated £200,000 to the Tories for the election (see last Eye).
The Tories also scooped £50,000 from "Simon J Collins & Associates Limited", the consultancy set up by Simon Collins, former UK head of accountancy firm KPMG from 2012 to 2017. Collins was in the top KPMG job when the firm was caught up in controversial audits, such as passing the books of HBOS and Carillion before their collapse. He left KPMG after failing in his bid to become its global chief in 2017. A happy outcome at the election for Johnson might help Collins get work on prestigious official "reviews" and suchlike.
Good-bye Labour, good-buy Boris?
Some former Labour donors have also come round to backing Johnson. The Tories took £50,000 from Happybadge Projects Ltd, an arm of Bourne Capital which belongs to property developer Robert Bourne. According to its latest accounts, Happybadge's main recent business was redeveloping its offices and shops by Waterloo Station and "securing new tenants at higher rates". Bourne was one of Labour's bigger multi-millionaire supporters during the Tony Blair years: he donated around £100,000 to Labour in 2001, and with his wife, Sally Greene, threw a lavish party for Labour's Peter Mandelson.
Having given Labour a whopping £5m between 2005 and 2010, steel magnate Lakshmi Mittal and his wife, Usha, have now given £150,000 between them to Johnson's election war chest. Mittal had already dipped his toe in the Tory waters with a £10,000 donation to Johnson's leadership campaign in July. Rather as New Labour once did, Johnson has promised not to tax the super-rich – so perhaps the Mittals' change of heart is not so surprising after all.
More top stories in the latest issue:
DAYLIGHT RAABERY
Was free market fan Dominic Raab naïve or just plain dim when he told Sky News it's 'hugely unlikely' US firms will charge the NHS more for drugs?
LIBERAL WITH THE TRUTH…
The Lib Dems suspend their head of media over an allegedly forged email in the saga of the party's breach of data protection laws, first revealed in the Eye.
MAN IN THE EYE
Thailand-residing Christopher Harborne's latest £2m donation to the Brexit Party means he's bunged Nigel Farage's limited company £5m in five months.
CANDID CANDIDATES
From the ardent Brexiteer whose business start-up received £500,000 from an EU-backed fund, to a wannabe MP trying to stop humans, er, eating dog meat.
CHARITY NEWS
Why Jim Davidson, committed Tory and chief executive of Care after Combat, has shifted roles at the charity and is being kept away from its Twitter account.