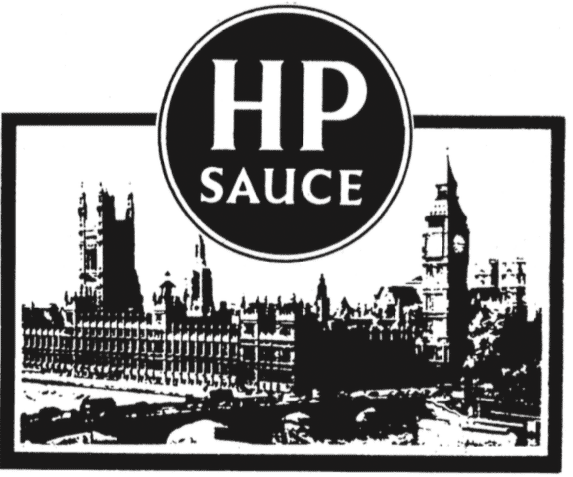 Rishi pickings
Cabinet reshuffle , Issue 1516
WITH an array of potentially conflicting fiscal goals – huge investment and cuts in spending while "levelling up" Britain – Boris Johnson might be grateful for a new chancellor adept at financial engineering. In Rishi Sunak he's certainly found one.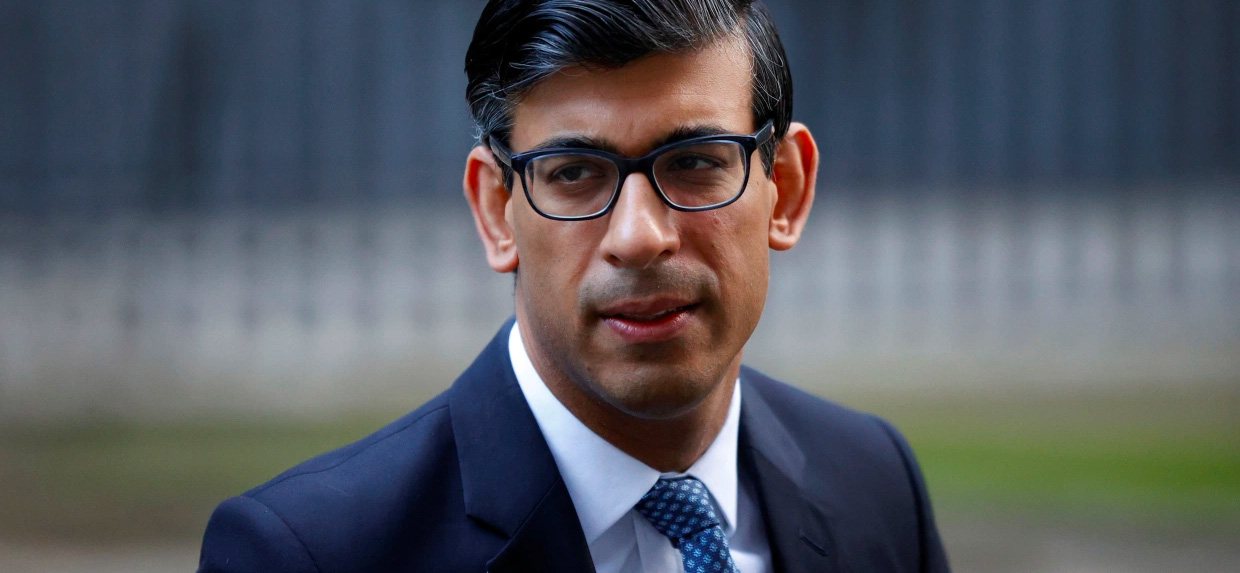 Sunak shone as a partner in the interventionist hedge fund the Children's Investment Fund (TCI) while it targeted Dutch bank ABN Amro to the point that Royal Bank of Scotland ill-advisedly bought it up in 2007 and needed a £45bn bailout the following year. That history may or may not help Sunak clear up his former firm's mess as he takes charge of the 62 percent stake in RBS the taxpayer still owns.
California to Mayfair
Soon afterwards, in 2009, Sunak left TCI to co-found another hedge fund, the Anglo-American Thélème Partners. He went to Santa Monica, California, where corporate filings show he became partner and manager of a Delaware-incorporated operation, Thélème General Partner US LLC, which ran a $1bn-plus fund. In a convoluted set-up, the main member of this company was Thélème Capital Partners Ltd, based in the Cayman Islands – where Thélème funds were supposedly principally managed in the classic tax-avoiding way that hedge funds operate, slashing tax bills from California to Mayfair.
Given Sunak's background in offshore finance, it's no surprise he will soon be turning parts of the UK into tax havens. Just three days before last week's surprise promotion, the eager-to-please Sunak launched his pet policy for freeports around the UK.
He first pushed the plan as a relatively new MP in a 2016 paper for the right-wing Centre for Policy Studies. Now he has his hands on the tax controls and can do whatever it takes to entice major investment in the zones (ie big tax breaks and few questions asked).
'Corruption, tax evasion, criminal activity'
At this point, warnings from the EU begin to sound ominous. Although Sunak claimed that freeports, which exempt imports from various taxes and tariffs in great secrecy, weren't possible within the EU, there are in fact 82 of them. But the EU has found they do far more harm than good. And on the very day Sunak launched his consultation promising to "unleash the potential in our proud historic ports, boosting and regenerating communities across the UK as we level up", the European Commission was clamping down on freeports yet further, pointing to a "high incidence of corruption, tax evasion, criminal activity".
Even Sunak innocently asks in his consultation: "In your view, are there any particular tax policies that you think could increase the risk of tax avoidance or tax evasion activity being routed through a freeport?" To which the correct answer is: yes, the freeport policy itself.
More top stories in the latest issue:
FREEPORT FREEBIE
'Facilitating' the PM's Christmas hols in Mustique could be a timely move for ex-Carphone Warehouse owner David Ross, a man with an interest in freeports.
NEWSPEAK NEWS
The Foreign Office bans the word 'Brexit' in a new lexicon telling mandarins how to describe the bright sunlit uplands of post-, er, Brexit Britain.
THE NEW BOYS AND GIRLS
Dr Jamie Wallis, new Tory MP for Bridgend, has a PhD in 'astrobiology'. What that? Well, Wallis thinks Covid-19 might have come from outer space…
THINK TANK NEWS
UK MEPs may have left Brussels, but a lobbying group with strong links to the rabidly free market Institute of Economic Affairs still keeps up the British end.
NO-IDENTITY POLITICS
Two Tory MPs have received anonymous donations of £5,000 each thanks to laws designed to protect the anonymity of vulnerable electors.
SPAD TIDINGS
Why Andrew Sabisky, the recently departed 'misfit' working for Dominic Cummings in No 10, had to go.