The New Prime Minister's Highly Confidential WhatsApp Group
Members Only, Issue 1612

David Cameron
So, hi guys. Let's get down to business. You can call me Lord Dave.
Hang on, Lord Dave. I'm still Prime Minister.
David Cameron
Oh – was that the deal? Yes, of course. My bad. You carry on, Sunak. I'd like to welcome some new faces to the WhatsApp group. As well as the old face –
Lee Anderthal
Fookin' hell – what surprise have you got for us next? Is it fookin' Liz Truss as Chancellor? Is she hiding under the fookin' table?!
Liz Truss
Hello! I've got some great ideas for growth that Jeremy may be interested in.
Liz Truss has been removed from the group, despite her gluing herself to her mobile phone.
Jeremy Hunt
I'm still Chancellor. I wasn't reshuffled and I'm in charge of tax cuts, even though I'm against them, and Rishi announced them anyway.
Yes, this is the big reset before the election, where we turn the corner.
Oliver Dowden
You mean we U-turn the corner!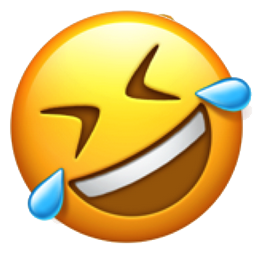 We put the past behind us.
Lee Anderthal
And then fookin' rehire him as Foreign Secretary!
David Cameron
I can see we're going to get on, Lee. Or can I call you 'Oiky'?
Come on, Team Rishi, we're all, to coin a phrase, "in this together"
David Cameron
That's what Osborne and I said ten years ago, the last time we tried austerity, and we seemed to get away with it!
Great. Thanks, Lord Dave. Good to have your experience on board. And your wisdom.
David Cameron
Talking of which can I introduce you to a friend of mine – Lex Greensill.
Lex Greensill
G'day Poms! Dave's got a bonzer deal for you and your economy. Reverse wombat finance. Mate's rates.
The administrators have removed Mr Greensill on the grounds that he's overdue an appointment at His Majesty's pleasure.