Prime Minister's Whatsapp Group Chat
Members Only, Strictly Confidential, Issue 1573

What's Appening, folks?
Guto Harri
We've lost shedloads of seats.
Don't worry, it's only the boring old local elections.
Guto Harri
No it isn't, we've got yet another Tory MP sex scandal. At this rate, we'll lose our entire Commons majority before Christmas.
Cripes! Surely no one will want Neil Parish's seat – not after he's been sitting in it!
Guto Harri
It's not funny.
Oh come on, it is a bit.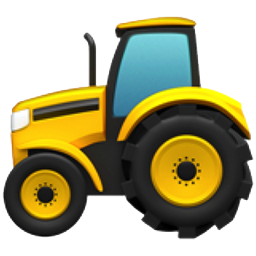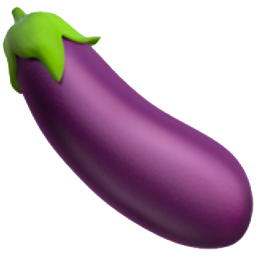 Jacob Rees-Mogg
I've no idea what you're talking about but it's marvellously funny. The public love you.
Well they certainly do oop North. Gotta share this!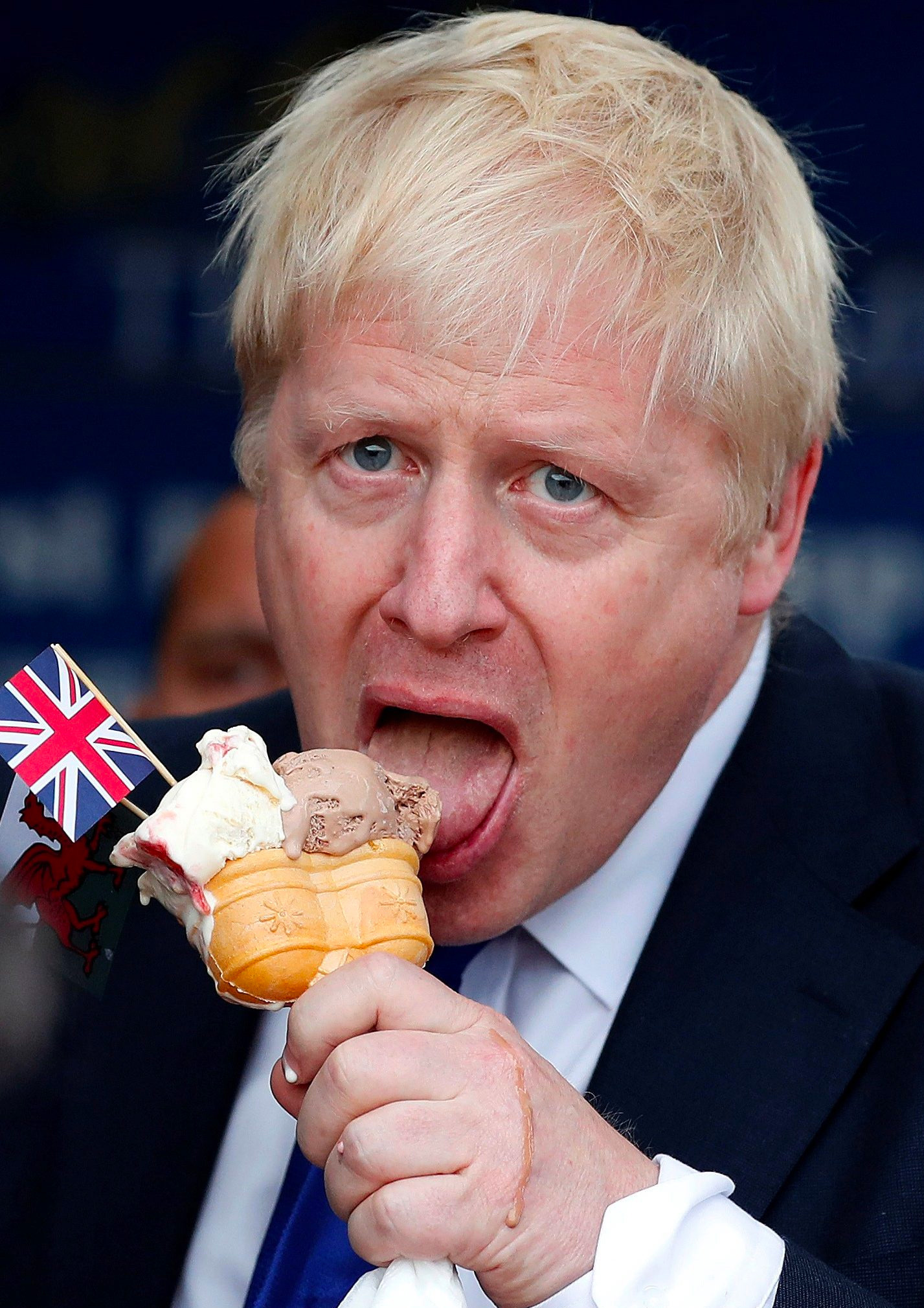 It's me with a Red Wall's ice cream! See what I did there?
Guto Harri
Yes, you lost another seat.
Nonsense. They love me in Teasmade. Or is it Tynemouth? Whitley Houston Bay in Ant and Decshire?
Rishi Sunak
I'm not sure this is helping.
You still here? I'd have thought Priti would have sent you and the wife packing to Rwanda by now, with your dodgy paperwork!
Jacob Rees-Mogg
Oh that's awfully good.
Rishi Sunak has left the group. Again