CONTACT
Subscriptions
Private Eye
Tower House, Sovereign Park
Market Harborough
LE16 9EF
Tel: 01858 438 850
Email:
subs@private-eye.co.uk
Company Details & Registered Office
Pressdram Ltd
(Registered in England No. 708923)
P E Distributions Ltd
(Registered in England No. 1313236)
Private Eye Productions Ltd
(Registered in England No. 747936)
All 3 companies above have their Registered Office at:
Lynton House, 7-12 Tavistock Square, London, WC1H 9LT
MORE TOP STORIES ONLINE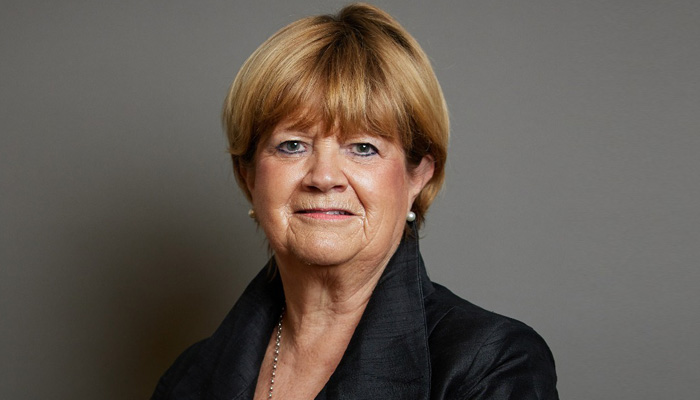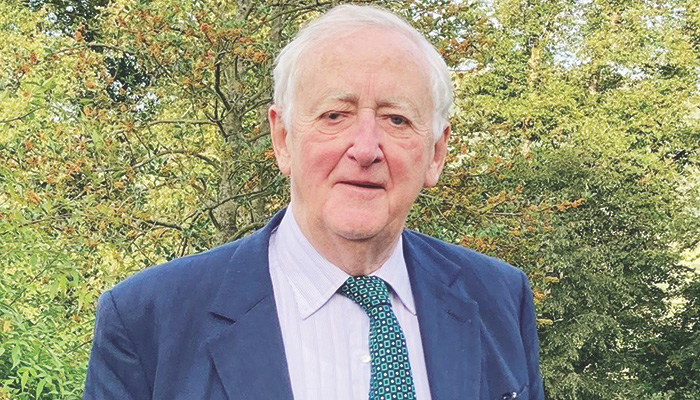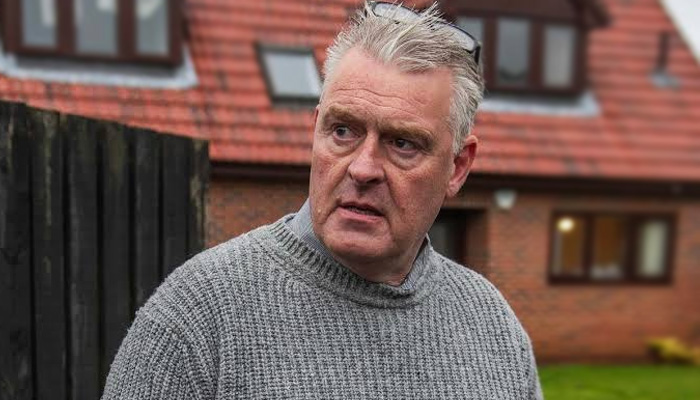 ALSO IN THIS ISSUE
ONLY IN THE MAGAZINE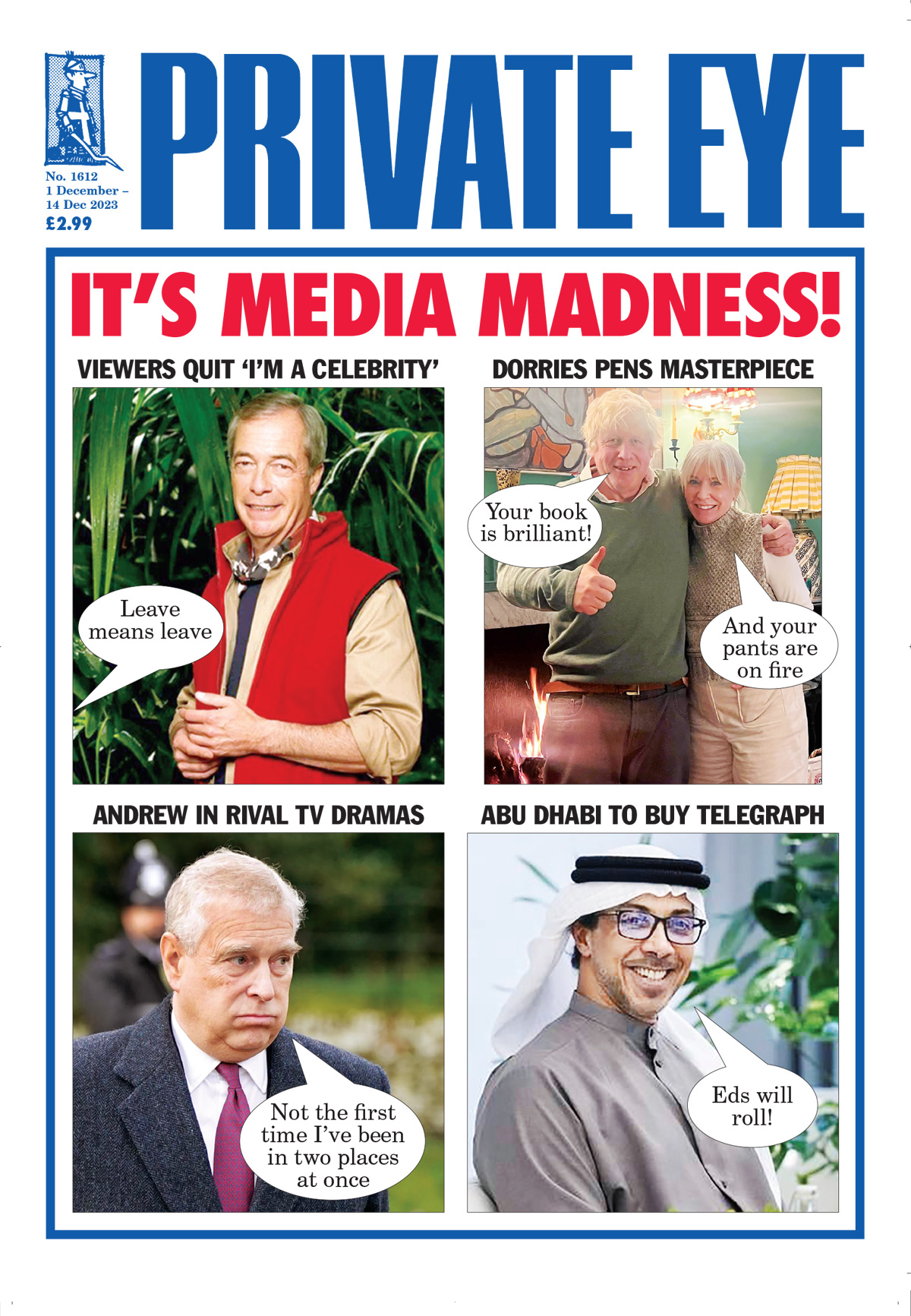 In This Issue
Supreme Court to be deported to Rwanda… Ironyometer blows up as UAE hosts COP28… 'End of truce promise' cheers weapons manufacturers… New fears for Stormont MPs as it is in danger of reconvening… Perfect legs article goes on and on… Lines on the cancellation of BBC TV's Top Gear… Airship in 'rapid unscheduled disassembly' says Hindenburg boss… Michael Sheen criticises casting of Michael Sheen… Scientists solve mystery of why just one glass of red wine gives you a headache… This Morning with Sarah Ferguson, as told to Craig Brown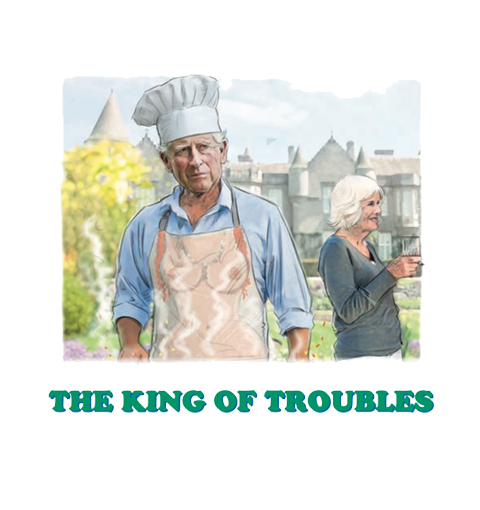 School's out
The college boss who has been barred from working in education
Red for danger
Labour's candidate selection chaos
Paper tigers
The art of deception in the auction for the Telegraph
Read these stories and much more - only in the magazine. Subscribe here to get delivery direct to your home and never miss an issue!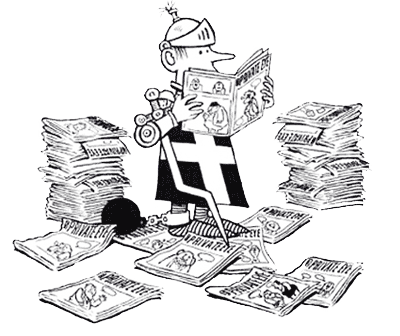 ONLY £2.99
SUBSCRIBE HERE
NEXT ISSUE ON SALE
13th December 2023
WHY SUBSCRIBE?