CONTACT
Subscriptions
Private Eye Subscriptions
3 Queensbridge, Northampton
NN4 7BF, United Kingdom
Tel: 01604 386 405
Tel (Overseas): +44 (0) 1604 386 405
Email:
subs@private-eye.co.uk
Company Details & Registered Office
Pressdram Ltd
(Registered in England No. 708923)
P E Distributions Ltd
(Registered in England No. 1313236)
Private Eye Productions Ltd
(Registered in England No. 747936)
All 3 companies above have their Registered Office at:
Lynton House, 7-12 Tavistock Square, London, WC1H 9LT
ALSO IN THIS ISSUE
ONLY IN THE MAGAZINE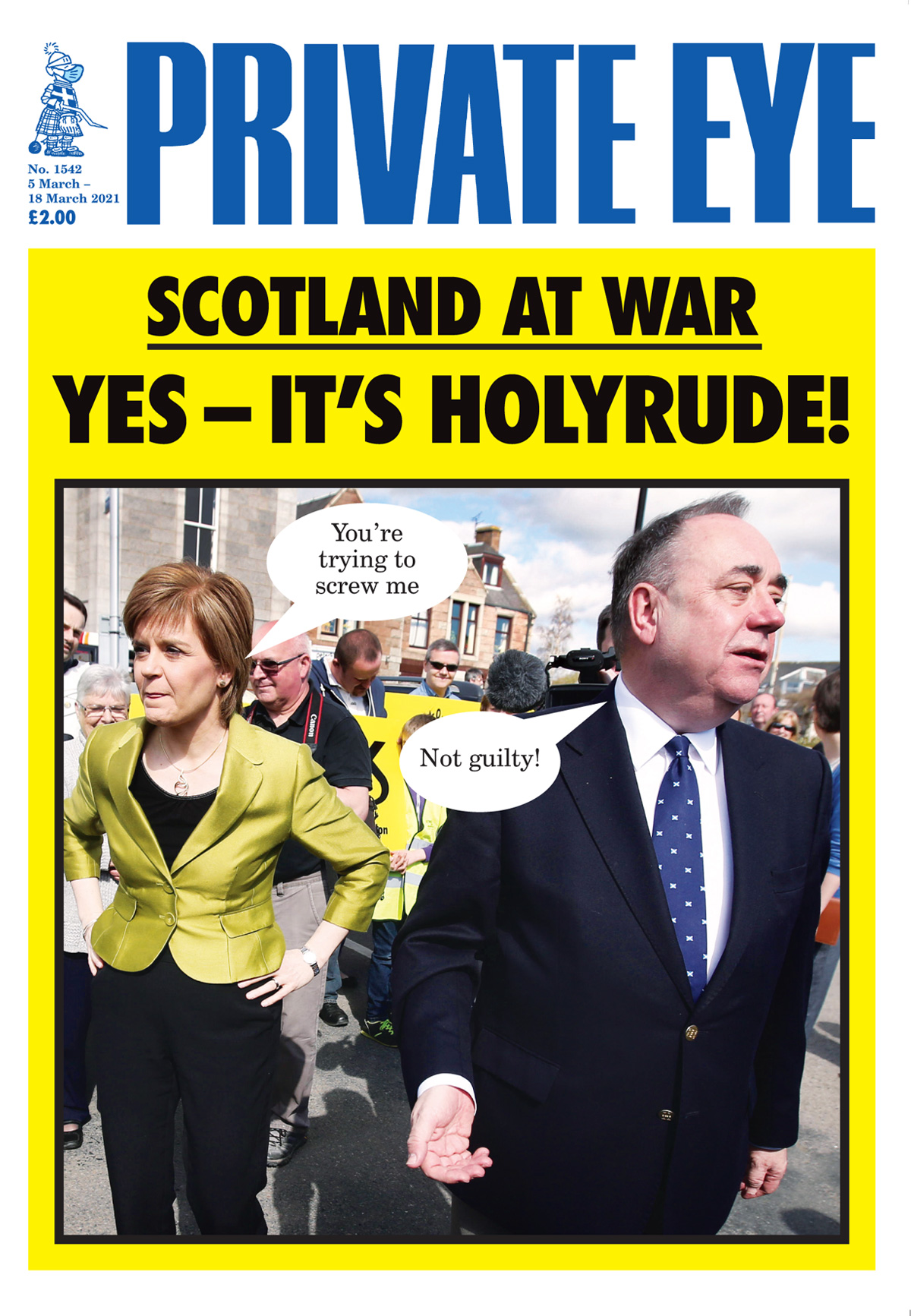 In This Issue
Chancellor Rishi Sunak unveils give-and-take away Fudget… Prince Charmless gives interview to jester – Nursery Times Exclusive… Top IRA man confesses to being undercover editor of national newspaper… 'He's barking most of the time… but I stand by him' – Downing Street Top Dog Dilyn on life with the PM… Is Rachel Johnson's article about cutting her husband's hair too long and should it be cut?... Europeans now refuse vaccine they were angry about not getting enough of in the first place… Henry 'Chips' Channon: The Diaries, 1917-1938, as told to Craig Brown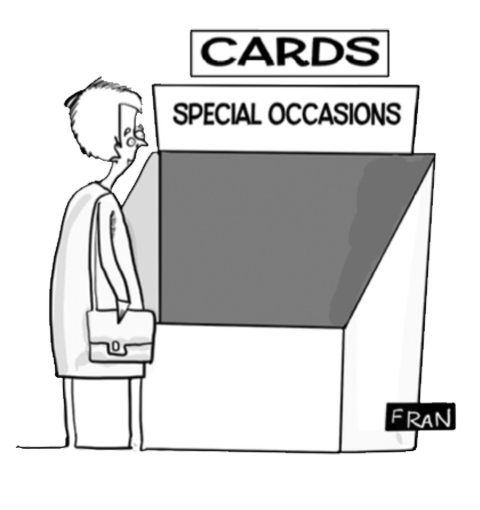 Behavioural insight
How the nudgers are feathering their Nesta
African oddity
Andrew 'Thrasher' Mitchell's unlovely chums in Rwanda
Pandemic update
The coming tsunami of Covid lawsuits
Read these stories and much more - only in the magazine. Subscribe here to get delivery direct to your home and never miss an issue!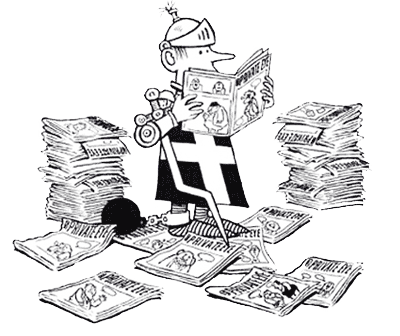 ONLY £2.00
SUBSCRIBE HERE
NEXT ISSUE ON SALE
17th March 2021
WHY SUBSCRIBE?