CONTACT
Subscriptions
Private Eye Subscriptions
3 Queensbridge, Northampton
NN4 7BF, United Kingdom
Tel: 01604 386 405
Tel (Overseas): +44 (0) 1604 386 405
Email:
subs@private-eye.co.uk
Company Details & Registered Office
Pressdram Ltd
(Registered in England No. 708923)
P E Distributions Ltd
(Registered in England No. 1313236)
Private Eye Productions Ltd
(Registered in England No. 747936)
All 3 companies above have their Registered Office at:
Lynton House, 7-12 Tavistock Square, London, WC1H 9LT
MORE TOP STORIES ONLINE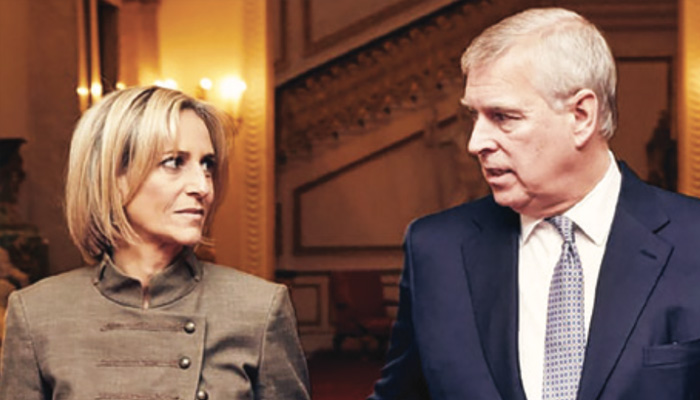 Handy Andy

The royal interview still paying dividends
Media News, Issue 1578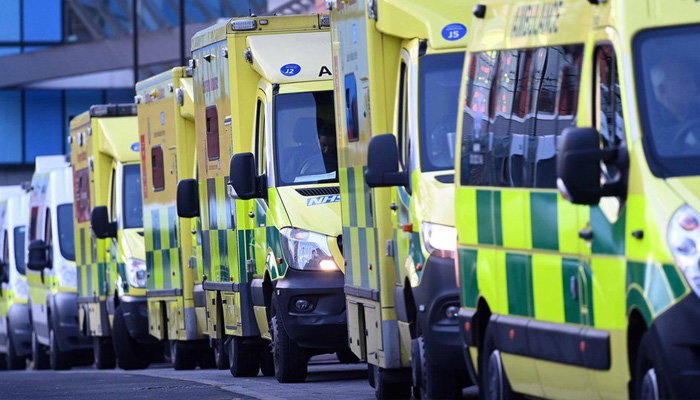 Sick notes

NHS and social care in crisis
Columnists, Issue 1578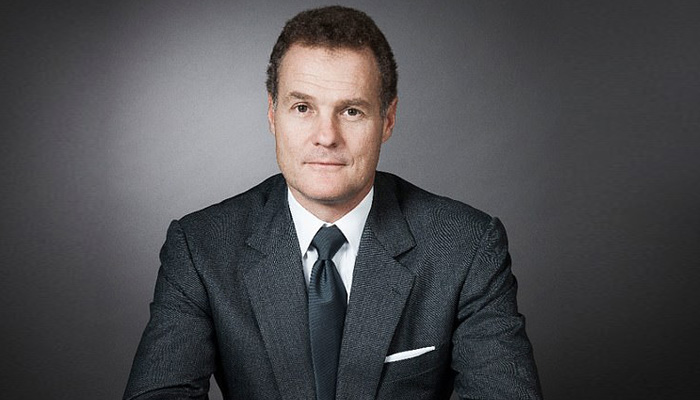 ALSO IN THIS ISSUE
ONLY IN THE MAGAZINE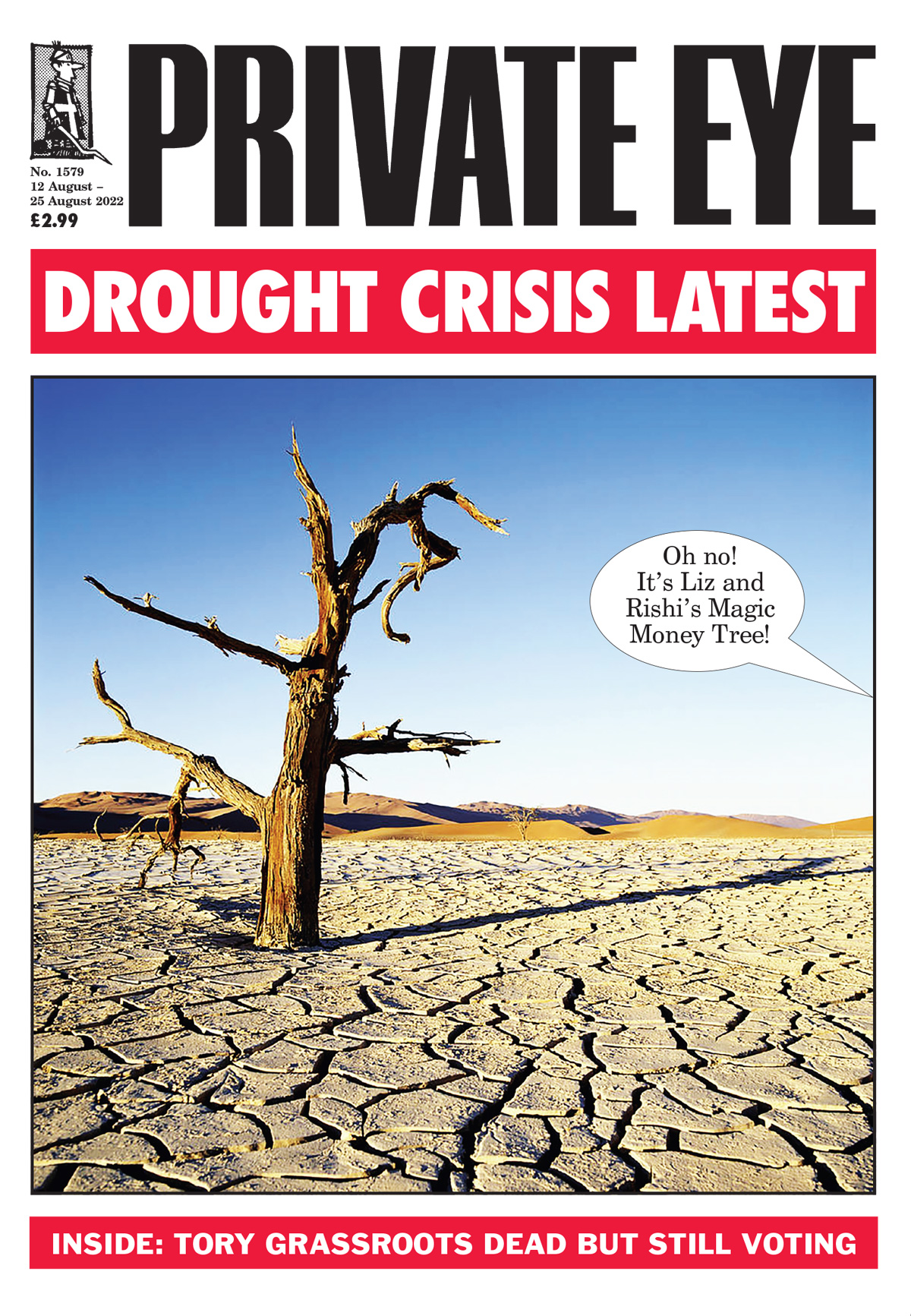 In This Issue
Stop This Crazed Boris Witch-Hunt… Last Chance to See: Mock the Weak… Tooth fairy taking no new patients… It's Underdog vs Insurgent in the battle to be Prime Charlatan… Conspiracy Update – Bernard Cribbins Special… NHS still on waiting list for knee op… Carol Midgley's Diary, as told to Craig Brown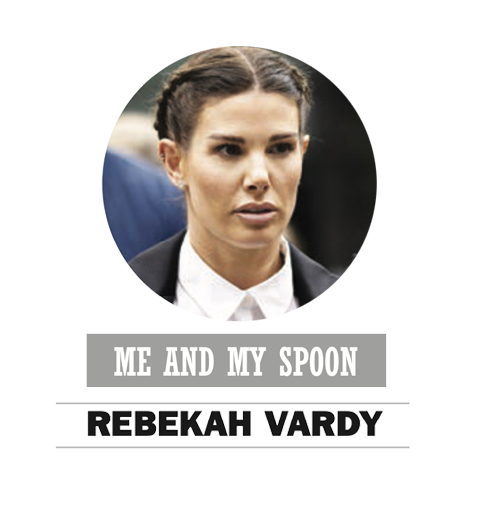 Rock of Aged
The latest from the Heritage Rock industry
Barclay Hunt
Slicker on the billionaire family feuds
Profits of Doom
Those who made money out of crisis
Read these stories and much more - only in the magazine. Subscribe here to get delivery direct to your home and never miss an issue!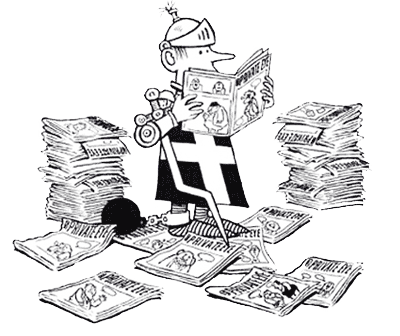 ONLY £2.99
SUBSCRIBE HERE
NEXT ISSUE ON SALE
24th August 2022
WHY SUBSCRIBE?