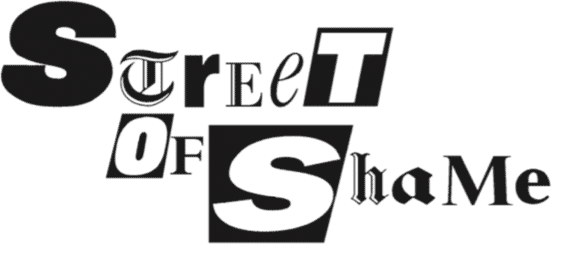 Top stories in the latest issue:
SUN, C-19 AND SEX
The Sun loves to chide those who break coronavirus regulations, but its own staff were guilty of serious breaches at a wild office party that went, er, 'porno'.
MORONS ON SUNDAY
A Covid-19 outbreak is discovered as the paper goes to press… and staff nickname editor Ted Verity "Covidiot in chief" of the "Morons on Sunday".
CRUISE CONTROL
Sun writers pile in on Tom Cruise for swearing at colleagues – but News UK's chief executive Rebekah Brooks makes him sound like a country parson.
BREAKING THE DEAL
Arrival of a Brexit deal on Christmas Eve guaranteed of headlines of good cheer and little scrutiny – but commentators excelled themselves two days later.
MAD MAX: THE SEQUEL
The high court strikes out anti-press campaigner Max Mosley's bizarre claim that the Daily Mail should pay "exemplary damages" for, er, not libelling him.