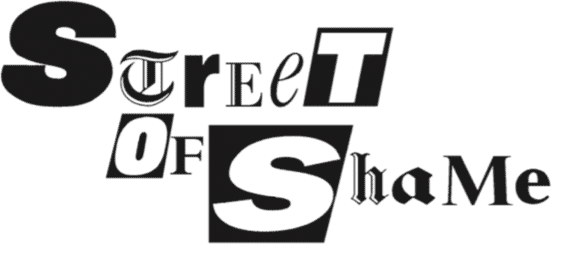 Top stories in the latest issue:
HOT AND ROTHERED…
Lord Rothermere rails in the Mail about Google's deal Down Under with News Corp – but what of an earlier secret deal in Australia involving… MailOnline?
KEIR, HARDLY…
The Daily Mail slams Keir Starmer's suggested British Recovery Bond as the dampest of squibs –a fortnight after proposing the idea on its own leader page.
HOW JOURNALISM WORKS
The Mail on Sunday spends £5,000 to put a freelance in Heathrow quarantine for 10 days but produces a single 360-word story after it is scooped by its daily sister paper.
NO COMMENTS?
Will Ipso's ruling against the Oxford Mail for allowing an inaccurate reader's comment to stay online herald the end of below-the-line bile on news websites?
FAT CATS…
Big pandemic pay cuts for top brass at the Guardian and Observer were quietly reversed on 1 January – but, er, not those of everyone else. Forgetful, eh?
… BARKING DOGS
Pets are banned at the Guardian – but that hasn't stopped editor Kath Viner's pooch attending conference or her pet (sic) columnist Adrian Chiles writing about their puppy.
CARTOON VILLAIN
Daily Telegraph hacks are horrified by cartoonist "Bob" (Bob Moran) and his growing status on Twitter as a hero to Covid sceptics and anti-vaxxers.
BLOOMING CHEEK
Despite working all-ours during the pandemic, 90 editors at Bloomberg News get the sack – along with snide insinuations they were slackers or time-wasters.
WORLD OF HYPE
Tarnished Eton hires Brunswick PR –firm of Sir Alan Parker, who quit as chair of Save the Children in 2018 after allegedly downplaying sex abuse scandals and "wasting hundreds of thousands of pounds on lawyers" to stop newspapers and the BBC from exposing them.