COLUMNISTS
Issue 1552

With Bio-Waste Spreader
: "The government has launched its second Animal Welfare (Kept Animals) Bill to 'improve welfare standards through a wide range of measures', including zoo licensing and the banning of primates as pets. But, despite campaigning by livestock organisations, the bill still ignores the implications for animal welfare of there being ever fewer abattoirs. It goes without saying that more abattoirs generally means shorter distances to slaughter for farm animals. But only a network of small abattoirs can also provide the bespoke services that small livestock farms require…"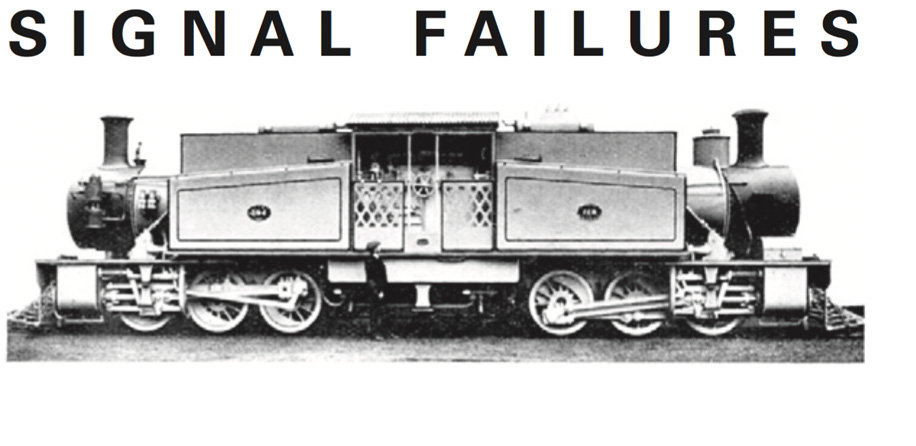 With Dr B Ching
: "The urgent task of planning cost reduction on the railways is hampered by one of the big casualties of 1990s privatisation: the loss of insight into what each activity on the network actually costs. By its last decade, British Rail understood its costs in great detail. Managers could predict the net cost of running one extra train per day on a line (or the savings from withdrawing one) because they knew the component costs – including staffing, rolling stock, fuel and infrastructure wear and tear – and the revenue. Privatisation fragmented the costs and revenues across different firms…"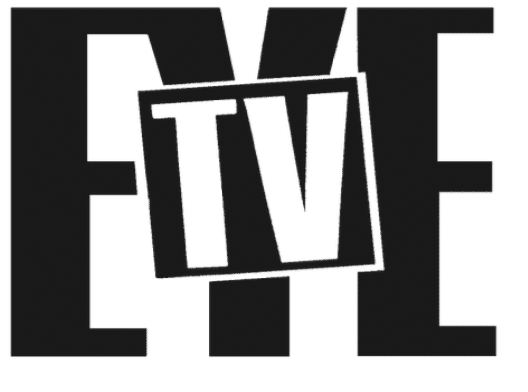 With Remote Controller
: "Netflix's Sex/ Life, an eight-parter about a middle-class Connecticut mother of two forced to choose between her solid husband and a cocky ex-lover, landed around the same time as Miranda Cowley Heller published her debut novel The Paper Palace about a Cape Cod mom hooking up with an old boyfriend. But Cowley Heller has nothing to fear about the competition. The Paper Palace is a novel of the highest class, seriously exploring the tension between safety at home and excitement beyond, warm love and hot sex. Sex/Life is drama of the lowest quality – a ludicrous soft porn telly-flick…"  

With Old Sparky
: "Prominent 'green energy' companies Ecotricity and Good Energy return to the limelight with a Punch and Judy bust-up for the summer season, as eccentric vegan Dale Vince's firm again attempts to force its attentions on Juliet Davenport's business. The two have form, and their upcoming green-on-green battle looks set to be entertaining. Altruistic ex-hippies they may be, but there is no love lost between Dale's Ecotricity and Davenport's Good Energy (GE) when it comes  to claim and counter-claim over whose company is greener…" 

With Lunchtime O'Boulez
: "Ever since the BBC decided to sell off its historic Maida Vale Studios for redevelopment as luxury apartments, it has been justifying the decision on the grounds that the studios are riddled with asbestos and unfit for purpose. When the corporation first floated the idea in 2018, asbestos was part of the supporting argument, and it featured again in 2020 as part of the Beeb's objections when Historic England recommended the studios be protected with a Grade II listing. So there was a sense of chickens coming home to roost when the asbestos argument turned out to be as toxic as the substance itself…"  

With Slicker
: "When they first appeared in the 1980s, they were the barbarians at the gate. Before the 2008 global financial crisis, they were locusts. Now private equity groups have become pandemic predators, taking over or stalking British companies with threats to jobs and consumers. Some 150 British companies have been acquired by private equity since coronavirus struck last year in deals worth more than £50bn, with no sign of any slackening…"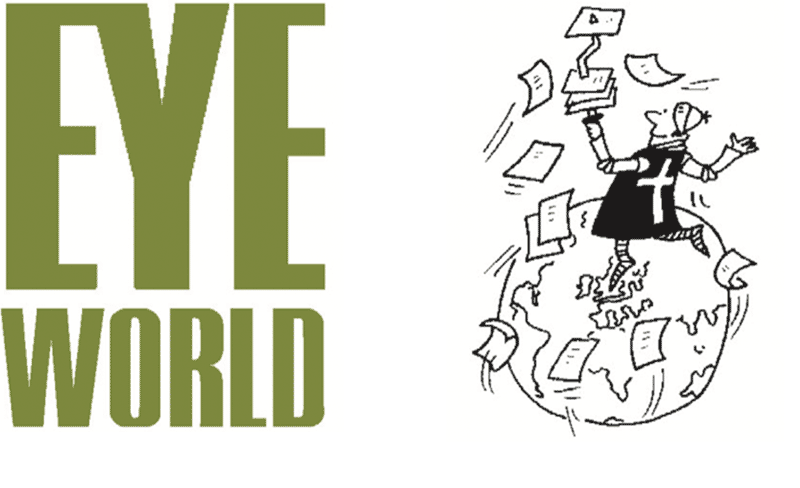 Letter from Port-au-Prince  
From Our Own Correspondent
: "Haitians greeted news of the assassination of president Jovenel Moïse on 7 July with a mixture of horror and delight. Horror that he could be picked off so easily in the bedroom of his private, not-so-hyper-secure-after-all walled estate high on the hill above Port-au-Prince, and fear of the dysfunction it might trigger. But joy also that karma had caught up with this ghastly excuse for a statesman…" 
White Van Man writes: "Whether or not they've read Nineteen Eighty-Four, my fellow Amazon delivery associates know just what 'Orwellian' means: Big Brother is our daily companion, in the form of software that we have to install on our mobile phones as a condition of our alleged self-employment. Mentor® DSP by eDriving works by monitoring acceleration, braking, cornering, speeding and 'distraction events'. It is also one of the worst-reviewed apps on the Apple store…"