More stories in the latest issue: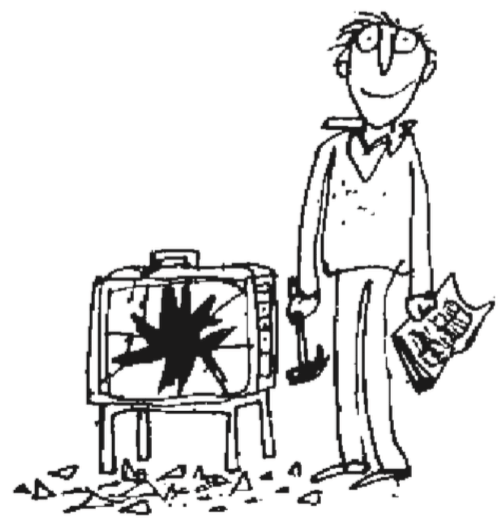 IN AND OUT CLUB
A £50m tender for new broadcasting premises in Birmingham is just the latest twist in the BBC's on-off relationship with the city.
CITY HOPPER
Channel 4 News has again walked back on commitments to base more of its staff away from London, with Glasgow the city missing out this time.
SHIFTING SCIENCE
BBC hacks covering science and the environment must move to Cardiff next year – but two experienced senior correspondents will be leaving instead.
MOONLIGHT STIGMATA
Several pundits on GB News have their say on the furore over MPs' outside earnings – but one of its presenters (who happens to be an MP) keeps shtum.
OWN COAL (OIL & GAS)
A new partnership between Rugby Australia and an oil and gas company shines a light on sport's deep dependence on fossil fuel industry sponsors.
SEE NO EVIL...
Steve Denison, Yorkshire County Cricket Club's chairman from 2015–18, has a history of missing major wrongdoing going on right under his nose.
ALGORITHM SAYS NO...
Facebook threatened to "unpublish" Private Eye after a joke about Yorkshire County Cricket Club's racism scandal fell foul of its automated systems.
PLUS: Dumb Britain, Ad Nauseam, Anti-Social Media & more.