More stories in the latest issue: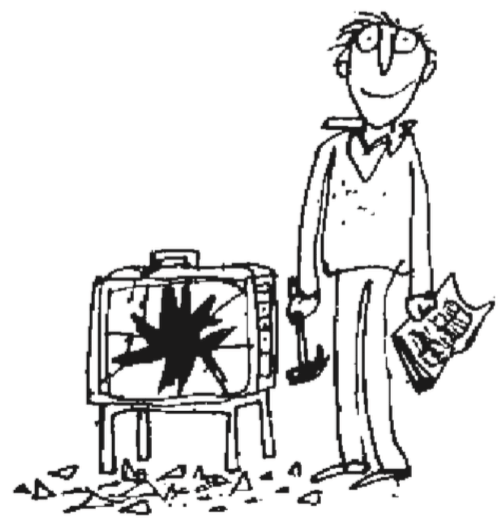 NO PLATFORMING LATEST…
Like politicians, BBC and Channel 4 broadcasters seem keen to duck scrutiny in a debate with the Observer's Carole Cadwalladr at the Edinburgh TV Festival.
OLIVER TAKES THE BISCUIT
Channel 4's 'documentary' 'Jamie Oliver: The Naked Chef Bares All' turns out to be a cosy affair, with a raft of the chef's employees in the closing titles.
NETWORK FAIL
The Brexit networking website set up by Julia Hobsbawn is less well-connected than claimed by the 'public intellectual' from whose CV it has now been erased.
GREEN AWARDS OF THE WEEK
The Nature Conservancy offers, er, free flights as prizes in a green photographic competition designed to help 'save the planet'.
PLUS: Dumb Britain, Ad Nauseam, Anti-Social Media, Desperate Marketing, Malgorithms & more.