Naga v MAGA
BBC complaint , Issue 1506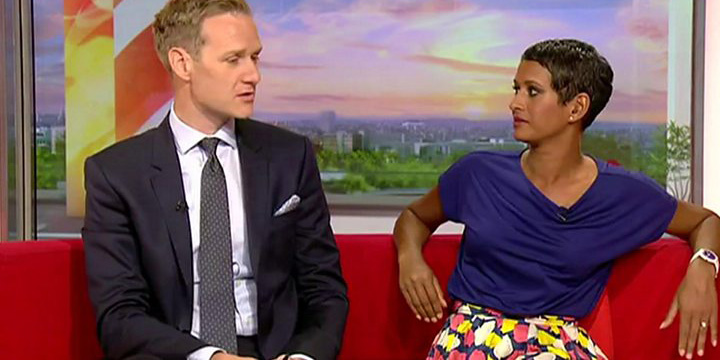 THE outrageous ruling of the BBC's executive complaints unit (ECU), now overturned, that Breakfast presenter Naga Munchetty had breached editorial guidelines by saying Trump was being racist when, er, he said something racist must have made particularly uncomfortable reading for BBC News's £200,000-a-year "editorial director" Kamal Ahmed.
Last year Ahmed released a memoir-cum-state-of-the-nation study, The Life and Times of a Very British Man, which publisher Bloomsbury explicitly billed as inspired by being "raised at a time when being mixed-race meant being told to go home, even when you were born just down the road".
In interviews plugging the book, Ahmed repeatedly said it was time to "start a conversation about prejudice" – which was precisely what Munchetty and her co-presenter Dan Walker were having before being slapped down.
Then again, since the same editorial guidelines that damned Munchetty make it clear that "the external activities and public comments… of staff, presenters and others who contribute to our output" come under the same strictures as on-air remarks, his own overdue dressing-down from the ECU may be on its way.
Liddle comfort
The Munchetty judgment was not even the only recent occasion when the ECU has proved itself not up to the job: on 20 September it issued a ruling on a complaint that Emily Maitlis had been "sneering and bullying towards Rod Liddle" (yes, really) when he appeared on Newsnight in July, which concluded that her "criticism risked leaving her open to the charge that she had failed to be even-handed".
However, it failed to specify whether or not she actually had – which is a bit like a judge ruling that a defendant's behaviour risked leaving him open to a charge of burglary, but declining to decide either way.
More stories in the latest issue: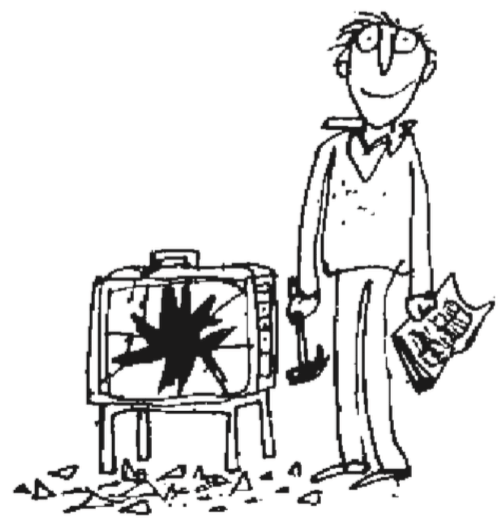 FLEABAG FLEES
Five days after BBC D-G Tony Hall offered warm words about streaming services, Fleabag's Phoebe Waller-Bridge announced a deal with Amazon.
THE WHITE STUFF
A barnstorming appearance at a TV convention from Ofcom's outgoing boss Sharon White has made her the favourite to be the next BBC director-general.
RADIO GAGA
The Sun is plugging a book celebrating its stablemate TalkSport, and a memo to staff from Rebekah Brooks suggests readers can expect more promotional guff.
PLUS: Dumb Britain, Ad Nauseam, Anti-Social Media, Luvvies & more.