More stories in the latest issue: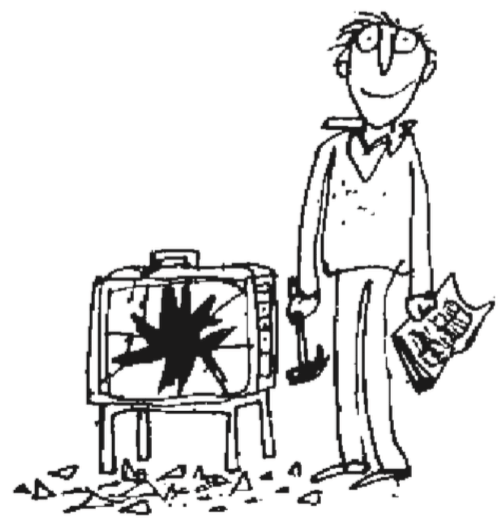 DREAM D-G…
The headhunters' brief for any new director-general of the BBC seems to rule out some obvious contenders while favouring BBC Studios' Tim Davie.
JOURNALISTIC LICENCE
The Times calls for an end to the BBC licence fee, declaring its commercial interests as a digital publisher – yet omits to mention its new move into radio.
RUCTIONS AT THOMSON REUTERS
The London newsroom faces serious difficulties as senior freelancers say they will be leaving over the company's policy on forthcoming IR35 tax changes.
BRUSSELS SPROUTS
Trading trouble ahead for the UK tech sector which is stunned to hear the PM say the UK will take back 'full sovereign control' of data protection.
BUM NOTES
London's buskers face a restrictive new licensing regime as the authorities clamp down, citing hundreds of often spurious complaints.
PLUS: Dumb Britain, Ad Nauseam, Anti-Social Media & more.