COVERS LIBRARY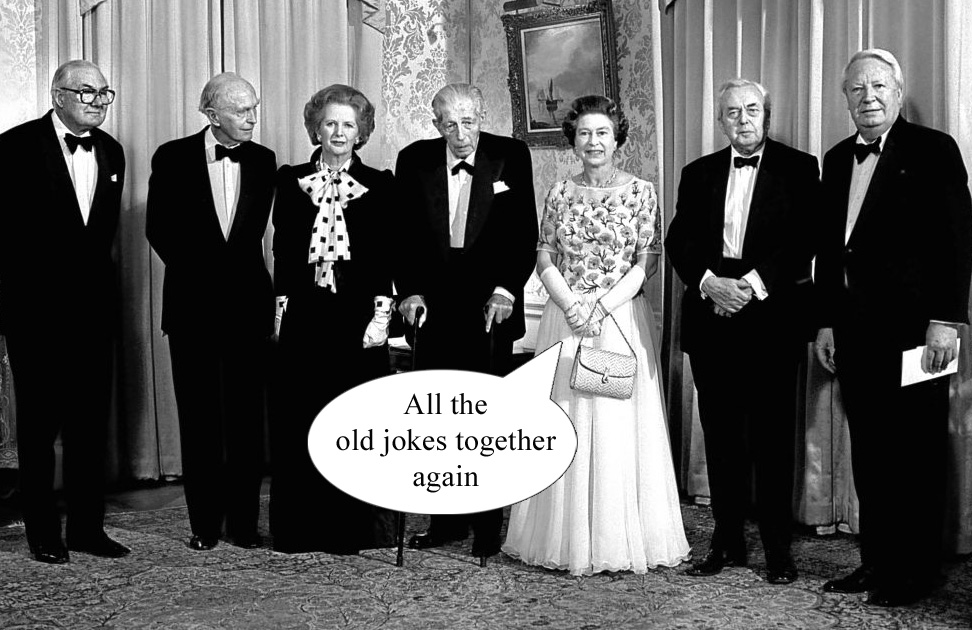 2010s


2000s


1990s


1980s


1970s


1960s

ONLY IN THE MAGAZINE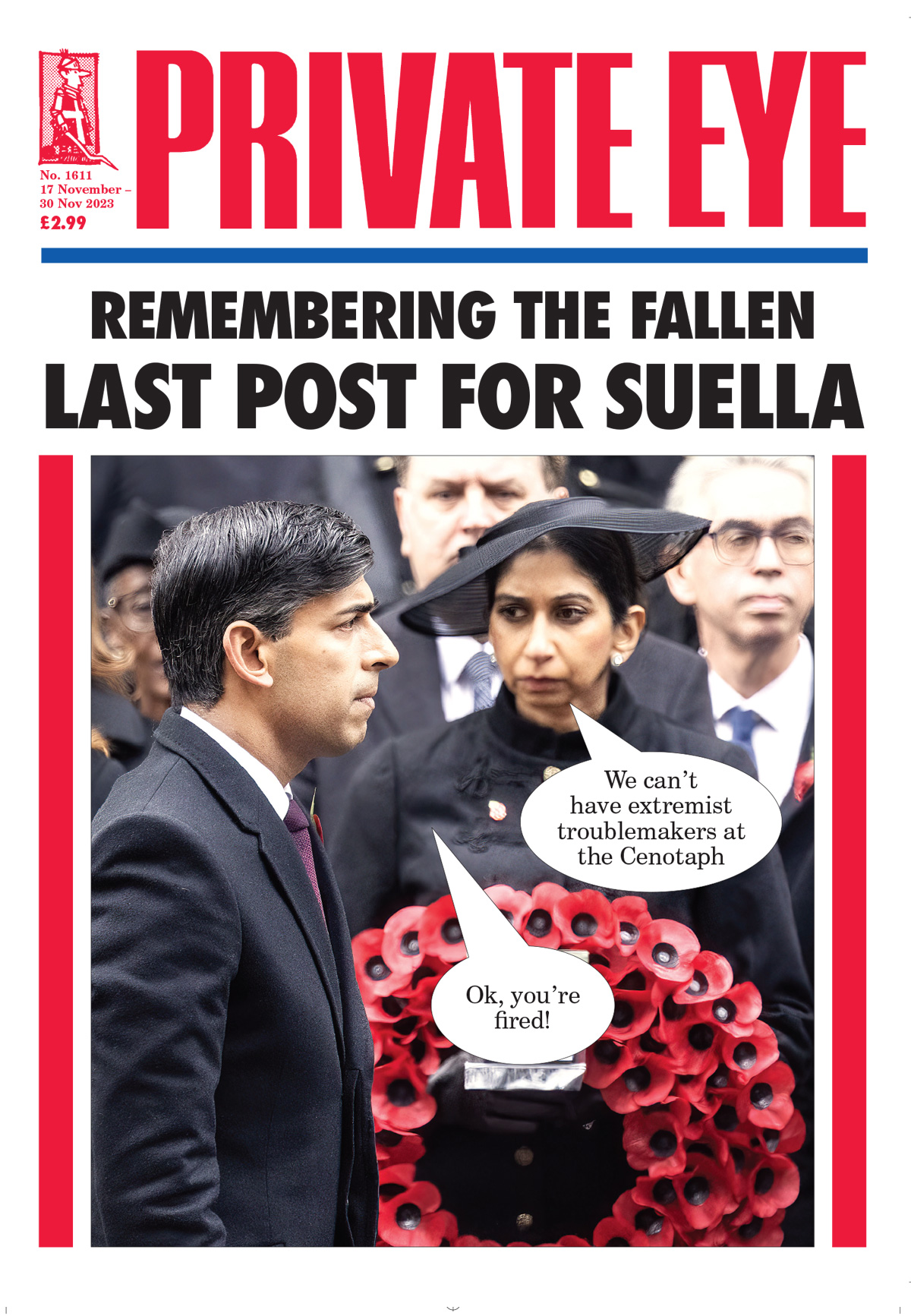 In This Issue
What next for Suella?... Your guide to dead political animals... Sun readers' guide to the Muddle East... Modern parents struggle to help children with homework... Pot says Kettle 'rudderless and drifting'... Do you suffer from Long Covid Inquiry?... Person on the internet 'couldn't care less about the new Beatles song'... Actors free to be incredibly annoying again... Sir Tim Rice's Diary, as told to Craig Brown...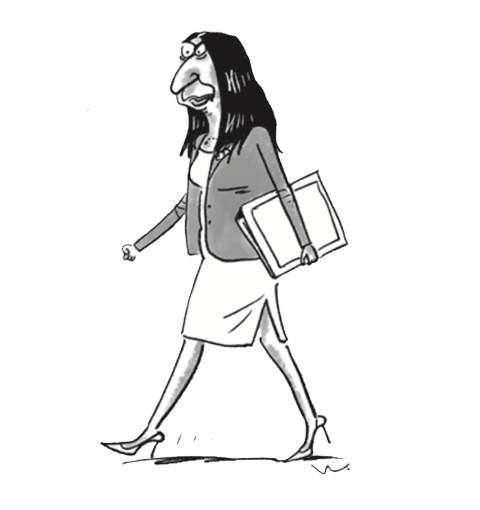 Mind the cap
Slicker on bankers' bonus
Ports in storms
Freeports gone wrong, from the Tees to the Solent
Theory test
Inside the madness that is Nadine Dorries's new book
Read these stories and much more - only in the magazine. Subscribe here to get delivery direct to your home and never miss an issue!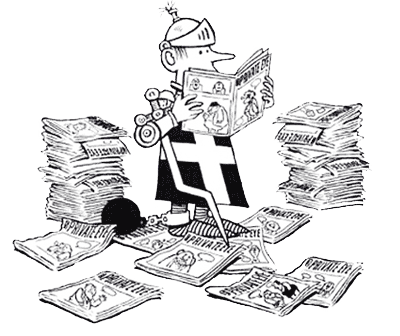 ONLY £2.99
SUBSCRIBE HERE
NEXT ISSUE ON SALE
29th November 2023
WHY SUBSCRIBE?