COVERS LIBRARY
Viewing: Leonid Brezhnev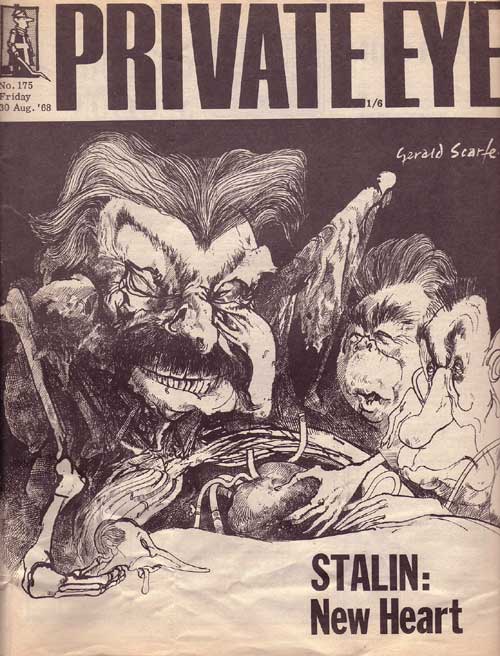 Leonid Brezhnev
August 1968
Issue 175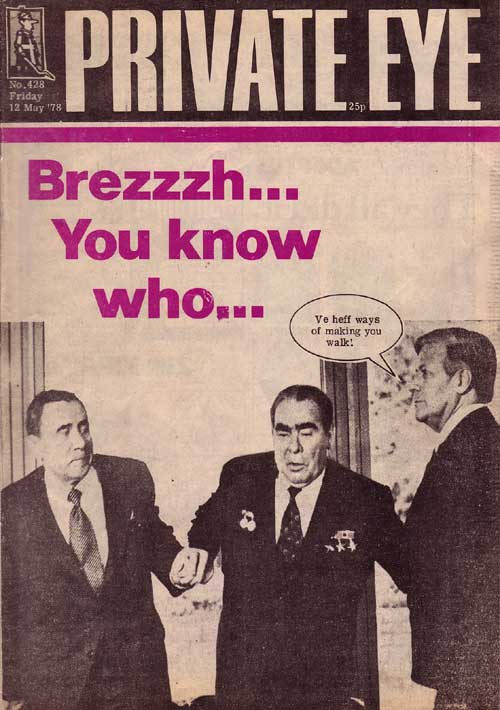 Leonid Brezhnev
May 1978
Issue 428
Leonid Brezhnev
February 1980
Issue 473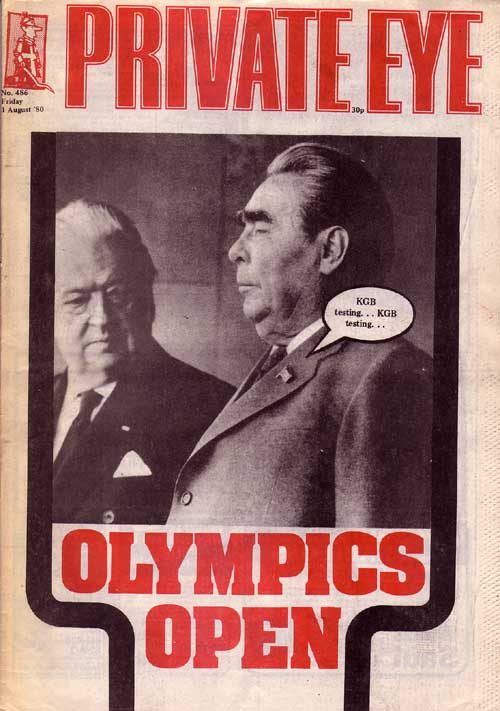 Leonid Brezhnev
August 1980
Issue 486
This Private Eye covers library has been transferred over from the website Ugandan Discussions.

All covers and material are the copyright of Private Eye.

Please contact 020 7437 4017 in advance for reproduction permission and details of our charges.
ONLY IN THE MAGAZINE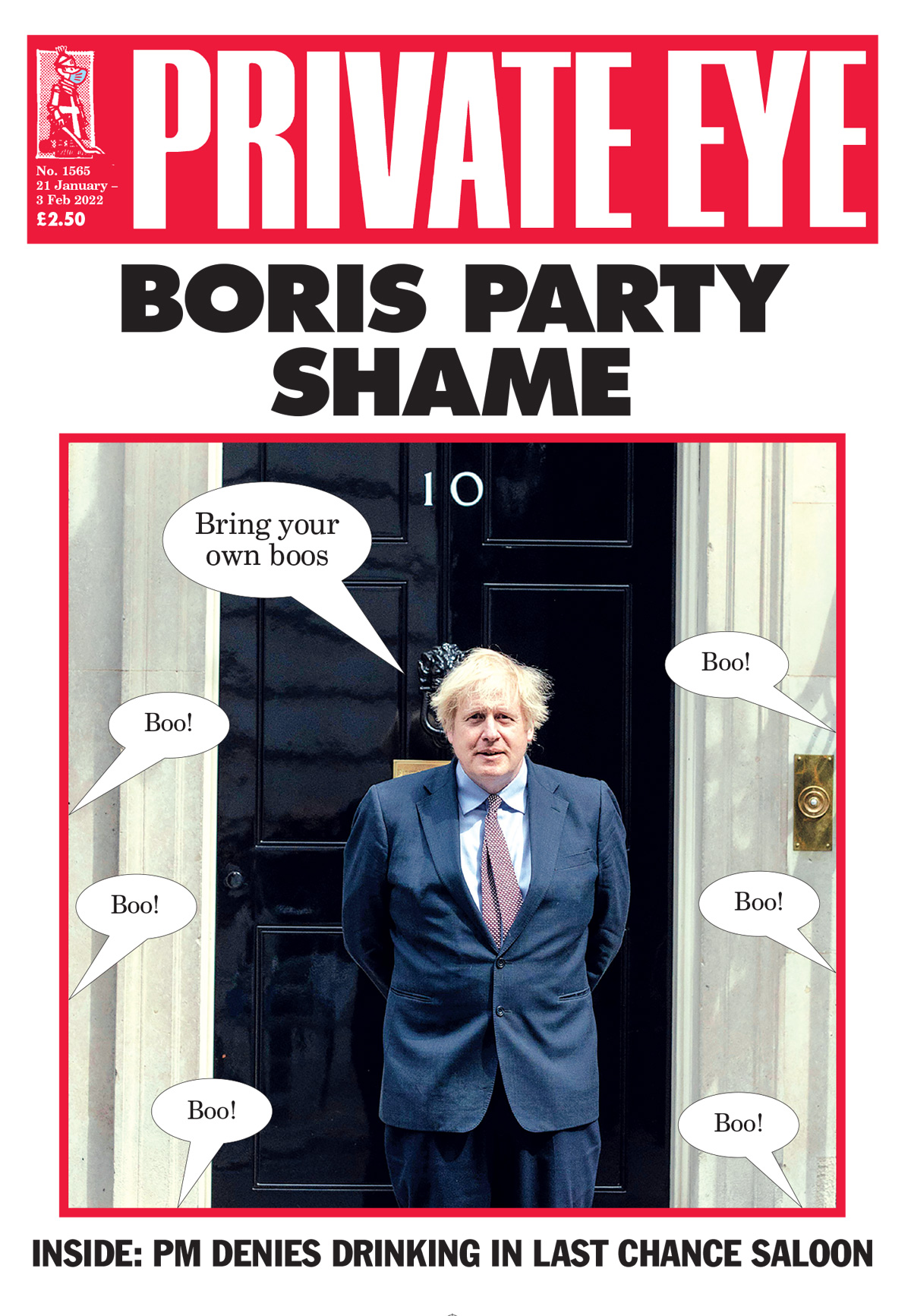 In This Issue
New from Gnome Heritage: The Royal Platinum Jubilee Sex Assault Trial Commemorative Plate… Covid-19 confident the Tories are 'just about over'… Government's launches well-thought out plan of knee-jerk policies to save Prime Minister… BBC call for public to stop funding Nadine Dorries… Couple called Ant and Dec go home with lots of money after blockbuster gameshow Limitless Win launches… HS2 archaeologists uncover remains of 'largest white elephant ever'… Kate at Phwooarty! –Exclusive to all newspapers… Piers Corbyn: An A-Z of what they don't want you to know, as told to Craig Brown
Hari's back
The great deceiver writes a book
Peter's friend
Slicker on Mandelson and Jeffrey Epstein
Nad tidings
Nadine Dorries goes on manoeuvres
Read these stories and much more - only in the magazine. Subscribe here to get delivery direct to your home and never miss an issue!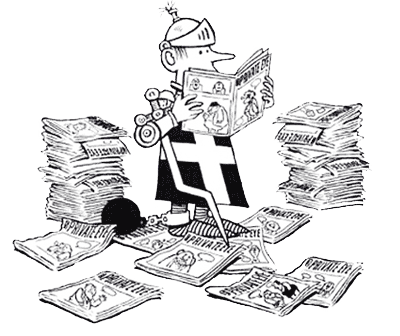 ONLY £2.50
SUBSCRIBE HERE
NEXT ISSUE ON SALE
2nd February 2022
WHY SUBSCRIBE?