COVERS LIBRARY
Viewing: Emperor Hirohito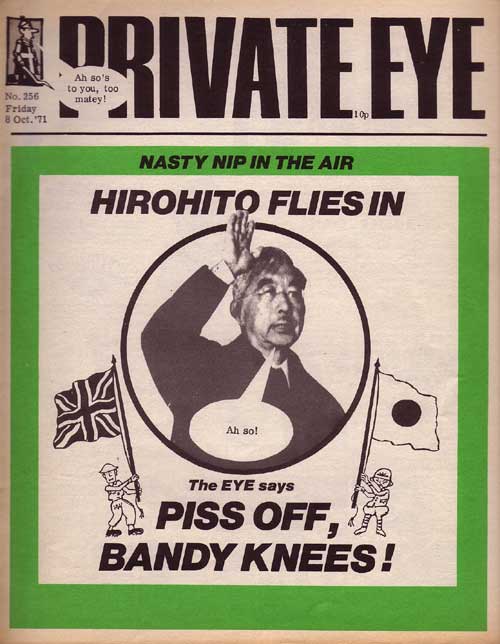 Emperor Hirohito
October 1971
Issue 256
This Private Eye covers library has been transferred over from the website Ugandan Discussions.

All covers and material are the copyright of Private Eye.

Please contact 020 7437 4017 in advance for reproduction permission and details of our charges.
ONLY IN THE MAGAZINE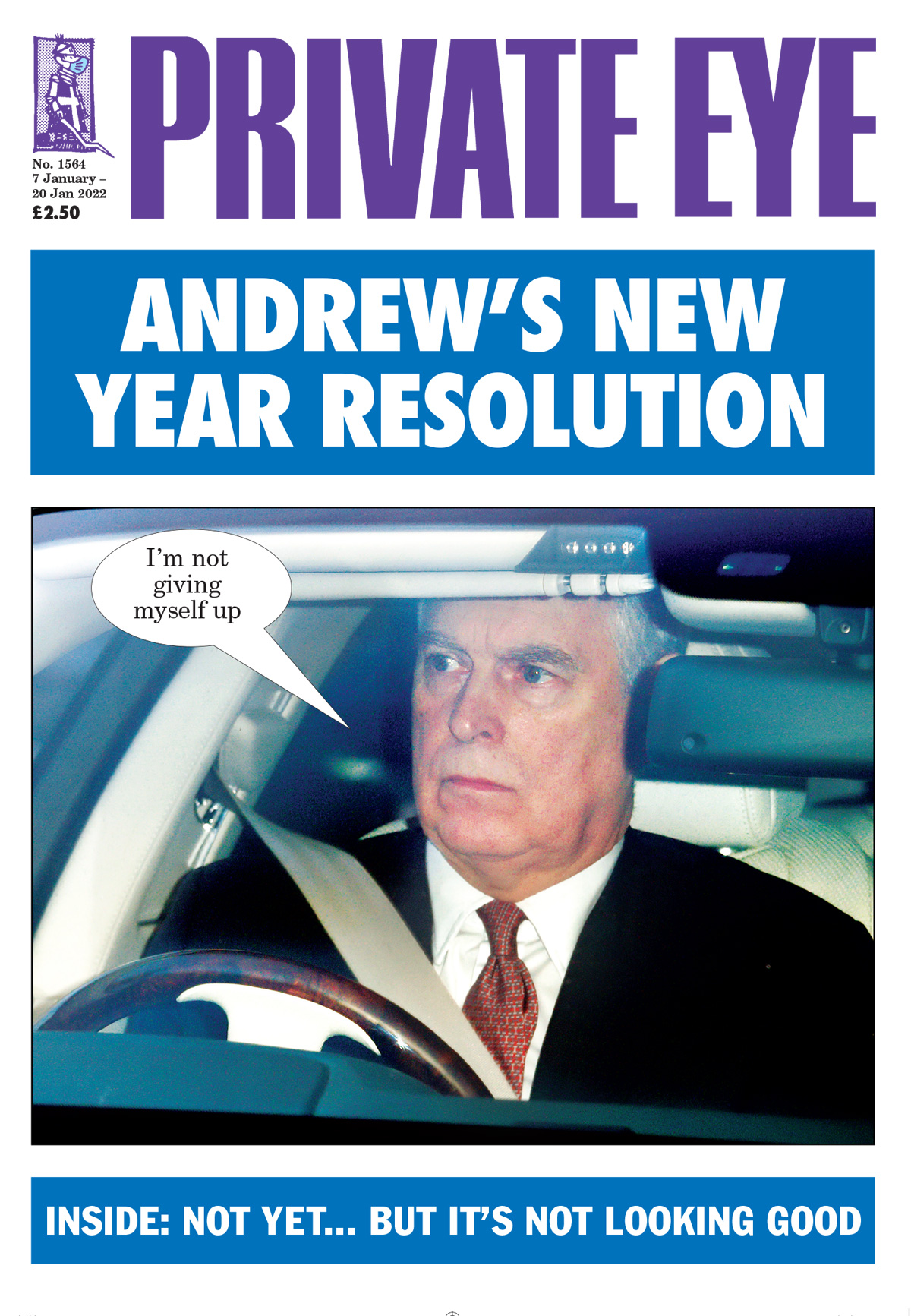 In This Issue
The Ghislaine Maxwell I never met – Exclusive to all papers… Man known to police on both sides of Atlantic seen walking freely in grounds of Windsor Castle… Brilliant Kate plays piano for charity while lazy, talentless Meghan stays at home doing nothing – Daily Middleton Exclusive… Omicron variant will devastate UK and / or fizzle out harmlessly, all columnists agree… Keir Starmer considers 'informal non-aggression pact' with Labour party before general election… Freedom campaigners in Covid Research Group demand mask-free version of ITV's The Masked Singer… Turds complain after seeing humans in sea enjoying New Year swim… No raids and no arrests in Hong Kong, insists South China Morning Post-Truth… That Heartfelt Prince Andrew Apology he didn't make in full… Joan Collins' and Taki's Diary, as told to Craig Brown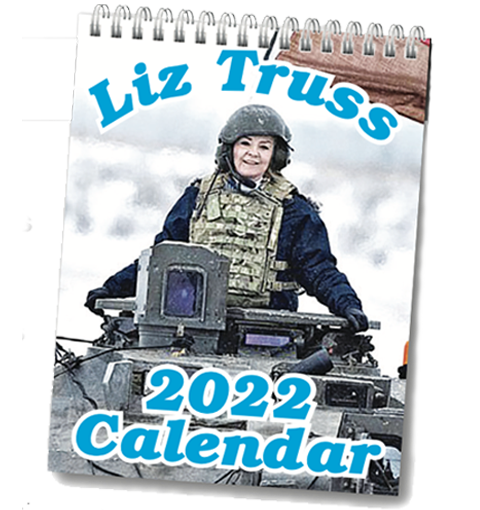 Profits of doom
More vast mark-ups on LFTs and PPE
Nuclear power
EDF and an awkward chain reaction
Gong wrongs
New Year Honours round-up
Read these stories and much more - only in the magazine. Subscribe here to get delivery direct to your home and never miss an issue!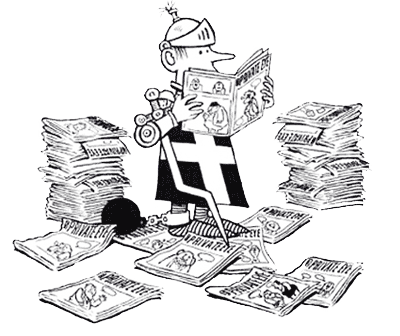 ONLY £2.50
SUBSCRIBE HERE
NEXT ISSUE ON SALE
19th January 2022
WHY SUBSCRIBE?