ONLY IN THE MAGAZINE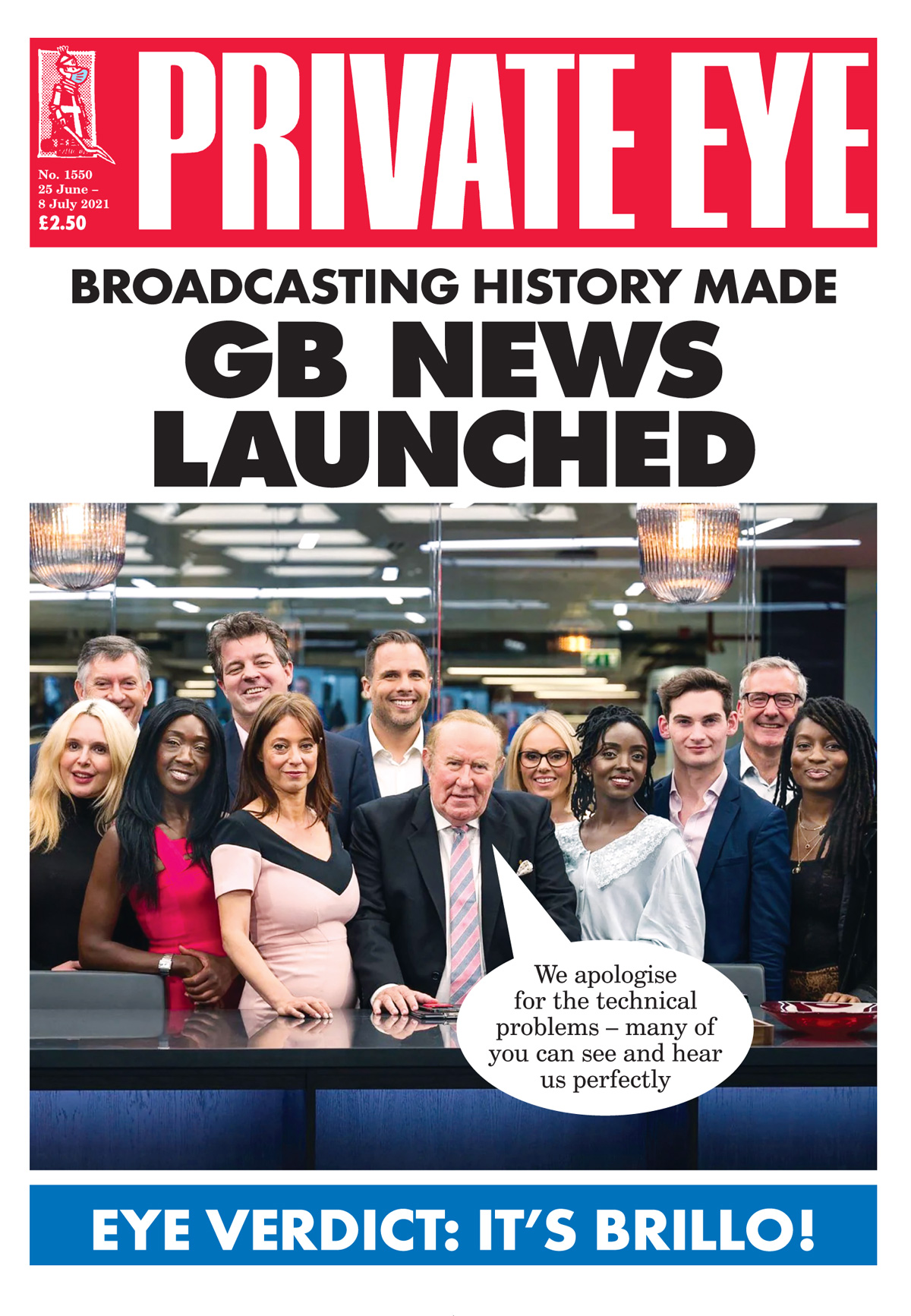 In This Issue
G7 pledges 1bn empty vaccine promises to poor nations… HS2 brings Lib Dems 15 minutes closer to government after Amersham by-election… New royal yacht that doesn't exist crashes into 'Boris Island Airport'… Frogmore Prince sparks row after naming new tadpole Lily – Nursery Times Exclusive… Rat leaves SS Boris to join sinking SS Starmer… 'Meghan is Princess Diana' – those 'sweet' messages hidden in Meghan's children's book… Let's Parler Franglais: La Guerre des Sausages… Dr Naomi Wolf's Diary, as told to Craig Brown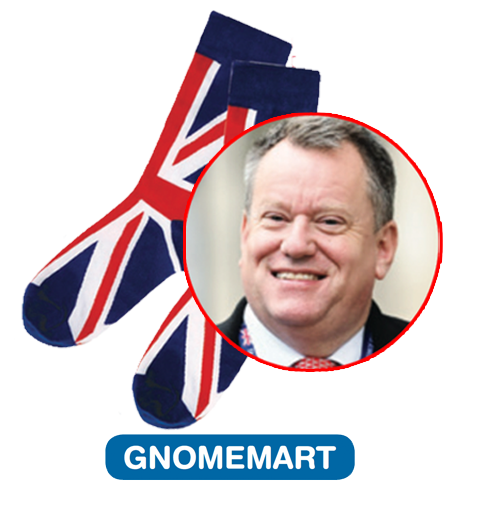 Brexit bonanza?
Trouble for UK science on the EU Horizon
Profits of doom
The pandemic that keeps paying out (for some)
Battle stations!
That Great Brillo News launch on TV
Read these stories and much more - only in the magazine. Subscribe here to get delivery direct to your home and never miss an issue!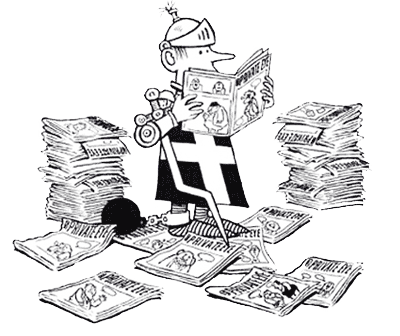 ONLY £2.50
SUBSCRIBE HERE
NEXT ISSUE ON SALE
4th August 2021
WHY SUBSCRIBE?