COVERS LIBRARY
Viewing: Gerry Adams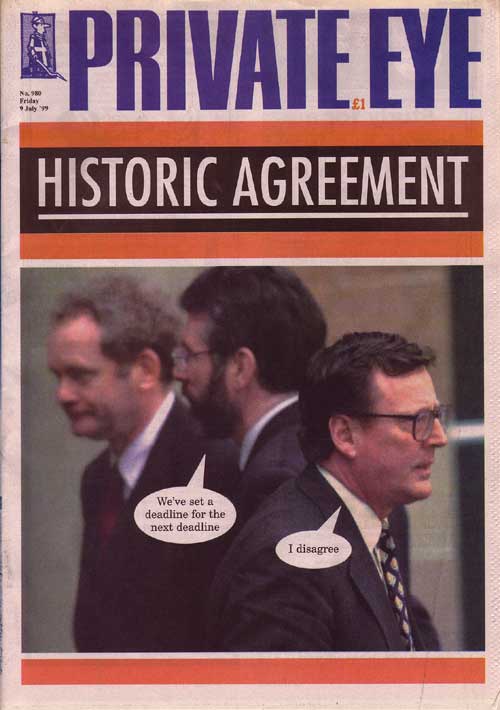 Gerry Adams
July 1999
Issue 980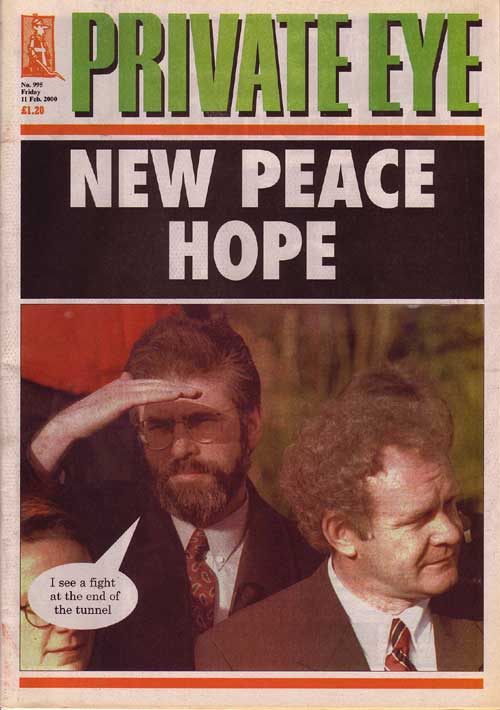 Gerry Adams
February 2000
Issue 995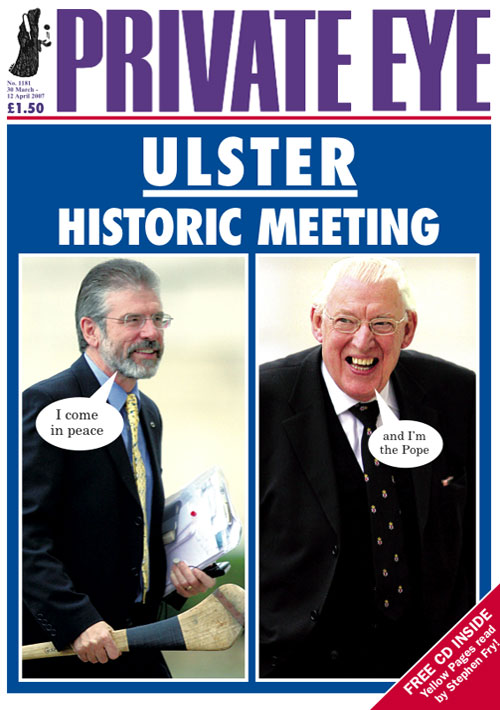 Gerry Adams
March 2007
Issue 1181
This Private Eye covers library has been transferred over from the website Ugandan Discussions.

All covers and material are the copyright of Private Eye.

Please contact 020 7437 4017 in advance for reproduction permission and details of our charges.
ONLY IN THE MAGAZINE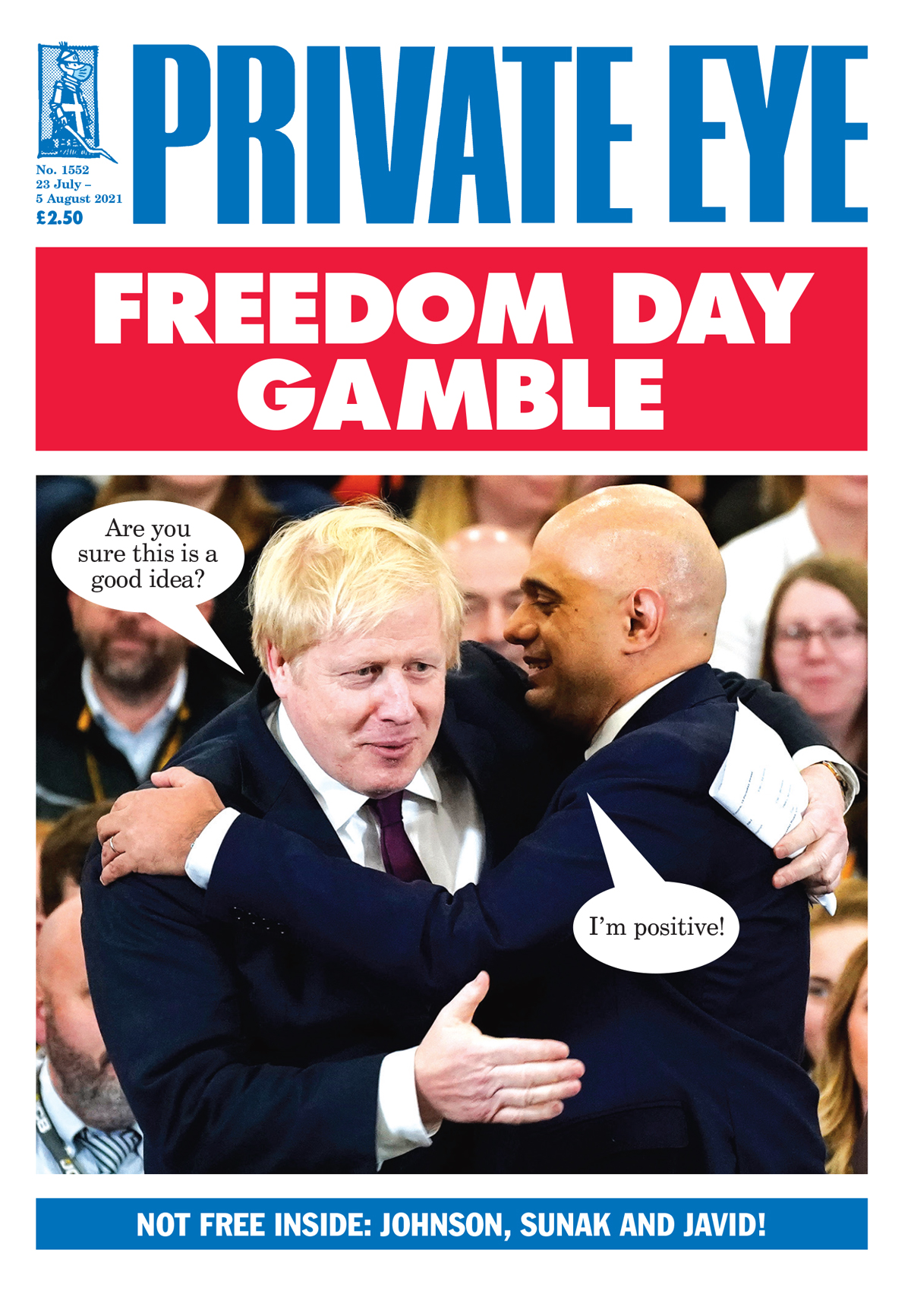 In This Issue
Tokyo Olympics: Five to Watch... Nurseryland to be hit by new healthy eating tax… Billionaires compete in space race… How did these so-called fans get into the stadium?… SAGE Warns About Effects of Long Javid… Top Ten Ways to Avoid Being Caught by the 'Pingdemic'… Jeremy Clarkson's Watching Paint Dry, as told to Craig Brown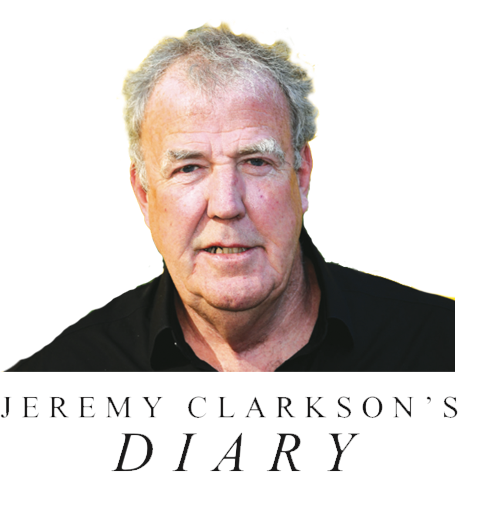 Bulldozer Season
Nooks & Corners on demolition attempts
Postcard from Port-au-Prince
The assassination of President Moïse
Pandemic Update
MD on Freedumb Day
Read these stories and much more - only in the magazine. Subscribe here to get delivery direct to your home and never miss an issue!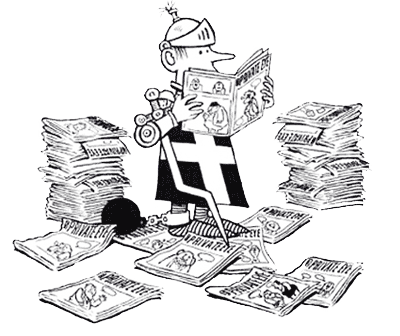 ONLY £2.50
SUBSCRIBE HERE
NEXT ISSUE ON SALE
4th August 2021
WHY SUBSCRIBE?