COVERS LIBRARY
Viewing: Ian Smith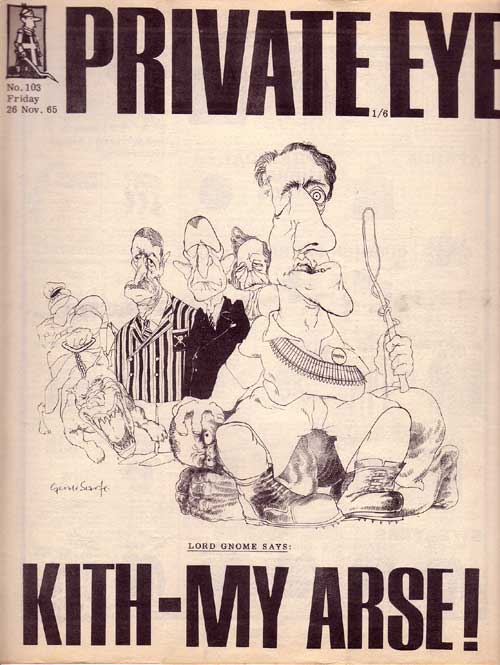 Ian Smith
November 1965
Issue 103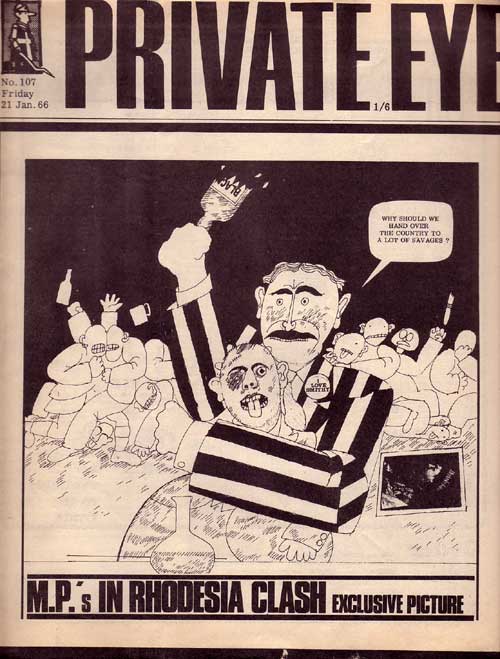 Ian Smith
January 1966
Issue 107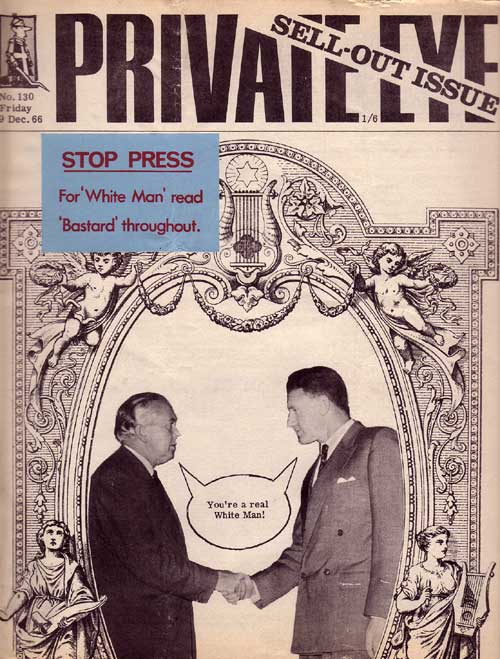 Ian Smith
December 1966
Issue 130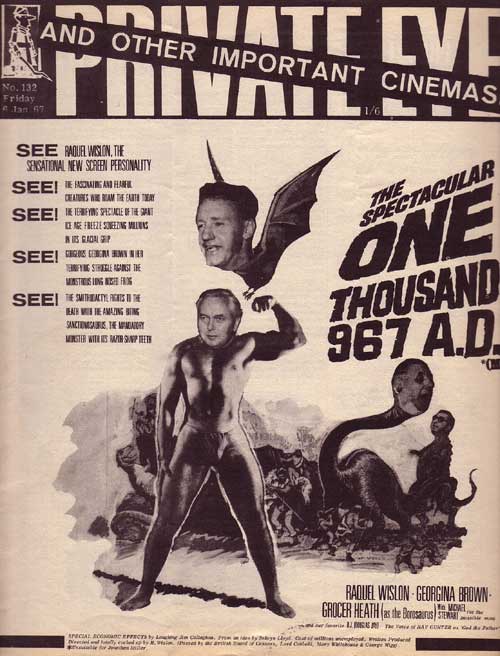 Ian Smith
January 1967
Issue 132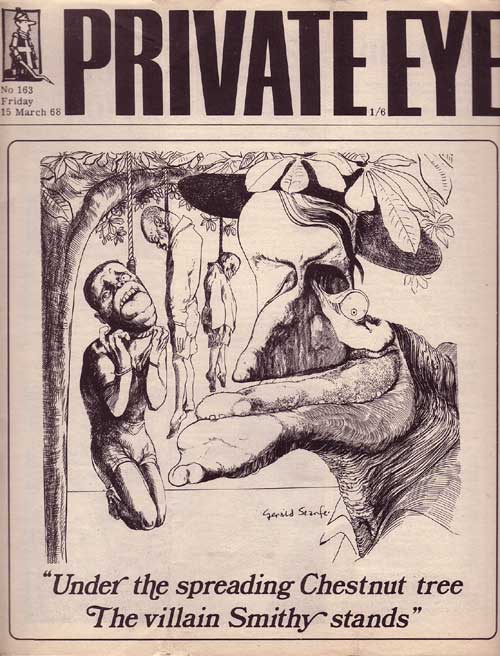 Ian Smith
March 1968
Issue 163
Ian Smith
December 1971
Issue 260
Ian Smith
September 1979
Issue 463
This Private Eye covers library has been transferred over from the website Ugandan Discussions.

All covers and material are the copyright of Private Eye.

Please contact 020 7437 4017 in advance for reproduction permission and details of our charges.
ONLY IN THE MAGAZINE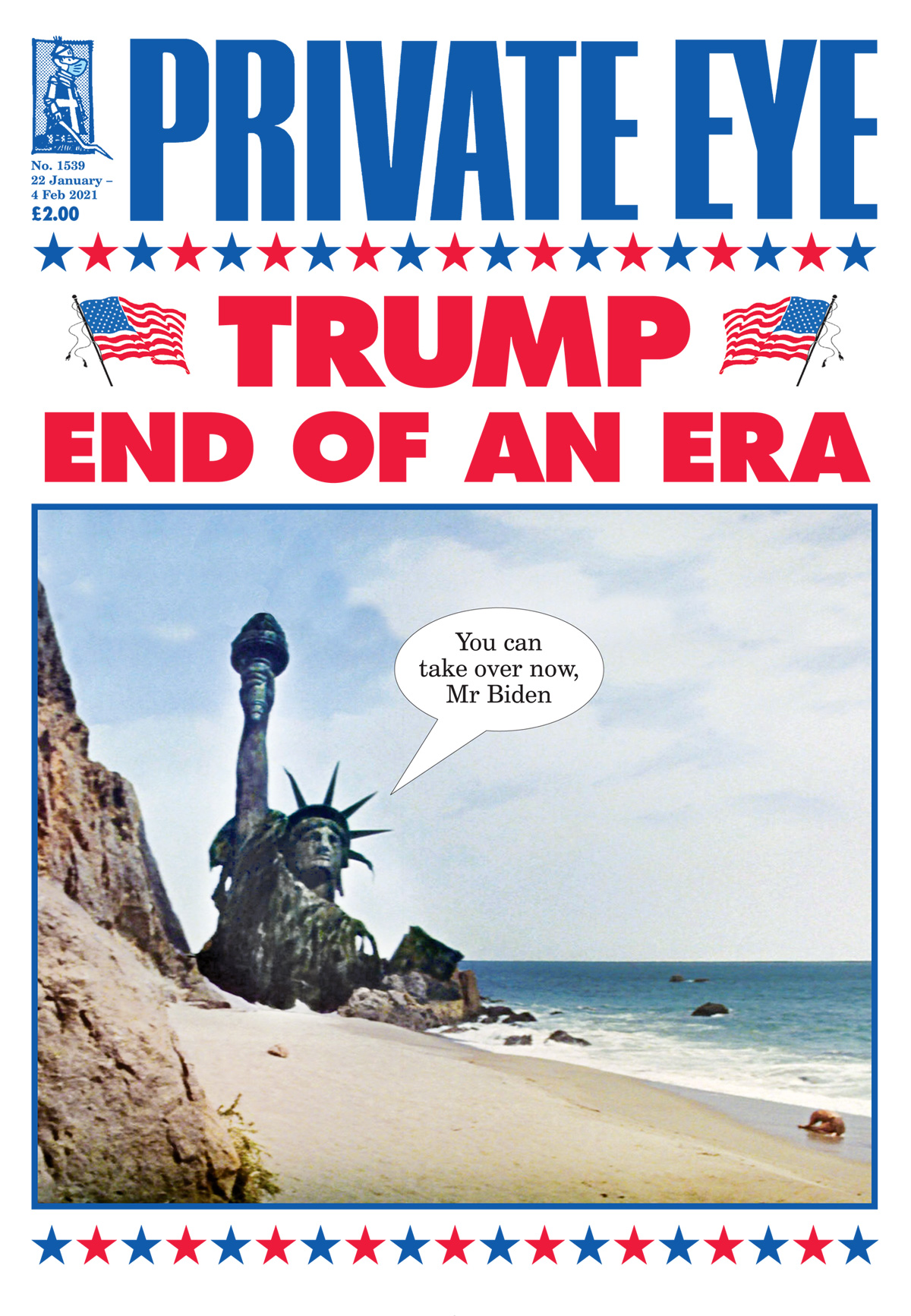 In This Issue
Nation in shock as vaccine roll-out goes quite well… UK government shuts stable door at border 10 months after horse has bolted… Mr Bumble 'defends workhouse food rations'… Afghanistan offers peace-keeping troops to Washington to save failed state… Opening soon near Vegas – The Trump Presidential Library, Casino & Strip Club… Only real Daleks can play Daleks, insists Doctor Who creator… The Rt Hon Michael Gove, as told to Craig Brown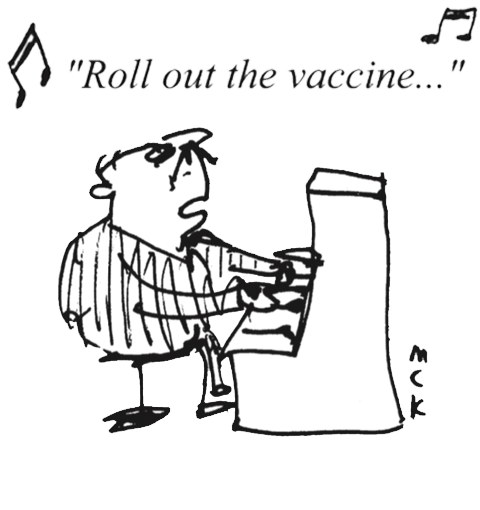 EU jabs
Now Brussels feels the needle
Bloody cheek
The tainted blood cover-up continues
RIP-off
Slicker's tribute to the late Sir David Barclay
Read these stories and much more - only in the magazine. Subscribe here to get delivery direct to your home and never miss an issue!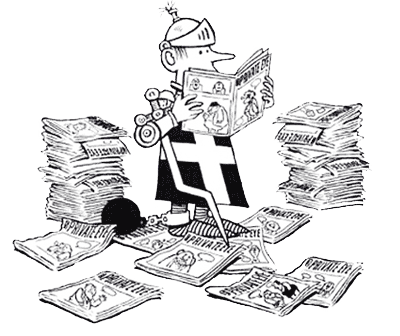 ONLY £2.00
SUBSCRIBE HERE
NEXT ISSUE ON SALE
3rd March 2021
WHY SUBSCRIBE?