COVERS LIBRARY
Viewing: Ffion Hague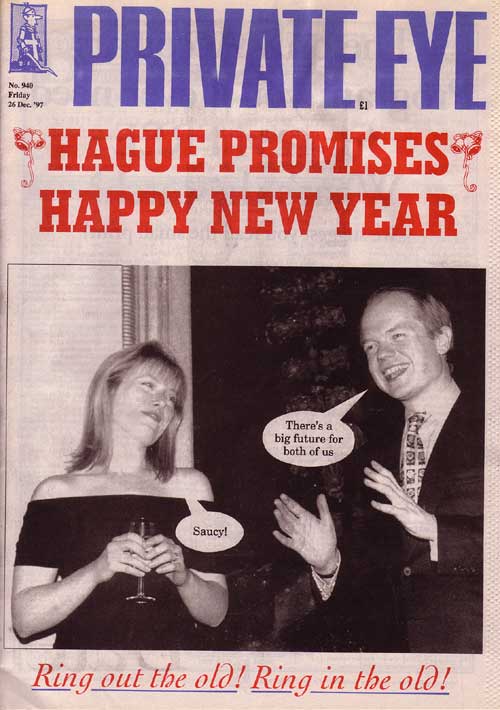 Ffion Hague
December 1997
Issue 940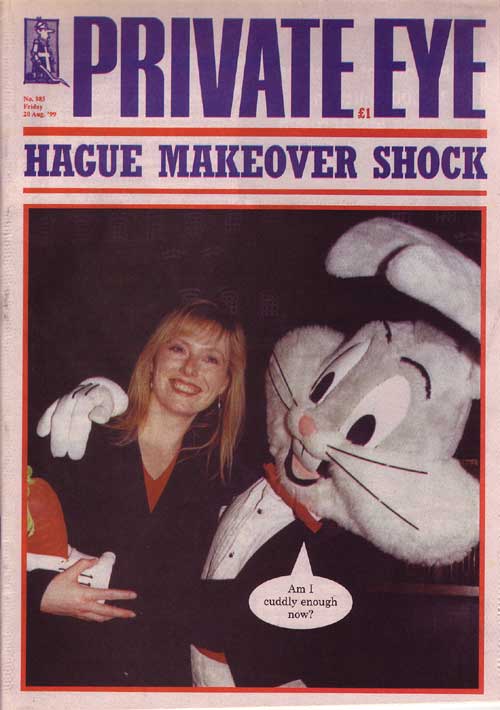 Ffion Hague
August 1999
Issue 983
This Private Eye covers library has been transferred over from the website Ugandan Discussions.

All covers and material are the copyright of Private Eye.

Please contact 020 7437 4017 in advance for reproduction permission and details of our charges.
ONLY IN THE MAGAZINE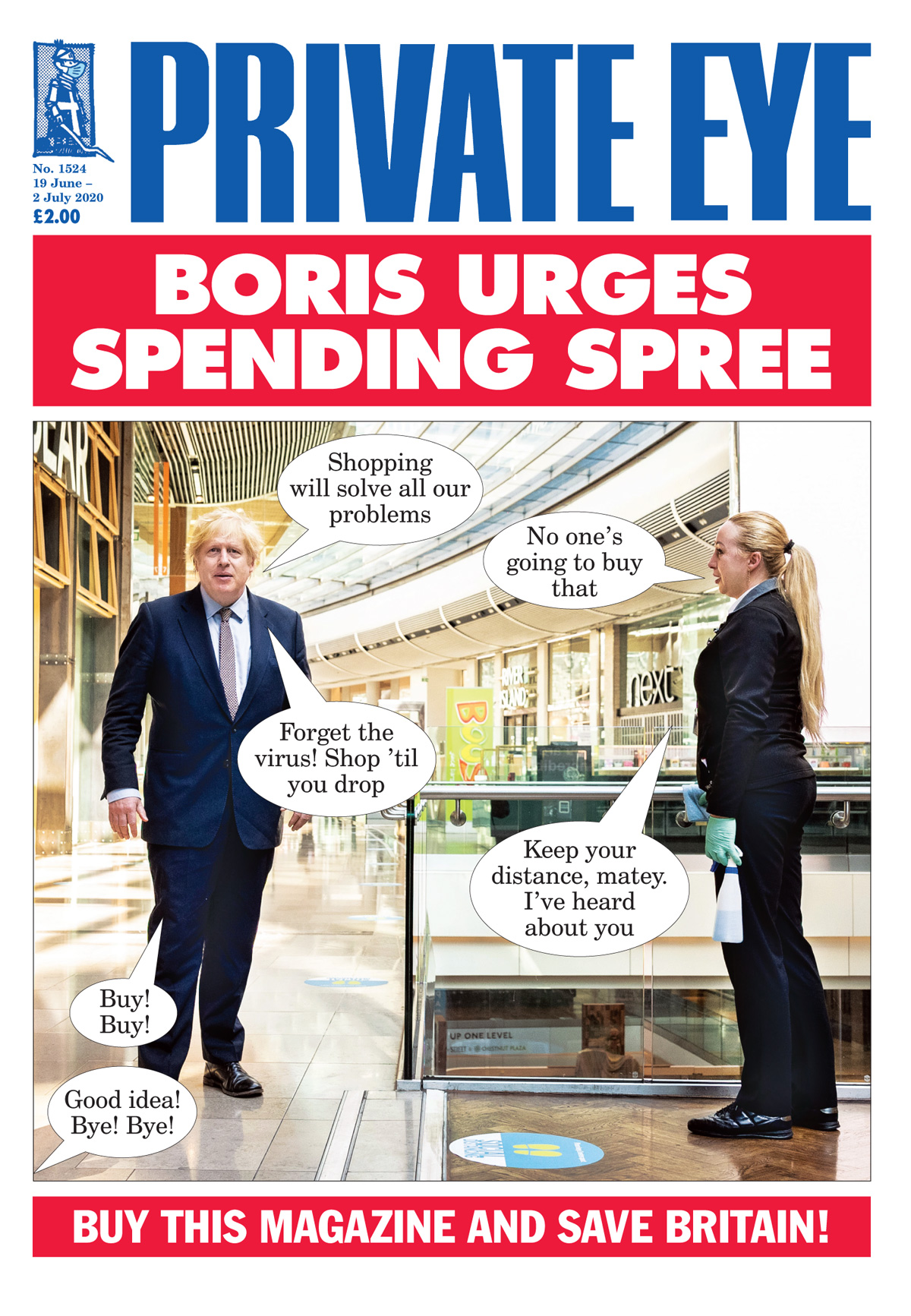 In This Issue
Mood 'positively infectious' as High Street welcomes back coronavirus… Pigeons stage mass rally to save statues… PM launches new commission to find out where Theresa May's Race Disparity Unit went… Long-running comedy series 'Great Britain' removed from all media for being 'inappropriate in the modern day'… Tory support collapses to 43%... Take the knee, Ma'am, Grauniad urges Queen… Exclusive! Dave Spart, co-chair of the 'Colossus of Rhodes Must Fall and Burn Harry Potter Now' Action Committee writes for Private Eye…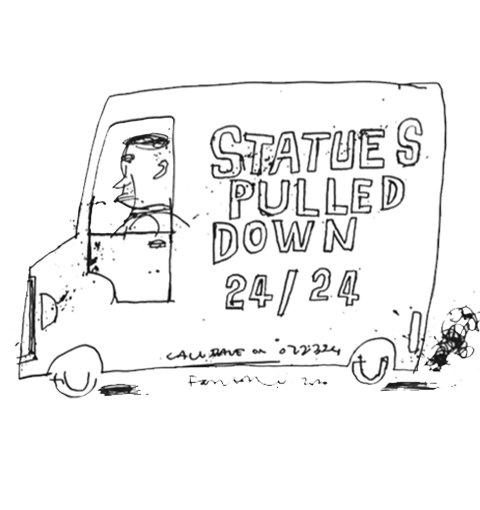 Have yachts
Prince Albert's Monaco, as told to Craig Brown
Chinese whispers
The ex-UK diplomat dancing to Beijing's tune
Race to the bottom
20 years on from Macpherson
Read these stories and much more - only in the magazine. Subscribe here to get delivery direct to your home and never miss an issue!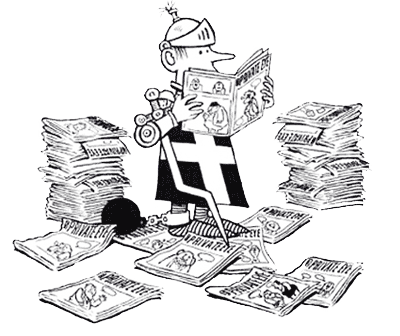 ONLY £2.00
SUBSCRIBE HERE
NEXT ISSUE ON SALE
30th June 2020
WHY SUBSCRIBE?