COVERS LIBRARY
Viewing: Barry Goldwater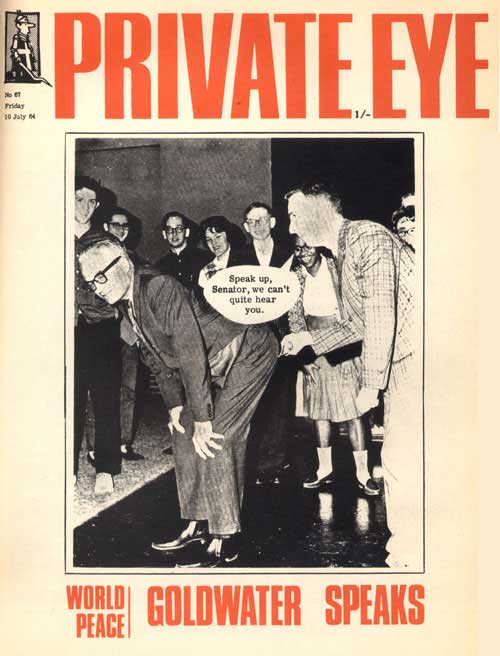 Barry Goldwater
July 1964
Issue 67
This Private Eye covers library has been transferred over from the website Ugandan Discussions.

All covers and material are the copyright of Private Eye.

Please contact 020 7437 4017 in advance for reproduction permission and details of our charges.
MORE FROM PRIVATE EYE
ONLY IN THE MAGAZINE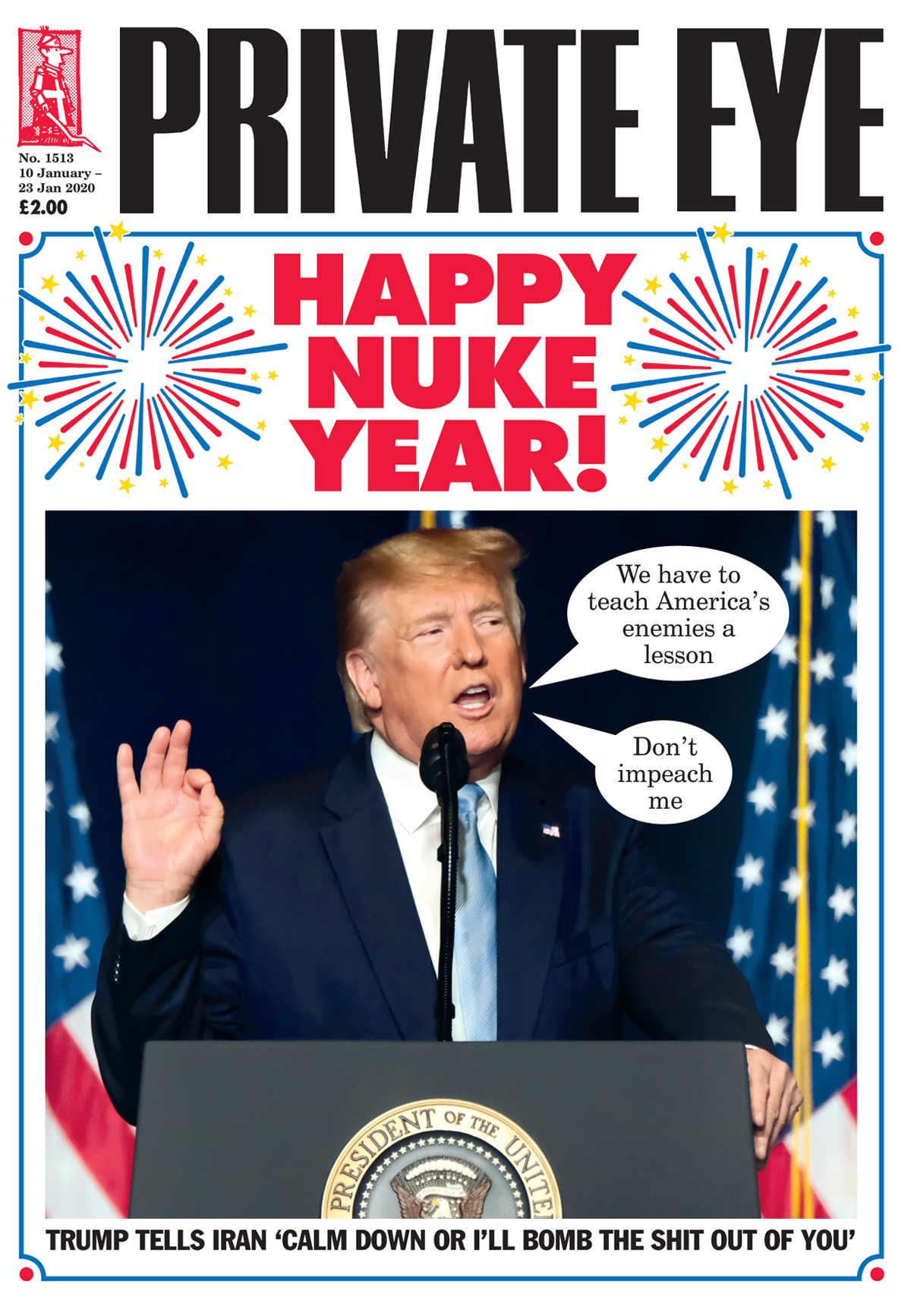 In This Issue
How dare the Great Satan act like us! Tehran Times Exclusive… US president attacks Trump for dragging US back into Middle East morass… UK teenager facing jail in Cyprus begs PM not to get involved in her case… Aussie PM 'turning us into a laughing stock' says Sir Les Patterson… US reveals 'nuclear winter' plan to reverse climate change… Labour fury as Phillips and Starmer enter leadership race and risk being popular with voters…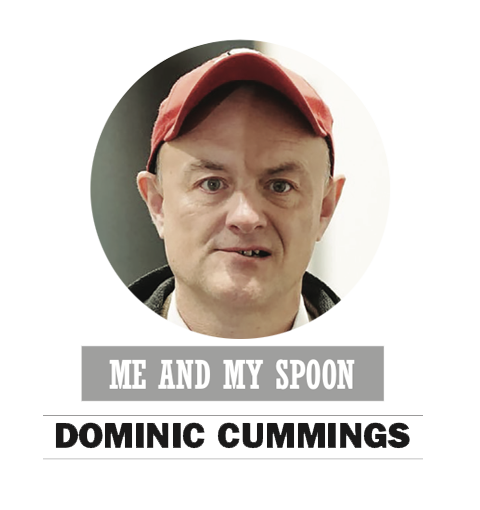 Weirdo News
Dominic Cummings' Diary
World of Spart
Keir Starmer, student tyro
Capitalism 2.0
Even plutocrats say it's bust
Read these stories and much more - only in the magazine. Subscribe here to get delivery direct to your home and never miss an issue!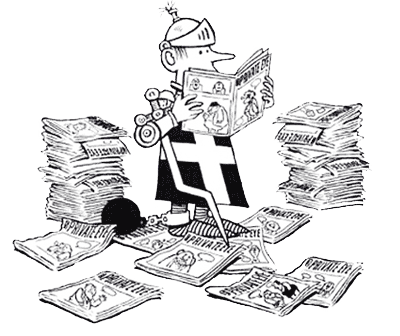 ONLY £2.00
SUBSCRIBE HERE
NEXT ISSUE ON SALE
18th February 2020
WHY SUBSCRIBE?