COVERS LIBRARY
Viewing: Peter Walker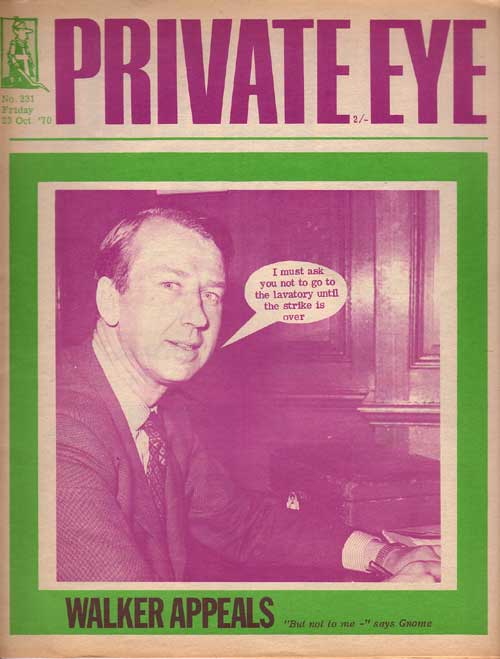 Peter Walker
October 1970
Issue 231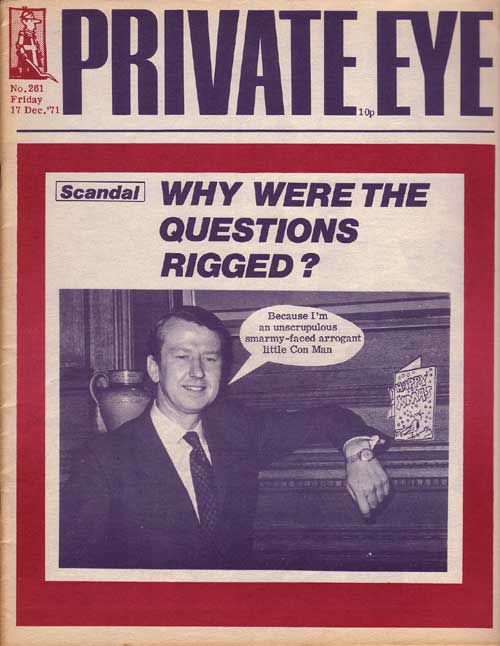 Peter Walker
December 1971
Issue 261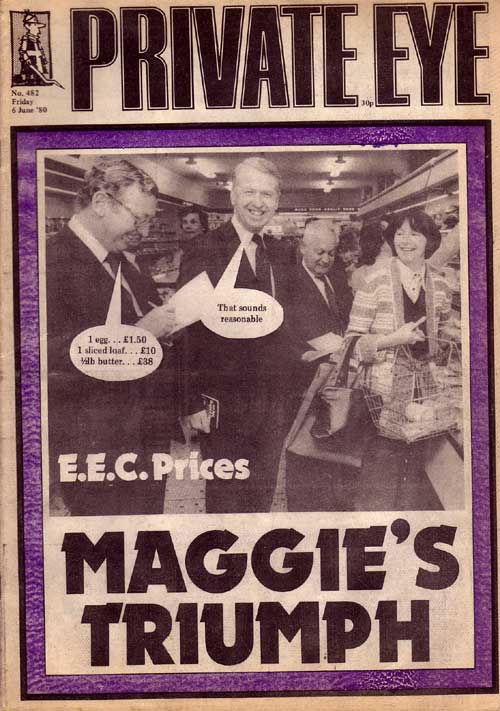 Peter Walker
June 1980
Issue 482
This Private Eye covers library has been transferred over from the website Ugandan Discussions.

All covers and material are the copyright of Private Eye.

Please contact 020 7437 4017 in advance for reproduction permission and details of our charges.
MORE FROM PRIVATE EYE
ONLY IN THE MAGAZINE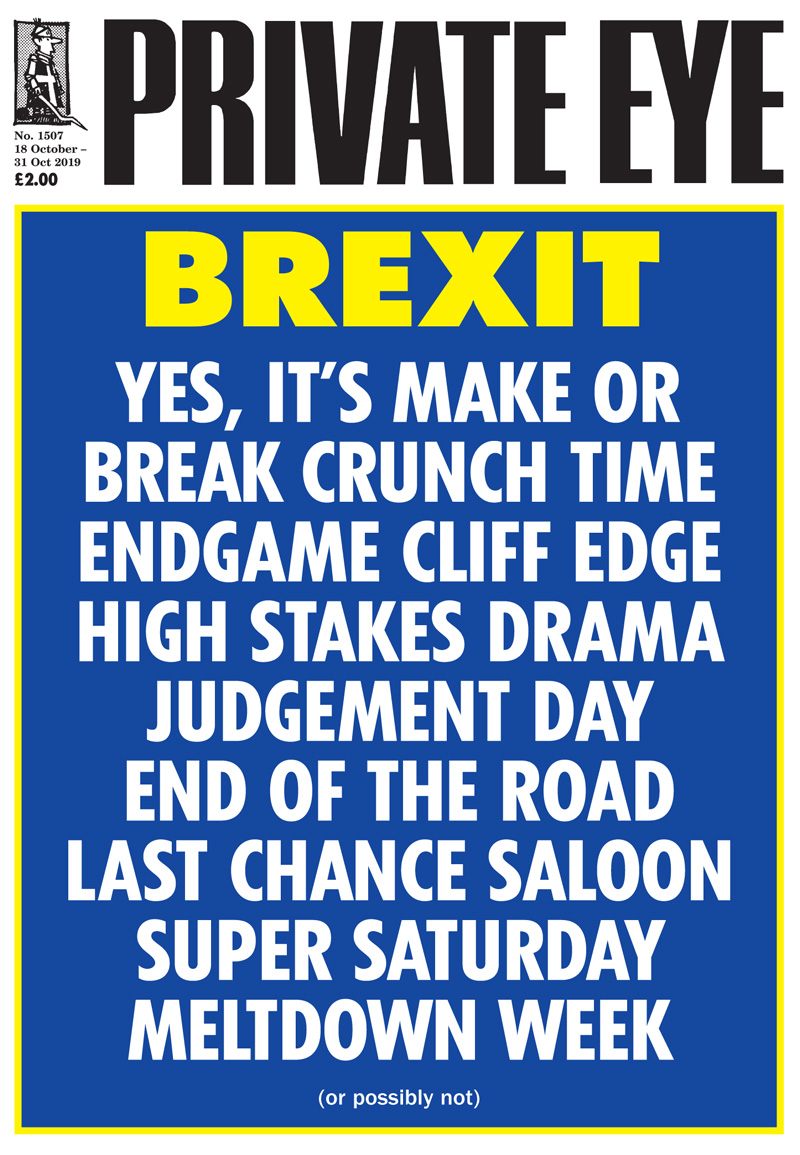 In This Issue
Cowardly Kurds: The Donald Trump Guide to Great American Battles from History… Interviewee Jennifer Arcuri Refuses To Say if She Had Financial Relations With ITV's Piers Moron… 'Incredible and Untrue': Police Slam 'Nick' Enquiry Judge… Spineless BBC Censored My Thought for the Day, Says Chief Jedi… Tax Paid by Facebook Rockets to 'Negligible'… Oil's Well That Ends: the New RSC Season – Now Without BP Sponsorship… Lady Glenconner's Diary, as told to Craig Brown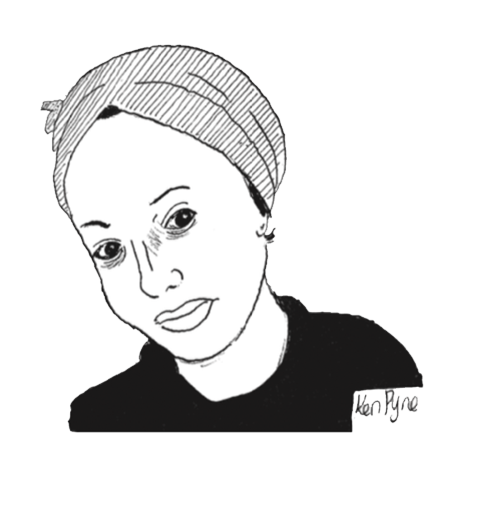 Zadie Smith
A literary superstar comes up short
Food for thought
Why the future's scary for UK farmers
Battle royal
Harry and Meghan go it alone against the press
Read these stories and much more - only in the magazine. Subscribe here to get delivery direct to your home and never miss an issue!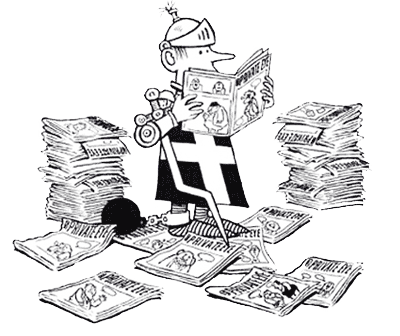 ONLY £2.00
SUBSCRIBE HERE
NEXT ISSUE ON SALE
26th November 2019
WHY SUBSCRIBE?