COVERS LIBRARY
Viewing: David Mellor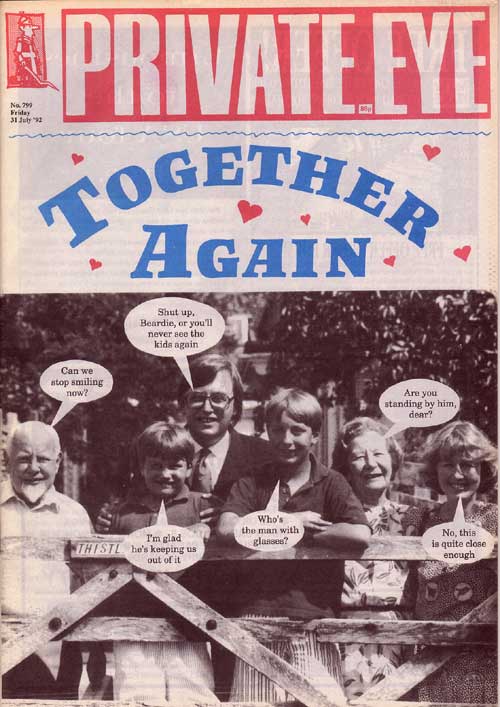 David Mellor
July 1992
Issue 799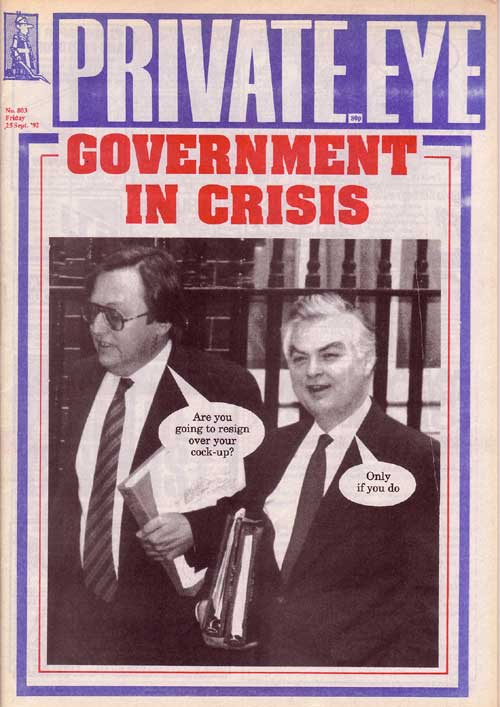 David Mellor
September 1992
Issue 803
This Private Eye covers library has been transferred over from the website Ugandan Discussions.

All covers and material are the copyright of Private Eye.

Please contact 020 7437 4017 in advance for reproduction permission and details of our charges.
MORE FROM PRIVATE EYE
ONLY IN THE MAGAZINE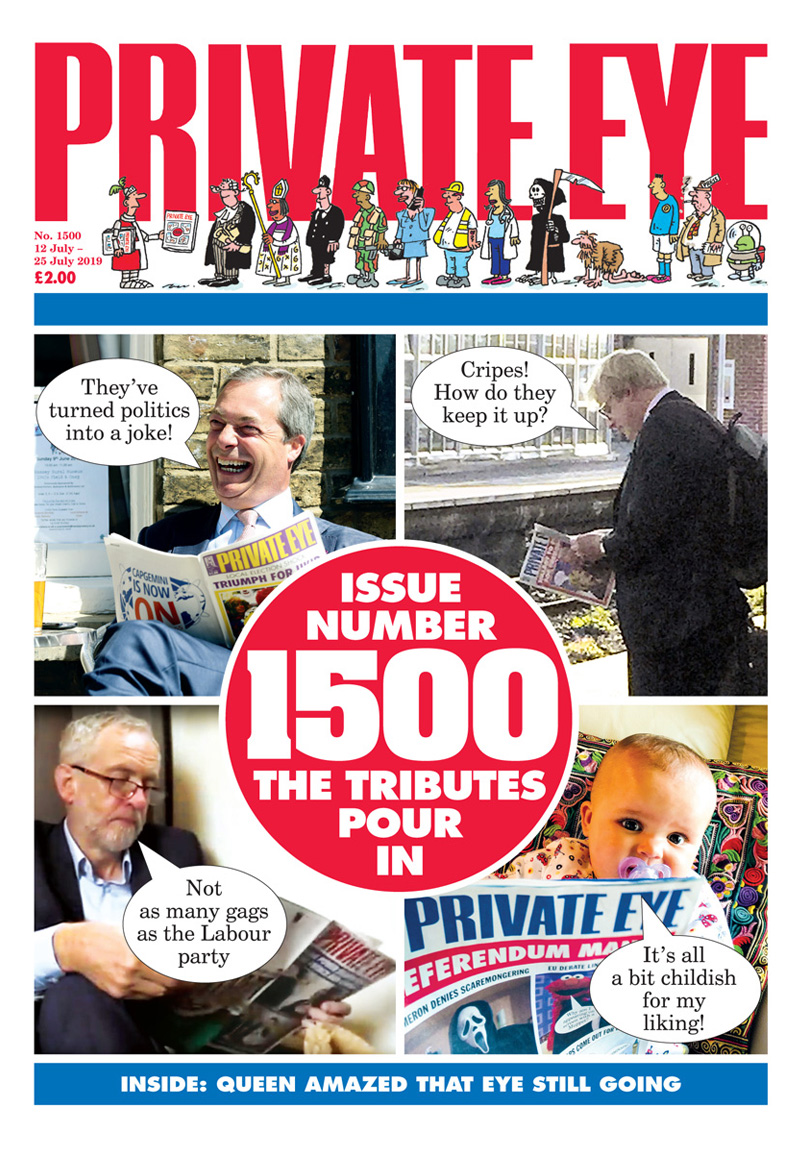 In This Issue
UK Pot Calls US Kettle 'Dysfunctional and Inept'… Ivanka Trump Stunned by Theresa May's Presence at G20… Boris to Scrap Taxes on Traditional Sinning… Fury As Fury Grows At Just About Everything… Senior Civil Servants Fear They're Too Frail to Cope with a Corbyn Government… Love Island: Are the Viewers the Dumbest People on the Planet?... Frogmore Prince Defends Luxury Pad Costing 2.4m Gold Coins…Gwyneth Paltrow: How to Walk, as told to Craig Brown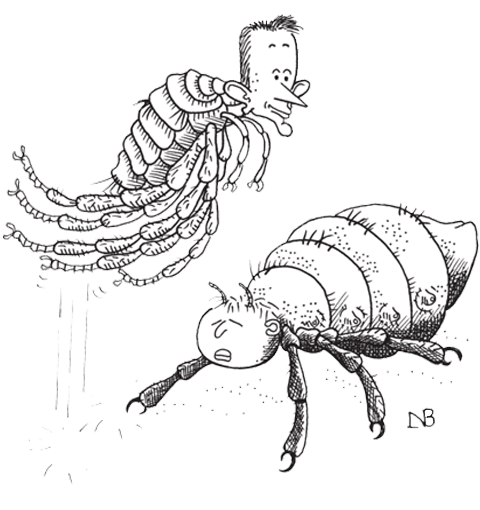 Front page news
Your favourite Eye covers
Dough nuts
Johnson's big backers
Free cheers!
1500th edition prize quiz
Read these stories and much more - only in the magazine. Subscribe here to get delivery direct to your home and never miss an issue!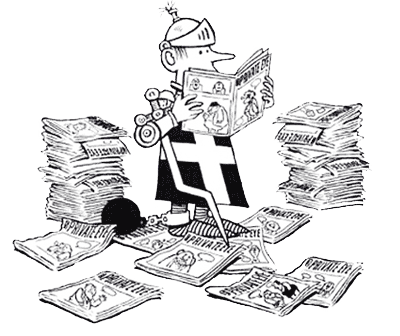 ONLY £2.00
SUBSCRIBE HERE
NEXT ISSUE ON SALE
20th August 2019
WHY SUBSCRIBE?