COVERS LIBRARY
Viewing: Pope Benedict XVI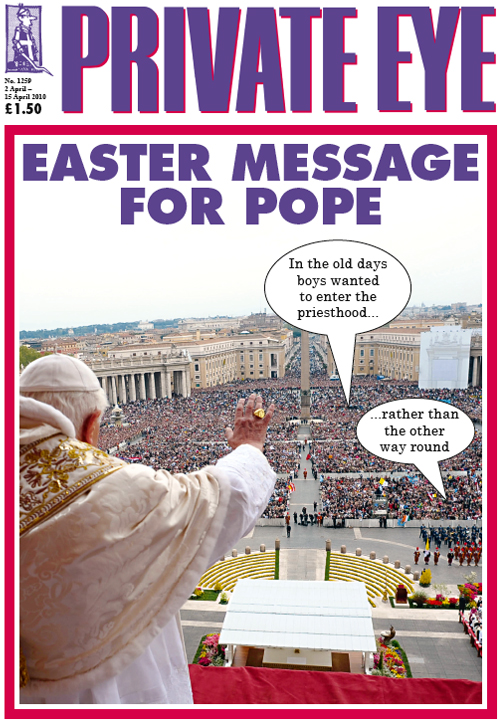 Pope Benedict XVI
April 2010
Issue 1259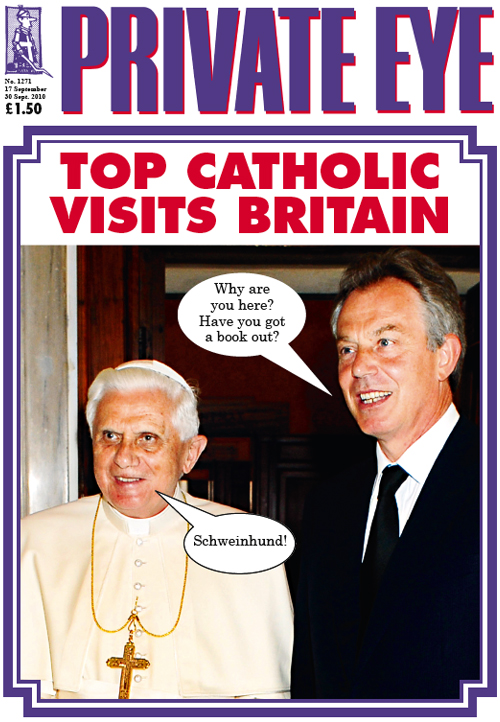 Pope Benedict XVI
September 2010
Issue 1271
This Private Eye covers library has been transferred over from the website Ugandan Discussions. All covers and material are the copyright of Private Eye. Please email repro@private-eye.co.uk in advance for reproduction permission and details of our charges.
MORE FROM PRIVATE EYE
ONLY IN THE MAGAZINE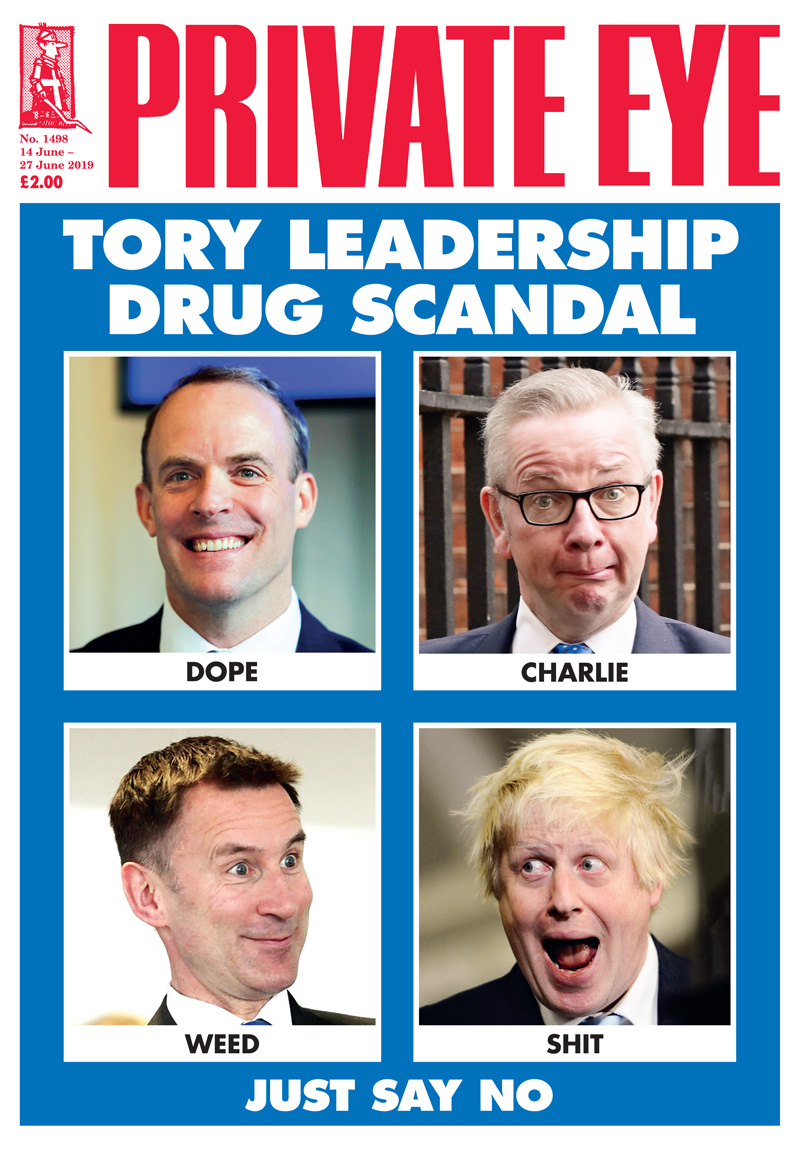 In This Issue
Mr Devil and Mr Deepbluesea Now Favourites for Number 10…From Dressed Grab to Fake Booze: That Trump State Banquet in Full… Love Island Contestants Demand Tory Leadership Meat Market is Axed… Headline Writers 'Addicted to Stories About Michael Gove's Cocaine Use'… Jeremy Corbyn Sparks Fury by Making People Feel Sorry for Alastair Campbell… China Sends Delegation of Tanks to Meet Protest Leaders… English Football Brought into Disrepute in France by Small Group of Women Giving Displays of Good Sportsmanship… Germaine Greer's History of Art A-Z, as told to Craig Brown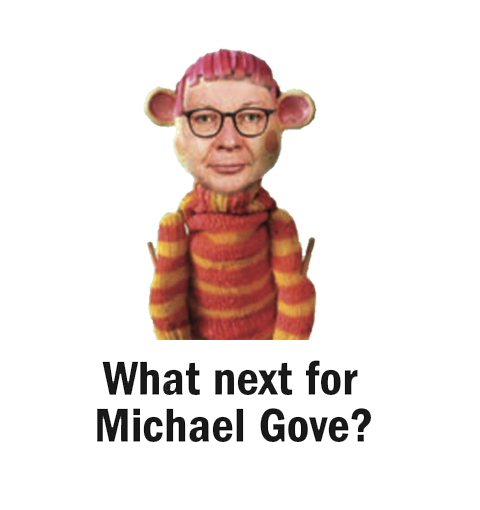 Spent farce
The millions blown on Brexit
Help the needy
Tory cash crisis latest
Farage horizon
The EU's far-right at war
Read these stories and much more - only in the magazine. Subscribe here to get delivery direct to your home and never miss an issue!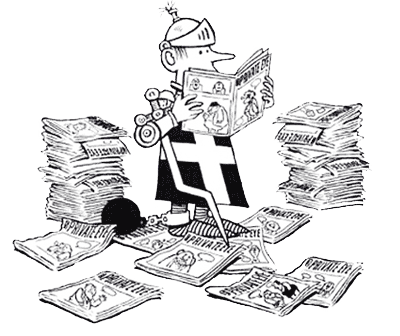 ONLY £2.00
SUBSCRIBE HERE
NEXT ISSUE ON SALE
23rd July 2019
WHY SUBSCRIBE?