COVERS LIBRARY
Viewing: Camilla Parker Bowles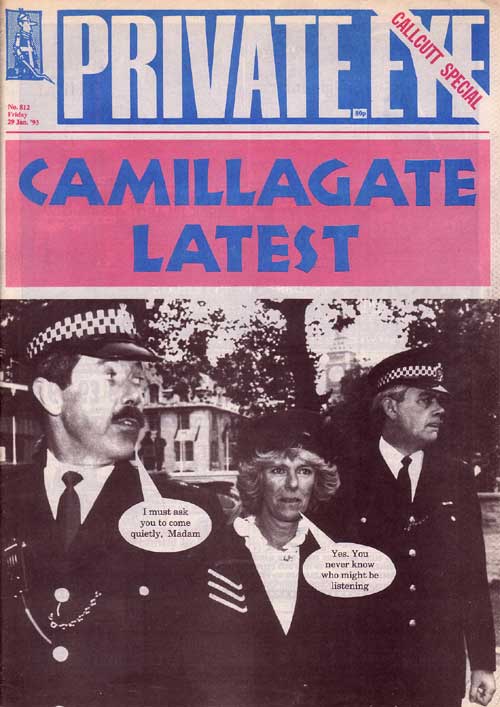 Camilla Parker Bowles
January 1993
Issue 812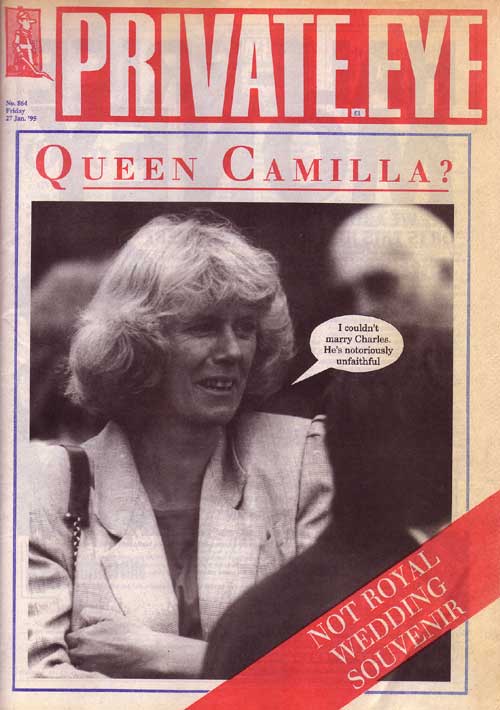 Camilla Parker Bowles
January 1995
Issue 864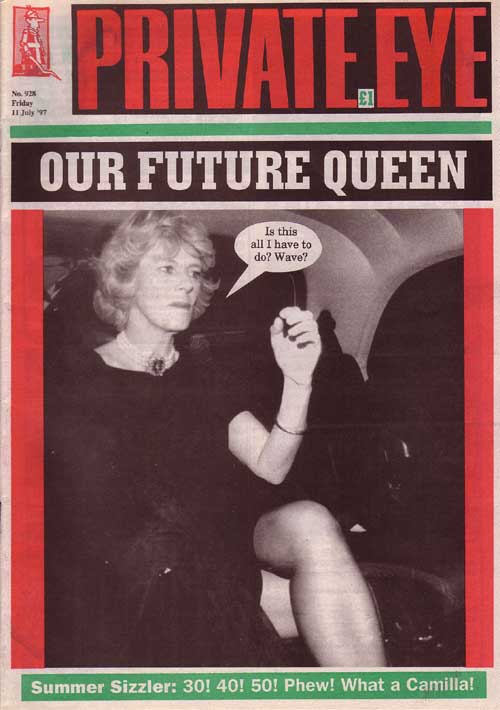 Camilla Parker Bowles
July 1997
Issue 928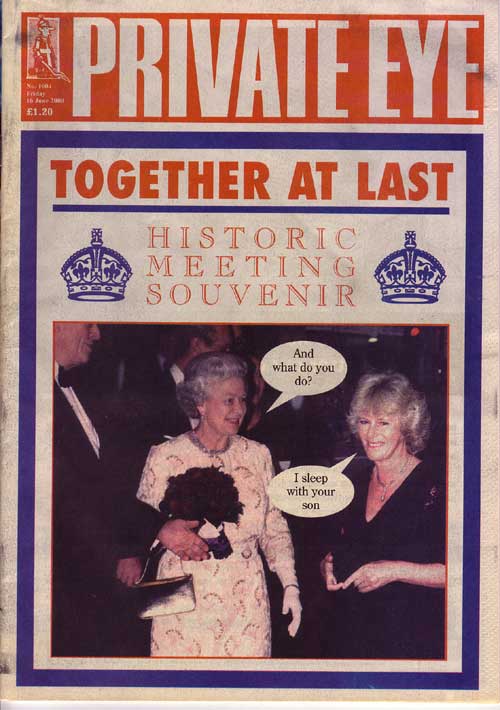 Camilla Parker Bowles
June 2000
Issue 1004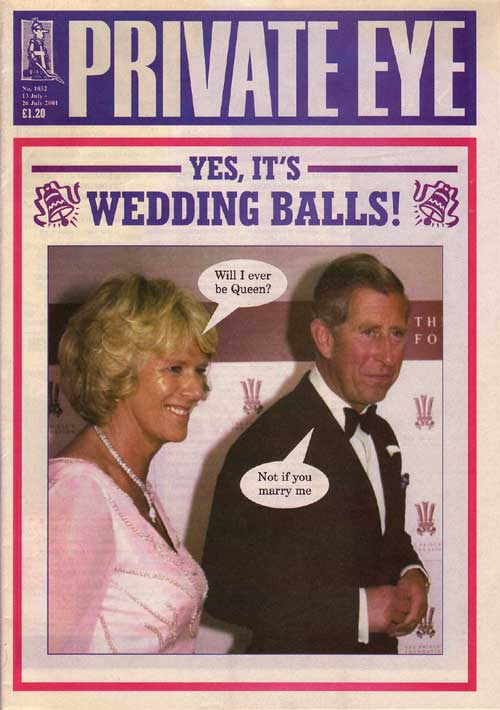 Camilla Parker Bowles
July 2001
Issue 1032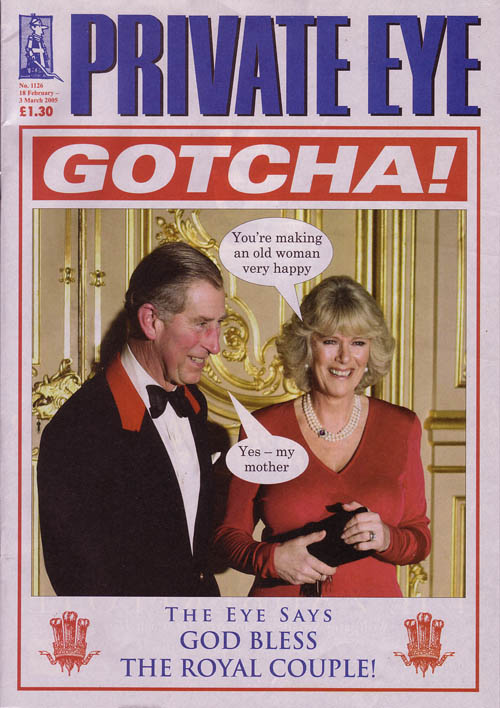 Camilla Parker Bowles
February 2005
Issue 1126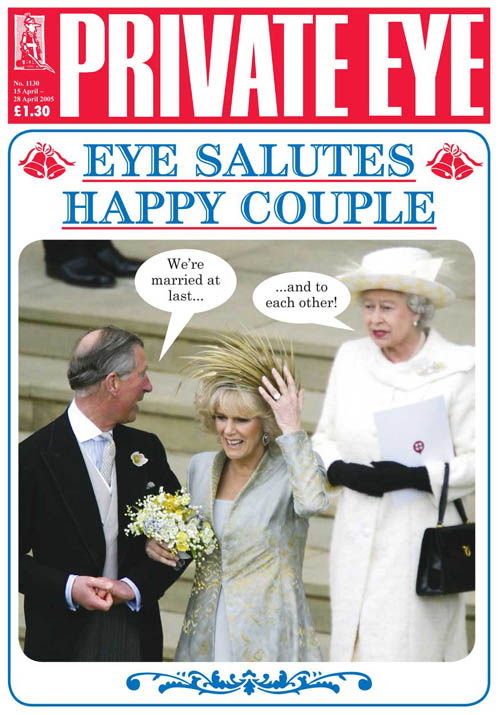 Camilla Parker Bowles
April 2005
Issue 1130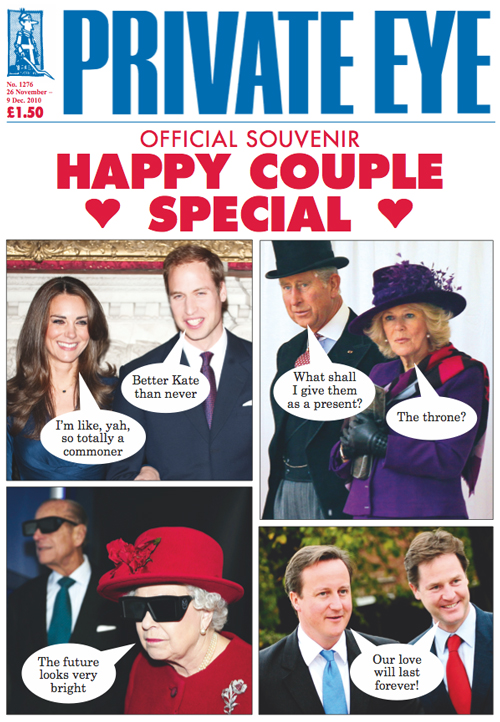 Camilla Parker Bowles
November 2010
Issue 1276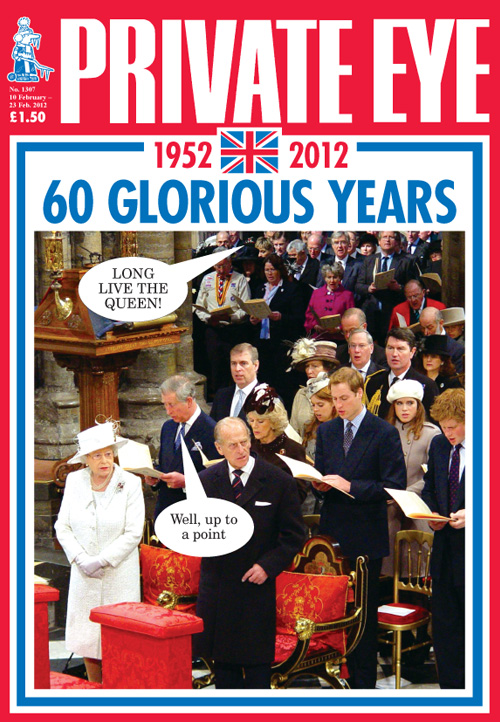 Camilla Parker Bowles
February 2012
Issue 1307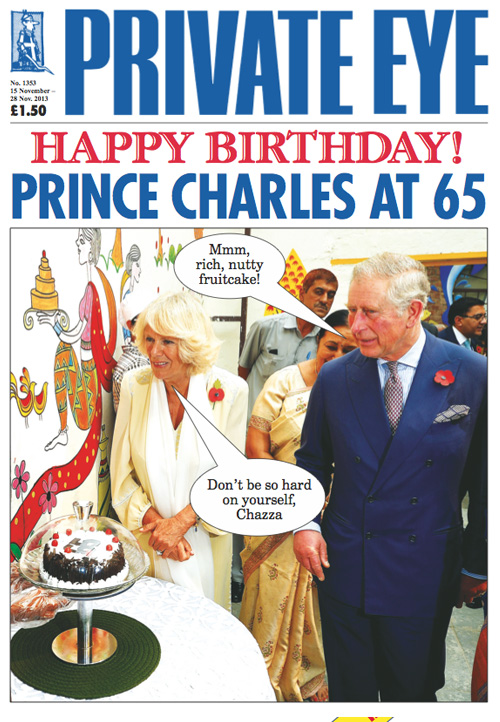 Camilla Parker Bowles
November 2013
Issue 1353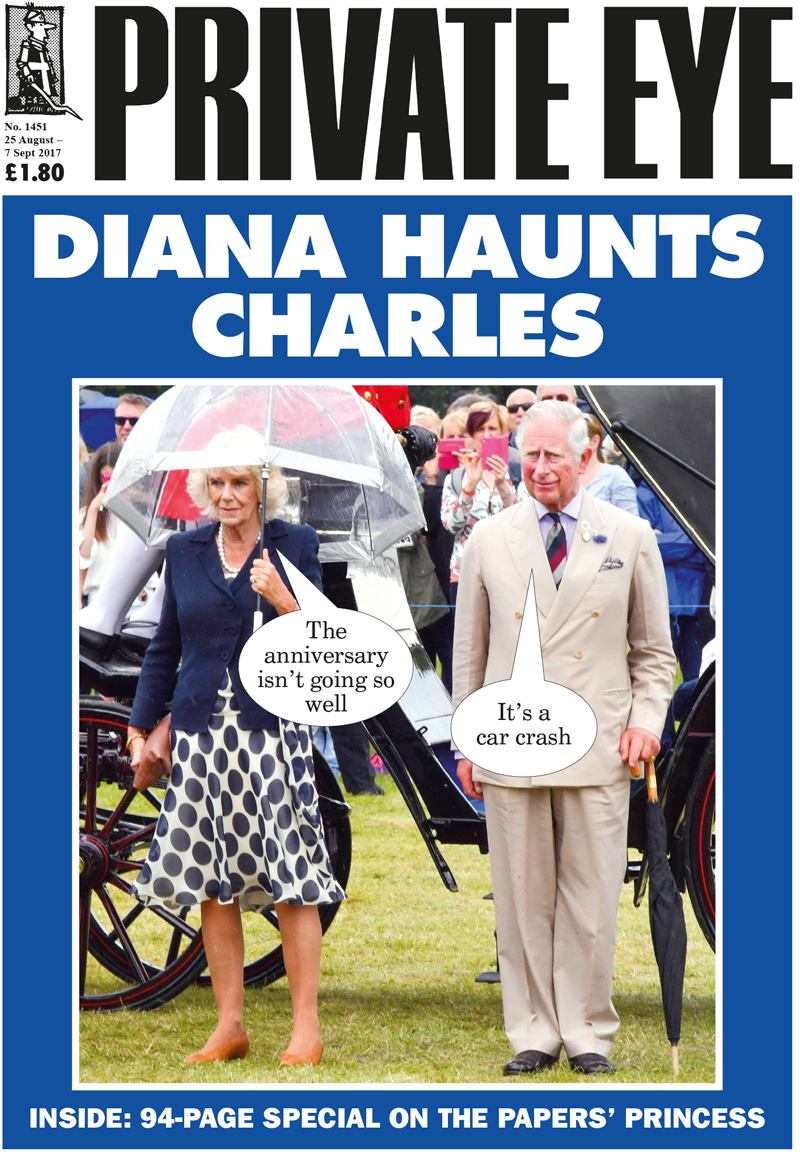 Camilla Parker Bowles
August 2017
Issue 1451
This Private Eye covers library has been transferred over from the website Ugandan Discussions.

All covers and material are the copyright of Private Eye.

Please contact 020 7437 4017 in advance for reproduction permission and details of our charges.
ONLY IN THE MAGAZINE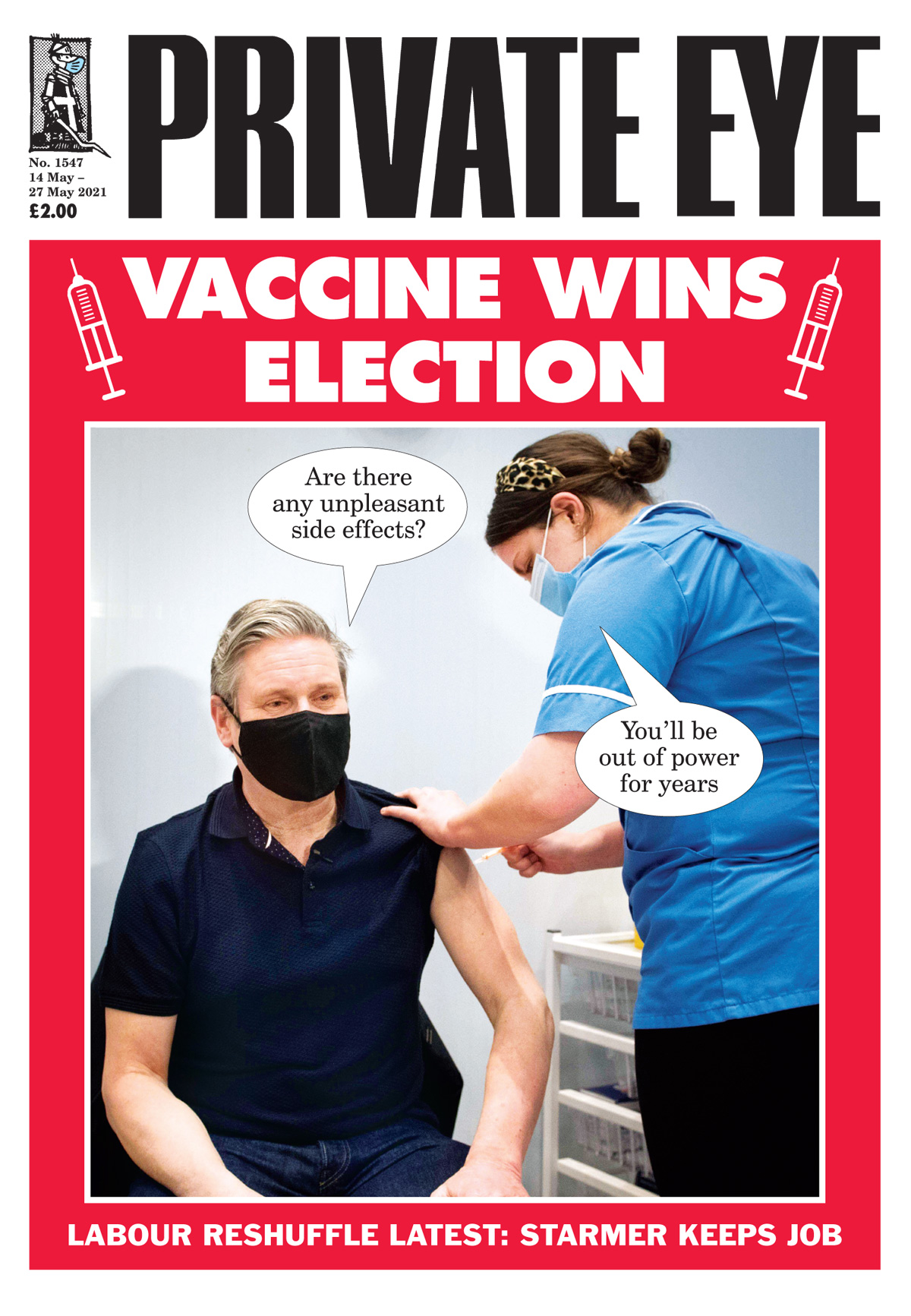 In This Issue
Why we salute brilliant Boris – exclusive to all newspapers who suggested he was a useless sleazeball… Binface Party has lost its way after trying to become less silly, says Labour party observer… Care homes to have discretion over whether to give residents a reason to live… President Putin furious at being linked to discredited member of British royal family… Dalek Zeg outed for bad behaviour on set of Doctor Who… Duchess of Sussex accused of plagiarism by fellow children's author Sarah Ferguson… Hugo Vickers: My Cecil Beaton Diary, as told to Craig Brown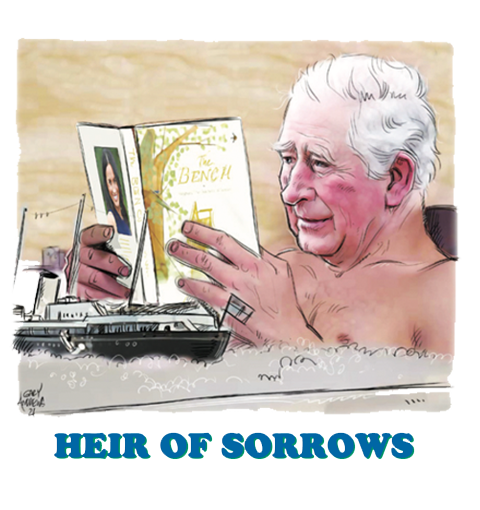 Fraud focus
The Serious Farce Office in the dock
Royal pretender
A fake toff cons the Street of Shame
EU greenwash
Brussels caves in over what 'green' means
Read these stories and much more - only in the magazine. Subscribe here to get delivery direct to your home and never miss an issue!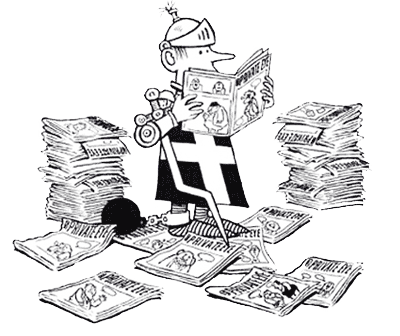 ONLY £2.50
SUBSCRIBE HERE
NEXT ISSUE ON SALE
23rd June 2021
WHY SUBSCRIBE?