COVERS LIBRARY
Viewing: Cuban Missile Crisis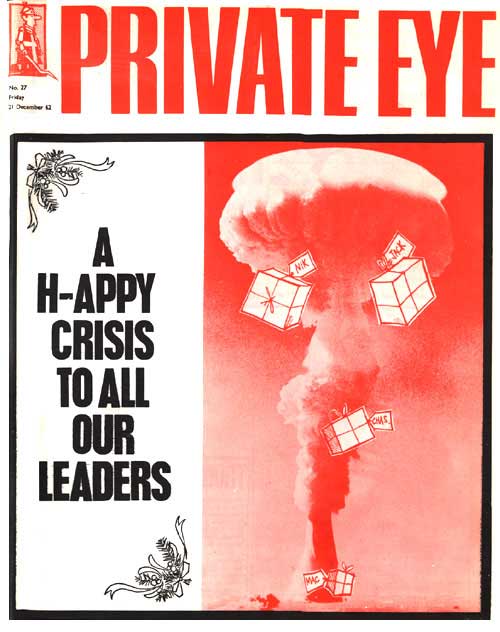 Cuban Missile Crisis
December 1962
Issue 27
This Private Eye covers library has been transferred over from the website Ugandan Discussions.

All covers and material are the copyright of Private Eye.

Please contact 020 7437 4017 in advance for reproduction permission and details of our charges.
MORE FROM PRIVATE EYE
ONLY IN THE MAGAZINE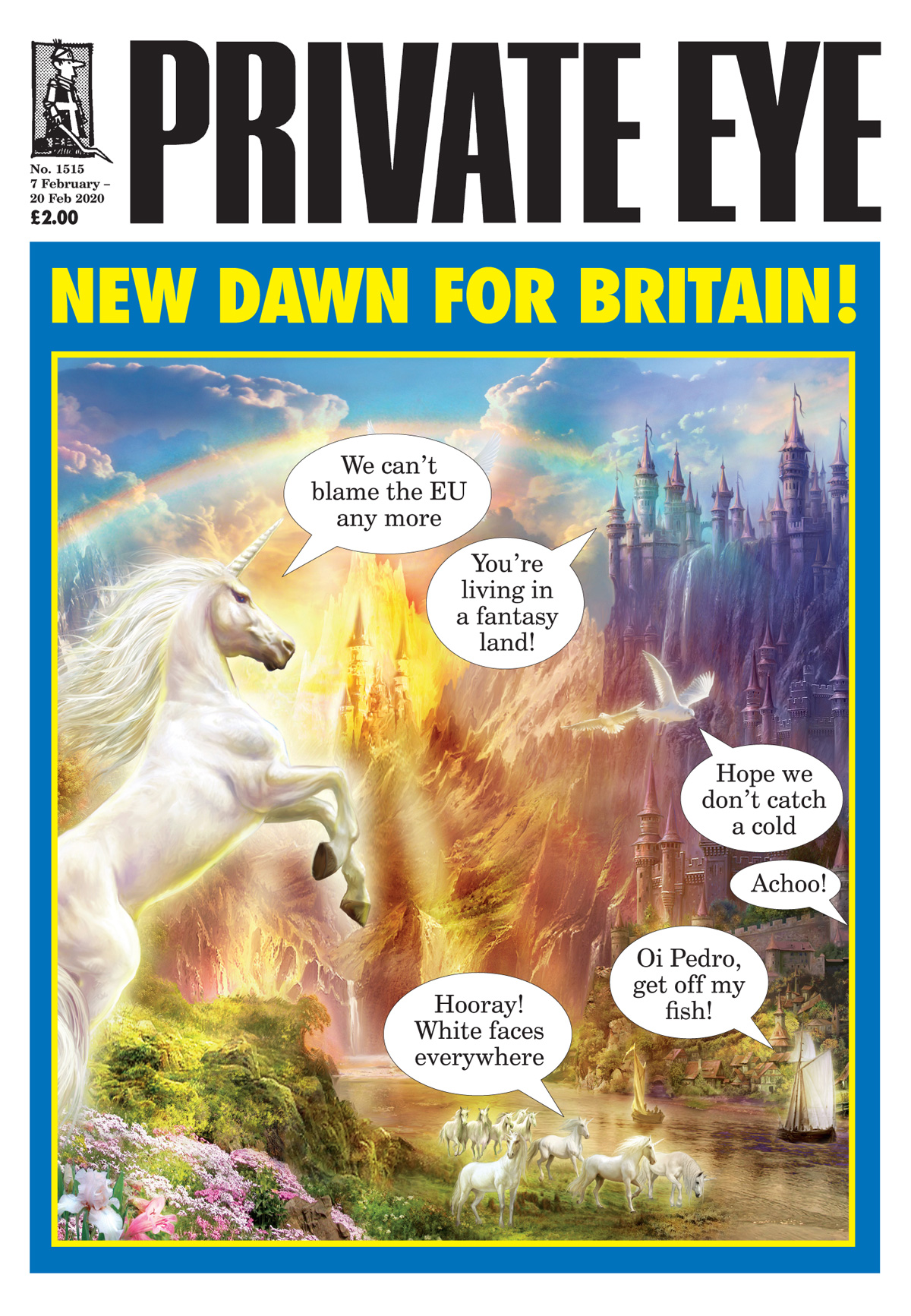 In This Issue
'We shall fight them on the bleaches' screams Daily Telegraph from White Cliffs of Dover… Wills in Bafta storm over Royal Family's diversity record… Turn your Private Eye into an anti-virus mask… 'Crisps should be free,' insists BBC top earner Gary Vinegar… Millions quarantined in Xinjiang province as China fights 'Muslim virus'… Iowa picks Democrat candidate best placed to lose to Donald Trump… US trade deal founders on haggling over Anne Sacoolas-Prince Andrew swop…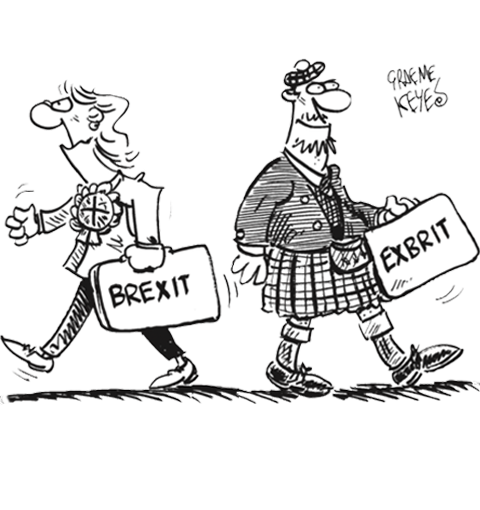 Brexitballs
A Glorious Day of Drivel
Church News
No sex please, we're bishops
Grenfell latest
The buck stops nowhere
Read these stories and much more - only in the magazine. Subscribe here to get delivery direct to your home and never miss an issue!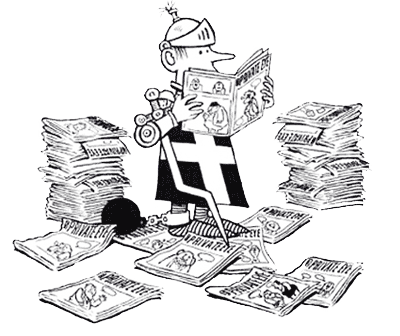 ONLY £2.00
SUBSCRIBE HERE
NEXT ISSUE ON SALE
18th February 2020
WHY SUBSCRIBE?