COVERS LIBRARY
Viewing: Margaret Beckett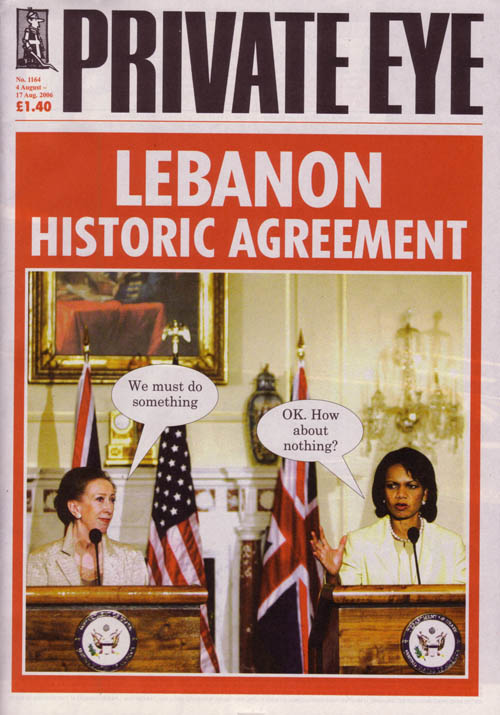 Margaret Beckett
August 2006
Issue 1164
This Private Eye covers library has been transferred over from the website Ugandan Discussions.

All covers and material are the copyright of Private Eye.

Please contact 020 7437 4017 in advance for reproduction permission and details of our charges.
ONLY IN THE MAGAZINE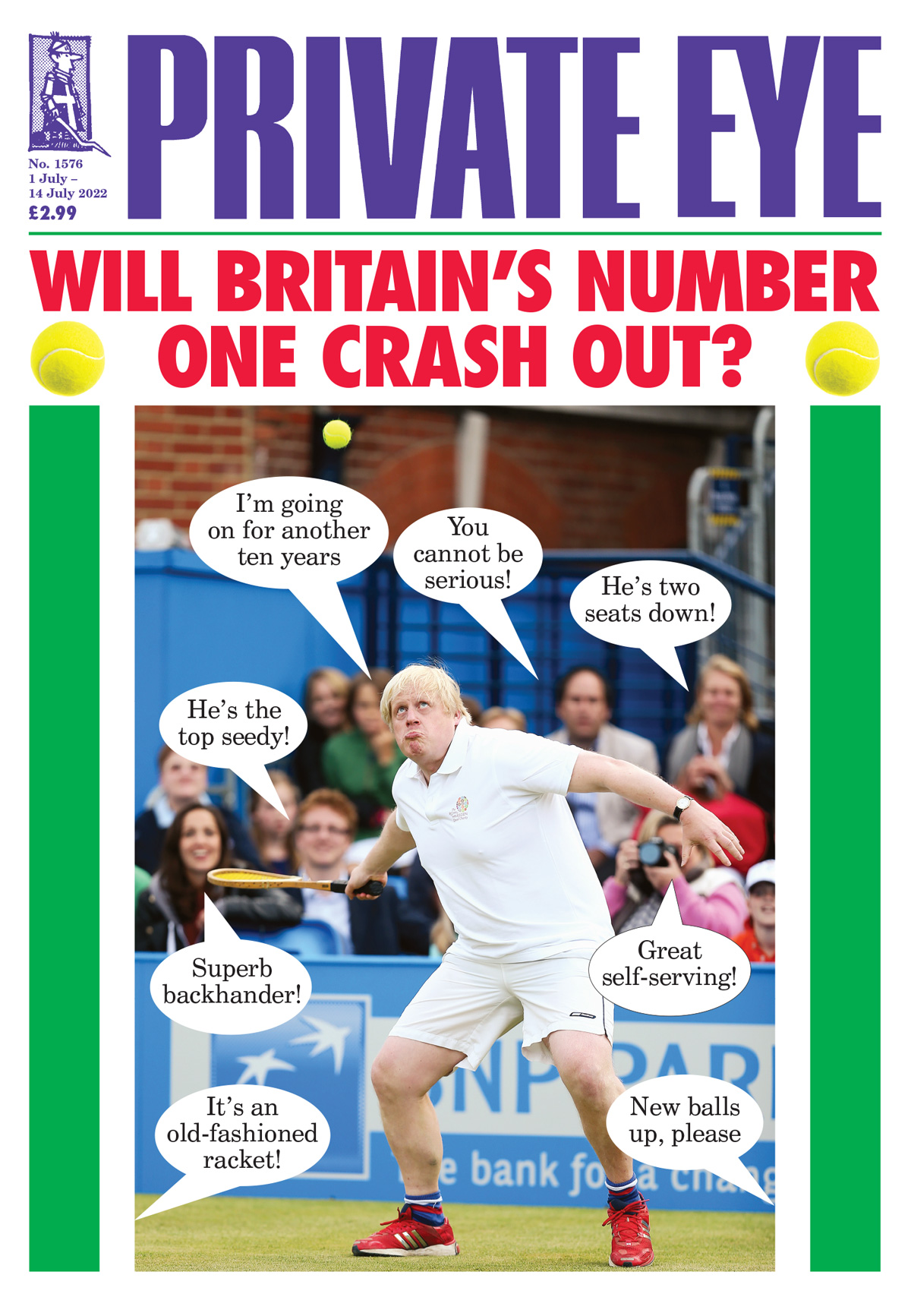 In This Issue
Conservative government promises to create 'high-rage economy'… Time for this wretched bankrupt Labour government to go – Daily Mail exclusive… Massive metaphor of 15,000 unclaimed suitcases builds up at Heathrow… Employers condemn rail strike for reminding office staff how much they enjoy working from home… Trump already clear winner 2024 presidential election, confirm right-wing US media outlets… Inflation completely under control – Weimar Times exclusive… Home Office to consider installing wave machines on England's beaches to deter summer migrants… Thousands gather for solstice worship of old Stones in Hyde Park… Magic Beancoin currency collapses to new low – Nursery Times exclusive… MailOnline Diary, as told to Craig Brown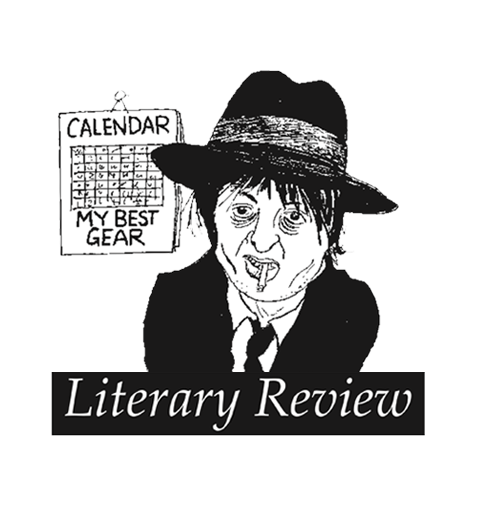 New balls, please
Sadiq Khan's unforced Wimbledon error
Tees stains
Freeports and dead crustaceans
Winter is coming
The energy outlook's chilly
Read these stories and much more - only in the magazine. Subscribe here to get delivery direct to your home and never miss an issue!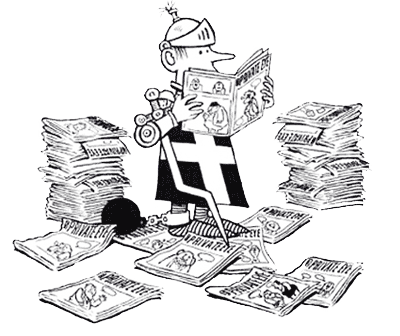 ONLY £2.99
SUBSCRIBE HERE
NEXT ISSUE ON SALE
10th August 2022
WHY SUBSCRIBE?