COVERS LIBRARY
Viewing: Russian Soldiers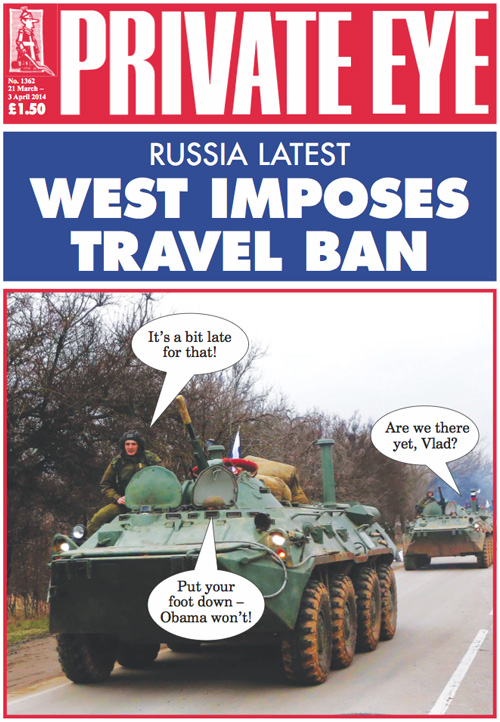 Russian Soldiers
March 2014
Issue 1362
This Private Eye covers library has been transferred over from the website Ugandan Discussions.

All covers and material are the copyright of Private Eye.

Please contact 020 7437 4017 in advance for reproduction permission and details of our charges.
ONLY IN THE MAGAZINE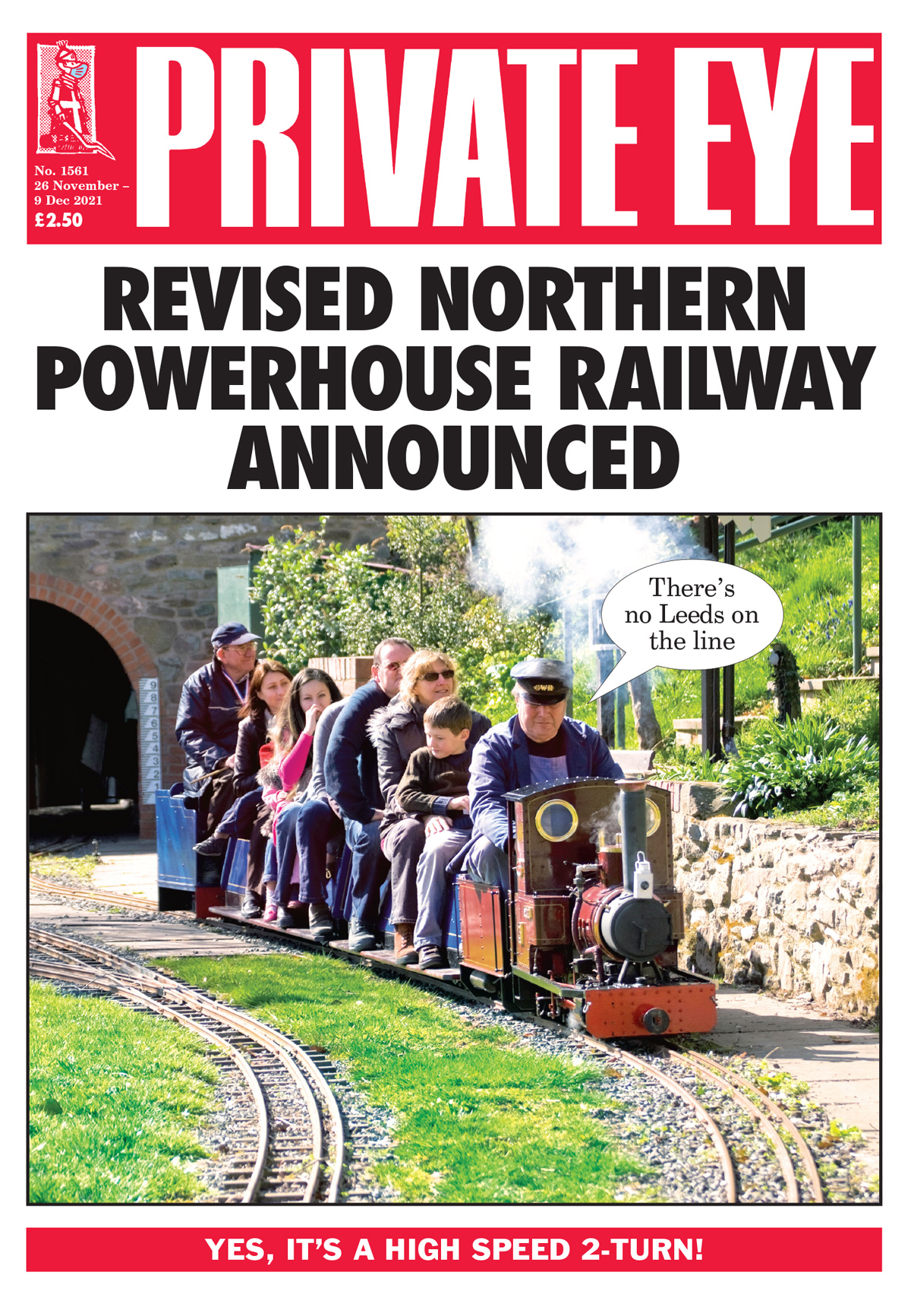 In This Issue
COP 26 delegates finally agree to achieve net zero disagreements on agreements by 2030… Biden and Xi strike historic deal to end global warming by instigating nuclear winter… 'Why I feel sorry for Rachel Johnson', by Ghislaine Maxwell… Jennifer Arcuri breaks her silence for the 19,735th time… Prince Andrew vows not to leave 'I'm a Celebrity' Windsor Castle until last possible moment… Rumours rife public isn't being told full truth about what's wrong with BBC royal correspondent Nicholas Witchell… Tate: The authorised interpretations, as told to Craig Brown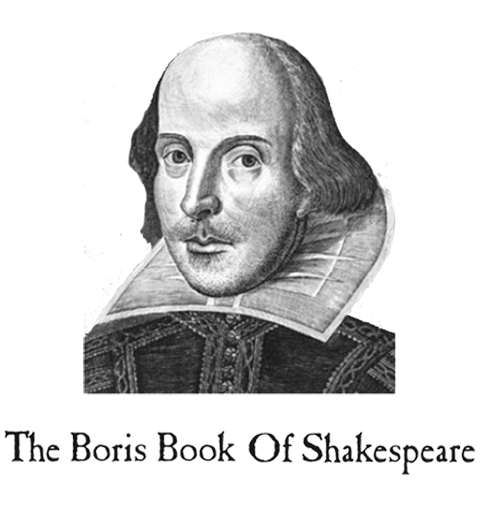 Profits of Doom
A Covid goldmine for private hospitals
Amersi mission
Top Tory funder goes to court
Mail sackwatch
So. Farewell then Geordie Greig…
Read these stories and much more - only in the magazine. Subscribe here to get delivery direct to your home and never miss an issue!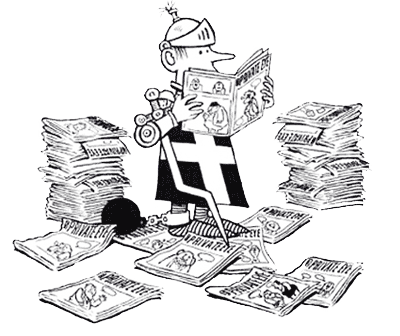 ONLY £2.50
SUBSCRIBE HERE
NEXT ISSUE ON SALE
8th December 2021
WHY SUBSCRIBE?