COVERS LIBRARY
Viewing: Norman Willis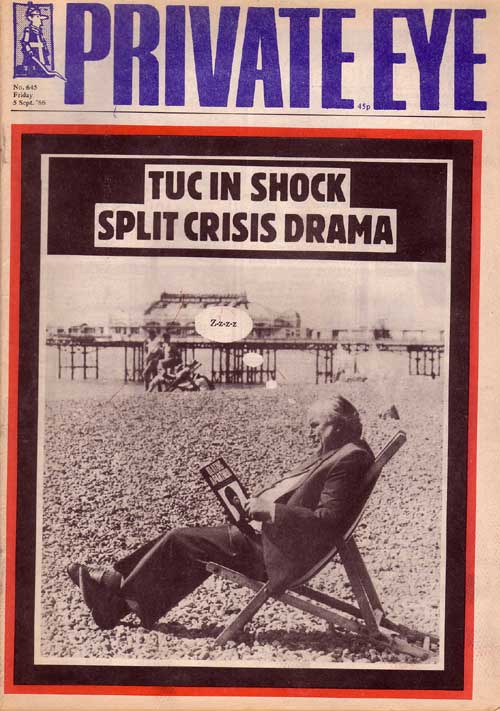 Norman Willis
September 1986
Issue 645
This Private Eye covers library has been transferred over from the website Ugandan Discussions.

All covers and material are the copyright of Private Eye.

Please contact 020 7437 4017 in advance for reproduction permission and details of our charges.
ONLY IN THE MAGAZINE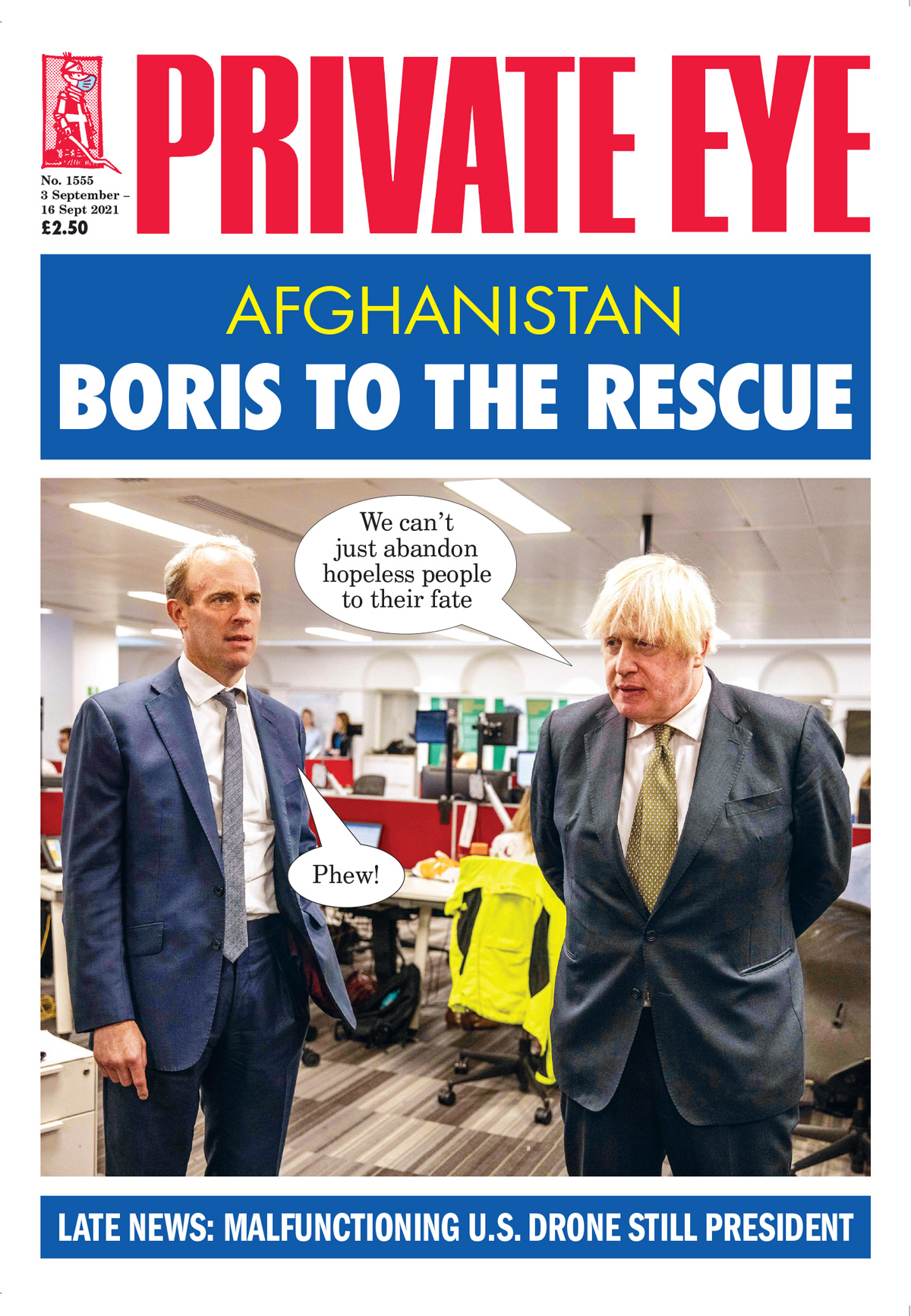 In This Issue
'Get My Fucking Animals Out of Here' – Noah in Foul-Mouthed Rant… Covid protection wanes as everyone pretends the pandemic is over… 'Global Britain' leads way among European G7 members in being humiliated by the US… Government's 'vaccine rollout' immunity wears off as anger over food shortages and Kabul crisis mounts… Shortage of sleigh drivers threatened this Christmas as Saint Nicholas heads back to eastern Europe… Posh mum forced to buy cheaper supermarket own brands as shelves empty… Suspect individual who slipped into UK amid Afghan chaos named as 'Dominic Raab'… 'Our vision of Hell is progressive, modern and inclusive' Mr Beard AlZebub reassures the world… Extinction Rebellion now so predictable 'group could be wiped out in five years'… Hemingway: A film by Ken Burns and Lynn Novick, as told to Craig Brown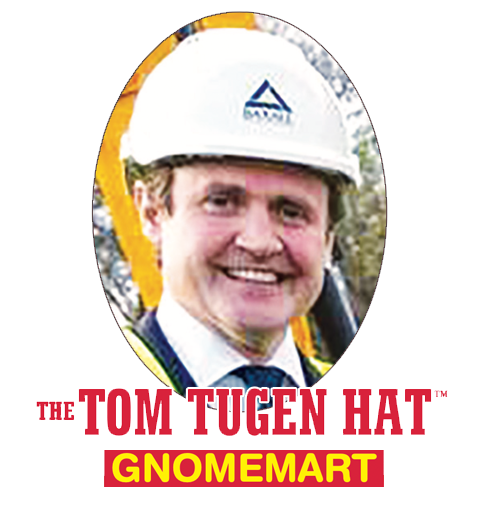 Satanic Panic
When online fantasy becomes reality
Open all hours
After Covid, pharmacists feel the freeze
Trucking hell
The Tory minister who knows all about HGVs
Read these stories and much more - only in the magazine. Subscribe here to get delivery direct to your home and never miss an issue!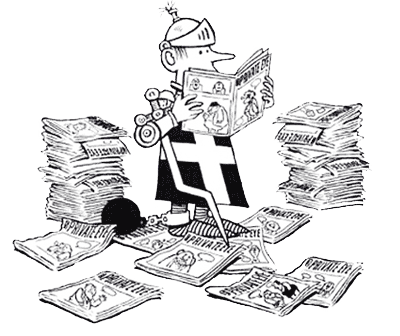 ONLY £2.50
SUBSCRIBE HERE
NEXT ISSUE ON SALE
15th September 2021
WHY SUBSCRIBE?