COVERS LIBRARY
Viewing: Richard Arnot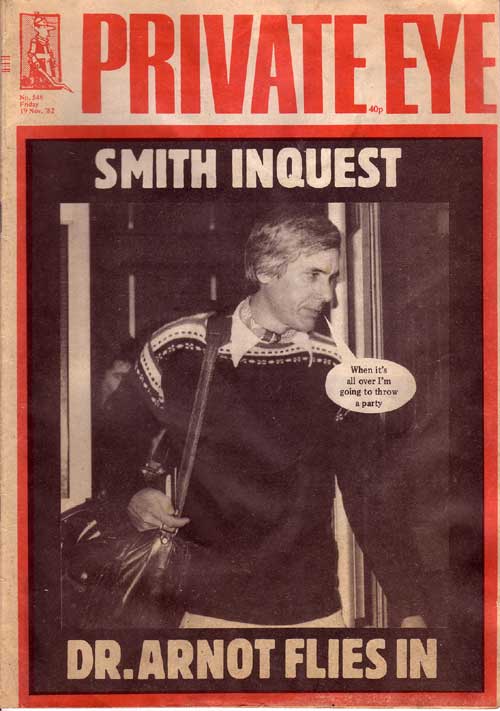 Richard Arnot
November 1982
Issue 546
This Private Eye covers library has been transferred over from the website Ugandan Discussions.

All covers and material are the copyright of Private Eye.

Please contact 020 7437 4017 in advance for reproduction permission and details of our charges.
ONLY IN THE MAGAZINE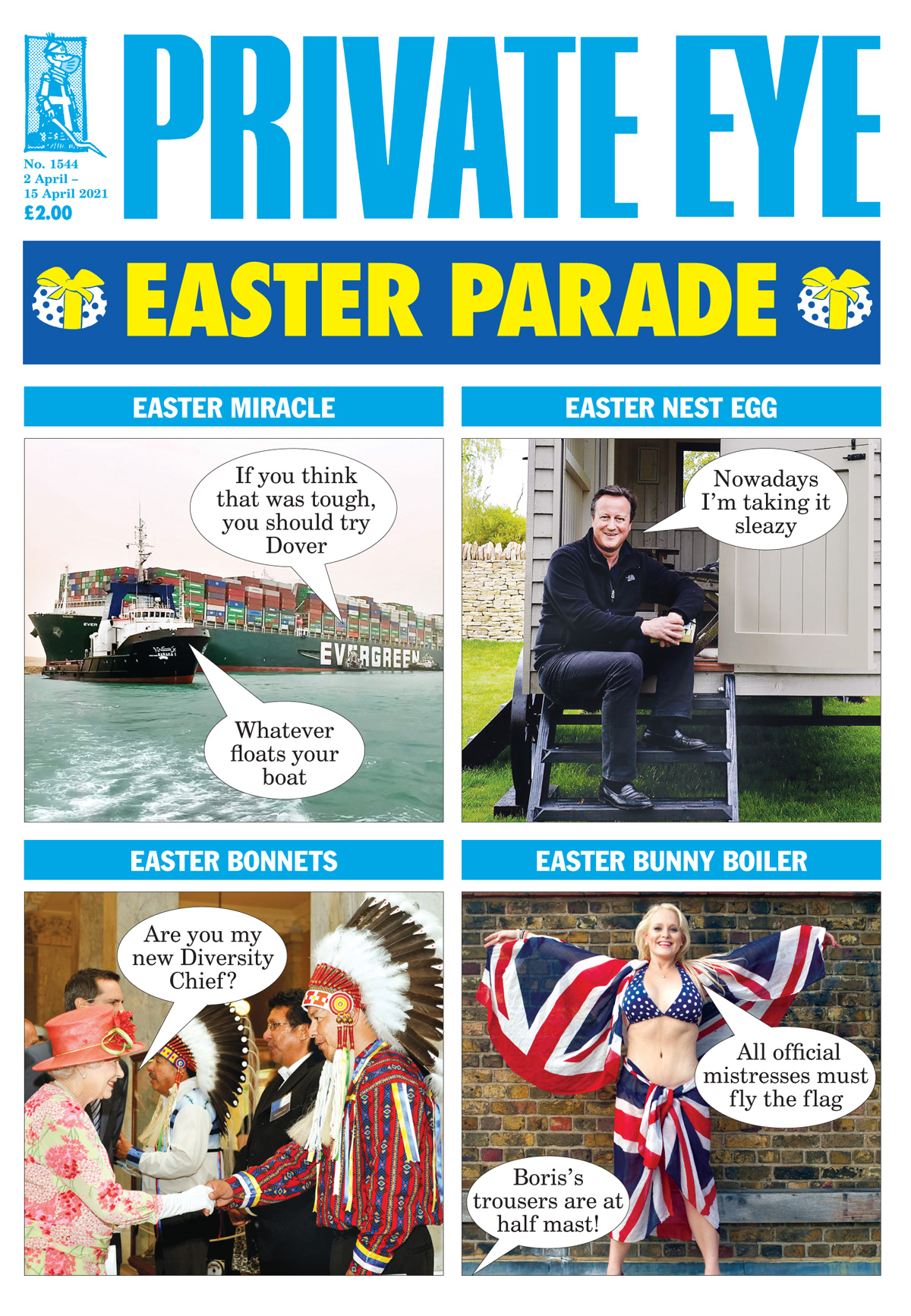 In This Issue
Joy as lockdown eases to allow people to do what they've been doing for a month already… The Sofa Speaks! Arcuri/Johnson Affair Latest… Millions cry tears of laughter as Mr Lobby returns and loses a fortune… Two mass shootings mark return to normal in US after nightmare of Covid… Immigrants to be subject to UK-EU deal regulations 'like any other import' to cut numbers… Cartoonists aghast as giant metaphor in the Suez Canal is refloated… Violent protests demanding the right to protest peacefully continue… Goldman Sachs concern as shirkers work only a 95-hour week… Lethal threat to UK forces from 'repeated UK defence reviews'… My lockdown – a celebrity special, as told to Craig Brown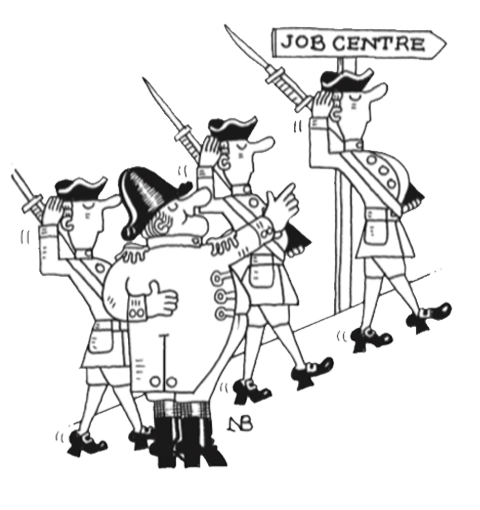 Bullet points
Defence review special across all three services
World Dis-Service
How the BBC messed up on Myanmar
Pandemic update
The Eye's MD on life after death
Read these stories and much more - only in the magazine. Subscribe here to get delivery direct to your home and never miss an issue!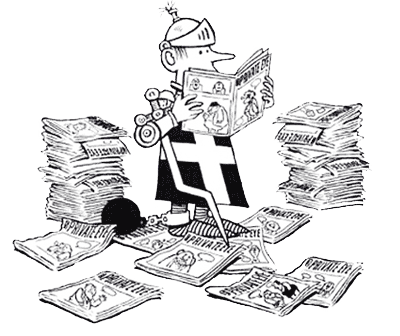 ONLY £2.00
SUBSCRIBE HERE
NEXT ISSUE ON SALE
12th May 2021
WHY SUBSCRIBE?