COVERS LIBRARY

2010s


2000s


1990s


1980s


1970s


1960s

ONLY IN THE MAGAZINE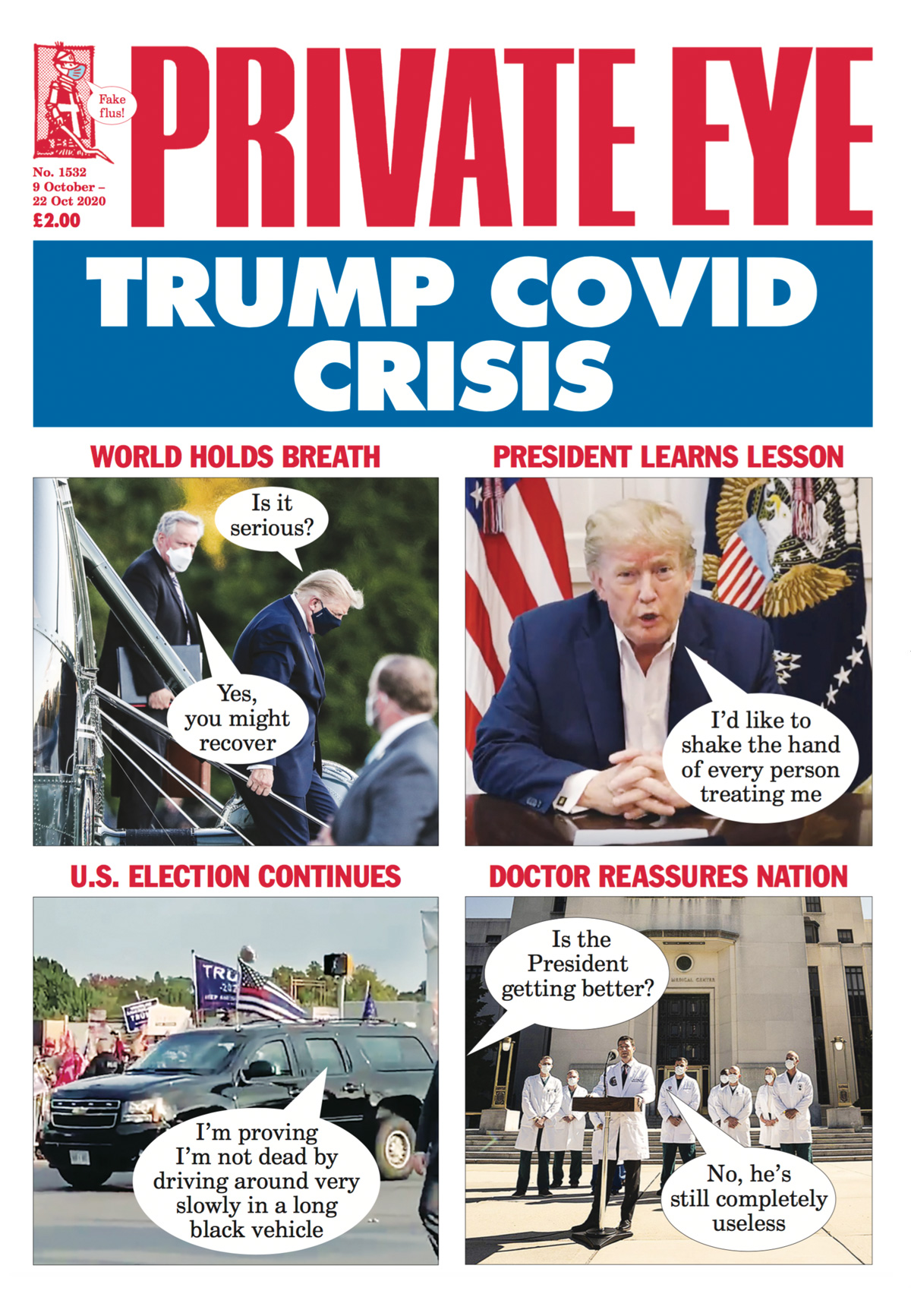 In This Issue
World's most powerful virus red-faced after catching Trump – 'I thought President was a hoax'… Next US presidential debate between Hubris and Schadenfreude confirmed… Emperor who cried wolf now suffering from wolf… Christmas cancelled by Procter Johnson – The Cromwellian Times exclusive… Queen to be honoured by an audience with Dame Mary Berry… Dr No Release, Tomorrow Never Screens, Live and Let Cinema Die – Those new Bond films in full… 'I'm as fit as a Prime Minister' – A Butcher's Dog writes… Charles Moore: My Television, as told to Craig Brown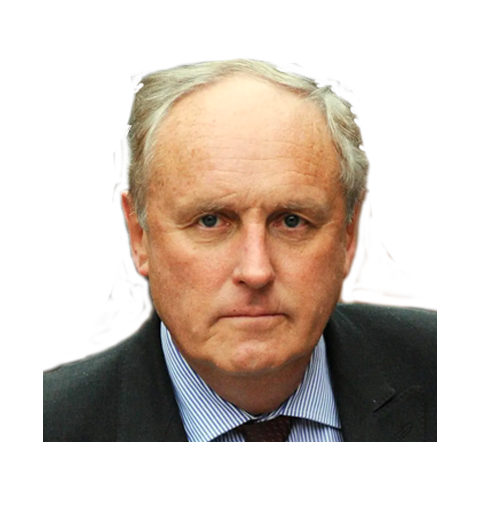 Ofcom calling?
The quango Paul Dacre loves to hate
Brexit ahoy!
Why UK ports are all at sea
MD's health warning
The wider risks of lockdown
Read these stories and much more - only in the magazine. Subscribe here to get delivery direct to your home and never miss an issue!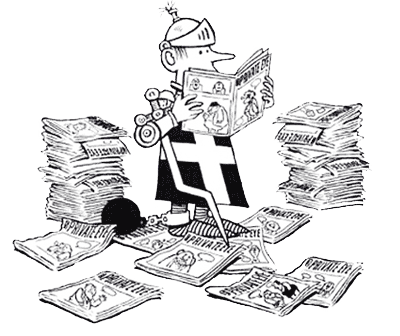 ONLY £2.00
SUBSCRIBE HERE
NEXT ISSUE ON SALE
20th October 2020
WHY SUBSCRIBE?