COVERS LIBRARY
Viewing: Barbara Cartland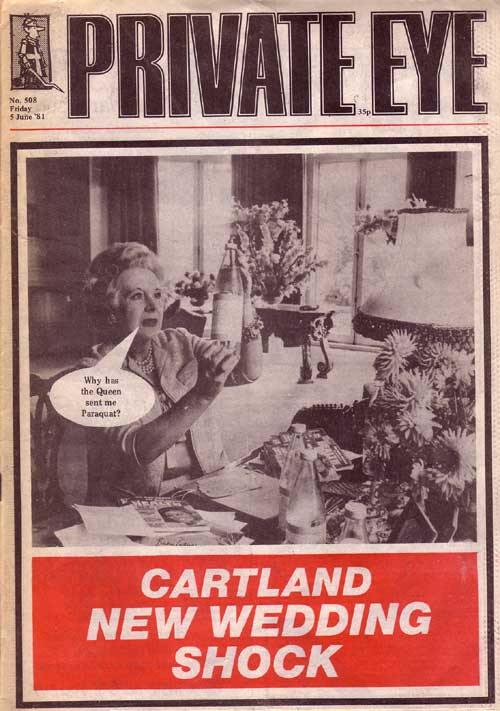 Barbara Cartland
June 1981
Issue 508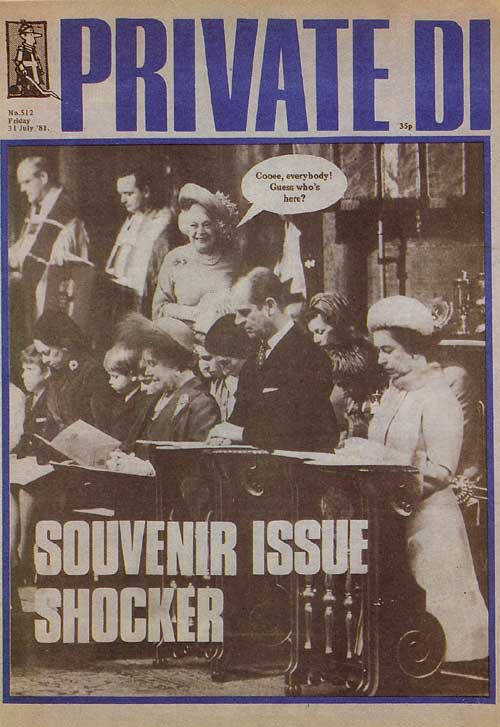 Barbara Cartland
July 1981
Issue 512
This Private Eye covers library has been transferred over from the website Ugandan Discussions.

All covers and material are the copyright of Private Eye.

Please contact 020 7437 4017 in advance for reproduction permission and details of our charges.
MORE FROM PRIVATE EYE
ONLY IN THE MAGAZINE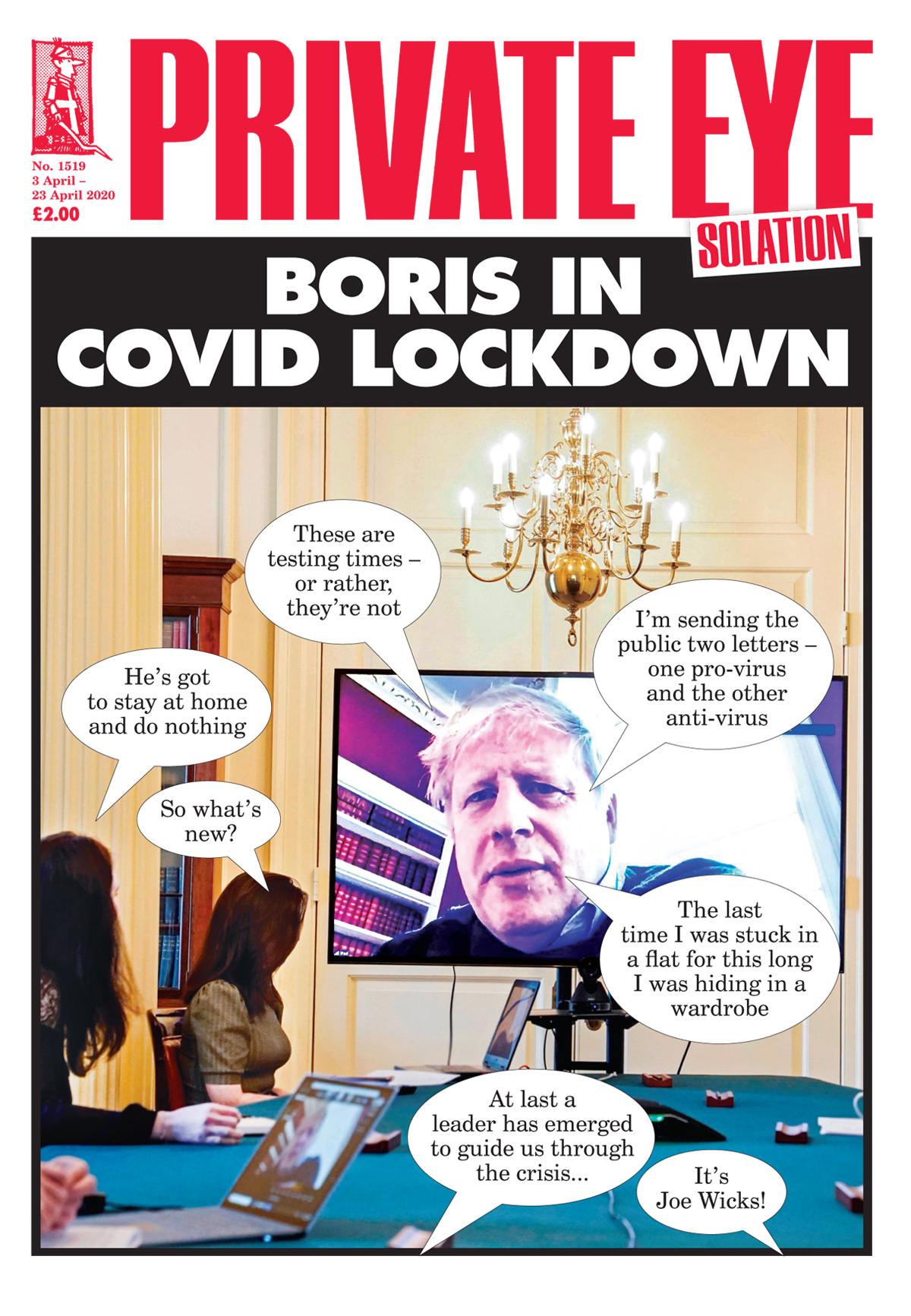 In This Issue
Crisis brings out true national spirit as Brits grass up neighbours to police… Stable Door Strategy slammed by World Horse Organisation… Britain now completely socialist, says a victorious Jeremy Corbyn… World King Cnut rethinks how long it will take to turn back tide… Love in the Time of Corona, a Sylvie Krin Royal Special… Police Urge Archers Fans not to Drive to Borsetshire… Nightmare for virus as it tests positive for Weinstein.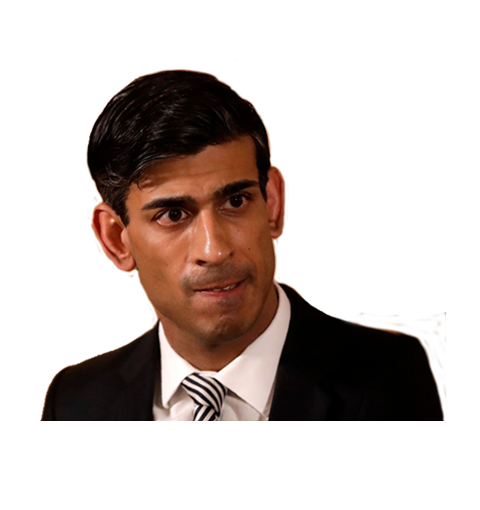 Banks a million
Slicker on Rishi's bailout
Horizon scandal
Six-page special on the Post Office pariahs
Posh tosh
Julian Fellowes' Belgravia
Read these stories and much more - only in the magazine. Subscribe here to get delivery direct to your home and never miss an issue!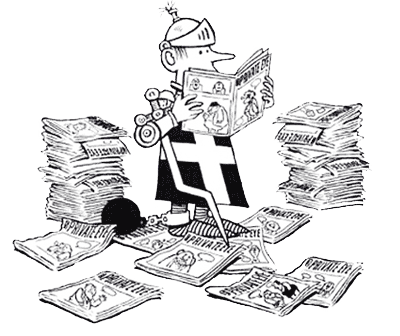 ONLY £2.00
SUBSCRIBE HERE
NEXT ISSUE ON SALE
22nd April 2020
WHY SUBSCRIBE?