COVERS LIBRARY
Viewing: Peter Shore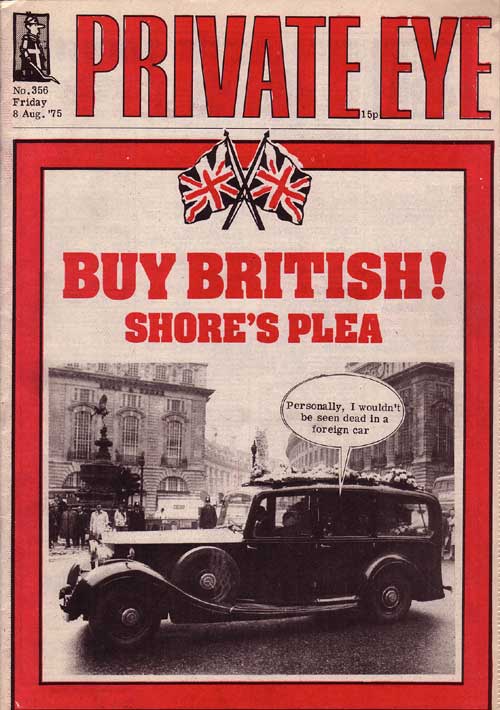 Peter Shore
August 1975
Issue 356
This Private Eye covers library has been transferred over from the website Ugandan Discussions.

All covers and material are the copyright of Private Eye.

Please contact 020 7437 4017 in advance for reproduction permission and details of our charges.
MORE FROM PRIVATE EYE
ONLY IN THE MAGAZINE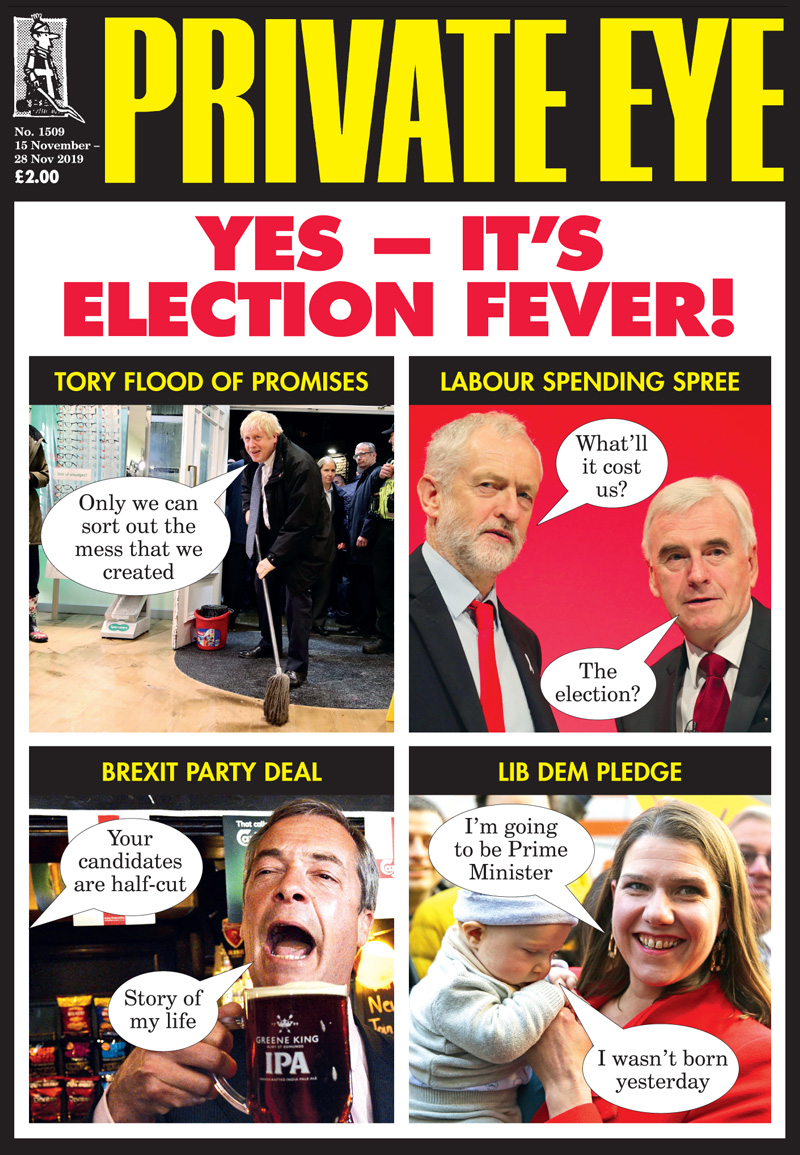 In This Issue
Capital brought to standstill by toxic atmosphere... How accurate is The Crown?… That all-purpose candidate's social media apology… Tories reach new low – shamed by Piers Morgan… Mothercare to close despite best efforts of PM… What to do in a disaster: A guide from our wealth and safety expert Jacob Rees-Mogg... Who is the "You" in "You're So Vain", as told to Craig Brown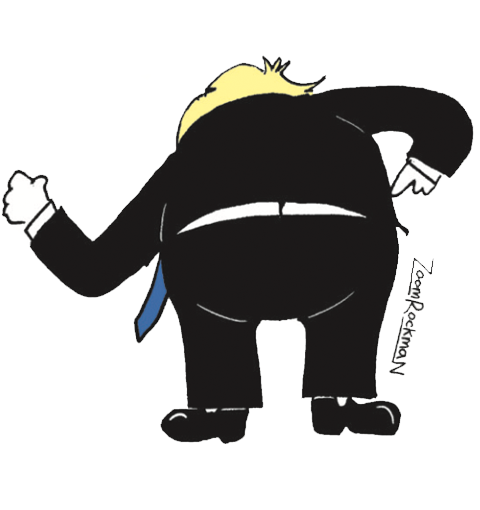 Boos for Boris
How the NHS photo-op at Addenbrookes backfired
Notes from Nicosia
Former fugitive Asil Nadir's trade scheme
Bassetlaw Hounding
Labour at war over candidates
Read these stories and much more - only in the magazine. Subscribe here to get delivery direct to your home and never miss an issue!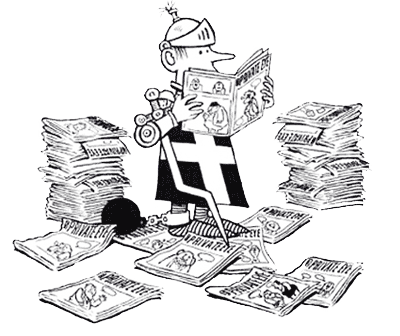 ONLY £2.00
SUBSCRIBE HERE
NEXT ISSUE ON SALE
10th December 2019
WHY SUBSCRIBE?