COVERS LIBRARY
Viewing: Alastair Darling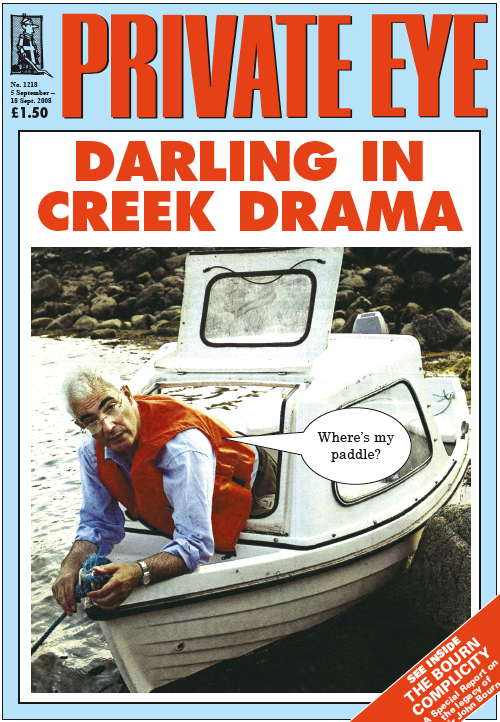 Alastair Darling
September 2008
Issue 1218
This Private Eye covers library has been transferred over from the website Ugandan Discussions.

All covers and material are the copyright of Private Eye.

Please contact 020 7437 4017 in advance for reproduction permission and details of our charges.
MORE FROM PRIVATE EYE
ONLY IN THE MAGAZINE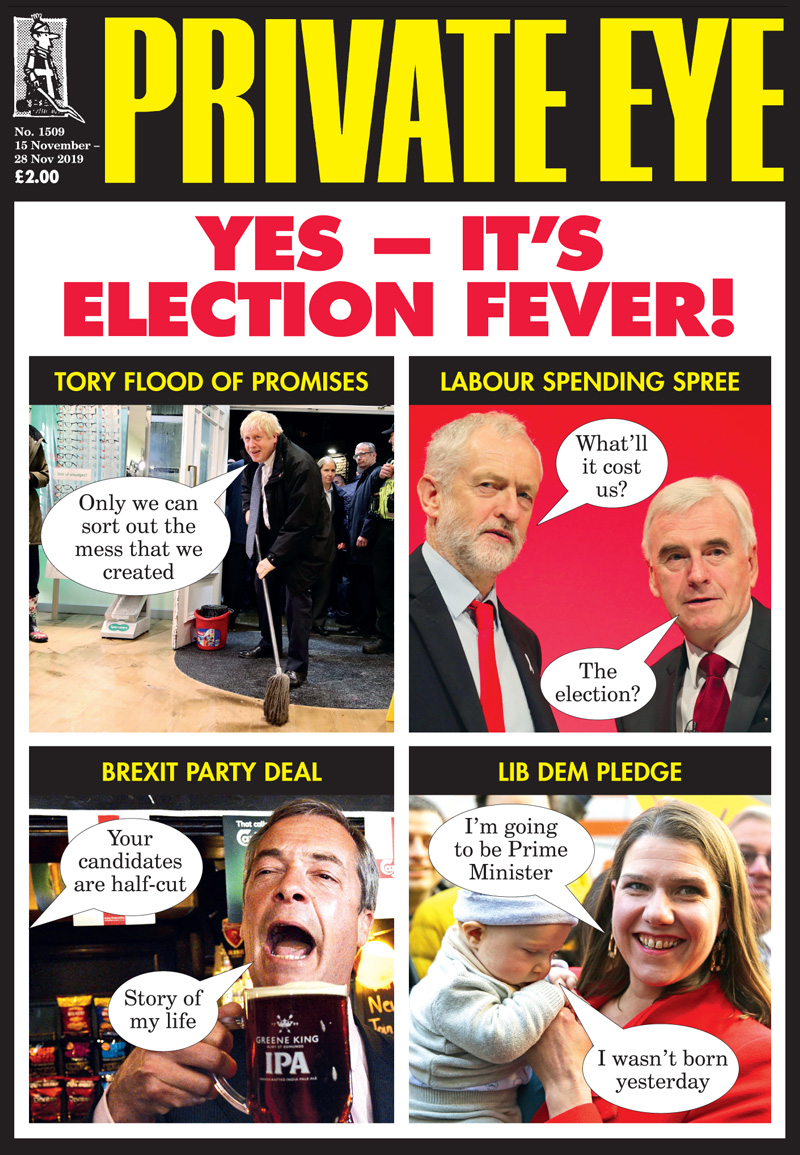 In This Issue
Chief ISIS recruiter still at large... Spartans Resist a Bit Then Compromise… Announcement from Captain: Let's get the iceberg done… Latest News: Nobody at all certain what they want… The Real Curse of Strictly… Cinderella: "My Life is not a Fairy Tale"… Susanna Reid's Diary, as told to Craig Brown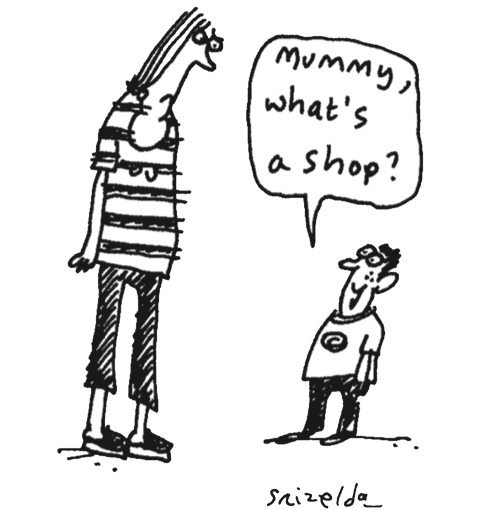 Lodge Complaints
Concerns over care home inspections
Uganda Watch
The worsening situation for LGBT people
Bell Ends
Nooks and Corners on Whitechapel Bell Foundry
Read these stories and much more - only in the magazine. Subscribe here to get delivery direct to your home and never miss an issue!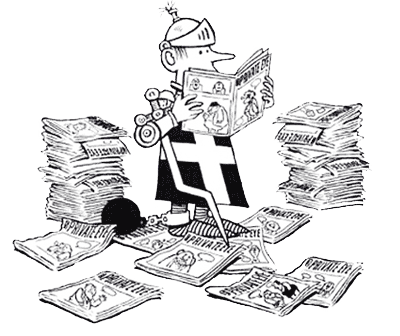 ONLY £2.00
SUBSCRIBE HERE
NEXT ISSUE ON SALE
24th December 2019
WHY SUBSCRIBE?