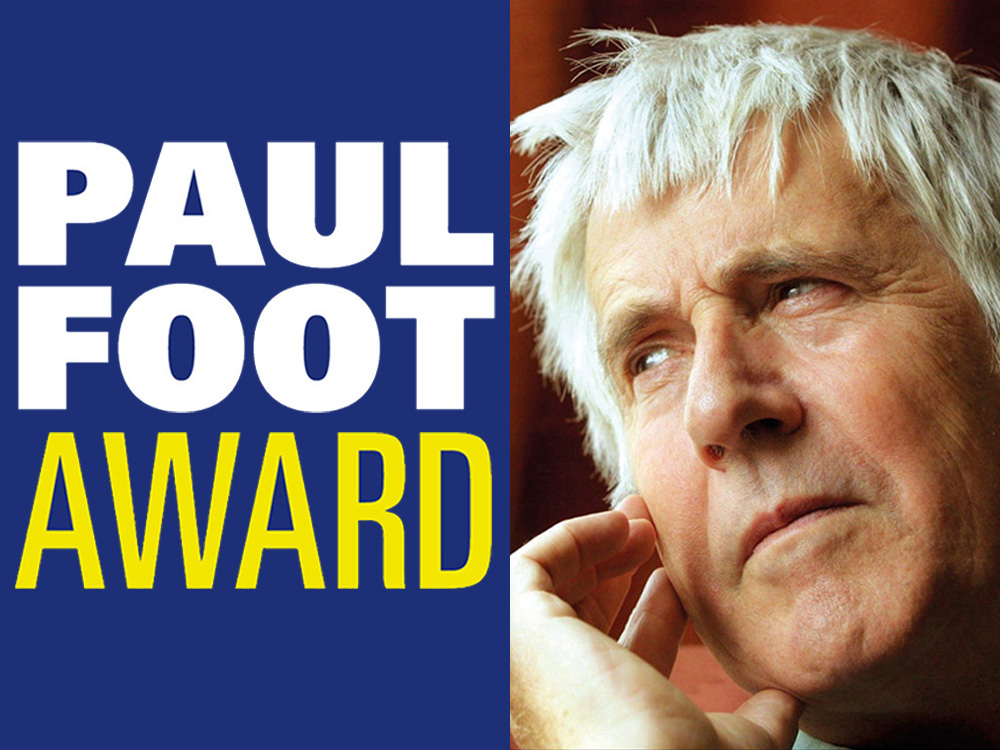 The Paul Foot Award 2022
The Private Eye Paul Foot Award for Investigative and Campaigning Journalism is now accepting entries.
Set up in memory of revered journalist Paul Foot, who died in 2004, the award honours the UK's most brilliant, talented and determined journalists working in the fields of investigative and campaigning journalism today.
The winning entry will be awarded £5,000 at an Awards Ceremony on 14th June 2022.

Download the Entry Form here »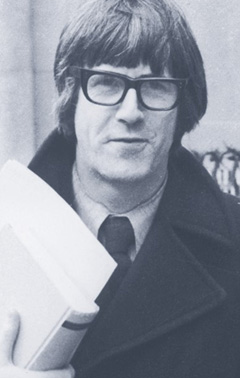 Entry Details
Submissions will be accepted for material that has been published in a newspaper or magazine in the UK, or on a website, between 1st April 2021 and 31st March 2022. No broadcast material is eligible. Individual journalists, teams of journalists or entire publications may enter and entries will be considered for anything from single pieces to entire campaigns. Journalists are welcome to enter more than one campaign, but each campaign needs to be submitted using a separate entry form. Maximum of 2 entries.
Entries to be received by 1pm on Thursday 31st March 2022.

Queries
Queries should be directed to:
Amelia Knight
Midas PR
Tel: 07771 791 210
Email: amelia.knight@midaspr.co.uk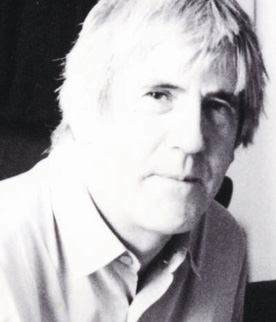 The Paul Foot Award was set up in memory of revered investigative journalist Paul Foot, who died in 2004.
Paul Foot, an investigative journalist, editor and left-wing campaigner, worked variously for the Daily Record, the Daily Mirror, The Guardian and Private Eye. He was involved in many high-profile campaigns throughout his illustrious career, including the Birmingham Six, the Bridgewater Four and the John Poulson scandal. His accolades include the Journalist of the Year, the Campaigning Journalist of the Year, the George Orwell Prize for Journalism and in 2000 he was honoured as the Campaigning Journalist of the Decade.
Paul Foot died in 2004 at the age of 66.
ONLY IN THE MAGAZINE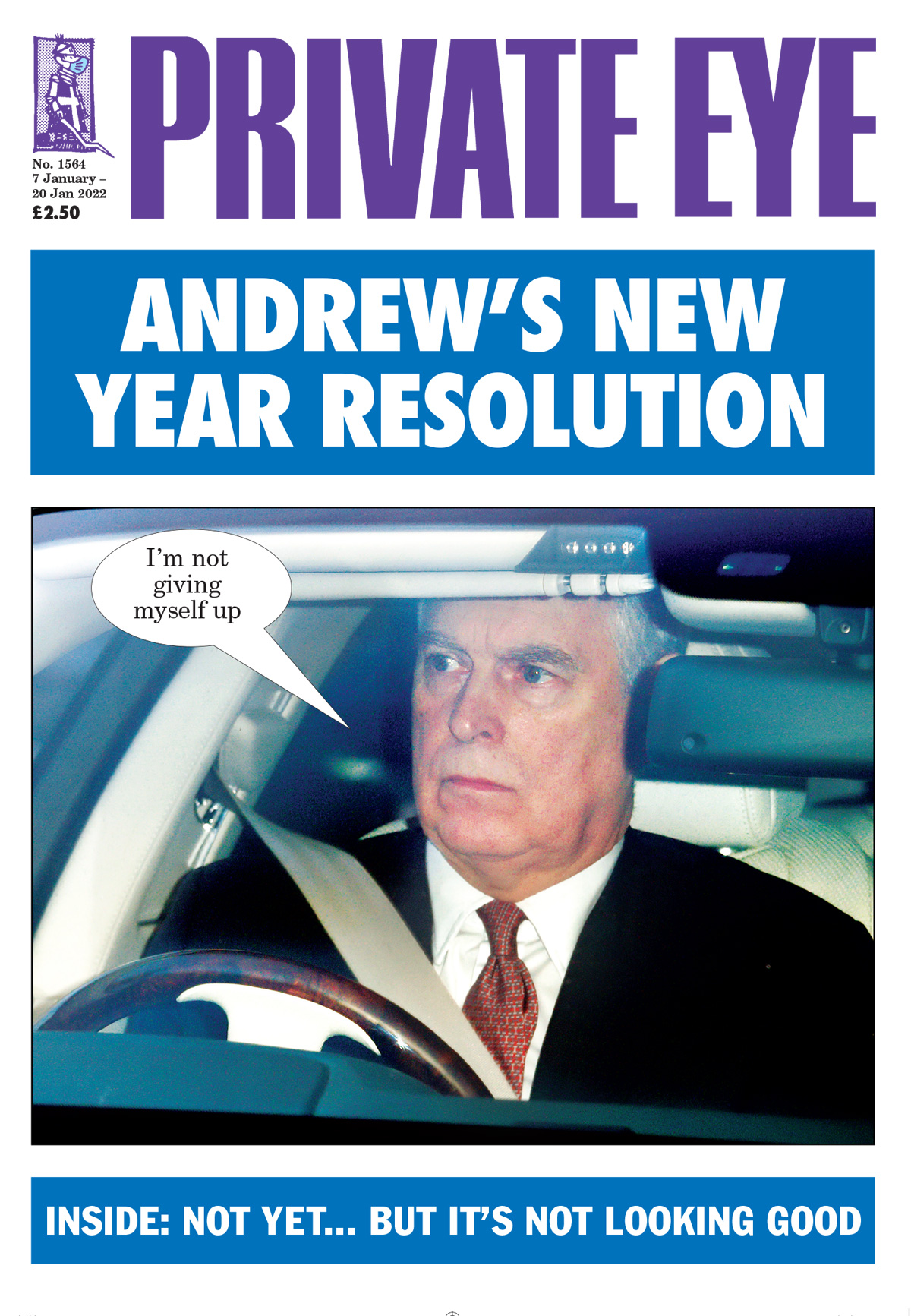 In This Issue
The Ghislaine Maxwell I never met – Exclusive to all papers… Man known to police on both sides of Atlantic seen walking freely in grounds of Windsor Castle… Brilliant Kate plays piano for charity while lazy, talentless Meghan stays at home doing nothing – Daily Middleton Exclusive… Omicron variant will devastate UK and / or fizzle out harmlessly, all columnists agree… Keir Starmer considers 'informal non-aggression pact' with Labour party before general election… Freedom campaigners in Covid Research Group demand mask-free version of ITV's The Masked Singer… Turds complain after seeing humans in sea enjoying New Year swim… No raids and no arrests in Hong Kong, insists South China Morning Post-Truth… That Heartfelt Prince Andrew Apology he didn't make in full… Joan Collins' and Taki's Diary, as told to Craig Brown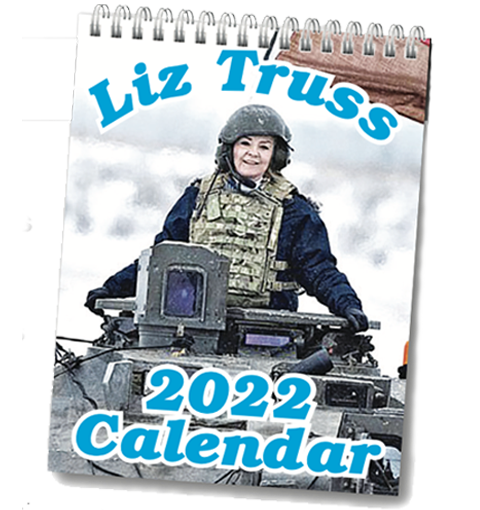 Profits of doom
More vast mark-ups on LFTs and PPE
Nuclear power
EDF and an awkward chain reaction
Gong wrongs
New Year Honours round-up
Read these stories and much more - only in the magazine. Subscribe here to get delivery direct to your home and never miss an issue!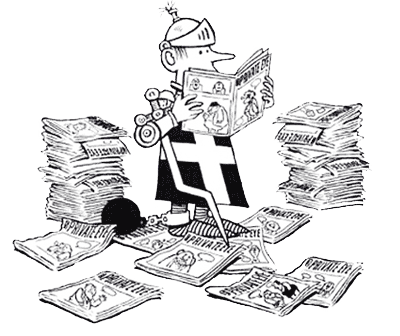 ONLY £2.50
SUBSCRIBE HERE
NEXT ISSUE ON SALE
19th January 2022
WHY SUBSCRIBE?