SPECIAL REPORTS
Tax Havens
Selling England By The Offshore Pound
By Richard Brooks & Christian Eriksson
For oligarchs, arms dealers, money launderers, kleptocrats and run-of-the- mill tax dodgers, British property is the investment of choice. But where is it and how is it owned?
In 2015 Private Eye journalists Richard Brooks and Christian Eriksson set about untangling the great offshore corporate web that covers the country.
View our interactive Tax Haven map here »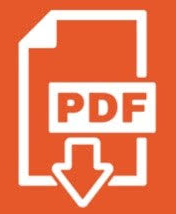 Download the Report here [ pdf ]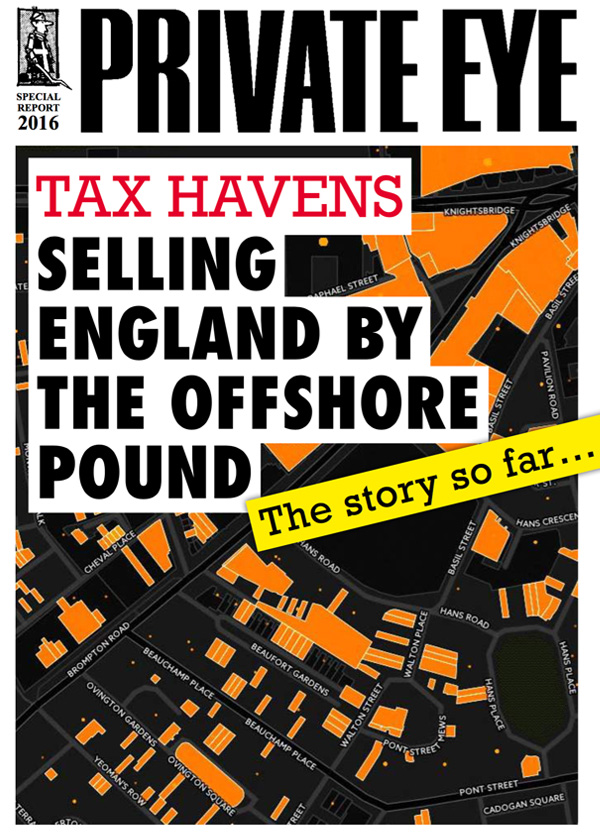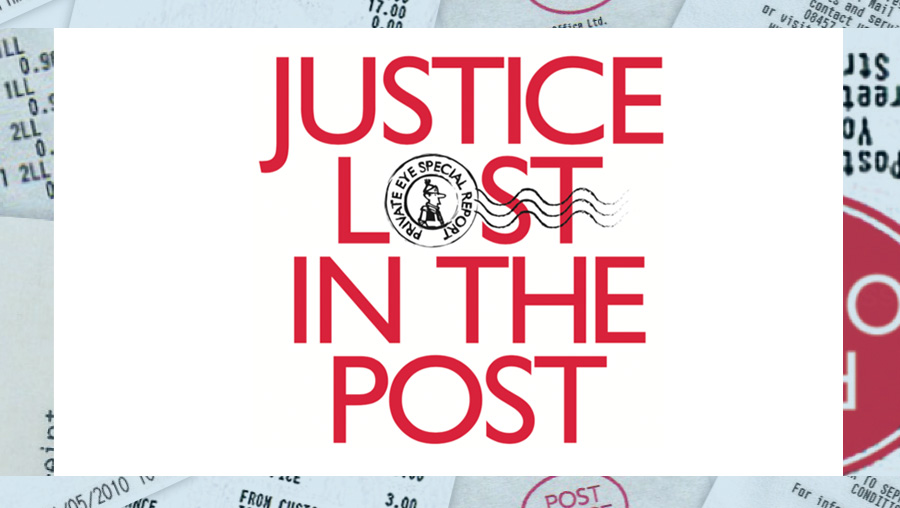 Justice Lost In The Post
How the Post Office wrecked the lives of its own workers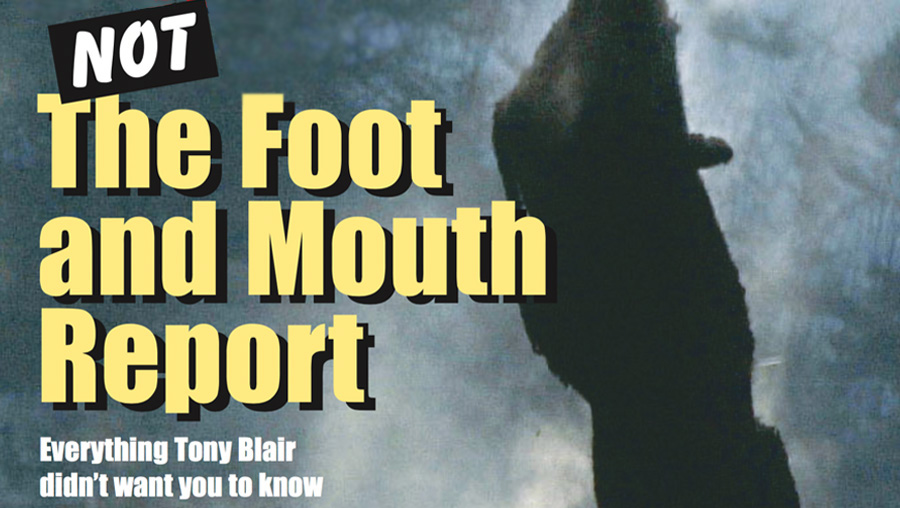 Not The Foot And Mouth Report
Everything Tony Blair didn't want you to know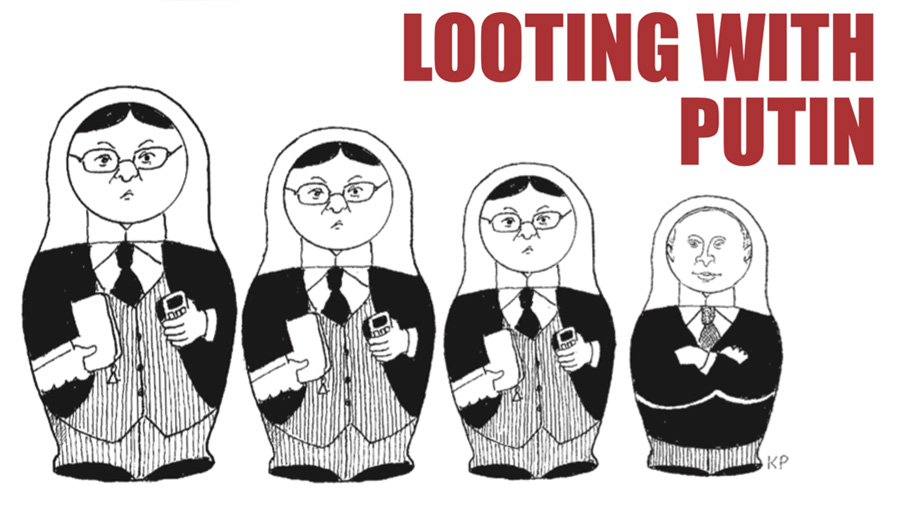 Looting With Putin
City of London & the Moscow gold rush

Shady Arabia and the Desert Fix
UK Government Bribery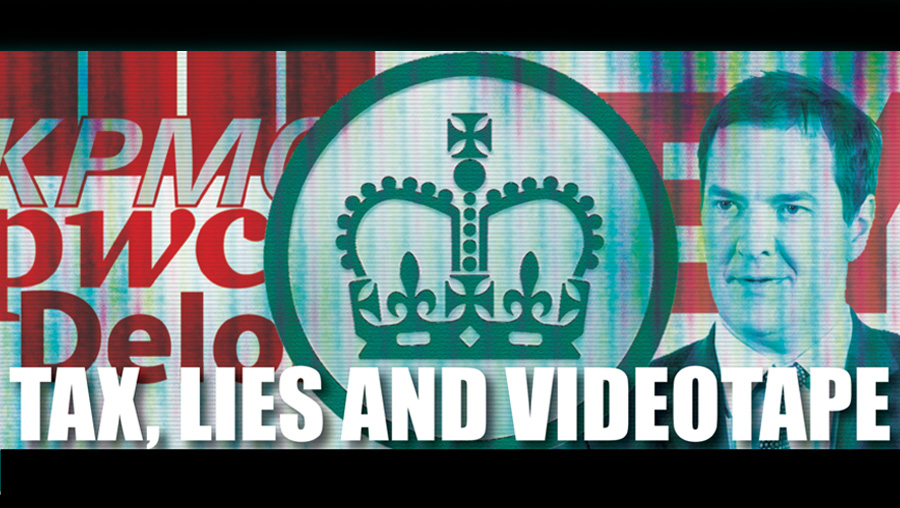 Tax, Lies and Videotape
Britain's Shadow Tax System Revealed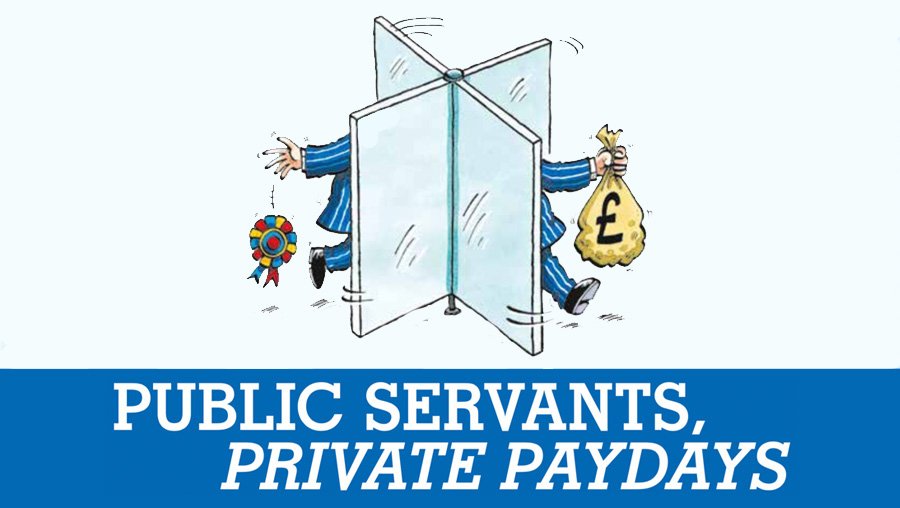 Revolving Doors
Public Servants, Private Paydays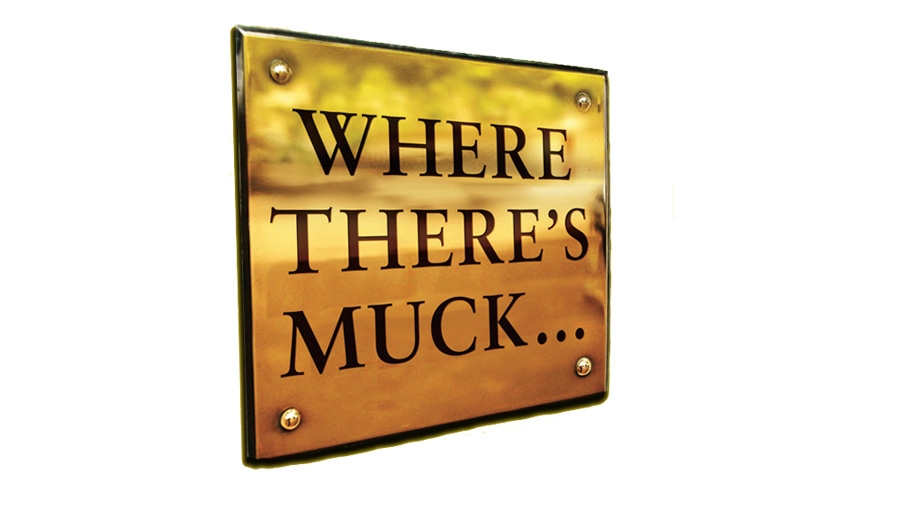 Where There's Muck...
...There's Brass Plates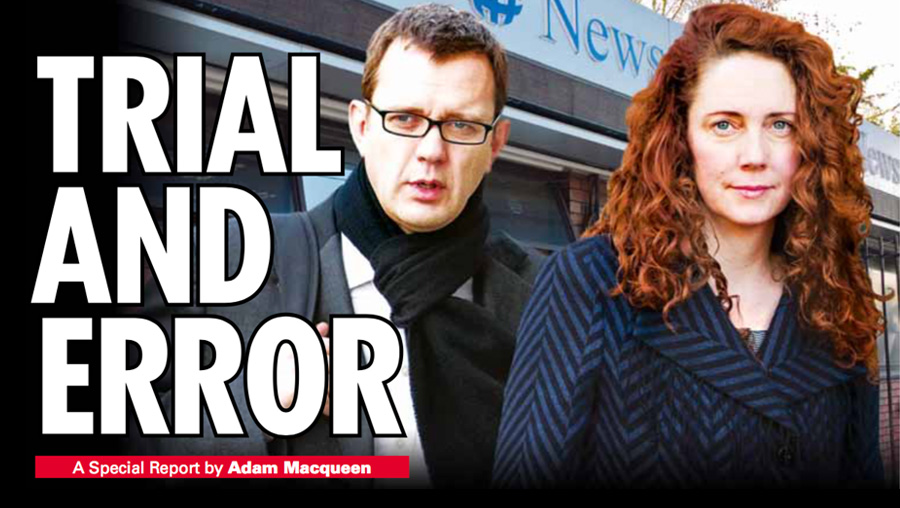 Trial And Error
The Phone-Hacking Scandal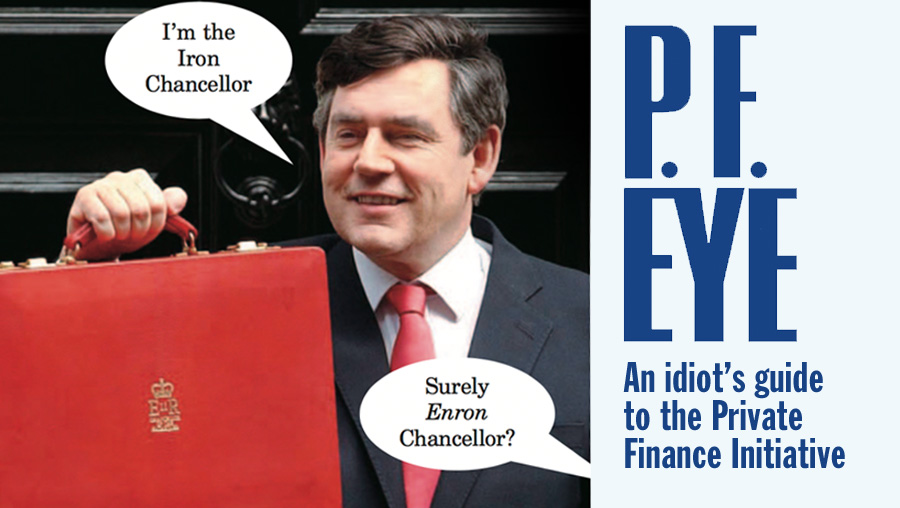 P.F. Eye
An Idiot's Guide to the PFI

ONLY IN THE MAGAZINE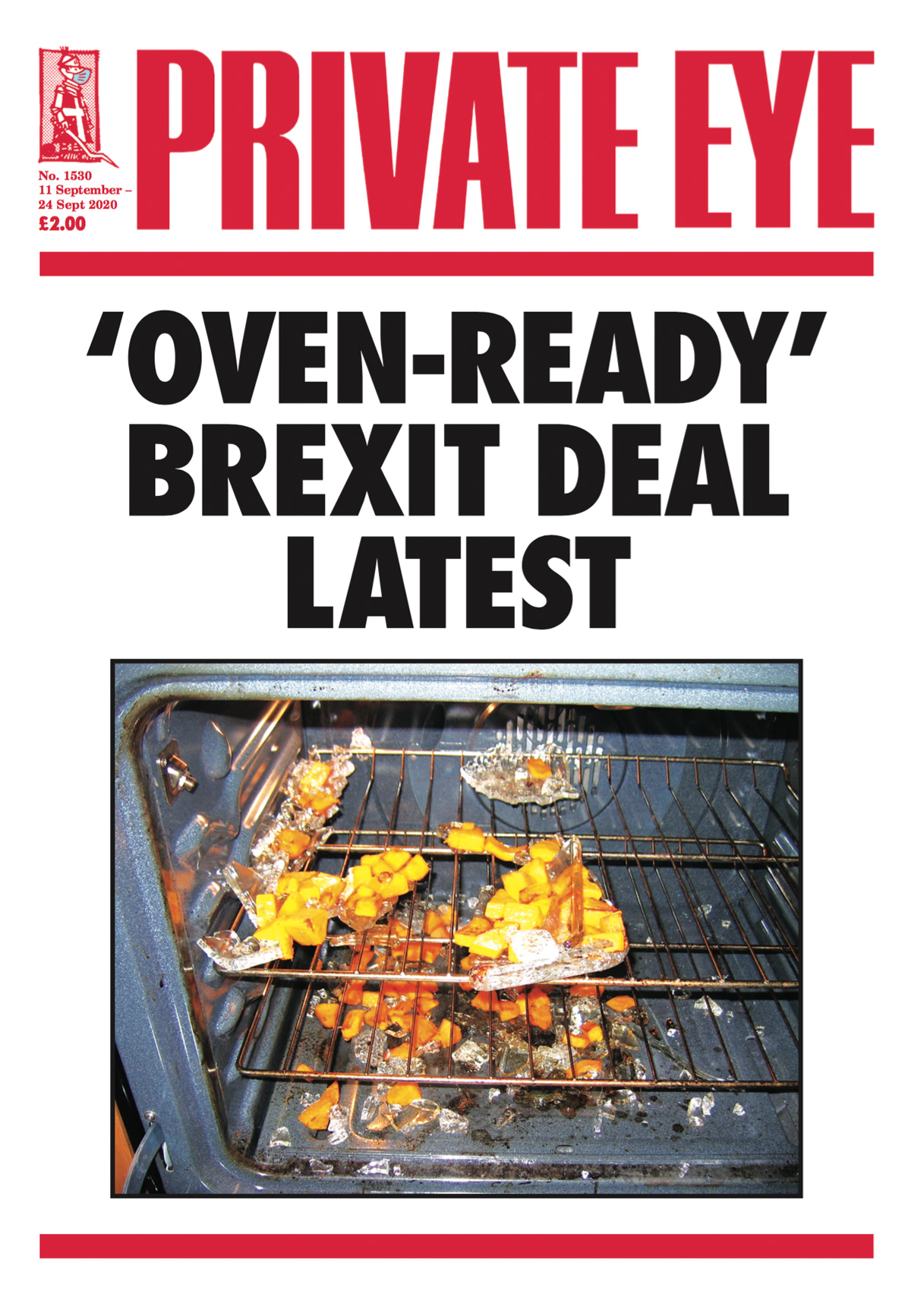 In This Issue
Doubt over Russian 'miracle drug' as Novichok trials prove inconclusive… TV first as 'Strictly' experiments with straight couple who don't end up having sex with each other… Astro-physicists discover massive black hole 'too big to exist' in UK finances… Taxpayers to donate half their income seven days a week in Sunak's new Fork Out to Help Out repayment plan… BBC to curb left-wing satirists who propelled Corbyn to power and denied Tories huge 80-seat majority… Russell Brand: The Big Questions, as told to Craig Brown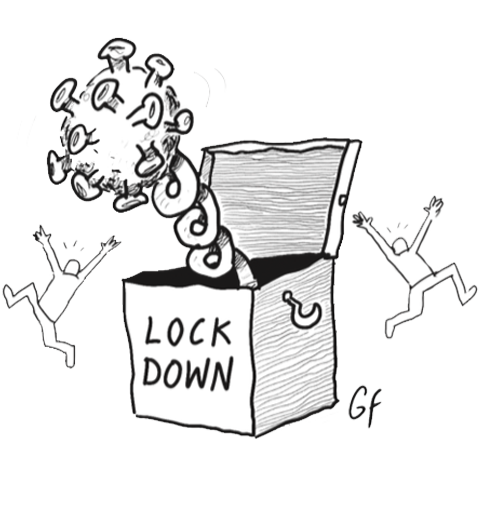 Covid update
MD on the search for safety
Davie's locker
Enemies all round for the new BBC DG
Infected blood
It's time at last for some answers
Read these stories and much more - only in the magazine. Subscribe here to get delivery direct to your home and never miss an issue!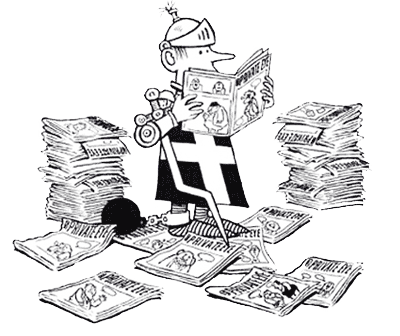 ONLY £2.00
SUBSCRIBE HERE
NEXT ISSUE ON SALE
22nd September 2020
WHY SUBSCRIBE?