SPECIAL REPORTS
Tax Havens
Selling England By The Offshore Pound
By Richard Brooks & Christian Eriksson
For oligarchs, arms dealers, money launderers, kleptocrats and run-of-the- mill tax dodgers, British property is the investment of choice. But where is it and how is it owned?
In 2015 Private Eye journalists Richard Brooks and Christian Eriksson set about untangling the great offshore corporate web that covers the country.
View our interactive Tax Haven map here »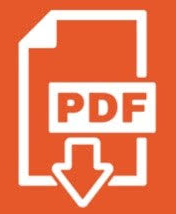 Download this Report here [ pdf ]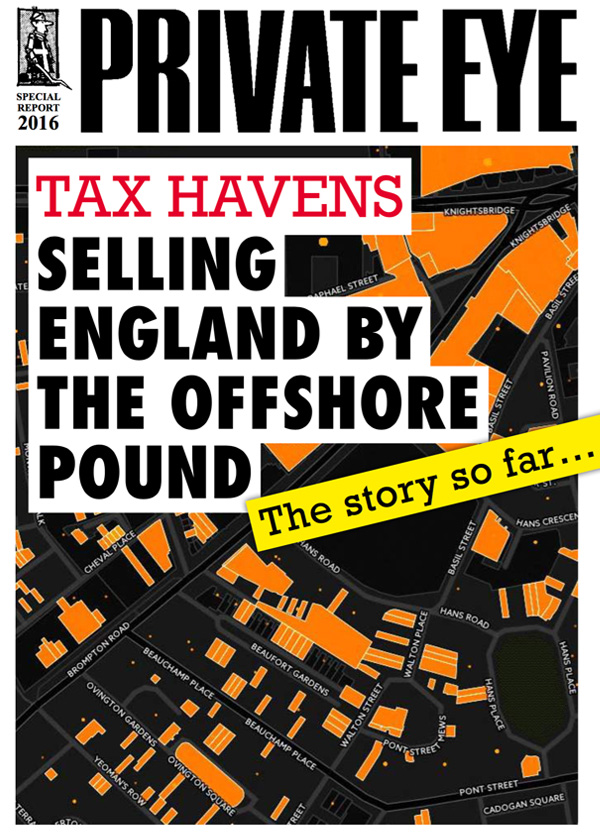 ONLY IN THE MAGAZINE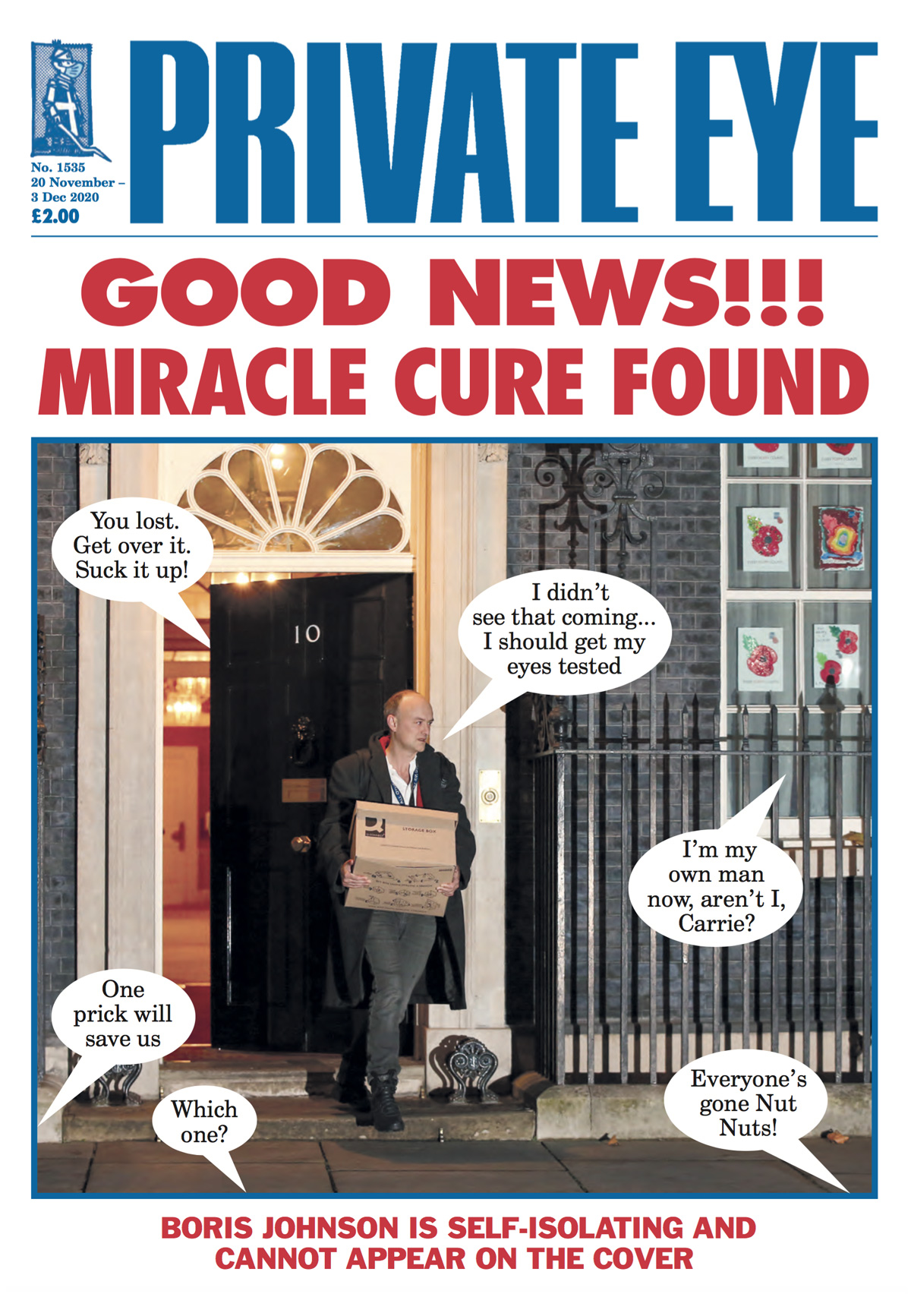 In This Issue
Rudy Giuliani quickfire quiz… Tweedledom and Tweedledee both sacked… The Des O'Connor I never met… 'We're ready to screw up vaccine roll-out', says Hancock… Team of PR consultants 'good value for money'… Conspiracy update – US election special… Now Kanye West asks for recount… David Bailey's Swinging Sixties, as told to Craig Brown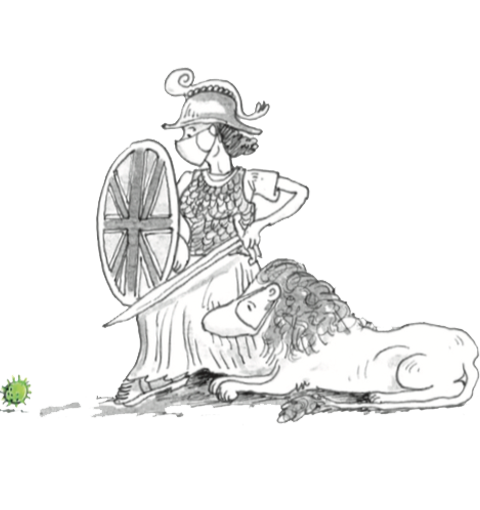 MD on vaccines
Time for cautious optimism
Taxman travails
Missing the furlough fraudsters
Bashir bashing
Dodging bullets at the BBC
Read these stories and much more - only in the magazine. Subscribe here to get delivery direct to your home and never miss an issue!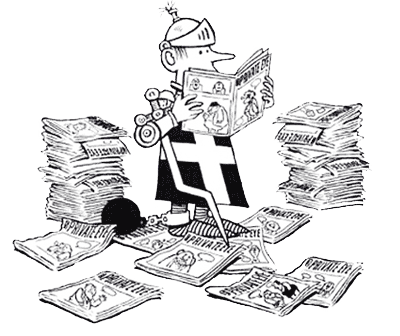 ONLY £2.00
SUBSCRIBE HERE
NEXT ISSUE ON SALE
29th November 2020
WHY SUBSCRIBE?