SPECIAL REPORTS
Tax Havens
Selling England By The Offshore Pound
A Special Report by Richard Brooks & Christian Eriksson
For oligarchs, arms dealers, money launderers, kleptocrats and run-of-the- mill tax dodgers, British property is the investment of choice. But where is it and how is it owned?
In 2015 Private Eye journalists Richard Brooks and Christian Eriksson set about untangling the great offshore corporate web that covers the country.
View our interactive Tax Haven map here»

To read more download the full report below.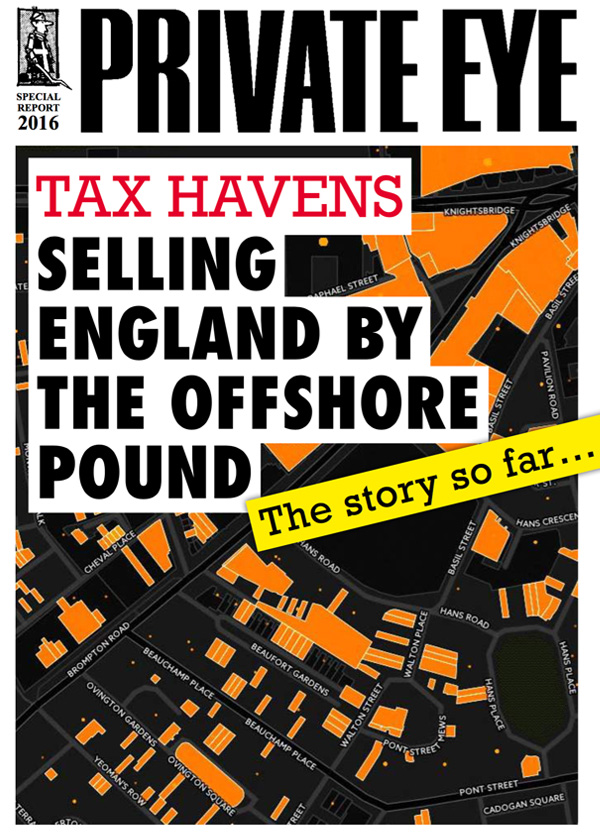 Download Tax Havens Special Report
[pdf]
To receive the download link for this report please join our mailing list with your email:

Once you have submitted your email the download link will appear. Your email address will not be passed on to any third parties.
ONLY IN THE MAGAZINE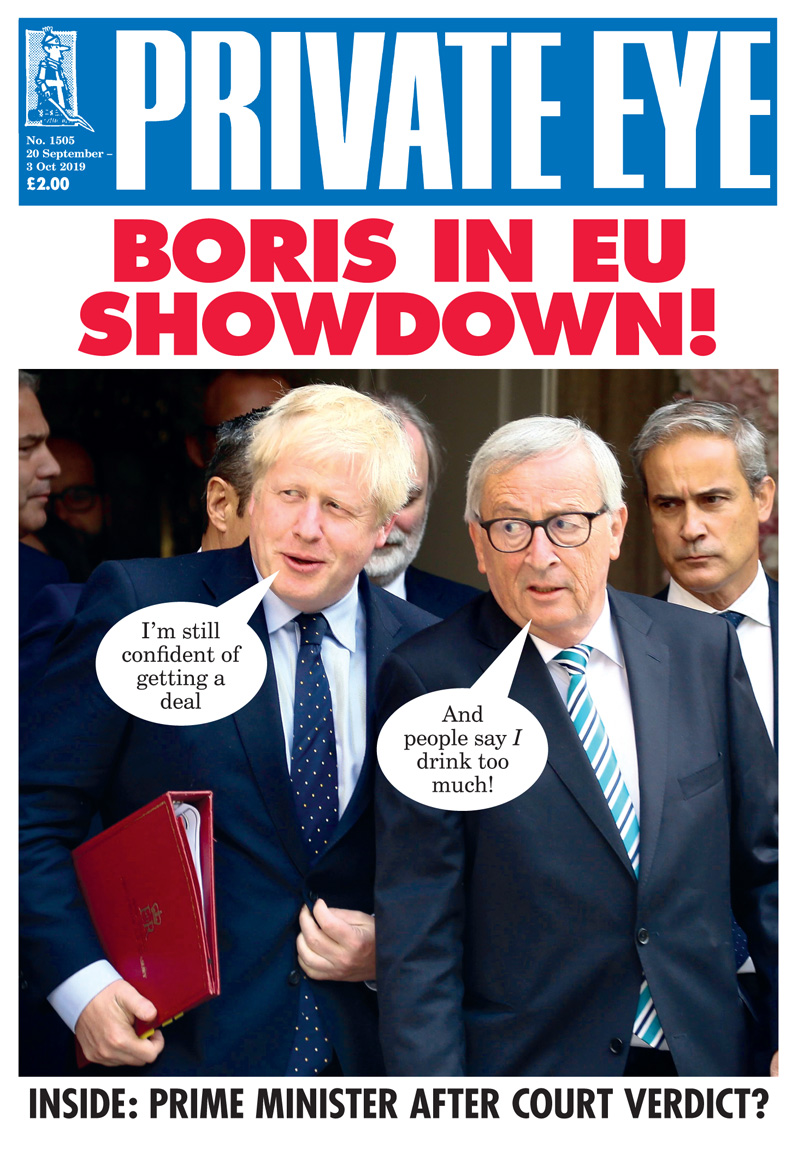 In This Issue
Record Number of Migrants Cross Channel to Flee Chaotic Nation on Brink of Dictatorship… Internet 'Too Slow' to Keep Up With UK Brexit News… Emily Thornberry's Cut-Out-'N'-Keep Guide to Labour's Brexit Plan… Lib Dems 'a Proper Political Party' Now They're Split On Revoking Article 50 Without a Referendum… Joyful Middle East Women Mark Launch of 'The Testaments' in All-Black Versions of the Handmaid's Costume… 'Why Won't Ghastly, Callous Meghan Let Me Meet Baby Archie?' Asks Thomas Markle… Liz Jones: My Cultural Highlights, as told to Craig Brown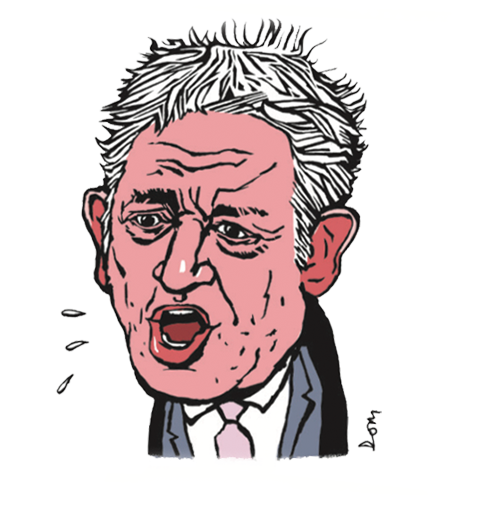 After Bercow
Battle for the speaker's chair
'No deal' army
The navy and RAF are on call too!
Borismania?
The PM's many female Facebook fans
Read these stories and much more - only in the magazine. Subscribe here to get delivery direct to your home and never miss an issue!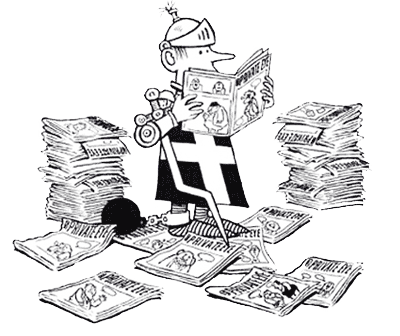 ONLY £2.00
SUBSCRIBE HERE
NEXT ISSUE ON SALE
1st October 2019
WHY SUBSCRIBE?