SPECIAL REPORTS
Tax Havens
Selling England By The Offshore Pound
A Special Report by Richard Brooks & Christian Eriksson
For oligarchs, arms dealers, money launderers, kleptocrats and run-of-the- mill tax dodgers, British property is the investment of choice. But where is it and how is it owned?
In 2015 Private Eye journalists Richard Brooks and Christian Eriksson set about untangling the great offshore corporate web that covers the country.
View our interactive Tax Haven map here»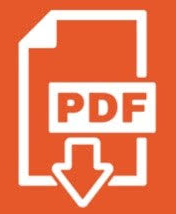 Download Tax Havens [ pdf ]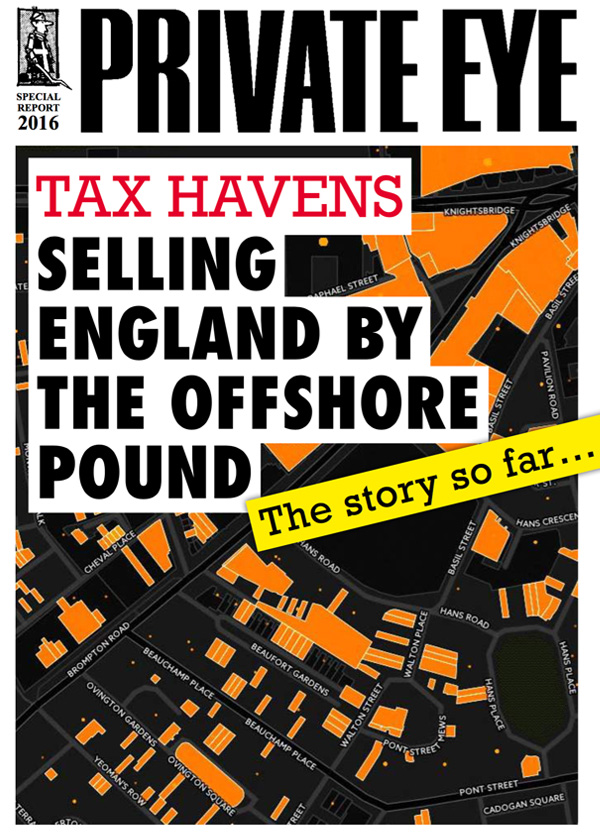 ONLY IN THE MAGAZINE
In This Issue
Frog Prince agrees to hop it – Nursery Times Exclusive… Arlene and Michelle in the jacuzzi ('Stormont', shurely?) as reality show Love Ireland returns… I was a victim of racism too, claims exiled posh, white Fergie… GB steps away from UK to start new life in Toronto to get away from the Royal Family… Government announces costly plan for new HL2 House of Lords in York… Rebecca Long-Bailey's Diary, as told to Craig Brown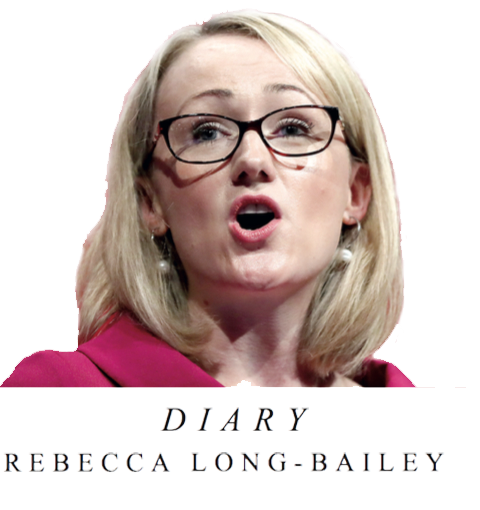 Offshore travel
Flybe's long haul bailout
Opioid crisis
MD on deadly painkillers
Kingdom Cummings
Dom's favourite book
Read these stories and much more - only in the magazine. Subscribe here to get delivery direct to your home and never miss an issue!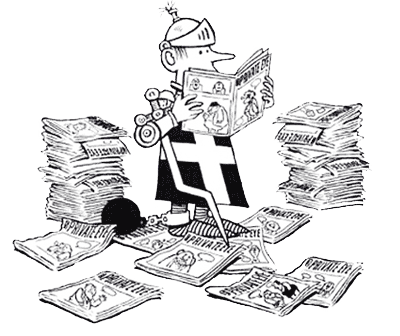 ONLY £2.00
SUBSCRIBE HERE
NEXT ISSUE ON SALE
4th February 2020
WHY SUBSCRIBE?