SPECIAL REPORTS
Tax Havens
Selling England By The Offshore Pound
By Richard Brooks & Christian Eriksson
For oligarchs, arms dealers, money launderers, kleptocrats and run-of-the- mill tax dodgers, British property is the investment of choice. But where is it and how is it owned?
In 2015 Private Eye journalists Richard Brooks and Christian Eriksson set about untangling the great offshore corporate web that covers the country.
View our interactive Tax Haven map here »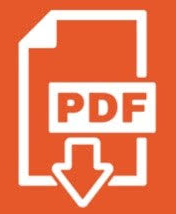 Download the Report here [ pdf ]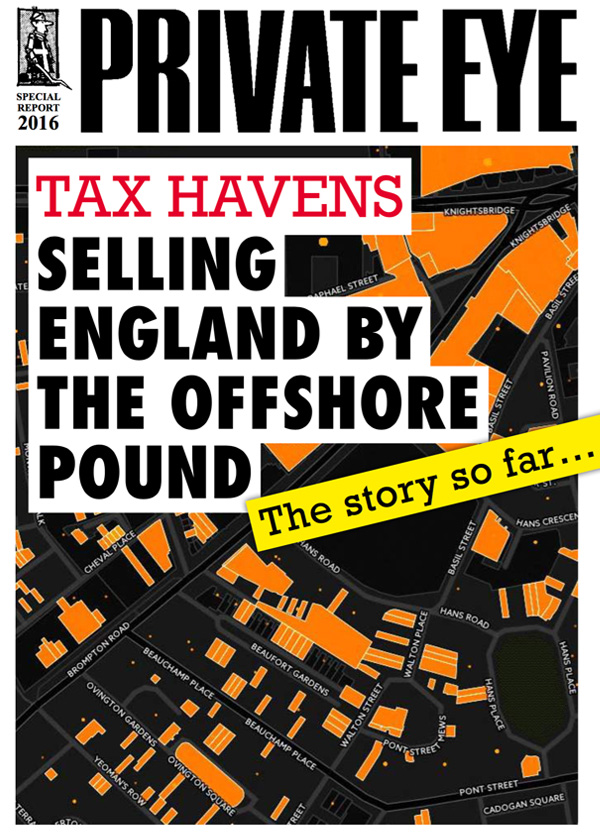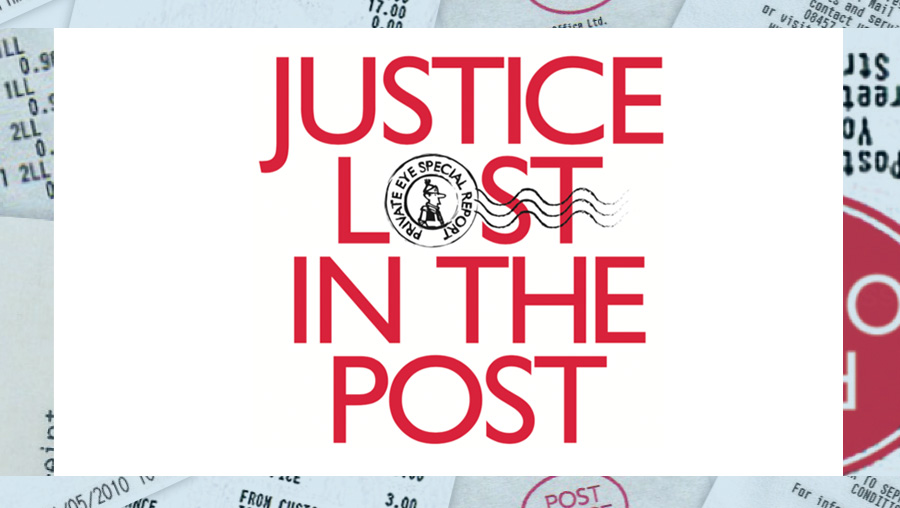 Justice Lost In The Post
How the Post Office wrecked the lives of its own workers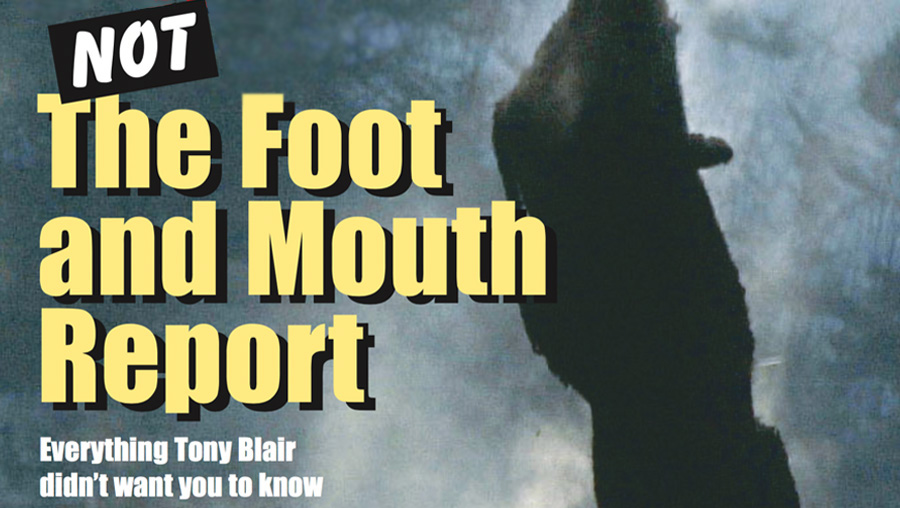 Not The Foot And Mouth Report
Everything Tony Blair didn't want you to know

Shady Arabia and the Desert Fix
UK Government Bribery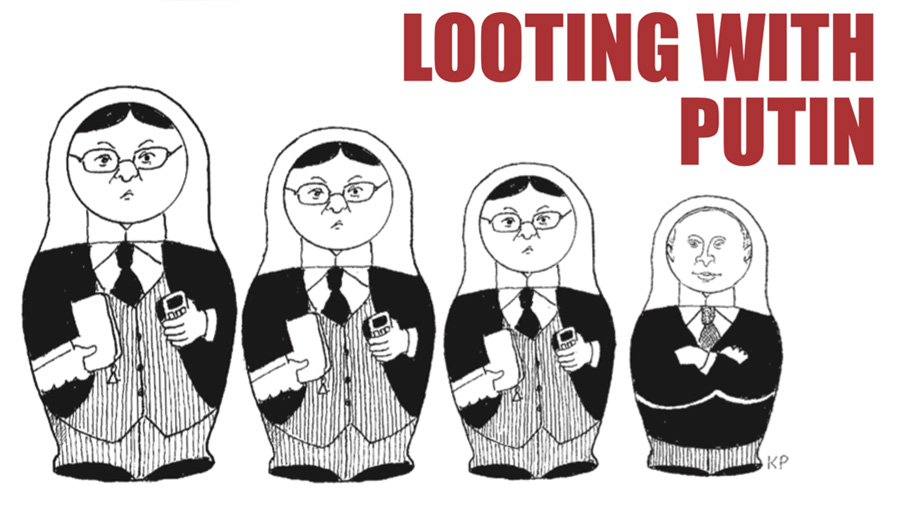 Looting With Putin
City of London & the Moscow gold rush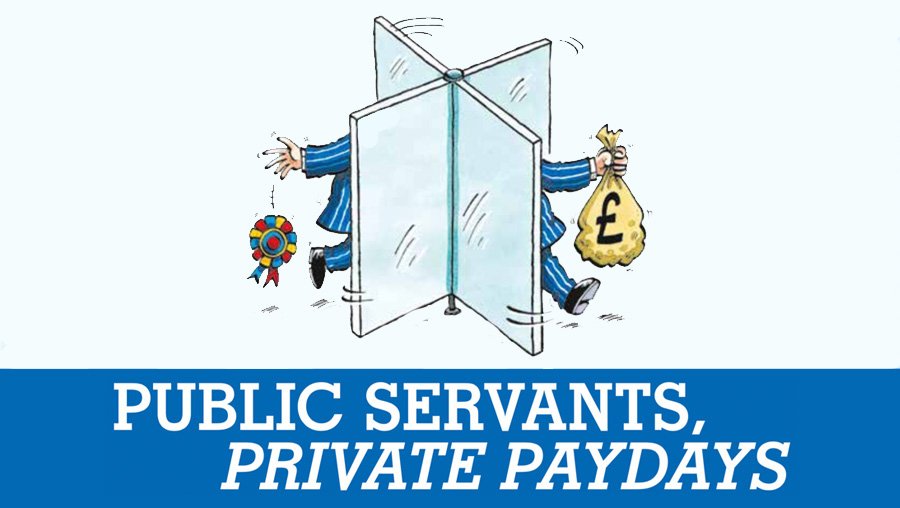 Revolving Doors
Public Servants, Private Paydays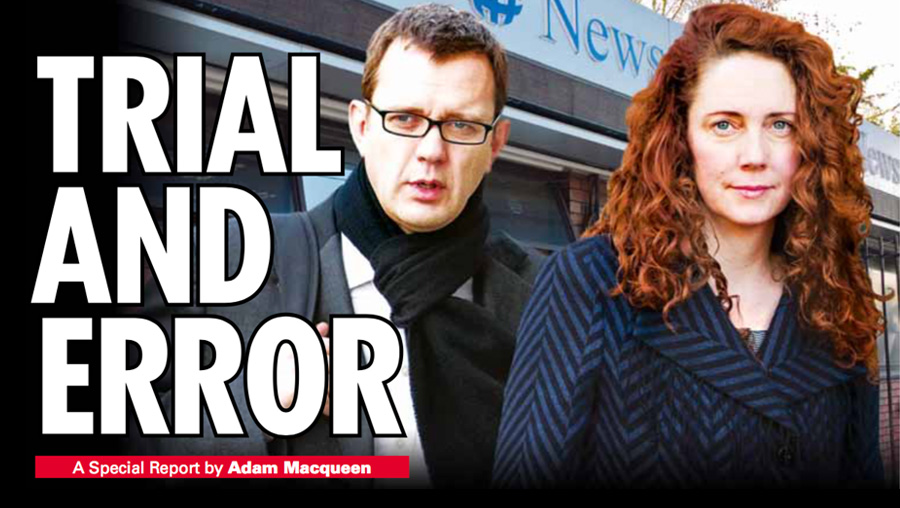 Trial And Error
The Phone-Hacking Scandal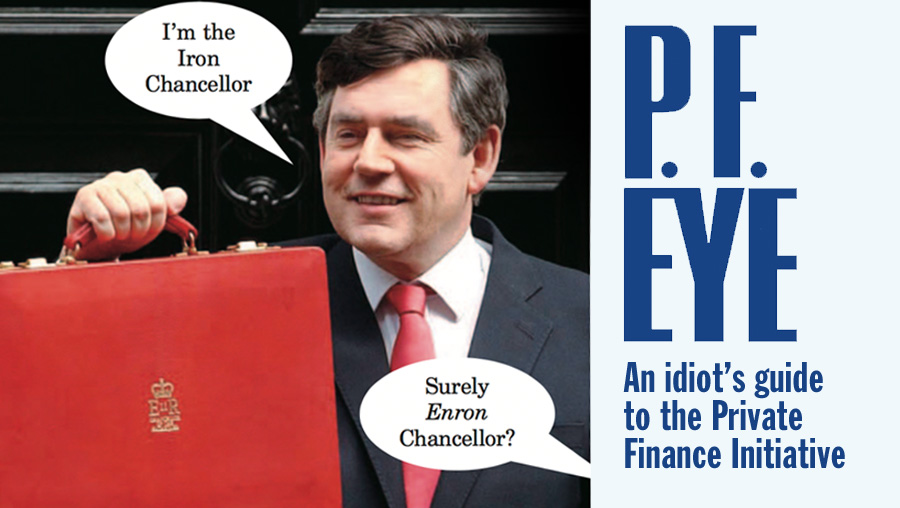 P.F. Eye
An Idiot's Guide to the PFI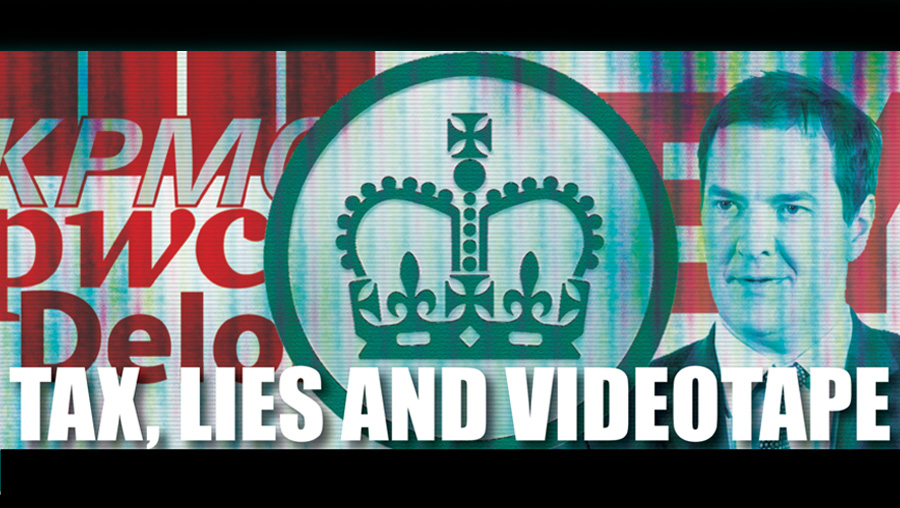 Tax, Lies and Videotape
Britain's Shadow Tax System Revealed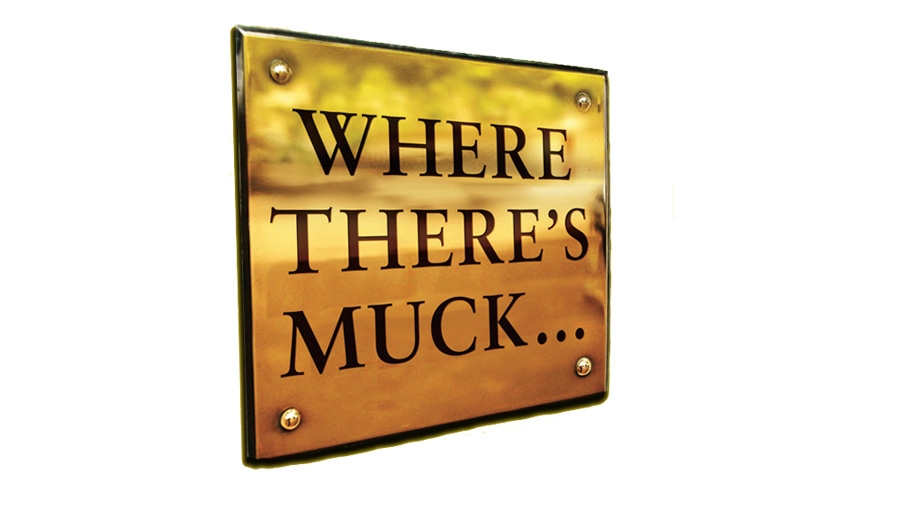 Where There's Muck...
...There's Brass Plates

ONLY IN THE MAGAZINE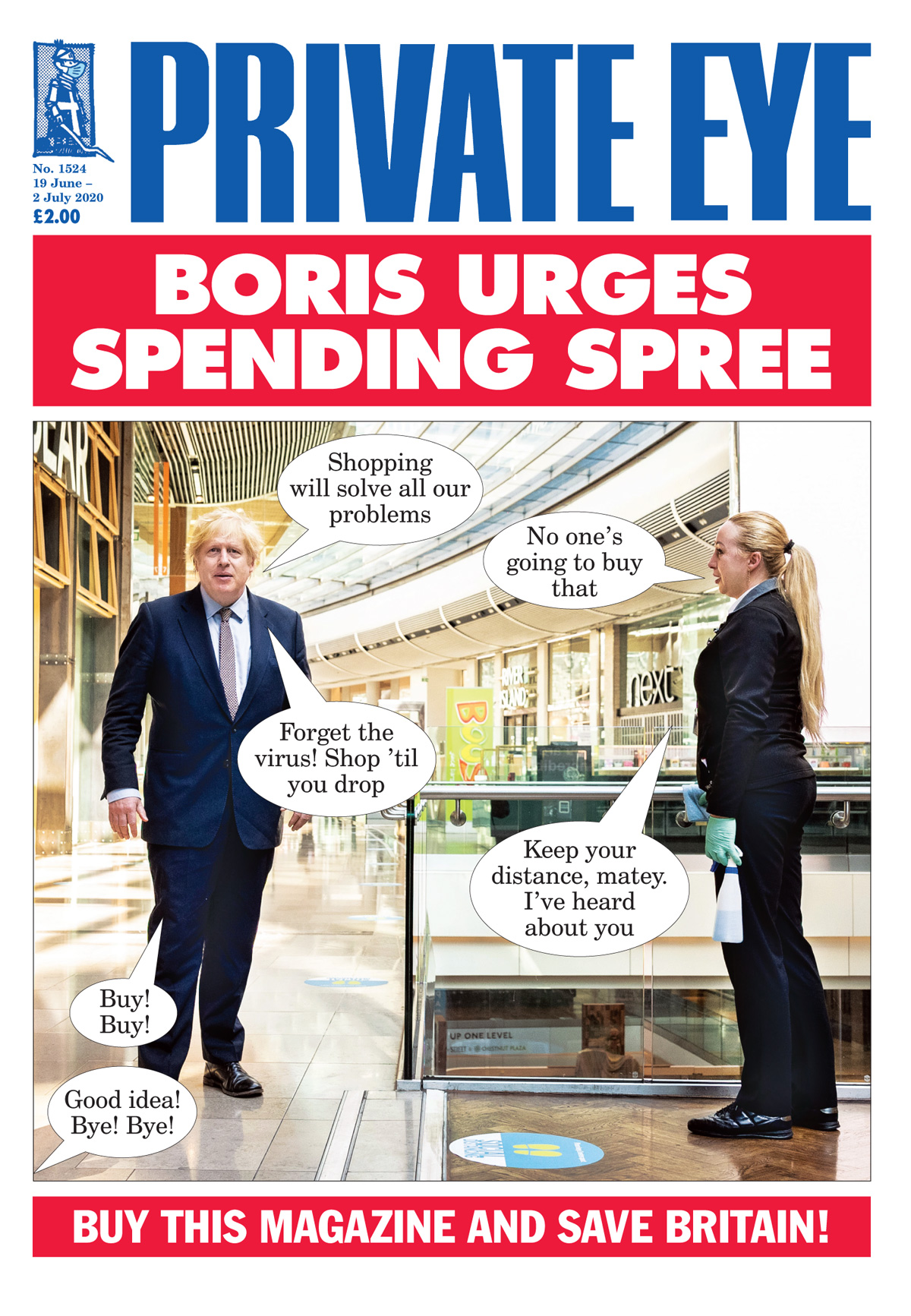 In This Issue
Mood 'positively infectious' as High Street welcomes back coronavirus… Pigeons stage mass rally to save statues… PM launches new commission to find out where Theresa May's Race Disparity Unit went… Long-running comedy series 'Great Britain' removed from all media for being 'inappropriate in the modern day'… Tory support collapses to 43%... Take the knee, Ma'am, Grauniad urges Queen… Exclusive! Dave Spart, co-chair of the 'Colossus of Rhodes Must Fall and Burn Harry Potter Now' Action Committee writes for Private Eye…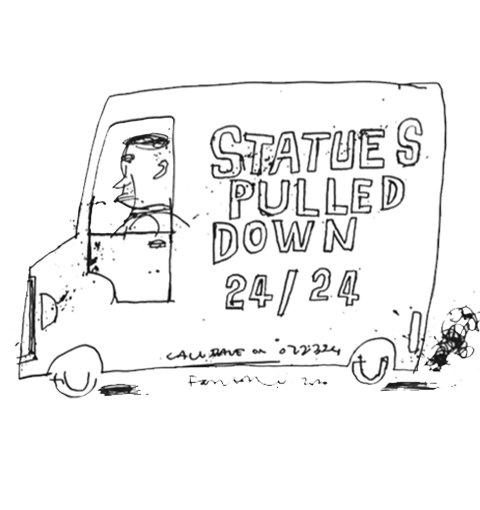 Have yachts
Prince Albert's Monaco, as told to Craig Brown
Chinese whispers
The ex-UK diplomat dancing to Beijing's tune
Race to the bottom
20 years on from Macpherson
Read these stories and much more - only in the magazine. Subscribe here to get delivery direct to your home and never miss an issue!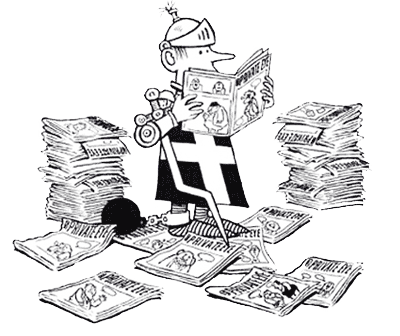 ONLY £2.00
SUBSCRIBE HERE
NEXT ISSUE ON SALE
30th June 2020
WHY SUBSCRIBE?