SPECIAL REPORTS
P.F. Eye
An Idiot's Guide to the PFI
A Special Report by Paul Foot
Norman Lamont tinkered with it. John Major approved it. But the intellectual thrust for the idea of the Private Finance Initiative (PFI) came from David Willetts, the Tory frontbencher nicknamed 'Two Brains'.
This is the story of the PFI: how it became a jewel in the crown of New Labour, its savings, its costs, its pitfalls and windfalls, and how it changed the face of British accountancy and British politics.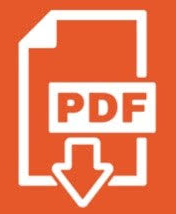 Download P.F. Eye [ pdf ]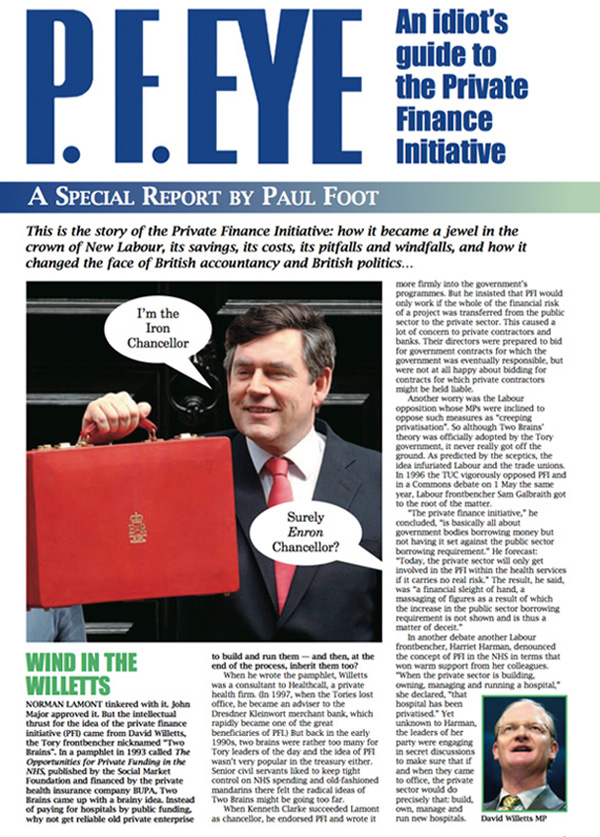 ONLY IN THE MAGAZINE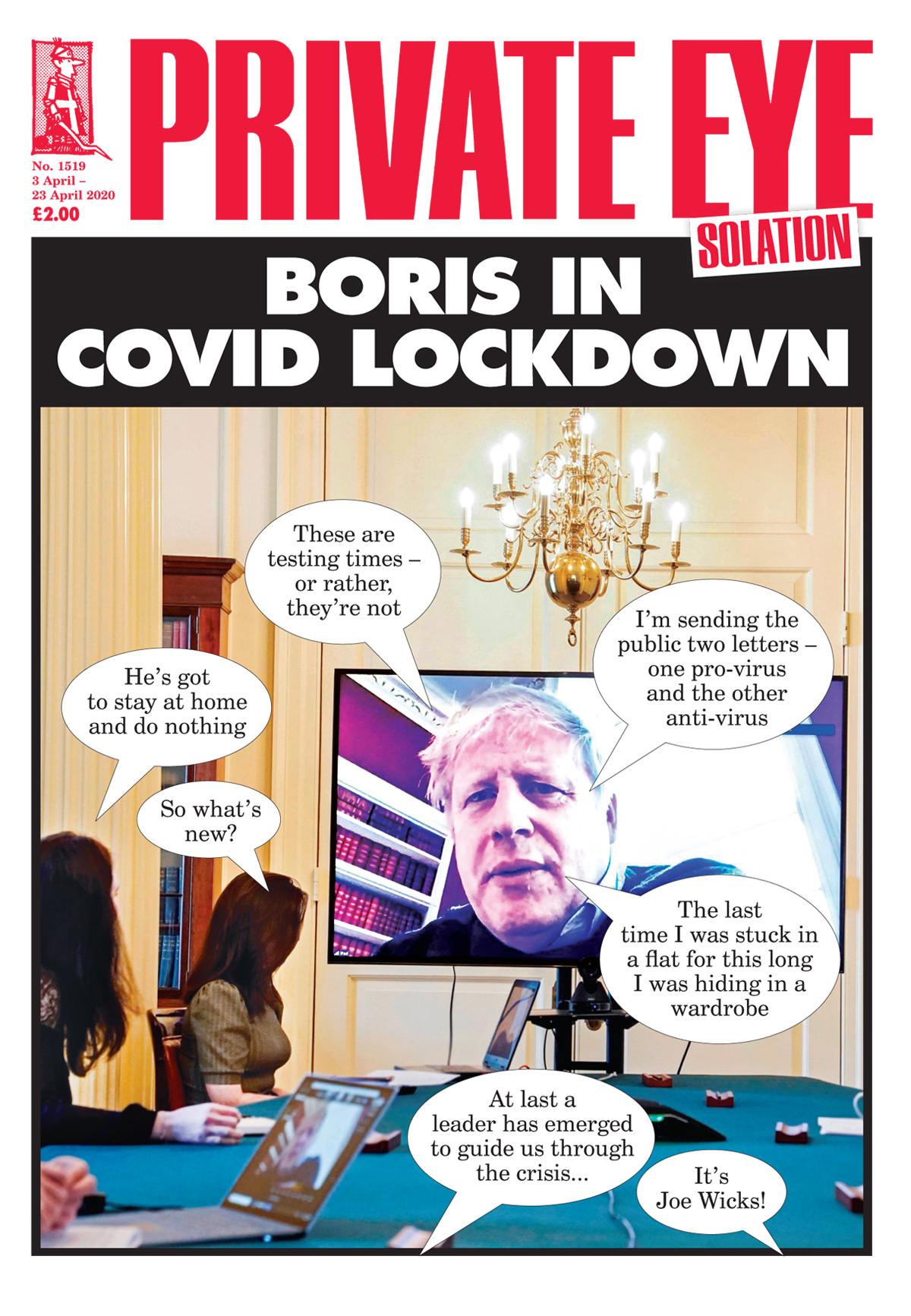 In This Issue
Crisis brings out true national spirit as Brits grass up neighbours to police… Stable Door Strategy slammed by World Horse Organisation… Britain now completely socialist, says a victorious Jeremy Corbyn… World King Cnut rethinks how long it will take to turn back tide… Love in the Time of Corona, a Sylvie Krin Royal Special… Police Urge Archers Fans not to Drive to Borsetshire… Nightmare for virus as it tests positive for Weinstein.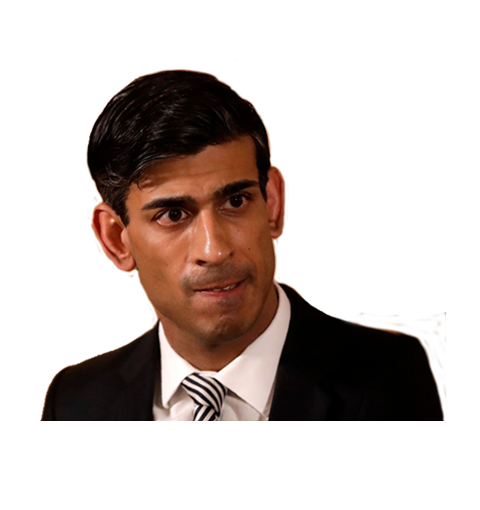 Banks a million
Slicker on Rishi's bailout
Horizon scandal
Six-page special on the Post Office pariahs
Posh tosh
Julian Fellowes' Belgravia
Read these stories and much more - only in the magazine. Subscribe here to get delivery direct to your home and never miss an issue!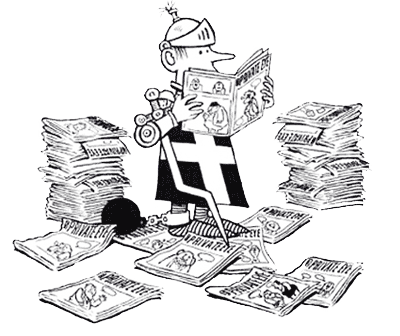 ONLY £2.00
SUBSCRIBE HERE
NEXT ISSUE ON SALE
22nd April 2020
WHY SUBSCRIBE?