SPECIAL REPORTS
P.F. Eye
An Idiot's Guide to the PFI
A Special Report by Paul Foot
Norman Lamont tinkered with it. John Major approved it. But the intellectual thrust for the idea of the Private Finance Initiative (PFI) came from David Willetts, the Tory frontbencher nicknamed 'Two Brains'.
This is the story of the PFI: how it became a jewel in the crown of New Labour, its savings, its costs, its pitfalls and windfalls, and how it changed the face of British accountancy and British politics.

To read more download the full report below.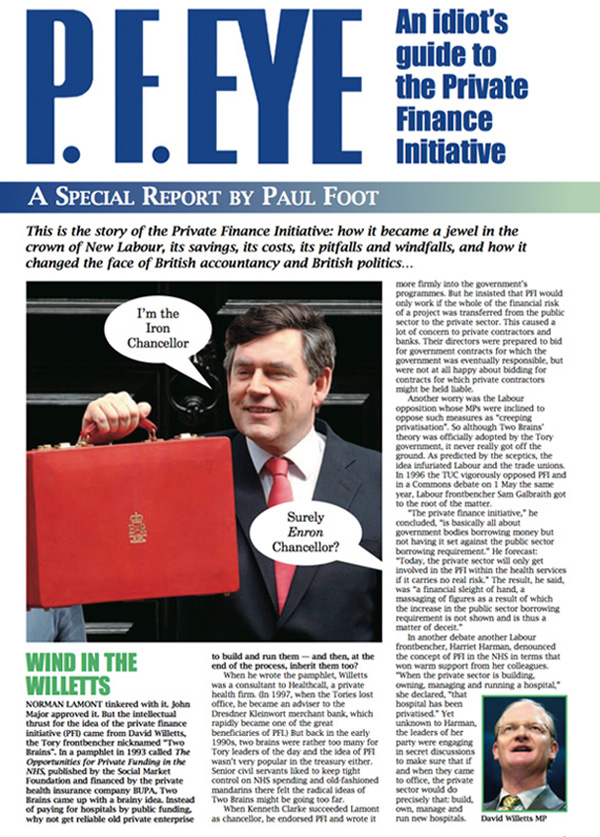 Download P.F. Eye Special Report
[pdf]
To receive the download link for this report please join our mailing list with your email:

Once you have submitted your email the download link will appear. Your email address will not be passed on to any third parties.
ONLY IN THE MAGAZINE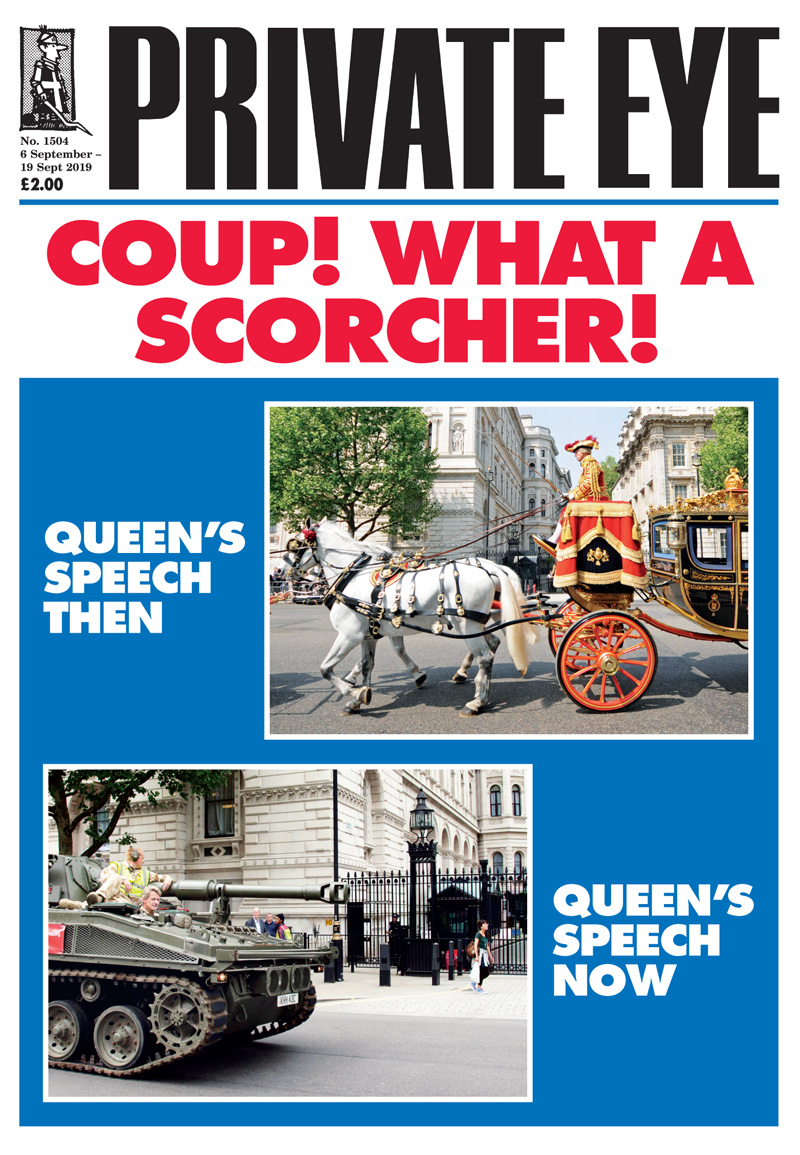 In This Issue
African Union in Crisis Talks Over Fears for UK Democracy… God Warned Not to Intervene in Brexit Debate… What Happens Next? Dominic Cummings' Masterplan to Sack All MPs… Ruth Davidson Quits Over Baby PM Who Throws Toys Out of Pram… Establishment Photo of Prince Andrew on Balcony 'Clearly a Fake'… Shortage of Civilians to Slaughter Leaves Yemen on the Brink…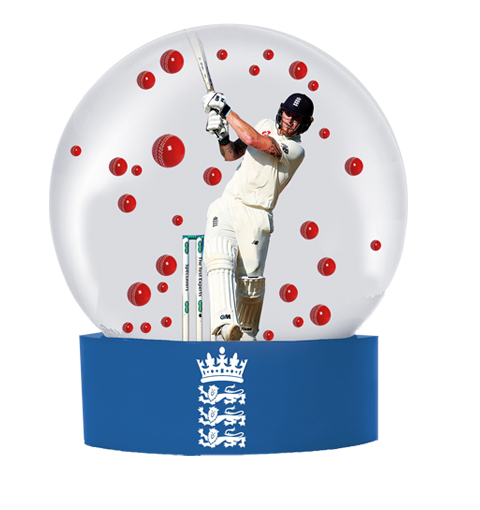 Gnomemart
End-of-summer madness!
P is for Paxman
Craig Brown's Diary
Who knew what?
HS2 covers its tracks
Read these stories and much more - only in the magazine. Subscribe here to get delivery direct to your home and never miss an issue!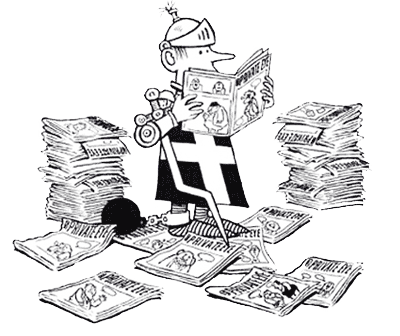 ONLY £2.00
SUBSCRIBE HERE
NEXT ISSUE ON SALE
17th September 2019
WHY SUBSCRIBE?