SPECIAL REPORTS
P.F. Eye
An Idiot's Guide to the PFI
A Special Report by Paul Foot
Norman Lamont tinkered with it. John Major approved it. But the intellectual thrust for the idea of the Private Finance Initiative (PFI) came from David Willetts, the Tory frontbencher nicknamed 'Two Brains'.
This is the story of the PFI: how it became a jewel in the crown of New Labour, its savings, its costs, its pitfalls and windfalls, and how it changed the face of British accountancy and British politics.

To read more download the full report below.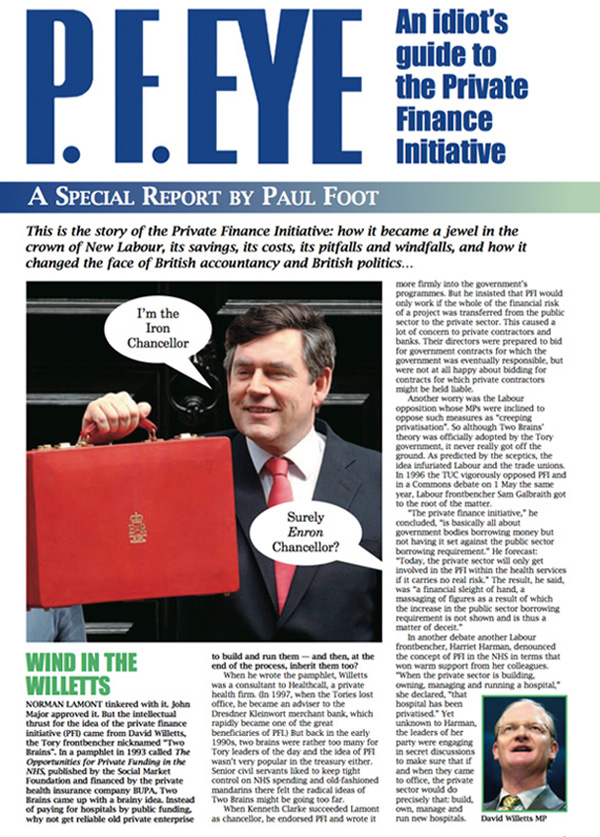 Download P.F. Eye Special Report
[pdf]
To receive the download link for this report please join our mailing list with your email:

Once you have submitted your email the download link will appear. Your email address will not be passed on to any third parties.
ONLY IN THE MAGAZINE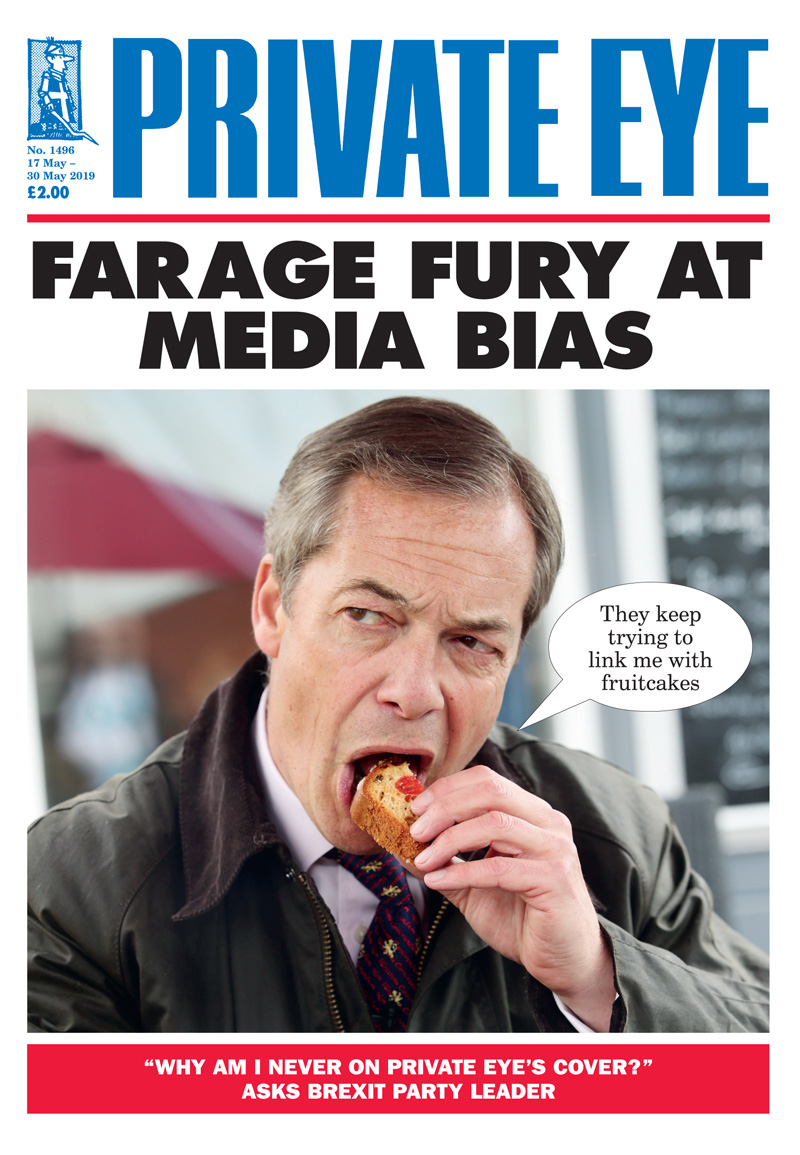 In This Issue
Who Will Be Archie's Godparents – Toffs or Celebs?... Nicholas 'Wicked' Witchell Forgets Curse Outside Magic Castle… Those European Election Manifestos in Full… Hate Preacher Nigem Fharajeey Back on Streets… Yes – It's Dame Emma Hypocrite –Mail on Sunday Exclusive… Me and My Spoon with Nigel Farage… BBC Pulls Comedy Show Hi-de-Hi! To Deny Change UK a Platform… Teenagers Have Always Been Moody, Stroppy, Pains in the Arse – Shock Social Media Study… Robert Macfarlane's Diary, as told to Craig Brown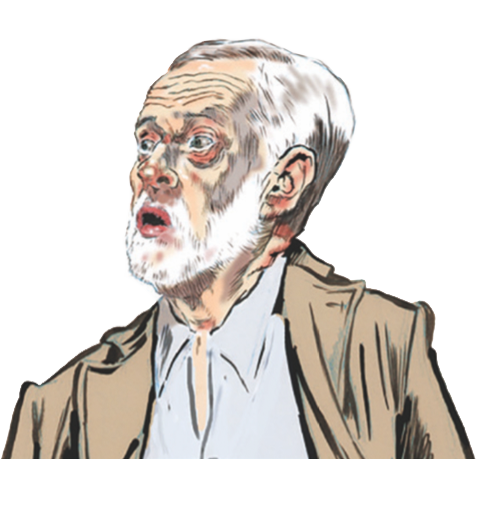 Labour leaks
Huge data dump heads Jezza's way
Huawei update
China's feelers in the FCO
Archieballs!
A Street of Shame's after-birth special
Read these stories and much more - only in the magazine. Subscribe here to get delivery direct to your home and never miss an issue!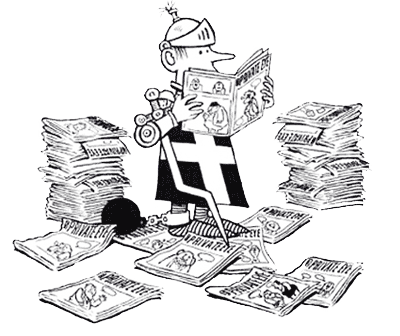 ONLY £2.00
SUBSCRIBE HERE
NEXT ISSUE ON SALE
28th May 2019
WHY SUBSCRIBE?