Special Reports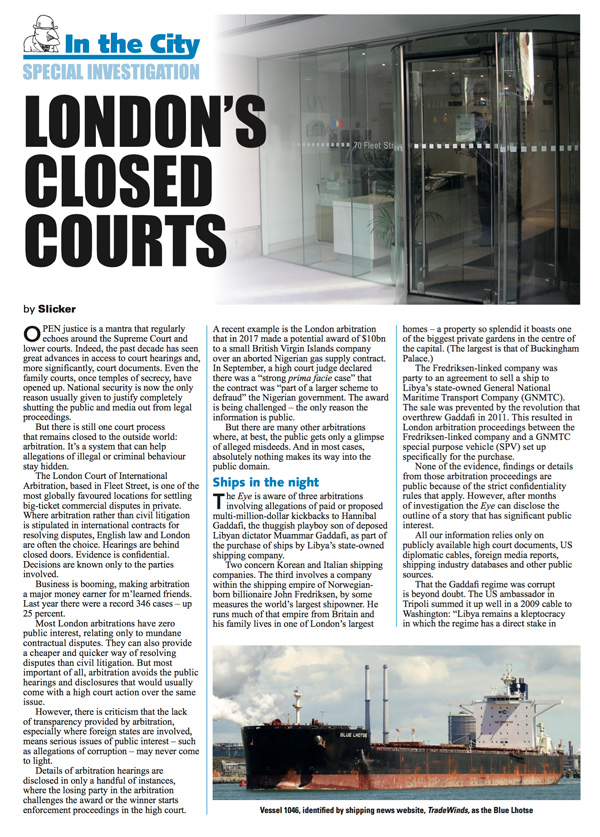 London's Closed Courts
In The City Special Investigation
By Slicker
Open justice is a mantra that regularly echoes around the Supreme Court and lower courts. Indeed, the past decade has seen great advances in access to court hearings and, more significantly, court documents. Even the family courts, once temples of secrecy, have opened up. National security is now the only reason usually given to justify completely shutting the public and media out from legal proceedings.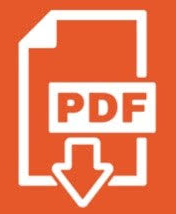 Download this Report here [ pdf ]
ONLY IN THE MAGAZINE
WHY SUBSCRIBE?