SPECIAL REPORTS
Revolving Doors
Public Servants, Private Paydays
A Special Report by Richard Brooks and Solomon Hughes
How ministers and mandarins make life after government pay.
Post-Brexit, it's all change at the top. A bunch of ministers are out of a job and advisers and top offcials might find it's time to move on, too. But fret not. A well-trodden path from the public to private sector ensures ministers and mandarins looking to profit from their time in government are all but guaranteed a job in business, usually in an area over which they have exerted great influence.

To read more download the full report below.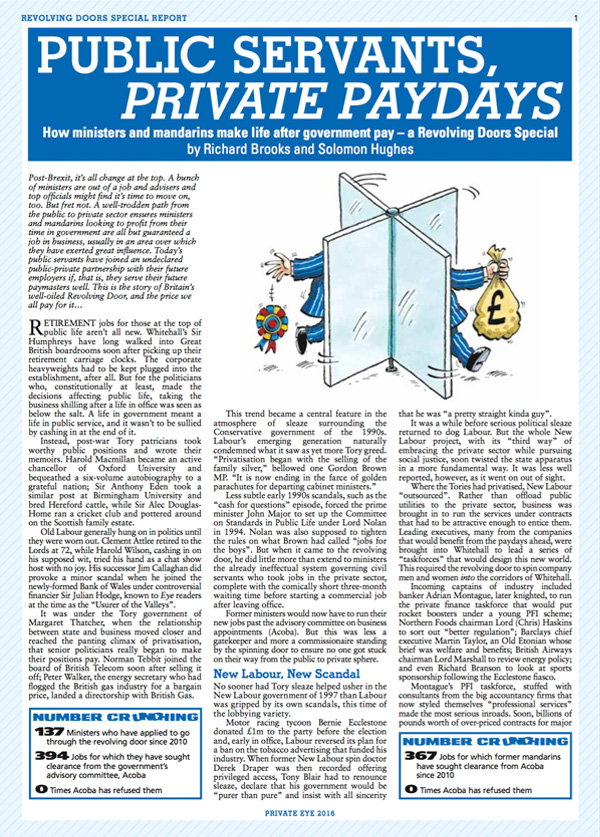 Download Revolving Doors Special Report
[pdf]
To receive the download link for this report please join our mailing list with your email:

Once you have submitted your email the download link will appear. Your email address will not be passed on to any third parties.
ONLY IN THE MAGAZINE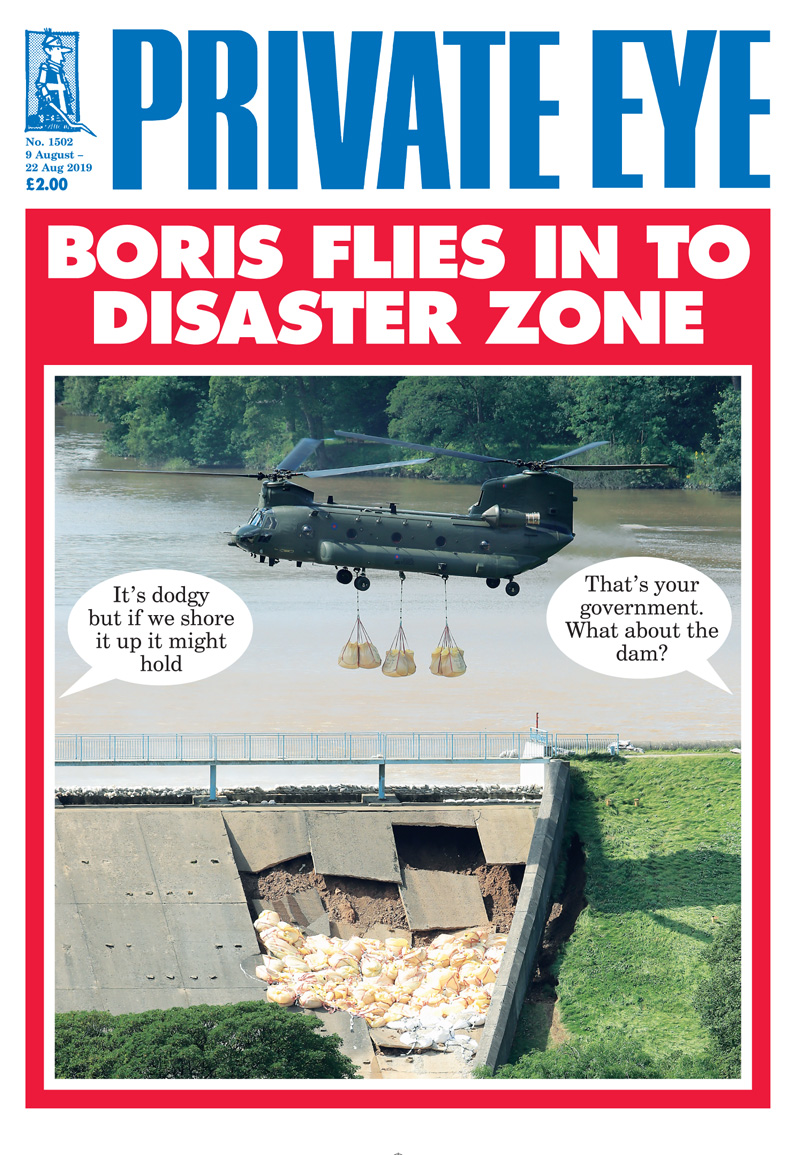 In This Issue
Jeremy Corbyn Writes: A New Fourth in British Politics… The Classic Comedy Leaves & Booster… Shameful Lacl of Equality in E-Sports… Huge metaphor breaks out on cruise ship… 'Yes it's Phoney War!' says new Prime Minister… That Rees-Mogg memo in full… Allison Pearson's diary, as told to Craig Brown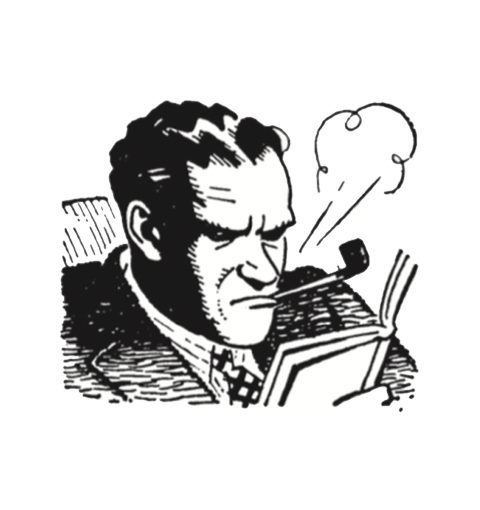 Left out
Best-reviewed novel fails to make the Booker longlist
West Bank Watch
UN's response to the shooting of a child
On our way-o
Uber splurges on Cricket World Cup then cuts staff
Read these stories and much more - only in the magazine. Subscribe here to get delivery direct to your home and never miss an issue!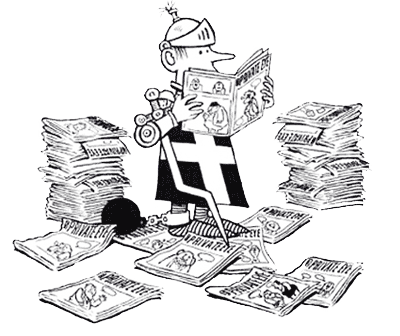 ONLY £2.00
SUBSCRIBE HERE
NEXT ISSUE ON SALE
20th August 2019
WHY SUBSCRIBE?