Special Reports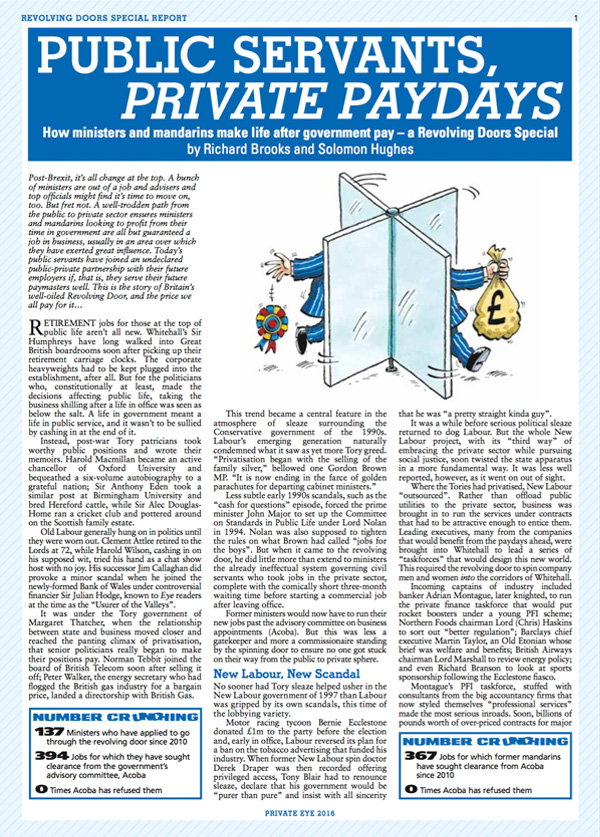 Revolving Doors
Public Servants, Private Paydays
By Richard Brooks and Solomon Hughes
How ministers and mandarins make life after government pay.

Post-Brexit, it's all change at the top. A bunch of ministers are out of a job and advisers and top offcials might find it's time to move on, too. But fret not. A well-trodden path from the public to private sector ensures ministers and mandarins looking to profit from their time in government are all but guaranteed a job in business, usually in an area over which they have exerted great influence.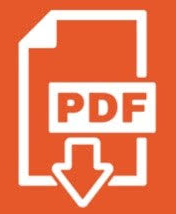 Download this Report here [ pdf ]
ONLY IN THE MAGAZINE
WHY SUBSCRIBE?