SPECIAL REPORTS
Where There's Muck...
...There's Brass Plates
By Richard Brooks & Andrew Bousfield
How UK ghost companies made Britain the capital of global corporate crime.
As this Private Eye investigation reveals, the world's most corrupt, least transparent companies are not located in fragile states or faraway tax havens. They are to be found here, in offices across the UK from Clapham to Cardiff, facilitating the most serious international crimes while the government ignores one of Britain's few growth industries: corporate corruption services...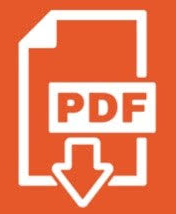 Download the Report here [ pdf ]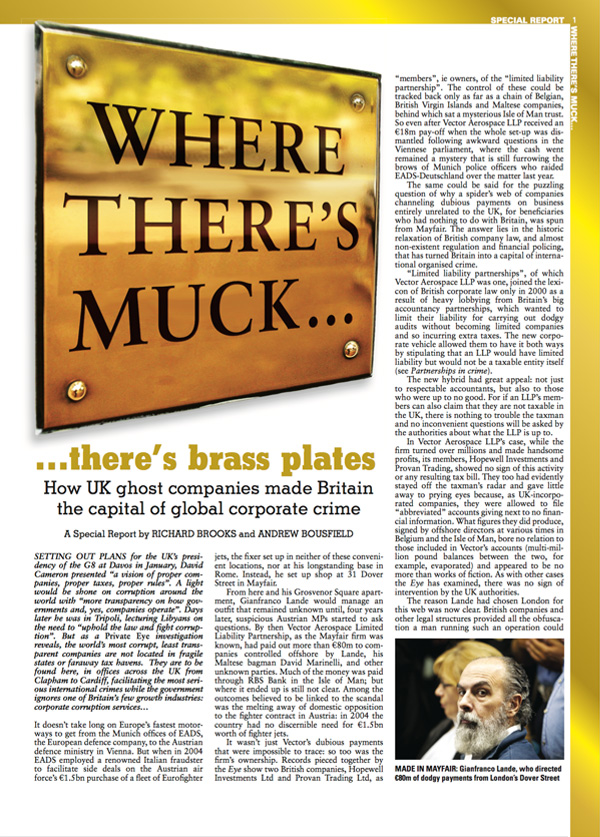 ONLY IN THE MAGAZINE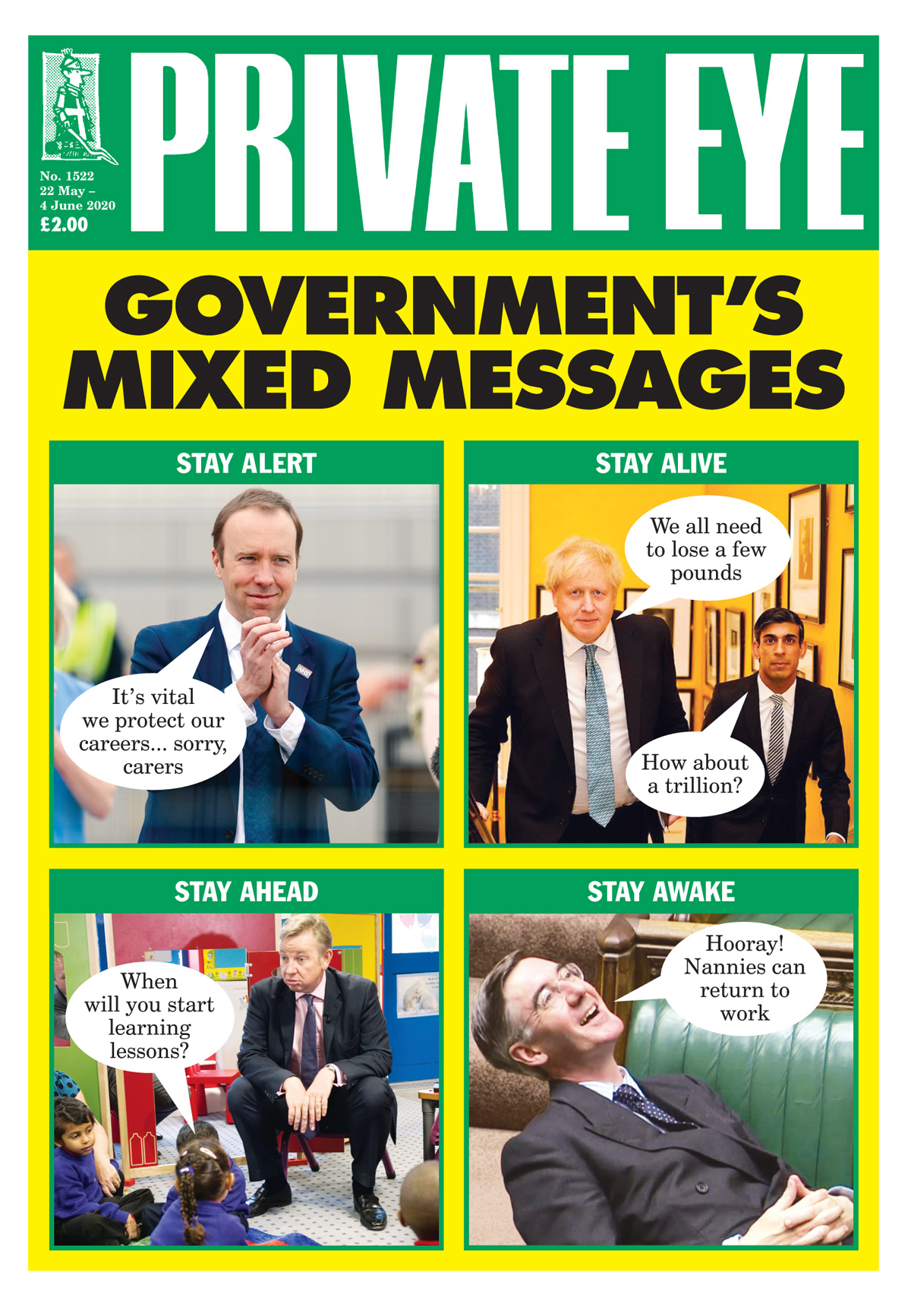 In This Issue
Stay Awake, Control Your Hair, Take the Dog for a Walk: The PM's TV address in full… Jubilation as Britain wins Eurovirus Contest… Nationwide shortage of tiny violins as Rich List reveals UK billionaires 'lost some money'… 'Clap responsibly' urge hand experts on NHS Thursdays… Crucial supplies of patience, humour and conversation run out as UK enters lockdown Week 94… Simon Heffer: What to read in lockdown, as told to Craig Brown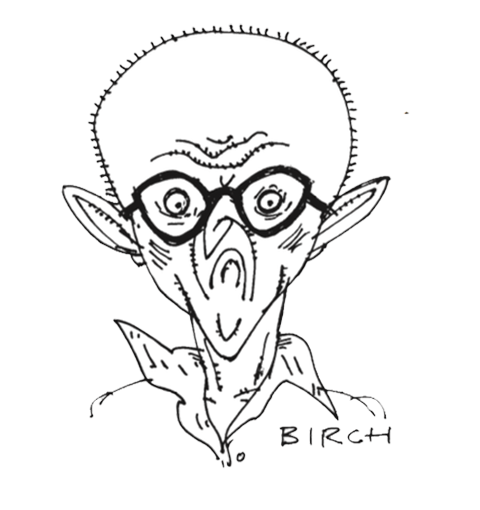 Brief lies
The papers and the PM at odds
World of Sport
A Fifa farce in Lausanne
Pandemic latest
Risk in the time of Corona
Read these stories and much more - only in the magazine. Subscribe here to get delivery direct to your home and never miss an issue!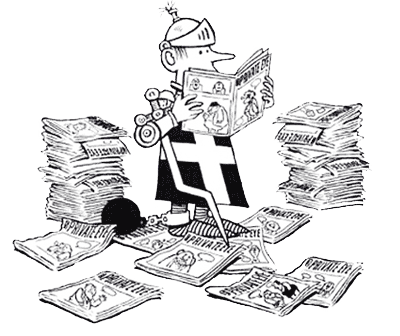 ONLY £2.00
SUBSCRIBE HERE
NEXT ISSUE ON SALE
2nd June 2020
WHY SUBSCRIBE?