SPECIAL REPORTS
Tax, Lies and Videotape
Britain's Shadow Tax System Revealed
A Special Report by Richard Brooks
THE coalition's frequent claim to be clamping down on corporate tax avoidance is a sham, an undercover investigation by Private Eye and the BBC's Panorama reveals.
The Treasury, HM Revenue & Customs and Britain's biggest accountancy firms all connive to allow the biggest companies and richest individuals to deny the UK exchequer billions, while undermining the global fight against tax dodging too.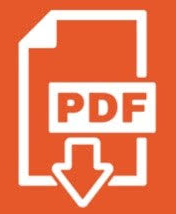 Download Tax, Lies and Videotape [ pdf ]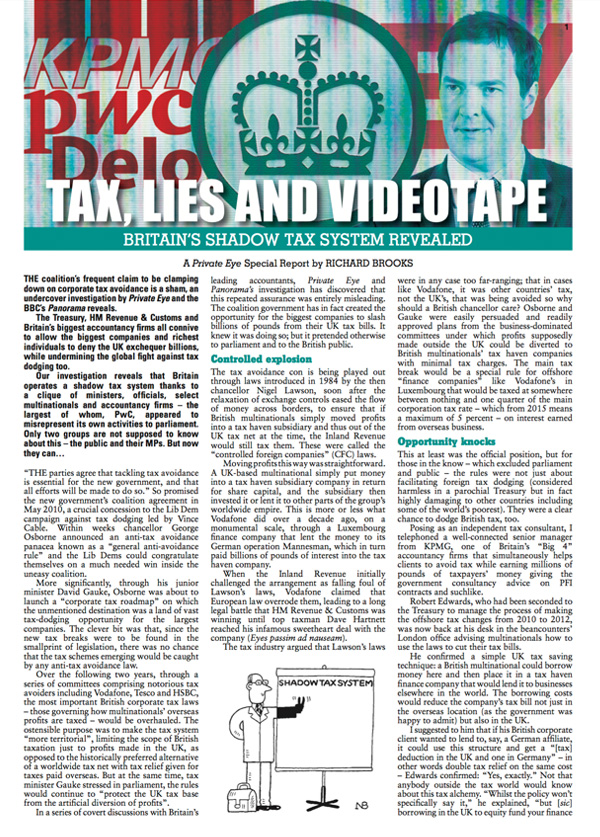 ONLY IN THE MAGAZINE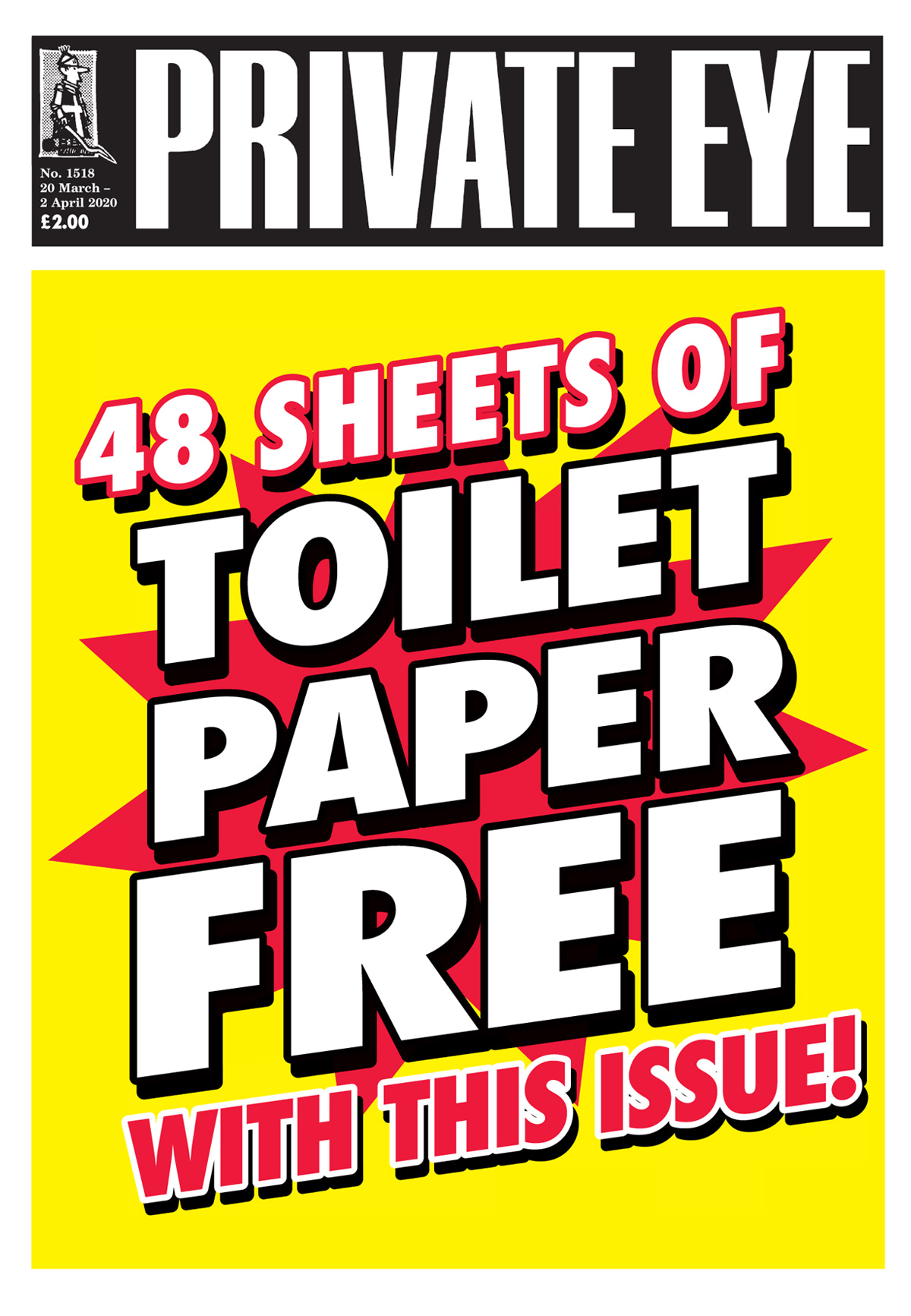 In This Issue
Nurseryland in Lockdown... Racing from Newmarket… Friends Rally Round in Bullying Row… TV Films Tonight: Whingeing in the Reign, They Flu to Bruges… Event to go Ahead… Hoard Immunity Questioned… The Influencers, as told to Craig Brown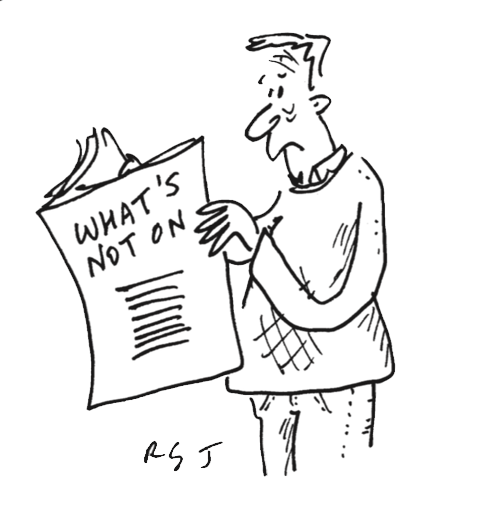 Hyping Hilary
Fawning interviews for huge Tudor tome
Bahrain Watch
UK stays quiet as free speech is crushed
School Daze
Another Victorian school under threat
Read these stories and much more - only in the magazine. Subscribe here to get delivery direct to your home and never miss an issue!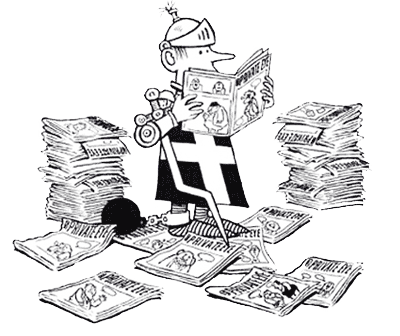 ONLY £2.00
SUBSCRIBE HERE
NEXT ISSUE ON SALE
31st March 2020
WHY SUBSCRIBE?