Special Reports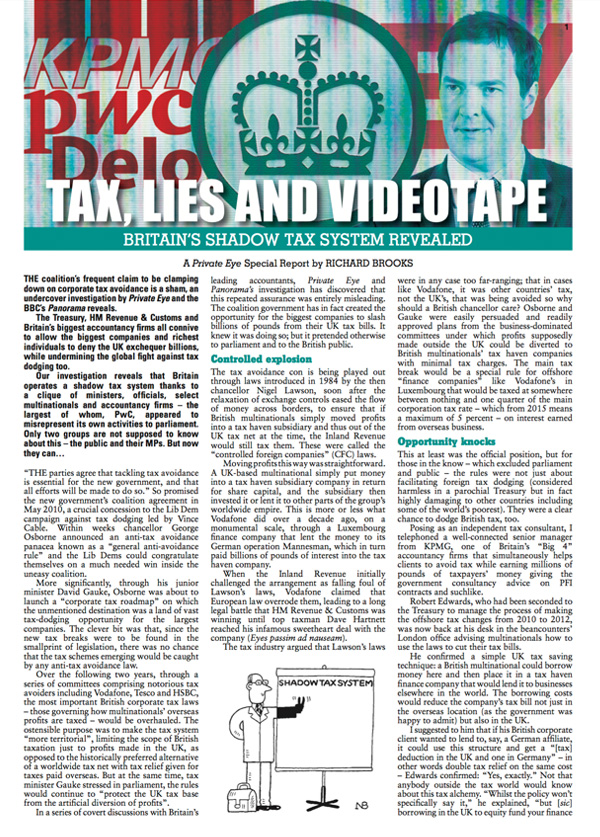 Tax, Lies and Videotape
Britain's Shadow Tax System Revealed
By Richard Brooks
THE coalition's frequent claim to be clamping down on corporate tax avoidance is a sham, an undercover investigation by Private Eye and the BBC's Panorama reveals.

The Treasury, HM Revenue & Customs and Britain's biggest accountancy firms all connive to allow the biggest companies and richest individuals to deny the UK exchequer billions, while undermining the global fight against tax dodging too.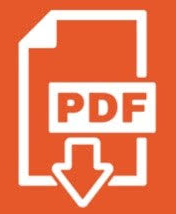 Download this Report here [ pdf ]
ONLY IN THE MAGAZINE
WHY SUBSCRIBE?