SPECIAL REPORTS
Looting With Putin
City of London & the Moscow gold rush
A Special Report by Richard Brooks
In the wake of the Salisbury nerve agent attack, MPs investigating how Russian president Vladimir Putin and allies have been "hiding and laundering their corrupt assets in London" concluded it was still "business as usual". Given the boast that London's pre- eminence as a financial centre is based on the rule of law, how did the capital become a magnet for so much dirty money, sustaining corrupt regimes in Moscow and beyond?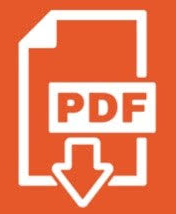 Download Looting With Putin [ pdf ]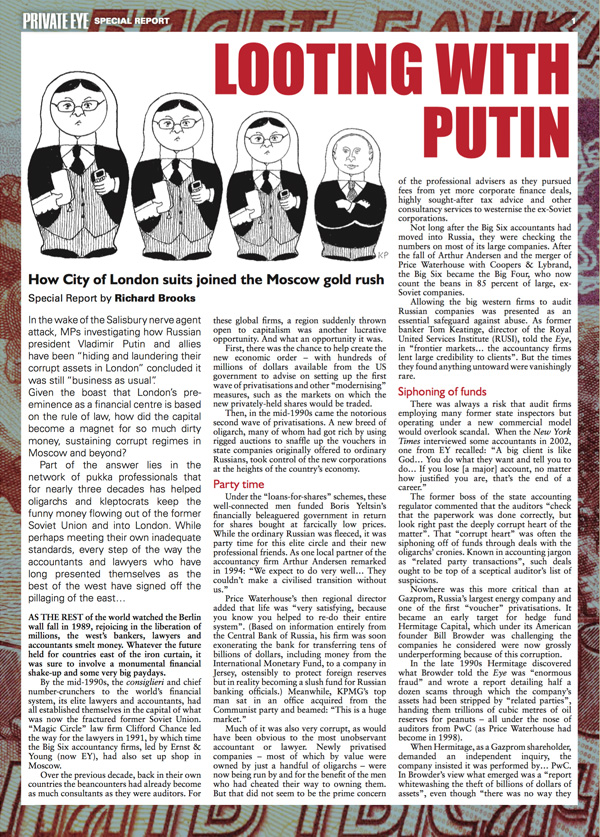 ONLY IN THE MAGAZINE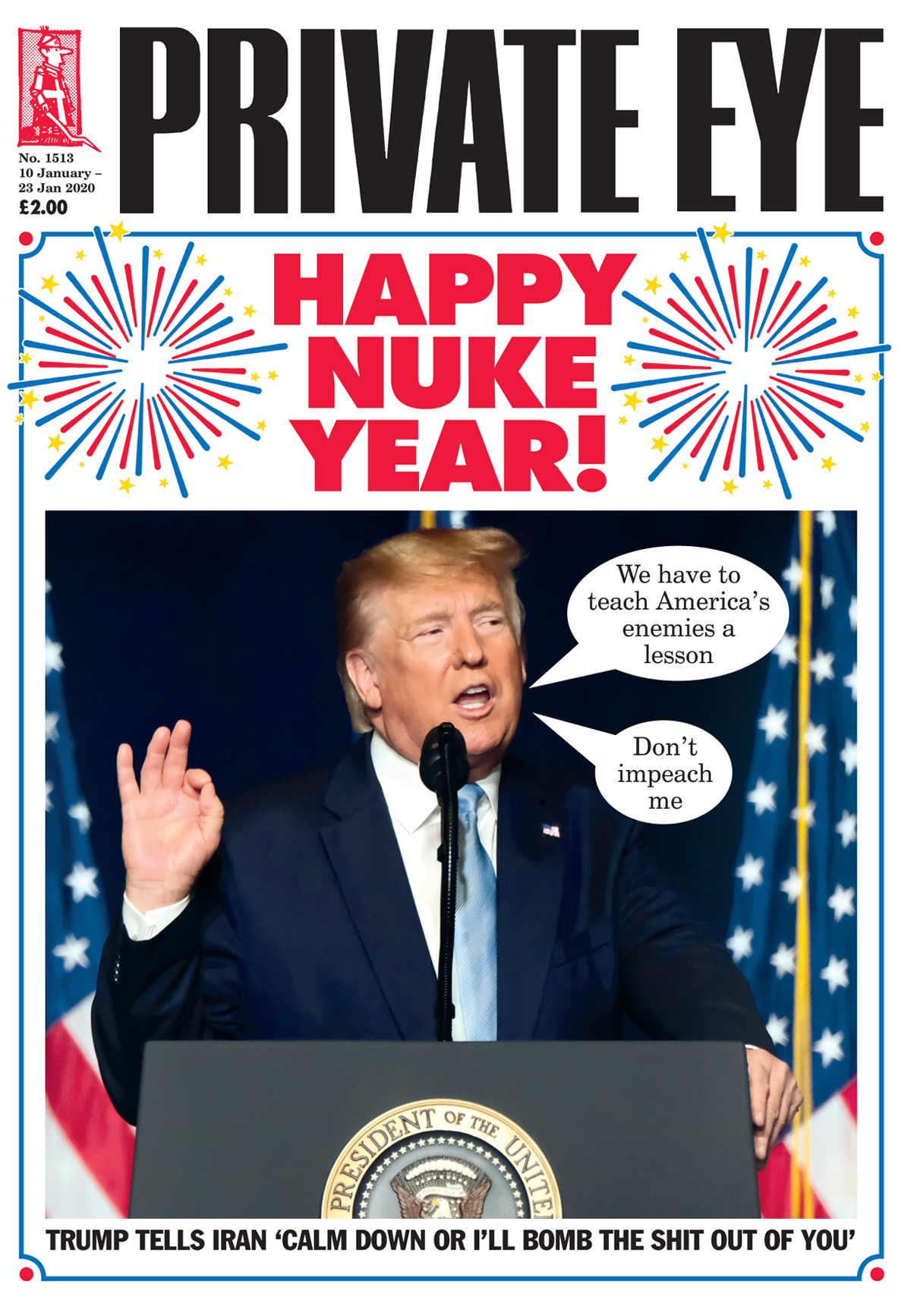 In This Issue
How dare the Great Satan act like us! Tehran Times Exclusive… US president attacks Trump for dragging US back into Middle East morass… UK teenager facing jail in Cyprus begs PM not to get involved in her case… Aussie PM 'turning us into a laughing stock' says Sir Les Patterson… US reveals 'nuclear winter' plan to reverse climate change… Labour fury as Phillips and Starmer enter leadership race and risk being popular with voters…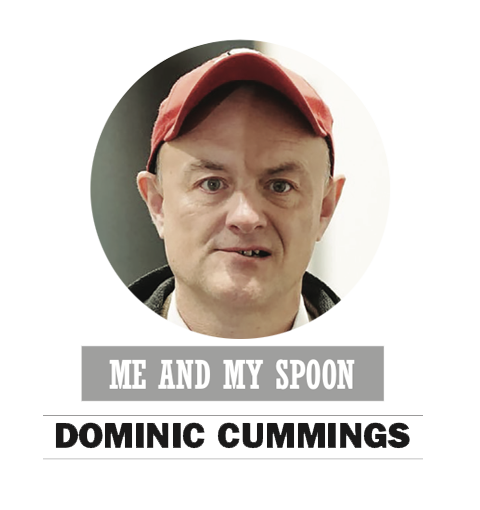 Weirdo News
Dominic Cummings' Diary
World of Spart
Keir Starmer, student tyro
Capitalism 2.0
Even plutocrats say it's bust
Read these stories and much more - only in the magazine. Subscribe here to get delivery direct to your home and never miss an issue!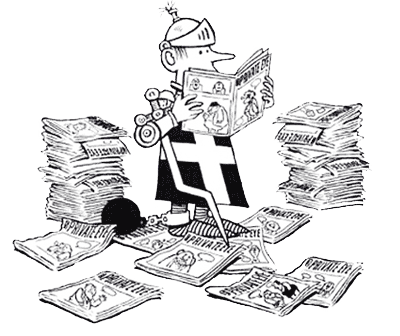 ONLY £2.00
SUBSCRIBE HERE
NEXT ISSUE ON SALE
21st January 2020
WHY SUBSCRIBE?