SPECIAL REPORTS
Looting With Putin
City of London & the Moscow gold rush
By Richard Brooks
In the wake of the Salisbury nerve agent attack, MPs investigating how Russian president Vladimir Putin and allies have been "hiding and laundering their corrupt assets in London" concluded it was still "business as usual". Given the boast that London's pre- eminence as a financial centre is based on the rule of law, how did the capital become a magnet for so much dirty money, sustaining corrupt regimes in Moscow and beyond?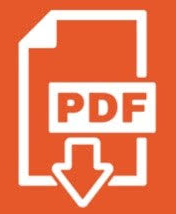 Download the Report here [ pdf ]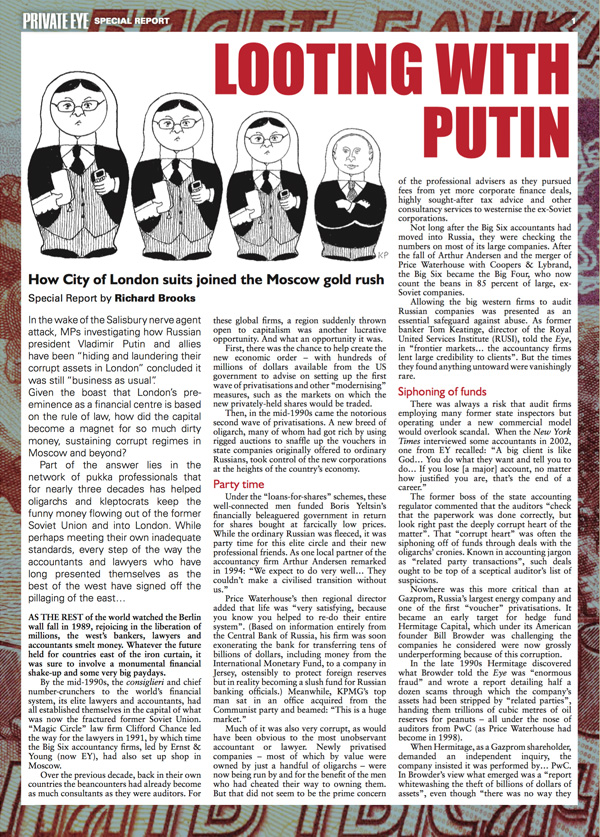 ONLY IN THE MAGAZINE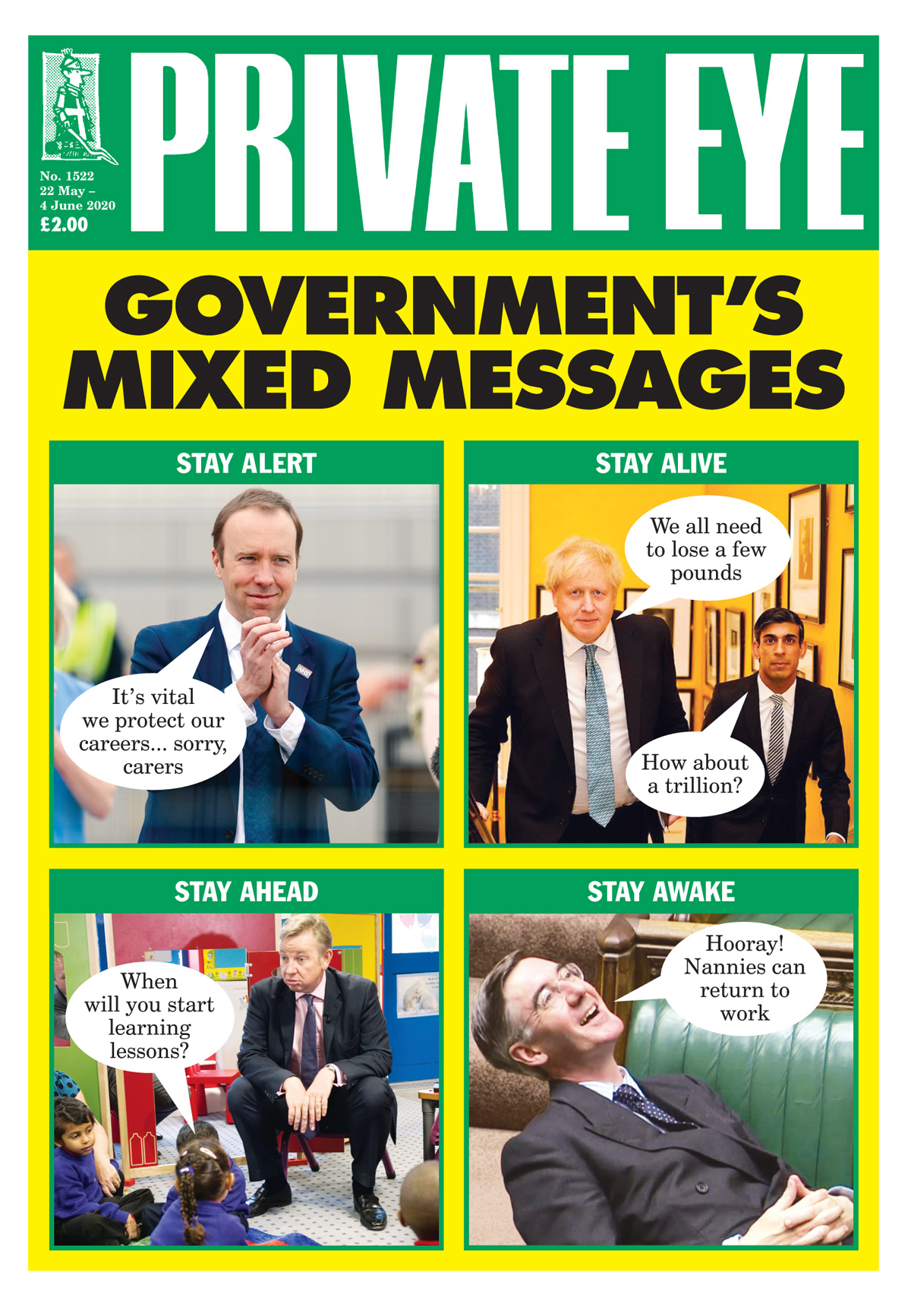 In This Issue
Stay Awake, Control Your Hair, Take the Dog for a Walk: The PM's TV address in full… Jubilation as Britain wins Eurovirus Contest… Nationwide shortage of tiny violins as Rich List reveals UK billionaires 'lost some money'… 'Clap responsibly' urge hand experts on NHS Thursdays… Crucial supplies of patience, humour and conversation run out as UK enters lockdown Week 94… Simon Heffer: What to read in lockdown, as told to Craig Brown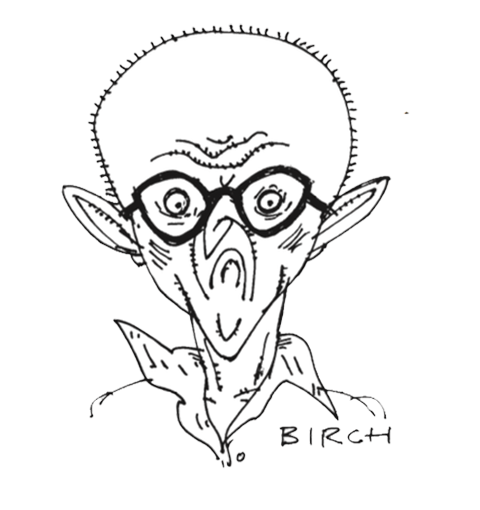 Brief lies
The papers and the PM at odds
World of Sport
A Fifa farce in Lausanne
Pandemic latest
Risk in the time of Corona
Read these stories and much more - only in the magazine. Subscribe here to get delivery direct to your home and never miss an issue!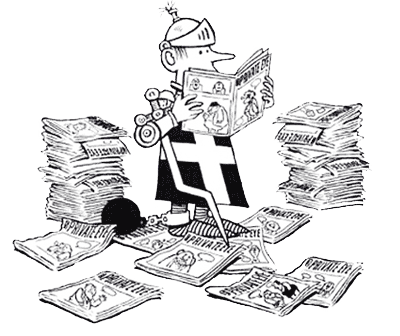 ONLY £2.00
SUBSCRIBE HERE
NEXT ISSUE ON SALE
2nd June 2020
WHY SUBSCRIBE?