SPECIAL REPORTS
Looting With Putin
City of London & the Moscow gold rush
A Special Report by Richard Brooks
In the wake of the Salisbury nerve agent attack, MPs investigating how Russian president Vladimir Putin and allies have been "hiding and laundering their corrupt assets in London" concluded it was still "business as usual". Given the boast that London's pre- eminence as a financial centre is based on the rule of law, how did the capital become a magnet for so much dirty money, sustaining corrupt regimes in Moscow and beyond?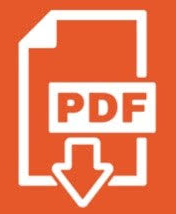 Download Looting With Putin [ pdf ]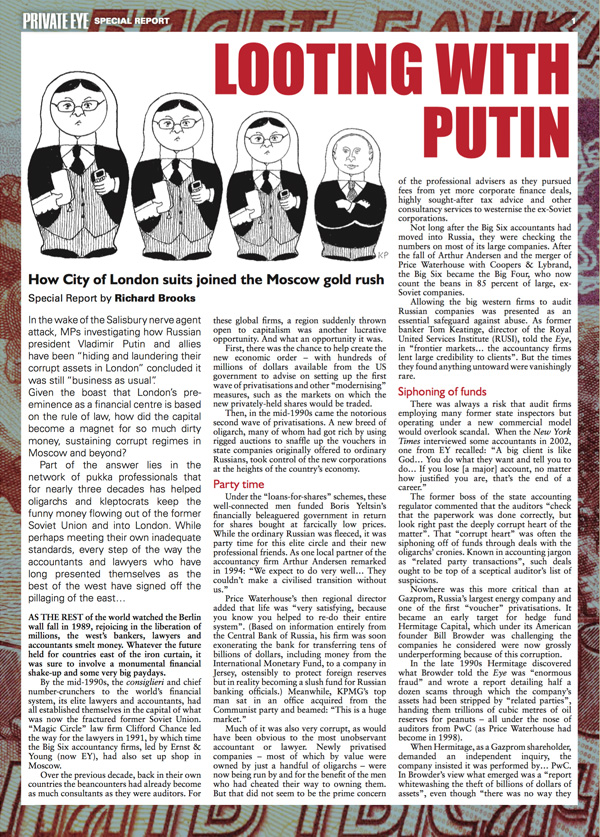 ONLY IN THE MAGAZINE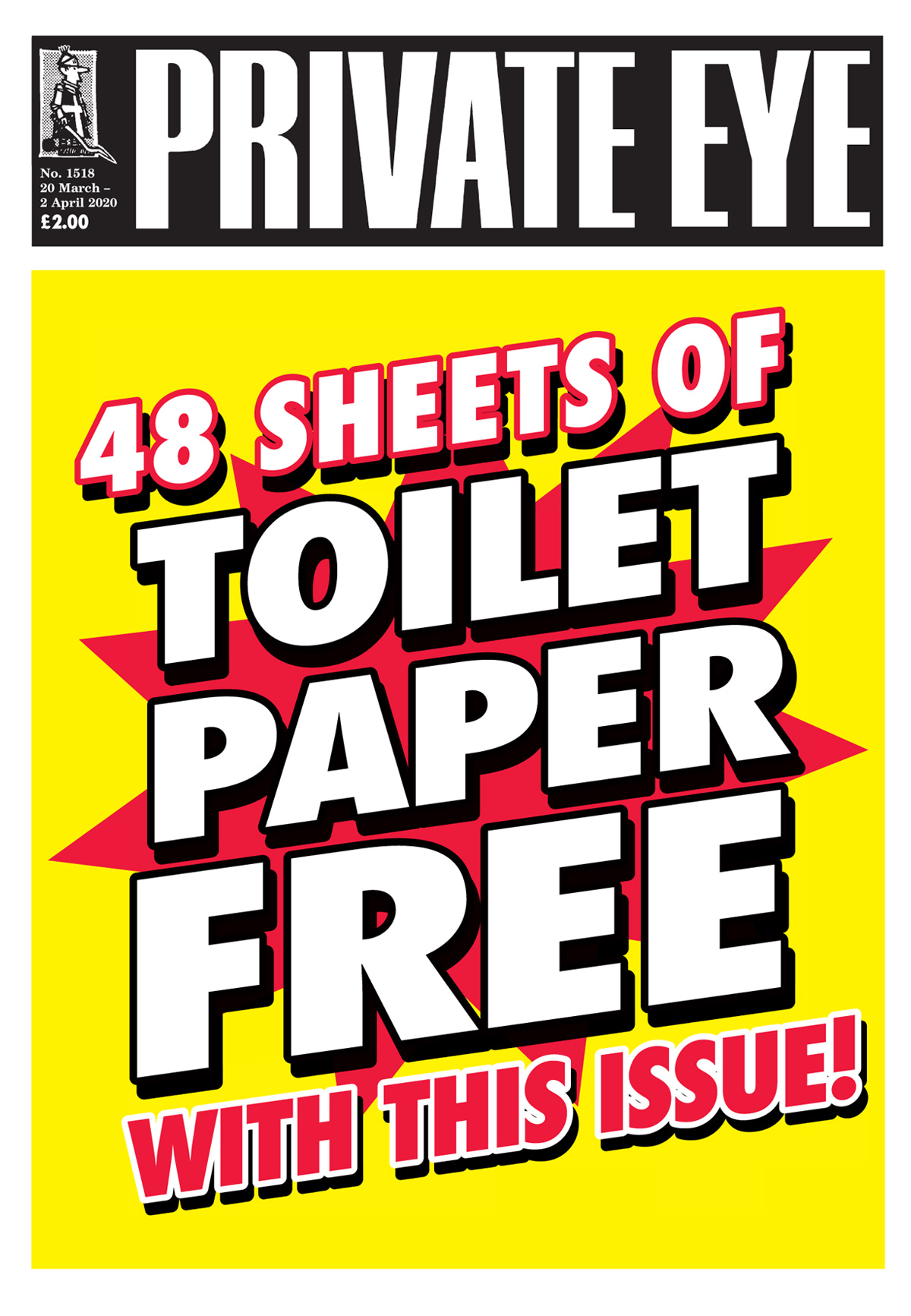 In This Issue
Nurseryland in Lockdown... Racing from Newmarket… Friends Rally Round in Bullying Row… TV Films Tonight: Whingeing in the Reign, They Flu to Bruges… Event to go Ahead… Hoard Immunity Questioned… The Influencers, as told to Craig Brown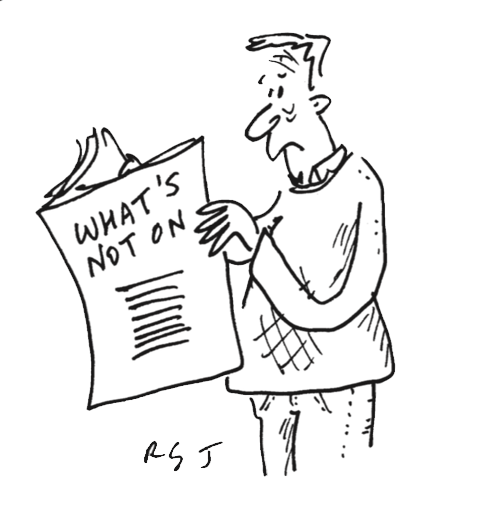 Hyping Hilary
Fawning interviews for huge Tudor tome
Bahrain Watch
UK stays quiet as free speech is crushed
School Daze
Another Victorian school under threat
Read these stories and much more - only in the magazine. Subscribe here to get delivery direct to your home and never miss an issue!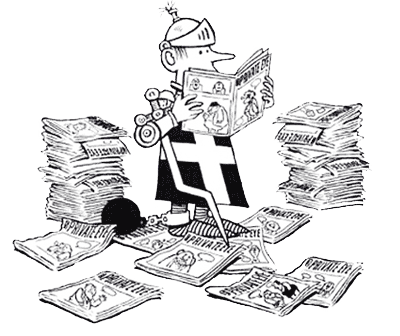 ONLY £2.00
SUBSCRIBE HERE
NEXT ISSUE ON SALE
31st March 2020
WHY SUBSCRIBE?