SPECIAL REPORTS
Looting With Putin
City of London & the Moscow gold rush
A Special Report by Richard Brooks
In the wake of the Salisbury nerve agent attack, MPs investigating how Russian president Vladimir Putin and allies have been "hiding and laundering their corrupt assets in London" concluded it was still "business as usual". Given the boast that London's pre- eminence as a financial centre is based on the rule of law, how did the capital become a magnet for so much dirty money, sustaining corrupt regimes in Moscow and beyond?
To read more download the full report below.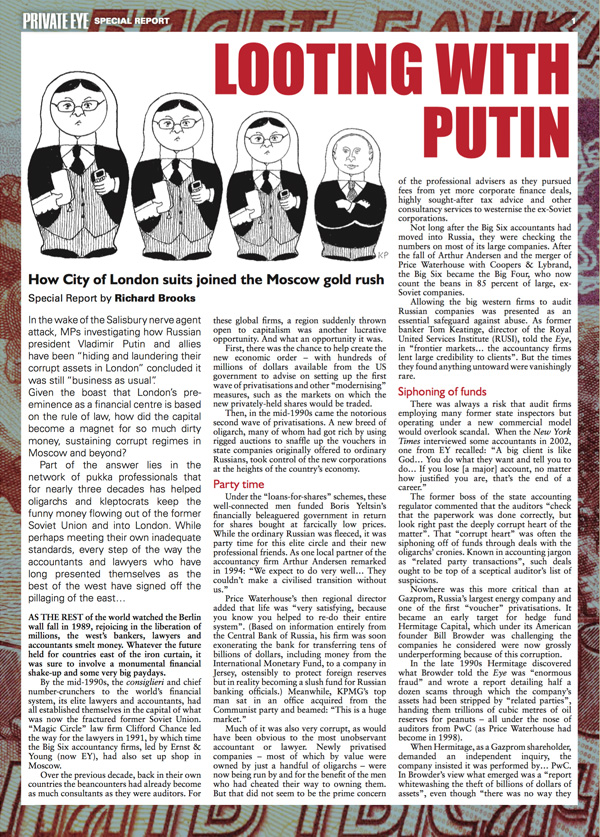 Download Looting With Putin Special Report
[pdf]
To receive the download link for this report please join our mailing list with your email:

Once you have submitted your email the download link will appear. Your email address will not be passed on to any third parties.
ONLY IN THE MAGAZINE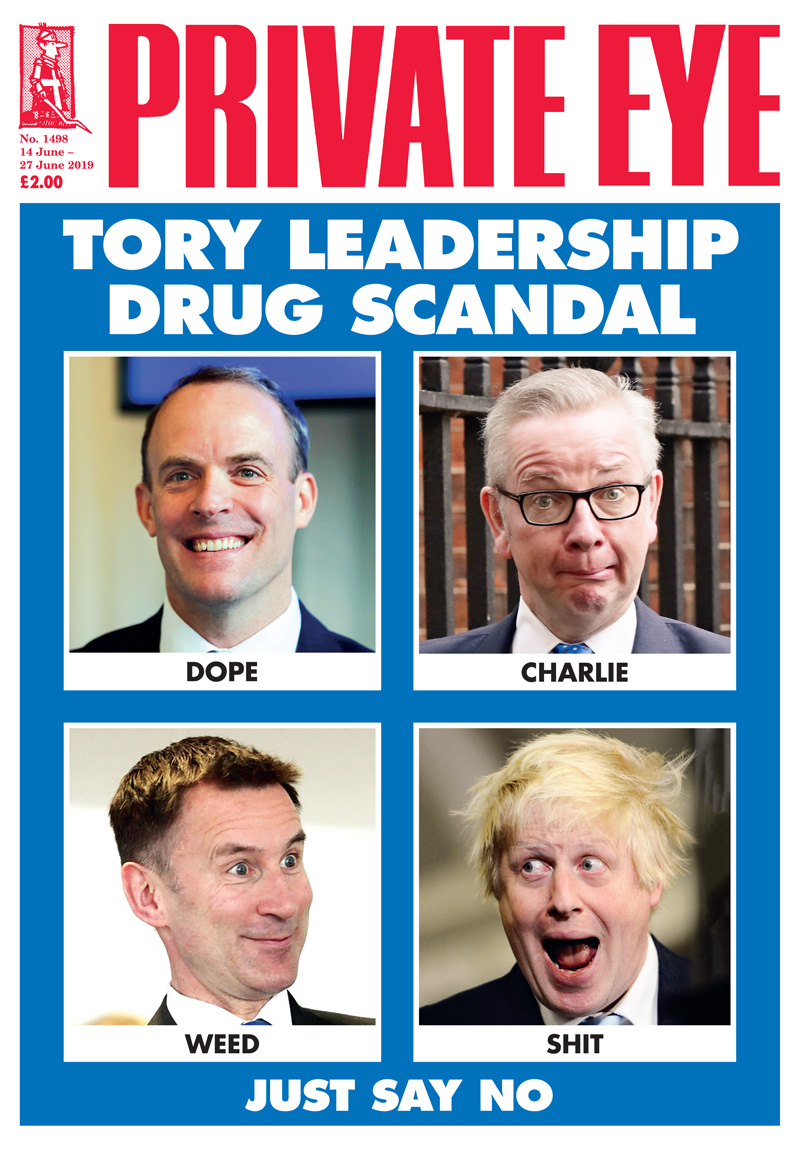 In This Issue
Mr Devil and Mr Deepbluesea Now Favourites for Number 10…From Dressed Grab to Fake Booze: That Trump State Banquet in Full… Love Island Contestants Demand Tory Leadership Meat Market is Axed… Headline Writers 'Addicted to Stories About Michael Gove's Cocaine Use'… Jeremy Corbyn Sparks Fury by Making People Feel Sorry for Alastair Campbell… China Sends Delegation of Tanks to Meet Protest Leaders… English Football Brought into Disrepute in France by Small Group of Women Giving Displays of Good Sportsmanship… Germaine Greer's History of Art A-Z, as told to Craig Brown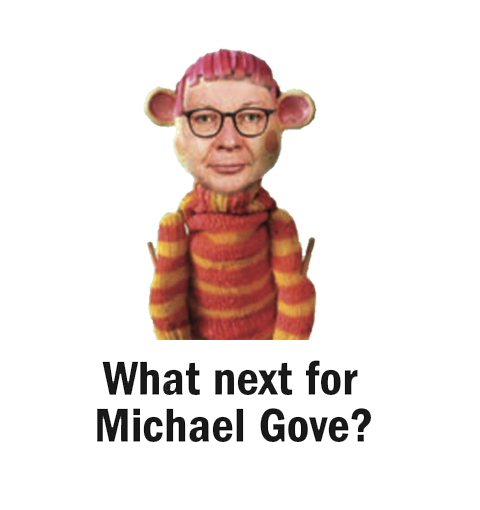 Spent farce
The millions blown on Brexit
Help the needy
Tory cash crisis latest
Farage horizon
The EU's far-right at war
Read these stories and much more - only in the magazine. Subscribe here to get delivery direct to your home and never miss an issue!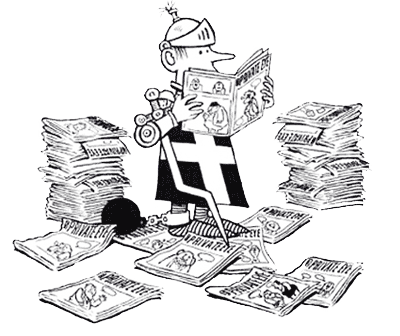 ONLY £2.00
SUBSCRIBE HERE
NEXT ISSUE ON SALE
25th June 2019
WHY SUBSCRIBE?