SPECIAL REPORTS
Looting With Putin
City of London & the Moscow gold rush
By Richard Brooks
In the wake of the Salisbury nerve agent attack, MPs investigating how Russian president Vladimir Putin and allies have been "hiding and laundering their corrupt assets in London" concluded it was still "business as usual". Given the boast that London's pre- eminence as a financial centre is based on the rule of law, how did the capital become a magnet for so much dirty money, sustaining corrupt regimes in Moscow and beyond?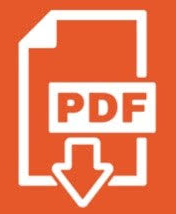 Download this Report here [ pdf ]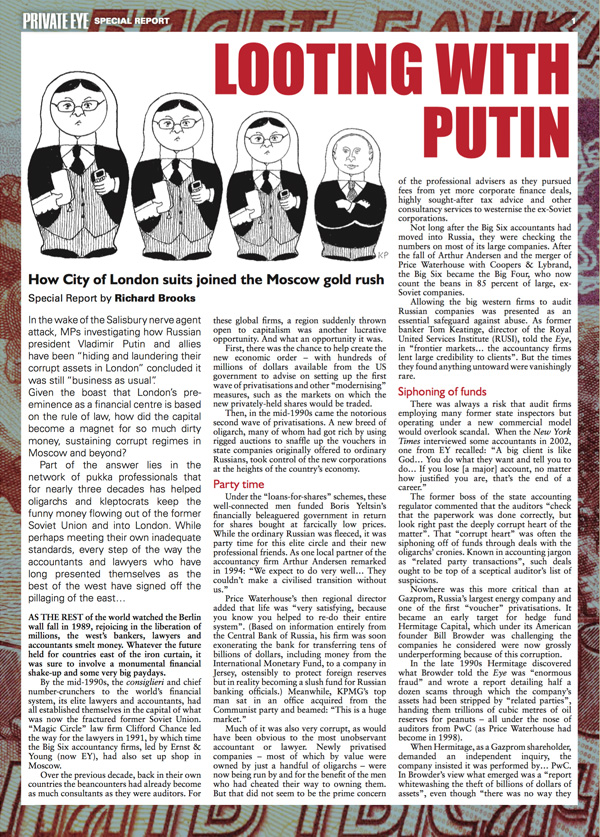 ONLY IN THE MAGAZINE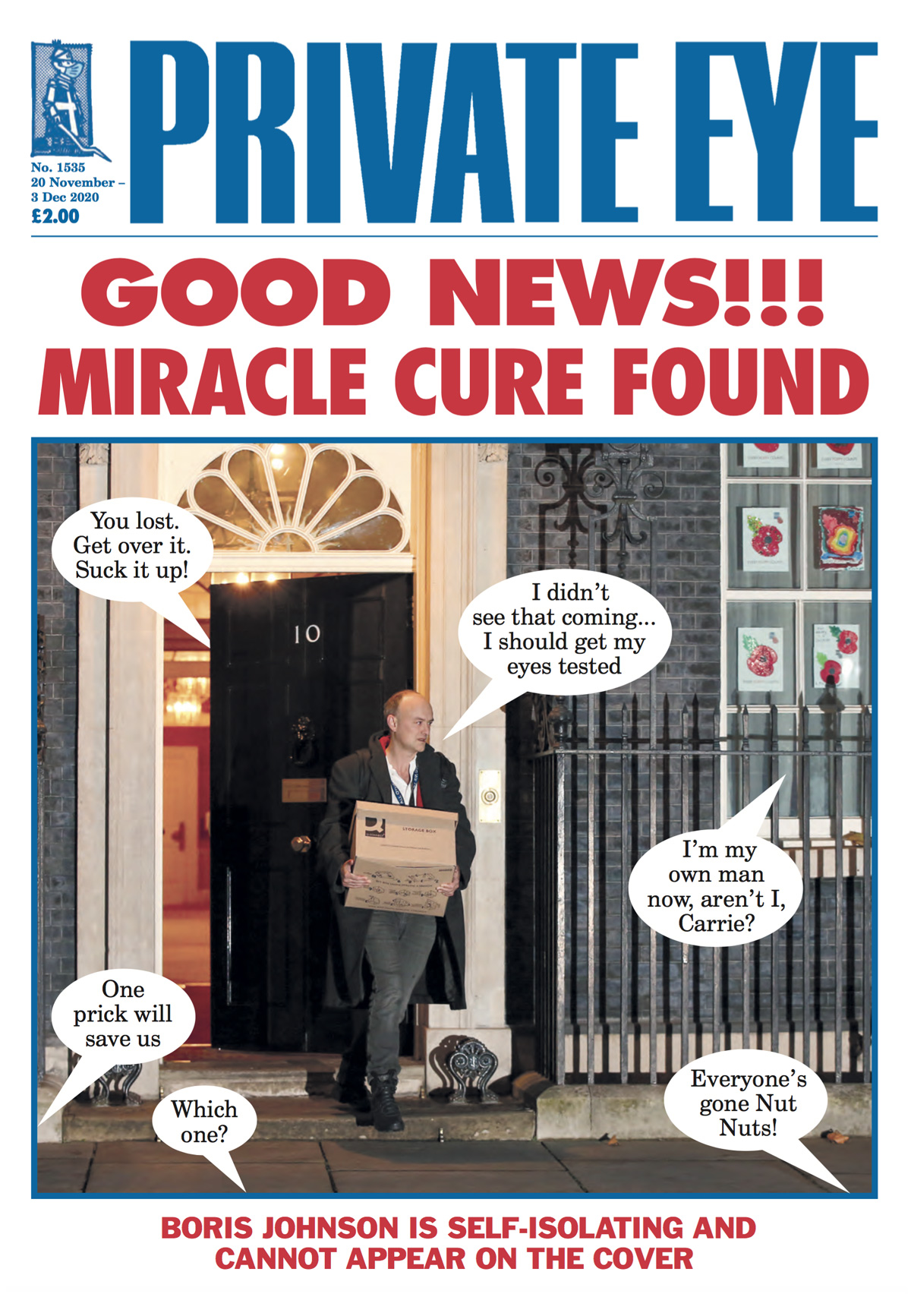 In This Issue
Rudy Giuliani quickfire quiz… Tweedledom and Tweedledee both sacked… The Des O'Connor I never met… 'We're ready to screw up vaccine roll-out', says Hancock… Team of PR consultants 'good value for money'… Conspiracy update – US election special… Now Kanye West asks for recount… David Bailey's Swinging Sixties, as told to Craig Brown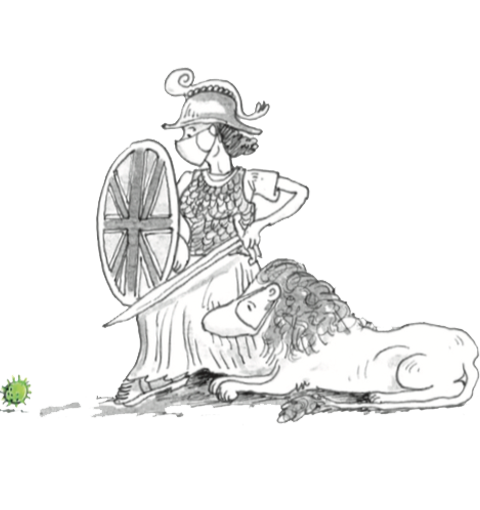 MD on vaccines
Time for cautious optimism
Taxman travails
Missing the furlough fraudsters
Bashir bashing
Dodging bullets at the BBC
Read these stories and much more - only in the magazine. Subscribe here to get delivery direct to your home and never miss an issue!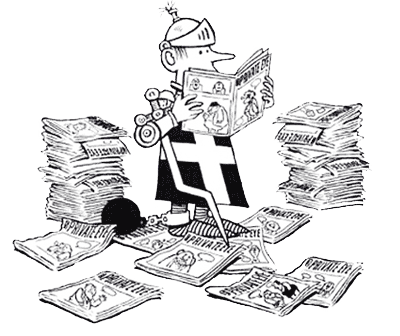 ONLY £2.00
SUBSCRIBE HERE
NEXT ISSUE ON SALE
29th November 2020
WHY SUBSCRIBE?