Special Reports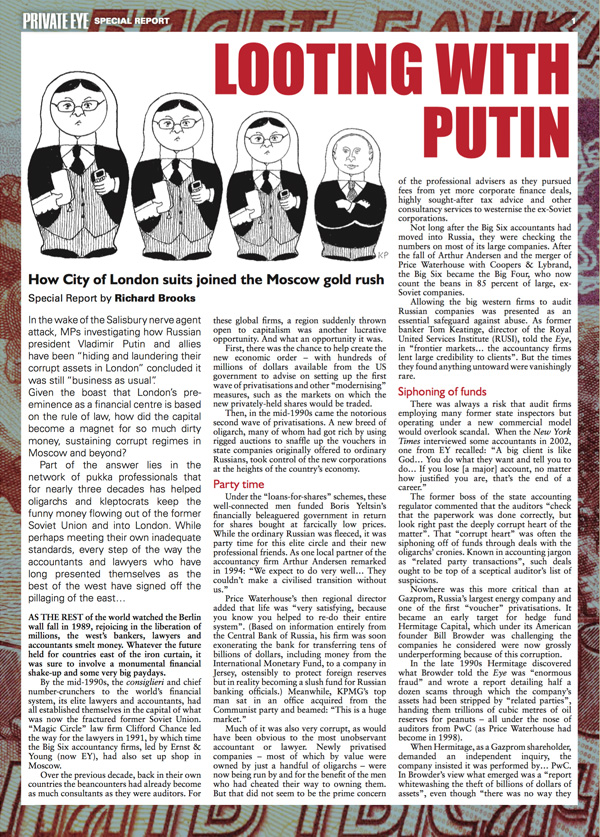 Looting With Putin
City of London & the Moscow gold rush
By Richard Brooks
In the wake of the Salisbury nerve agent attack, MPs investigating how Russian president Vladimir Putin and allies have been "hiding and laundering their corrupt assets in London" concluded it was still "business as usual". Given the boast that London's pre- eminence as a financial centre is based on the rule of law, how did the capital become a magnet for so much dirty money, sustaining corrupt regimes in Moscow and beyond?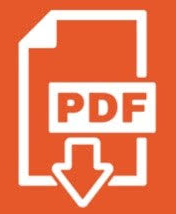 Download this Report here [ pdf ]
ONLY IN THE MAGAZINE
WHY SUBSCRIBE?