SPECIAL REPORTS
Looting With Putin
City of London & the Moscow gold rush
A Special Report by Richard Brooks
In the wake of the Salisbury nerve agent attack, MPs investigating how Russian president Vladimir Putin and allies have been "hiding and laundering their corrupt assets in London" concluded it was still "business as usual". Given the boast that London's pre- eminence as a financial centre is based on the rule of law, how did the capital become a magnet for so much dirty money, sustaining corrupt regimes in Moscow and beyond?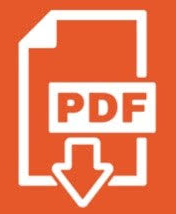 Download Looting With Putin [ pdf ]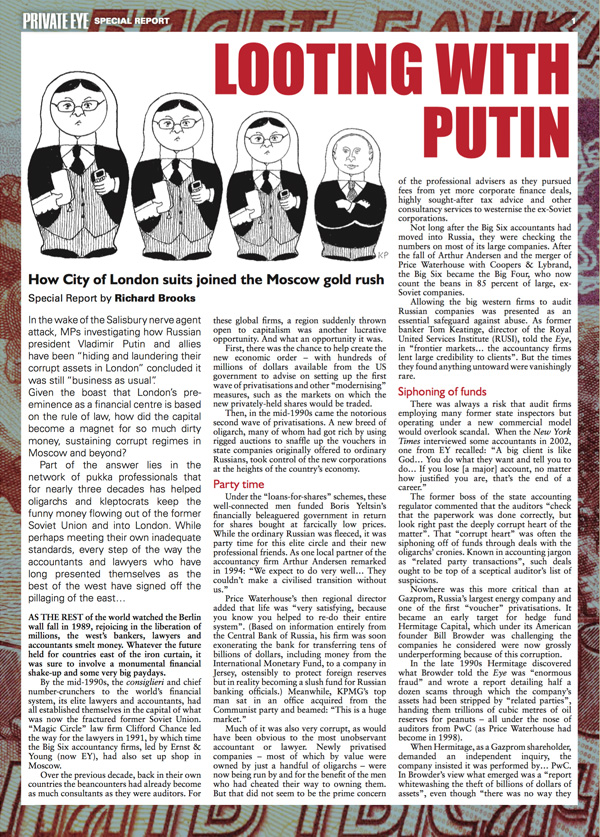 ONLY IN THE MAGAZINE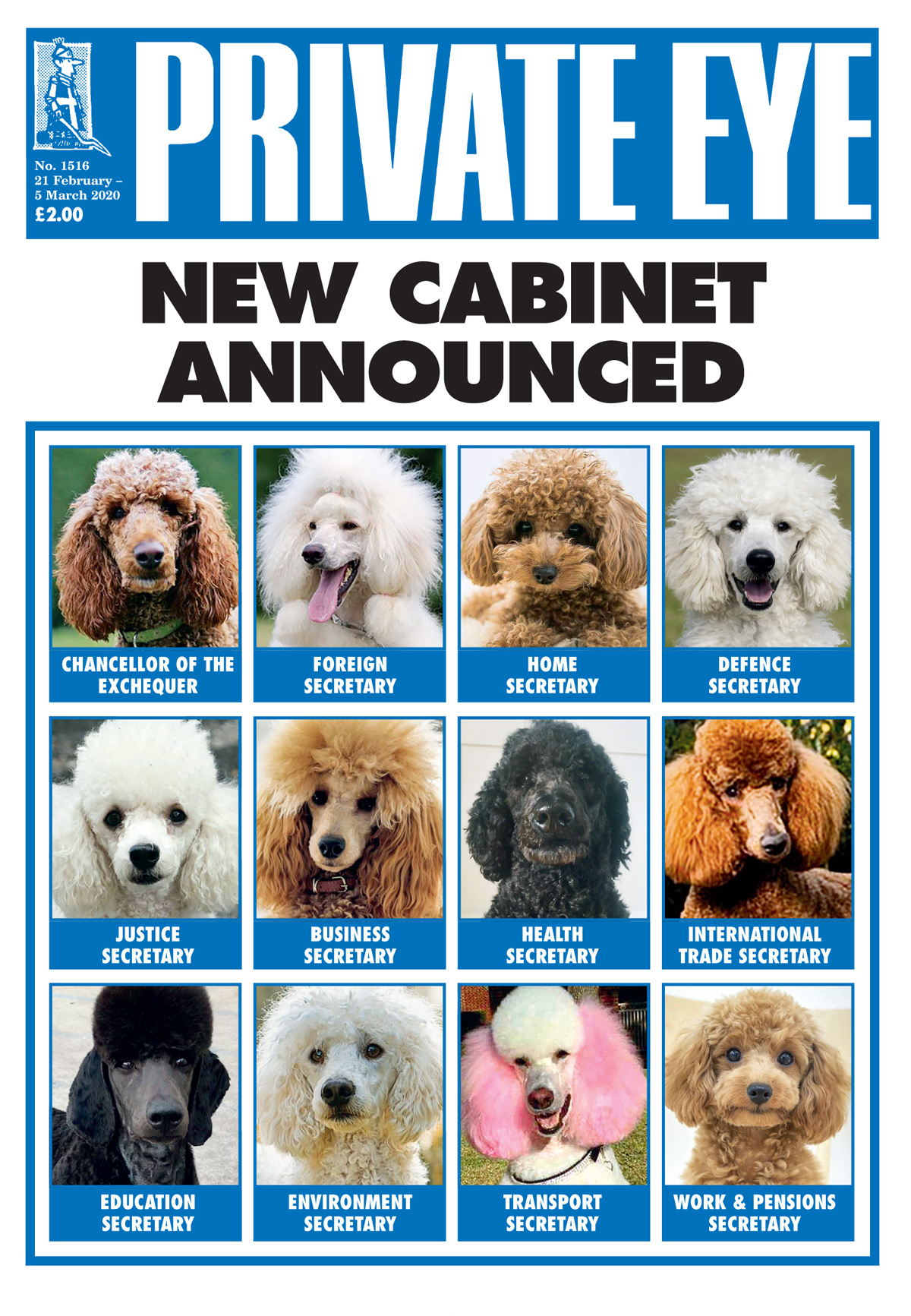 In This Issue
'It's what Caroline would have wanted' – ITV keeps Love Island on air after consulting widely with its accountants… Latest Royal Couple to split as Lion and Unicorn go separate ways… Gay man comes out as presenter on morning TV… China says coronavirus source is now dead so can no longer infect anyone with dangerous facts… Chinese emperor offers to help rebuild Rome in a day… Shock as supervillain Dominic Evil appoints evil Mini-Me as his special adviser… John Bercow's Diary, as told to Craig Brown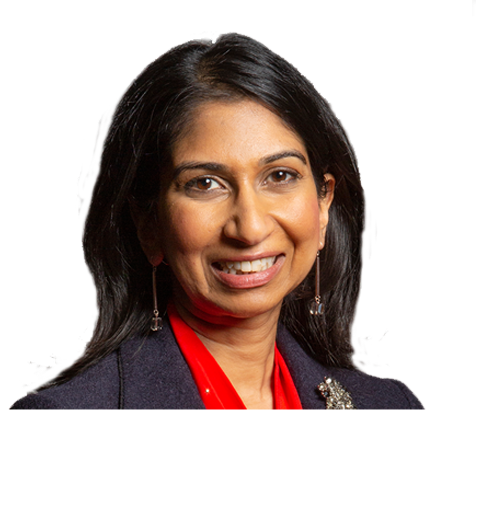 Bar humbug!
Brave Suella's rise to the top
Diamond geezer
Tory treasurer's associate in court
HS2 Special
Trebles all round for the suits
Read these stories and much more - only in the magazine. Subscribe here to get delivery direct to your home and never miss an issue!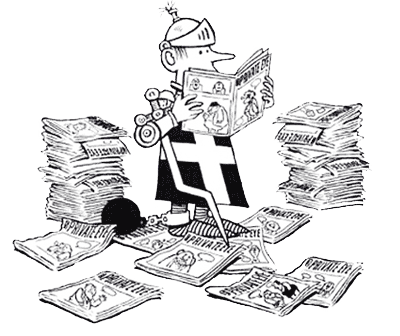 ONLY £2.00
SUBSCRIBE HERE
NEXT ISSUE ON SALE
3rd March 2020
WHY SUBSCRIBE?