SPECIAL REPORTS
Justice Lost In The Post
How the Post Office wrecked the lives of its own workers
By Richard Brooks & Nick Wallis
CONCEIVED in 1996 as one of the first private finance initiative (PFI) contracts, between the Post Office and the Benefits Agency on the one hand and computer company ICL on the other, the Horizon IT system had an unpromising start. It had been set up to create a swipe card system for payment of pensions and benefits from Post Office branch counters. But, as with most mega-IT projects of the time, it soon fell victim to over-ambition, management consultancy snake oil and the inability of a PFI contract to deliver a complex public service.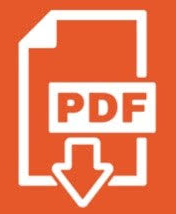 Download the Report here [ pdf ]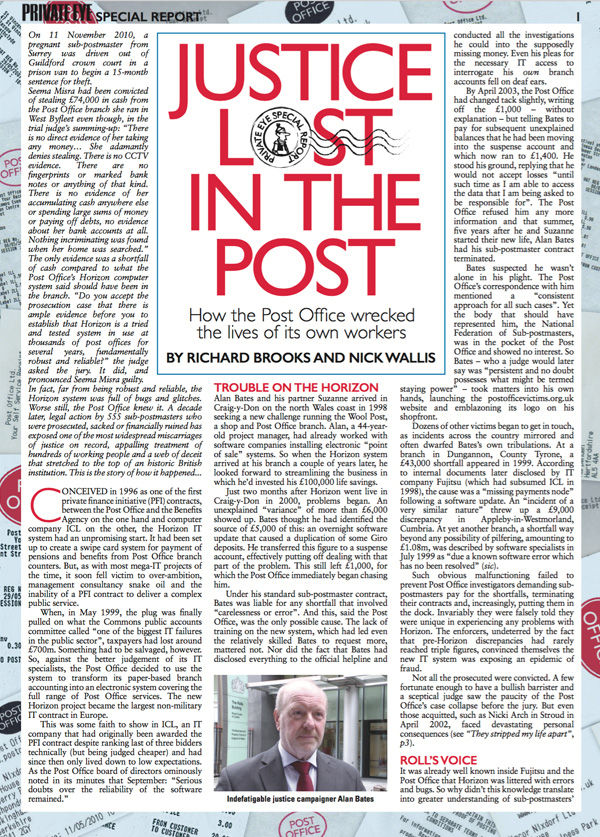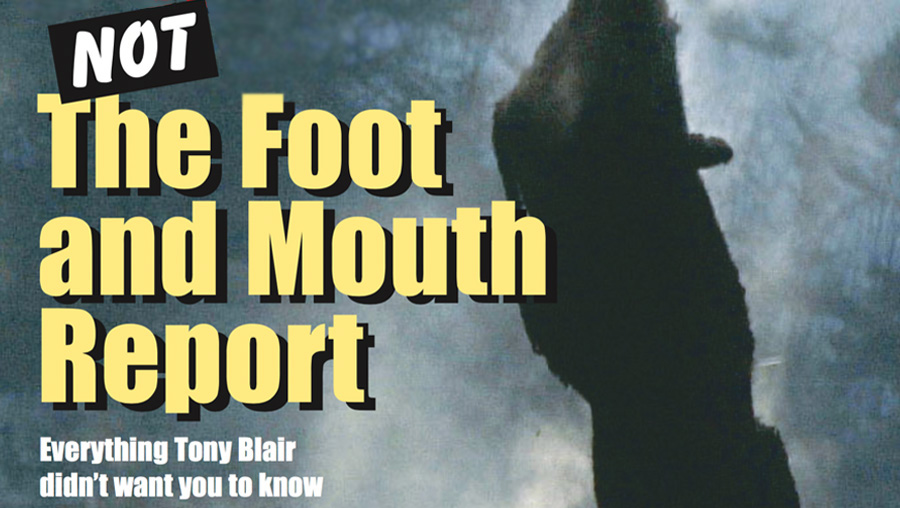 Not The Foot And Mouth Report
Everything Tony Blair didn't want you to know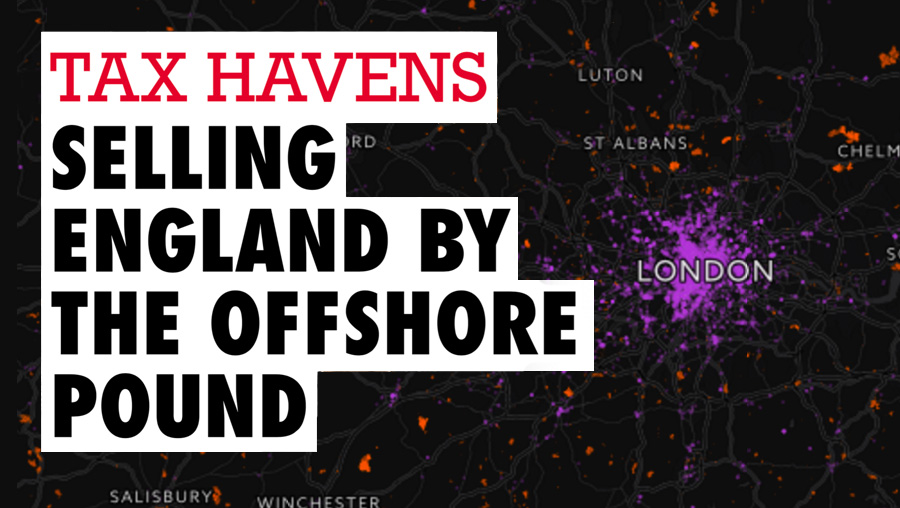 Tax Havens
Selling England By The Offshore Pound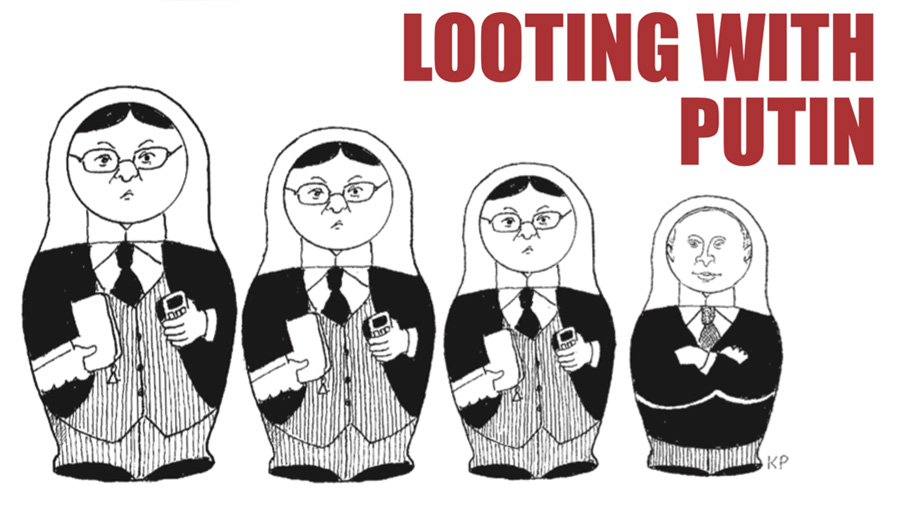 Looting With Putin
City of London & the Moscow gold rush

Shady Arabia and the Desert Fix
UK Government Bribery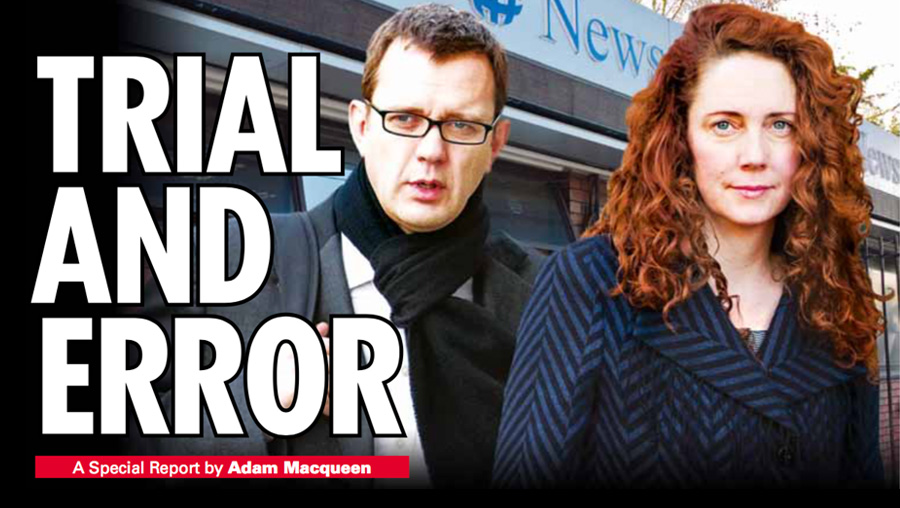 Trial And Error
The Phone-Hacking Scandal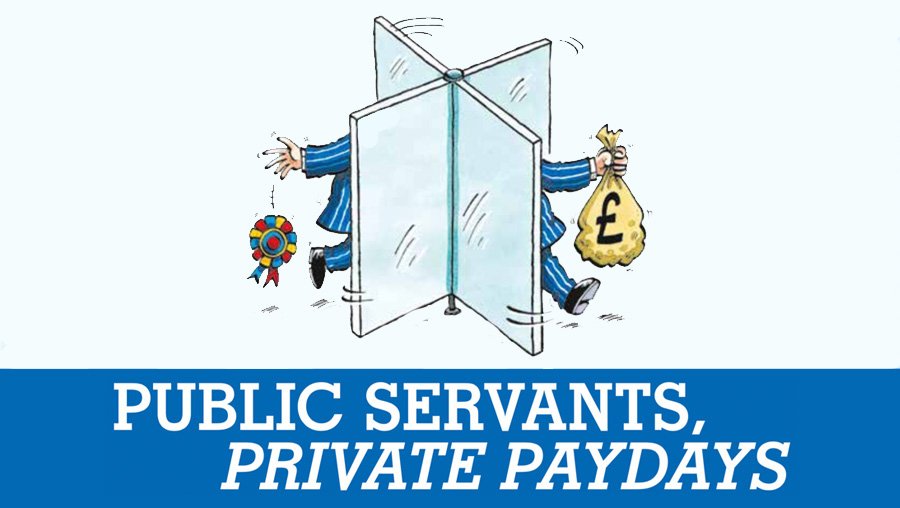 Revolving Doors
Public Servants, Private Paydays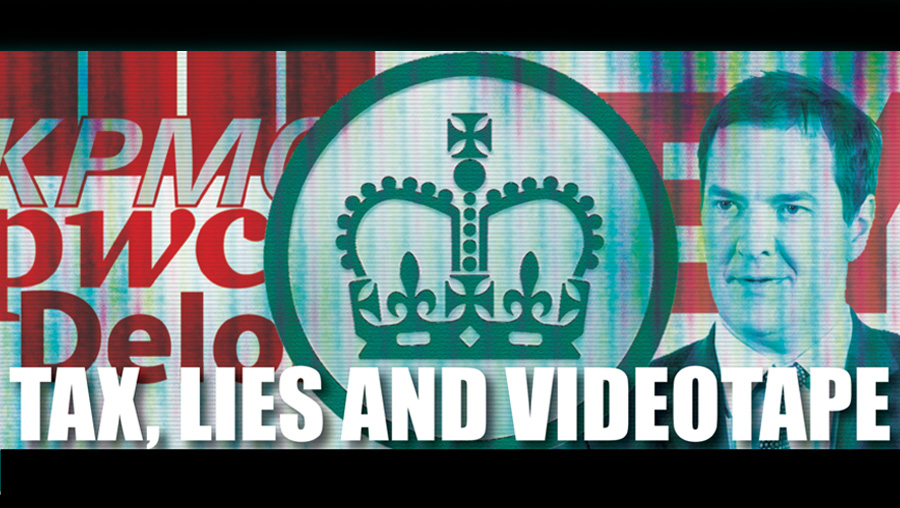 Tax, Lies and Videotape
Britain's Shadow Tax System Revealed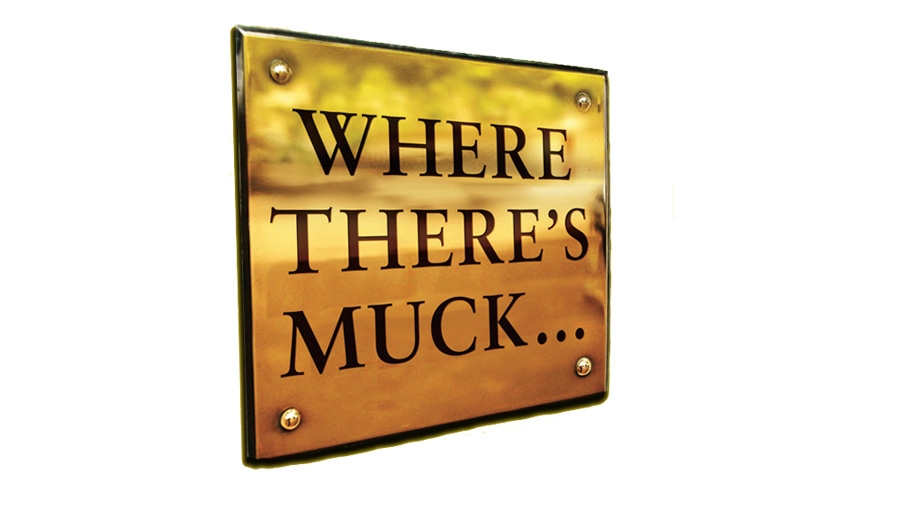 Where There's Muck...
...There's Brass Plates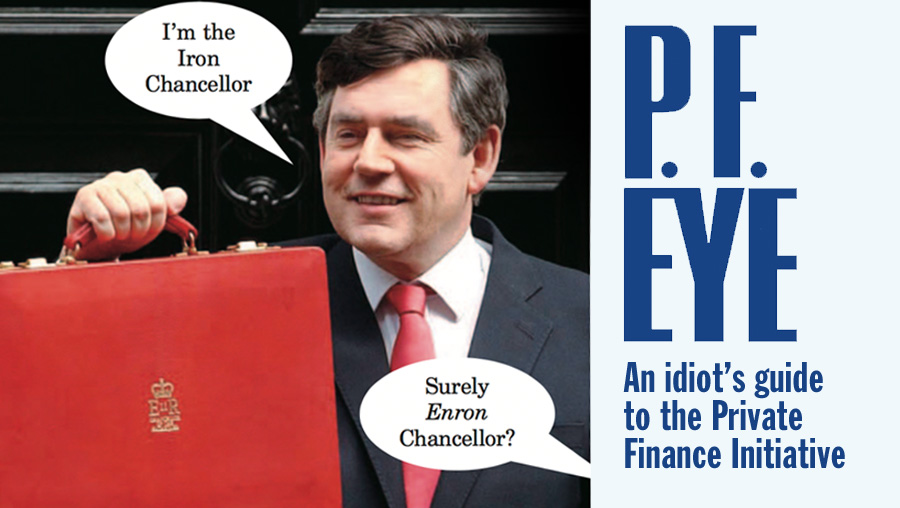 P.F. Eye
An Idiot's Guide to the PFI

ONLY IN THE MAGAZINE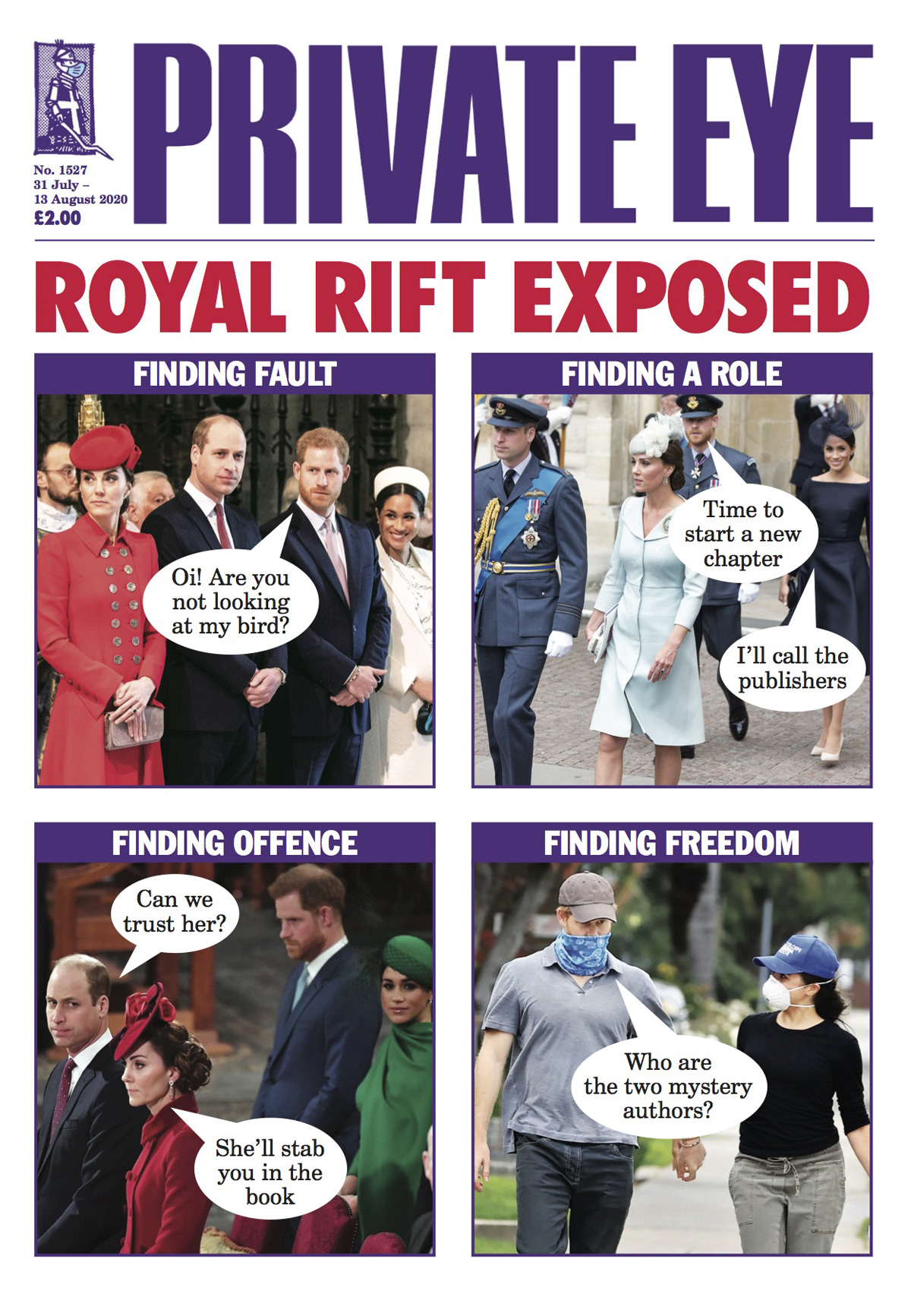 In This Issue
'Quarantine rule ruined my holiday,' says ordinary Brit in Spain, Mr G. Shapps… 'I've totally had it with England,' says Scotland as lockdown split-ups rise…'I didn't need Russian Brexit vote meddling to plunge UK into chaos,' insists Cameron… Government pledges to meet challenge of messing up roll-out of any successful new vaccine… Experts warn of second wave of baffling articles about Brexit trade chaos as winter looms… Property prices crash to new highs in stamp duty confusion… Mass gathering of Liverpool supporters celebrate winning 'Stupidest Football Fans' title… The Guardian Online, as told to Craig Brown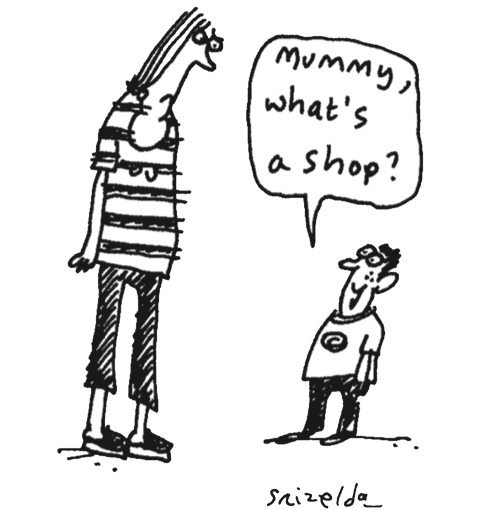 Health & Safety
Cuts finally hit home at a busy HSE
Covid lesson
Charities pay to translate vital public information
Repression pays
Defence tech the UK still sells to China
Read these stories and much more - only in the magazine. Subscribe here to get delivery direct to your home and never miss an issue!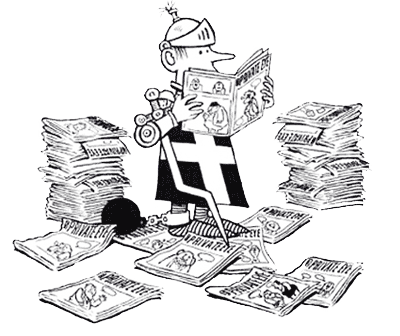 ONLY £2.00
SUBSCRIBE HERE
NEXT ISSUE ON SALE
11th August 2020
WHY SUBSCRIBE?