SPECIAL REPORTS
Justice Lost In The Post
How the Post Office wrecked the lives of its own workers
By Richard Brooks & Nick Wallis
CONCEIVED in 1996 as one of the first private finance initiative (PFI) contracts, between the Post Office and the Benefits Agency on the one hand and computer company ICL on the other, the Horizon IT system had an unpromising start. It had been set up to create a swipe card system for payment of pensions and benefits from Post Office branch counters. But, as with most mega-IT projects of the time, it soon fell victim to over-ambition, management consultancy snake oil and the inability of a PFI contract to deliver a complex public service.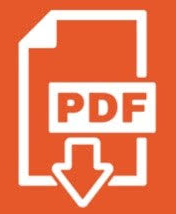 Download this Report here [ pdf ]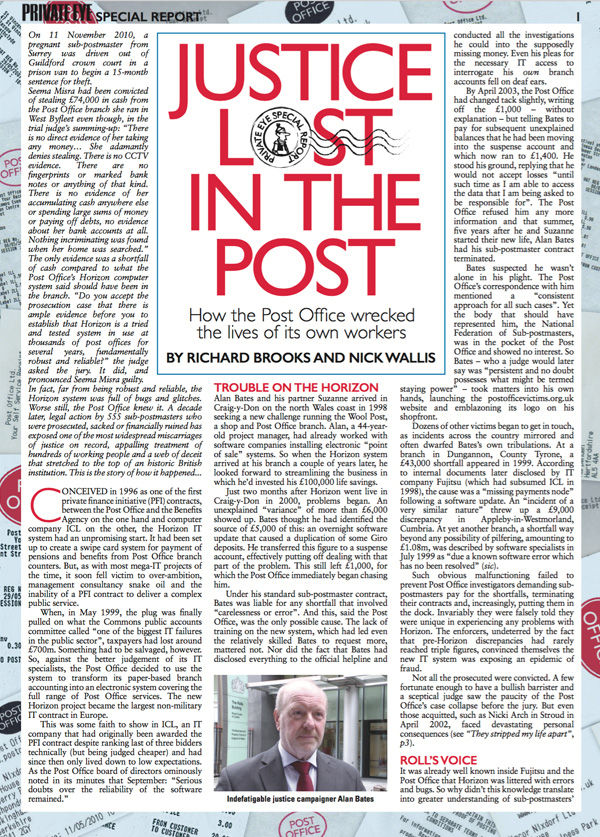 ONLY IN THE MAGAZINE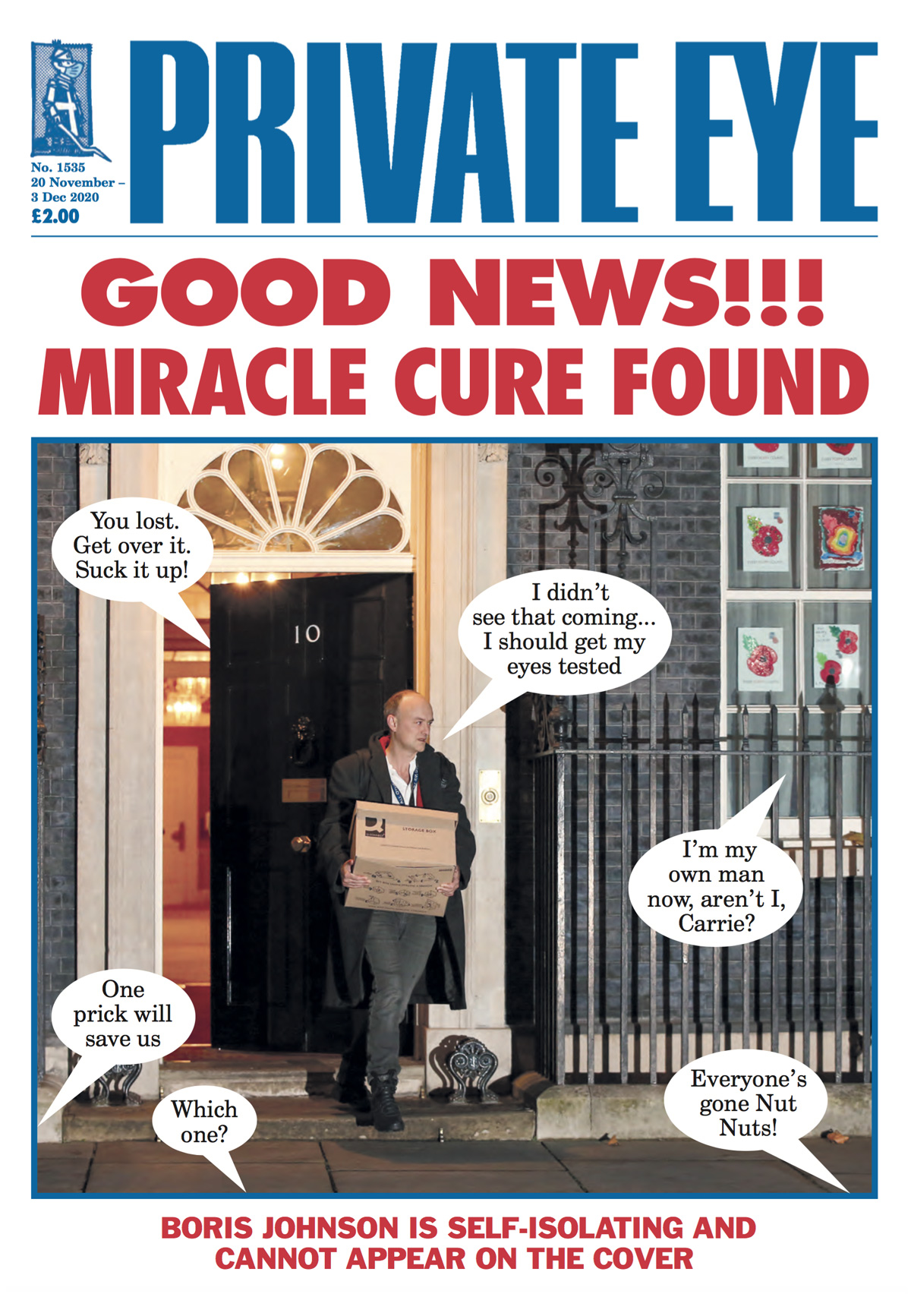 In This Issue
Rudy Giuliani quickfire quiz… Tweedledom and Tweedledee both sacked… The Des O'Connor I never met… 'We're ready to screw up vaccine roll-out', says Hancock… Team of PR consultants 'good value for money'… Conspiracy update – US election special… Now Kanye West asks for recount… David Bailey's Swinging Sixties, as told to Craig Brown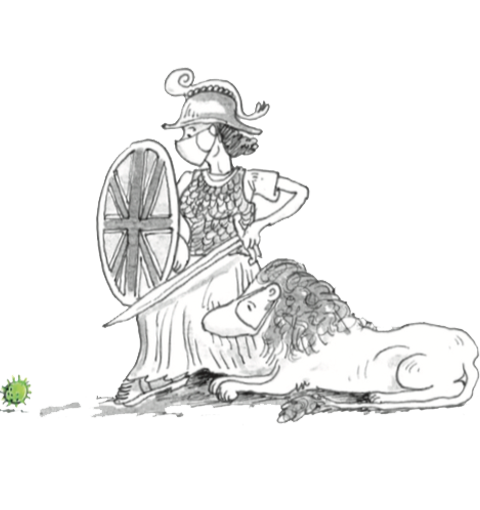 MD on vaccines
Time for cautious optimism
Taxman travails
Missing the furlough fraudsters
Bashir bashing
Dodging bullets at the BBC
Read these stories and much more - only in the magazine. Subscribe here to get delivery direct to your home and never miss an issue!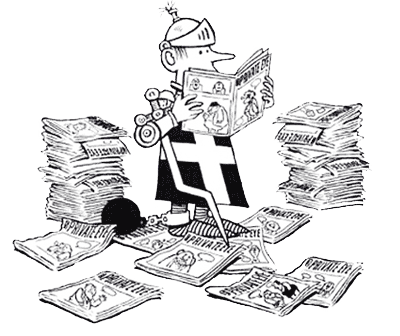 ONLY £2.00
SUBSCRIBE HERE
NEXT ISSUE ON SALE
29th November 2020
WHY SUBSCRIBE?