Mediaballs
Issue 1476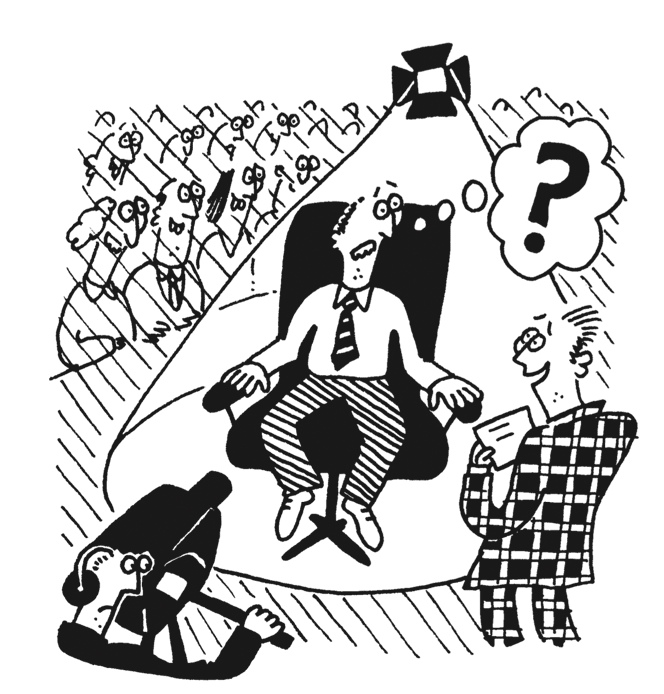 The Chase, ITV
Bradley Walsh:
One letter distinguishes the difference between Scotch whisky and Irish whiskey. What letter?
Contestant:
H.
Walsh: Which consonant appears most frequently in the word "consonant"?
Contestant: E.
Walsh: Which single letter is the name of a music magazine first published in 1986?
Contestant: NME.
Walsh: Where would you like to go on your honeymoon?
Contestant: Tahiti, Hawaii, anywhere with an E.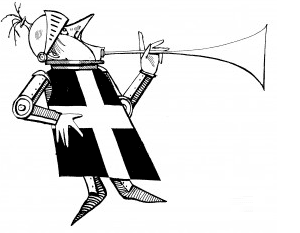 Please email your entries to dumb@private-eye.co.uk