Mediaballs
Issue 1472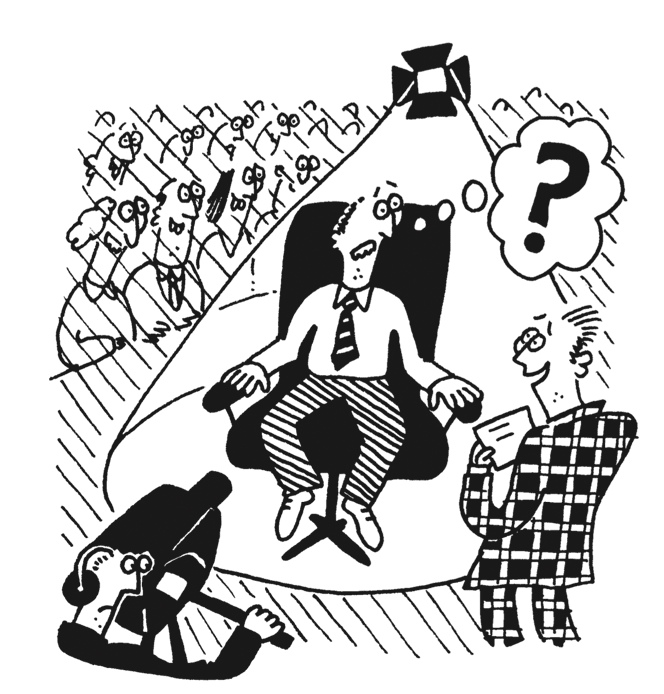 Hardball, BBC1
Ore Oduba
: Merino wool comes from which animal?
Contestant
: The whale.
Oduba: What animal is a cross between a horse and a donkey?
Contestant: A honkey.


Perfection, BBC2
Nick Knowles: Lord Lucan was buried in Westminster Abbey. True or false?
Contestant: True.


The Chase, ITV
Bradley Walsh: Which British prime minister attended an all-female college at Oxford?
Contestant: Tony Blair.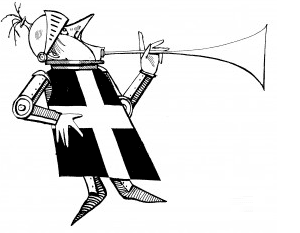 Please email your entries to dumb@private-eye.co.uk