In the Online Edition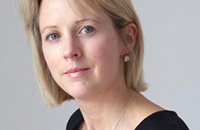 EVEN the most hardened tabloid hacks are wondering how Isabel Oakeshott thought she could get away with claiming that the young David Cameron pointed his percy...»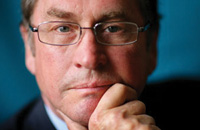 AS the more lurid and unproven claims in Lord Ashcroft's self-published hatchet job on the prime minister attract widespread ridicule, more embarrassment looms for the Tory...»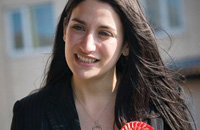 WHEN it became clear that Jeremy Corbyn's election as leader was inevitable, Jewish Labour MPs reached an informal agreement that they wouldn't join his shadow cabinet....»


:



- News » Top stories


- Street Of Shame » Top stories


- HP Sauce » Top stories


- »


- Dumb Britain »


- Cartoons » Including Return Of The Jezi


- Headmasters Message » The Cameron Free School


- Mediaballs » The latest gaffes


- Lookalikes » Are they related?


- Crossword » Win a £100 prize!


- In The Back » Top stories


- Media News » Top stories


- Columnists » Top stories


- Rotten Boroughs » Top stories


- »


- »


- »


- I Spy »


- Poetry Corner »


- Pseuds Corner »


- »

Only in the Magazine





- Dacre v Dave: Editor's rabid attack on the PM leaves Mail executives aghast
- PLUS: Slicker on Lord Ashcroft's tax exile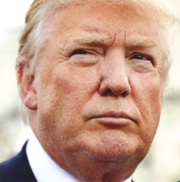 What you won't see on the Jeremy Kyle show… Exclusive! Sepp Blatter 'Spot the Bail' Competition… Herbie Lies Again: VW Beetle Tells Untruths about his Emissions… Me and My Spoon, with Dame Zaha Hadid… Refugee Crisis: EU 'To Decide on Agreed Course of Inaction'… Brian Sewell Reviews The Pearly Gates… Donald Trump's tweets, as told to Craig Brown




Including: In The Back, Street Of Shame, HP Sauce, Crossword, Funny Old World, Luvvies, Number Crunching, Me & My Spoon, Craig Brown's Diary, Mediaballs, Pseuds Corner, Letters, Lookalikes, Headmaster's Message, Cartoons, Strips, Music And Musicians, Books And Bookmen, Medicine Balls, Road Rage, Agri Brigade, Eye TV, Rotten Boroughs, Media News and much, much more!


To read all this you'd have to buy the magazine or subscribe here and get delivery straight to your home every fortnight!