SPECIAL REPORTS
Looting With Putin
How City of London suits joined the Moscow gold rush
A Special Report by Richard Brooks
In the wake of the Salisbury nerve agent attack, MPs investigating how Russian president Vladimir Putin and allies have been "hiding and laundering their corrupt assets in London" concluded it was still "business as usual". Given the boast that London's pre- eminence as a financial centre is based on the rule of law, how did the capital become a magnet for so much dirty money, sustaining corrupt regimes in Moscow and beyond?
To read more download the full report below.
Download Looting With Putin Special Report
[pdf]
To receive the download link for this report please join our mailing list with your email:

Once you have submitted your email the download link will appear. Your email address will not be passed on to any third parties.
ONLY IN THE MAGAZINE
In This Issue
Woman closes car door…Mr Tiger Woods: An Apology… New Apprentice line-up revealed... Government weighs in on homework issue... 'Chequers Plan Is Political And Moral Failure' Says Man Who Is Political And Moral Failure... Lily Allen's diary as told to Craig Brown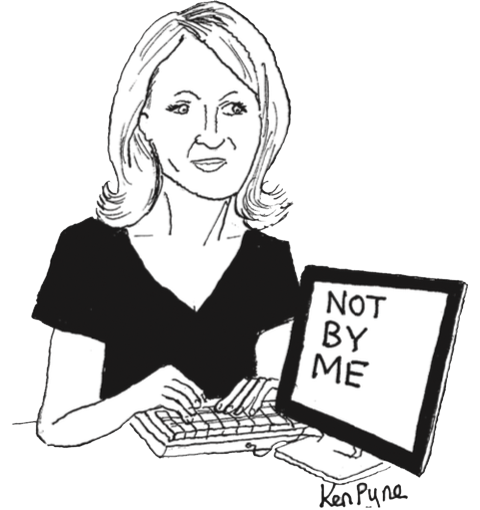 Murder most florid
A new potboiler from JK Rowling's Galbraith
Nooks & Corners
An ignominious ending for a building
Hunt's sickly legacy
How healthy is the health service?
WHY SUBSCRIBE?