EYEPLAYER
Unable to play this file
You need to have Flash player installed on your device to play this file
From our man in the Toyota pick-up...
Read by Lewis Macleod
Private Eye Issue 1286
14th April 2011

Audio
MORE FROM PRIVATE EYE
ONLY IN THE MAGAZINE
In This Issue
Poll Tax Mastermind 'Takes Control of Brexit Agenda'… Idiot Brings Railway to Standstill by Turning Up for Work at Department for Transport… 'Get on With Brexit! Insists Man Who Until Last Week Was Stopping Brexit… Rees-Mogg Savages Turncoat Rees-Mogg… Hooligans Disillusioned With Too-Polite Football Start Following Politics…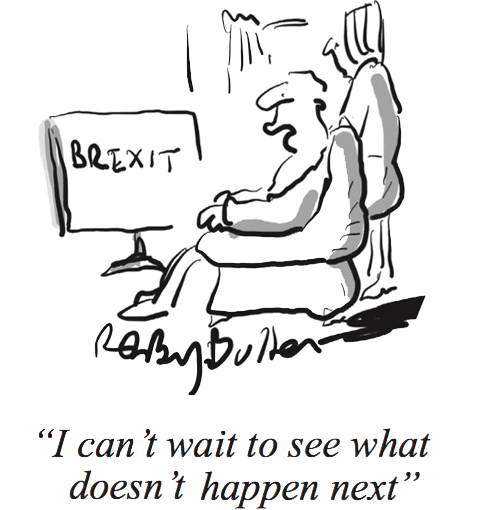 Brexit balls
Columnists who keep calling it wrong
Sore losers
Post Office blames the judge
Deepcut latest
The mystery of Geoff Gray's death
Read these stories and much more - only in the magazine. Subscribe here to get delivery direct to your home and never miss an issue!
ONLY £2.00
SUBSCRIBE HERE
NEXT ISSUE ON SALE
16th April 2019
WHY SUBSCRIBE?