COVERS LIBRARY
This Private Eye covers library has been transferred over from the website Ugandan Discussions. All covers and material are the copyright of Private Eye. Please email repro@private-eye.co.uk in advance for reproduction permission and details of our charges.
In The Shop
Only In The Magazine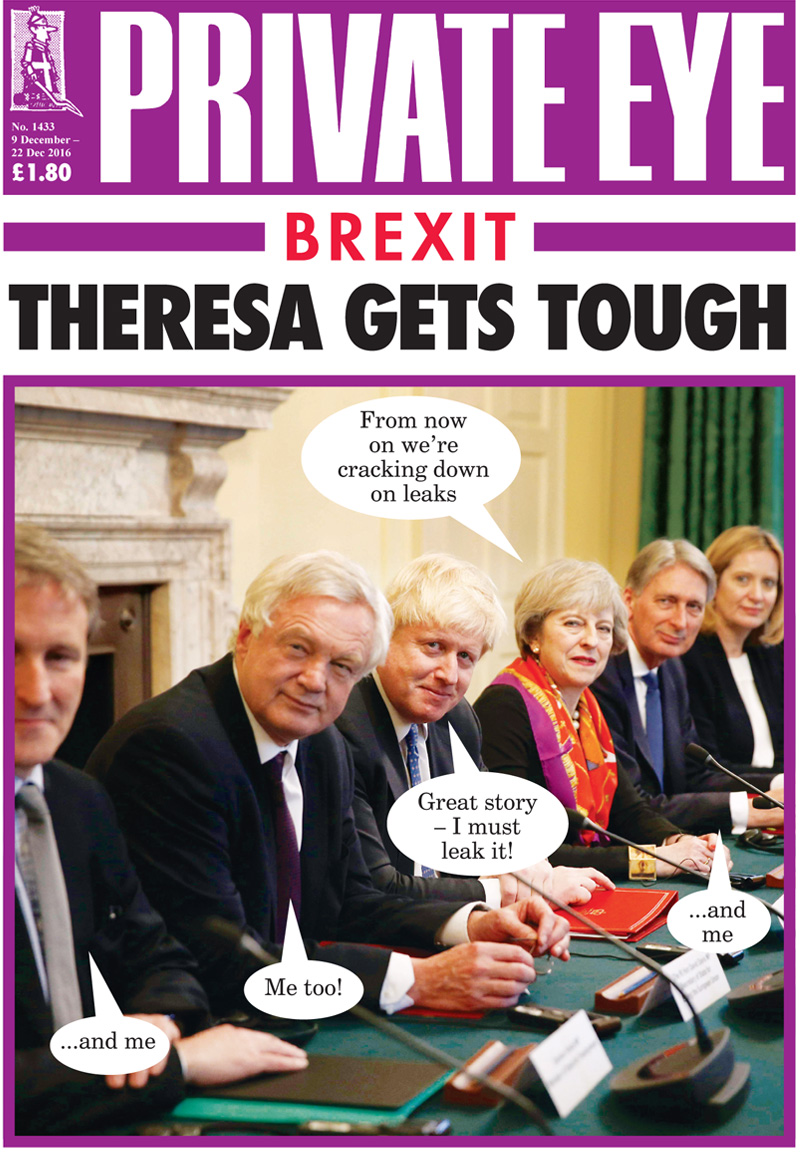 In This Issue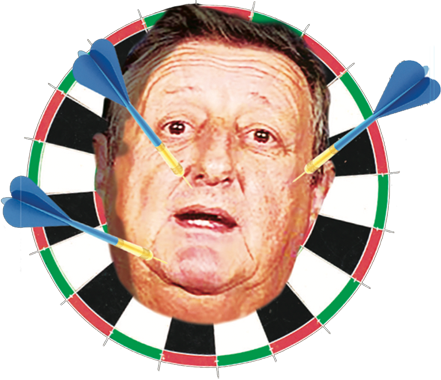 Trump rejects calls from Donald Trump for recount...
Have-Cake-And-Eat-It-Gate Scandal, Day 94...
Archaeologists 'Discover Ancient Money Pit'...
Royal Navy to send in gunboat as soon as it is built…
That Paul Nuttall PhD Citation in Full…
Eric Bristow Dartboard…
Fury at New Five Pound Note...
Sam launches New Fashion Range…
Fidel Castro 1926-2016 (as told to Craid Brown)
And also...
- JAMs are toast: Price rises and service cuts hurt bus passengers
- Mogg's Millions: Jacob Rees-Mogg's lucrative gig
- PLUS: Scene & Heard goes punk
For all these stories you can buy the magazine or subscribe here and get delivery direct to your home every fortnight.