COVERS LIBRARY
This Private Eye covers library has been transferred over from the website Ugandan Discussions. All covers and material are the copyright of Private Eye. Please email repro@private-eye.co.uk in advance for reproduction permission and details of our charges.
In The Shop
Only In The Magazine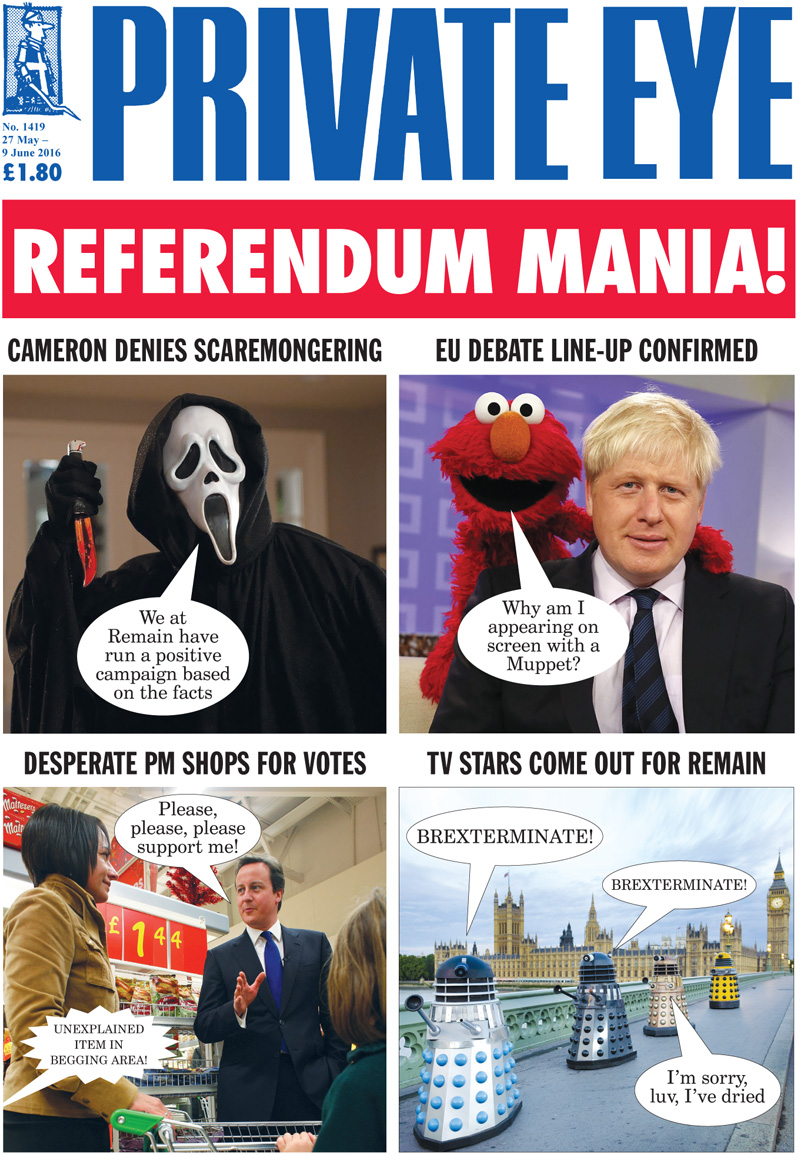 In This Issue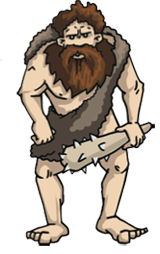 Dodgy Oligarch Embarrassed by Prince Andrew Link…
Outcry as Nurseryland Broadcasting Corporation Withdraws Four-and-Twenty Blackbird Pie Recipe…
Cannes Victory for British Austerity Drama 'I Duncan Smith'…
Caveman Invents 'Golf' Club – Neanderthal Times Exclusive…
Editors Fret as Readers Grow Immune to Antibiotic Scare Stories…
BBC Attacks Government Over 'Tired Old Programmes'…
Bruce Anderson: The Pleasures of the Table, as told to Craig Brown
And also...
- Two-tier privacy: Relief for the rich - but watch out, romping vicars.
- Laundry daze: Why the anti-corruption summit was all hot air
- Insider trading: Slicker on the Operation Tabernula convictions
For all these stories you can buy the magazine or subscribe here and get delivery direct to your home every fortnight.