SPECIAL REPORTS
Trial And Error
The Phone-Hacking Scandal
A Special Report by Adam Macqueen
In 2014 a jury of her peers found Rebekah Brooks not guilty of all charges in her eight-month trial, while deciding that Andy Coulson knew all about the widespread phone-hacking at the News of the World during both their editorships. But during her 13 days in the witness box, Brooks did admit that several specific actions she had taken both as Sun editor and chief executive of News International had been aimed at preventing the full extent of the phone-hacking conspiracy at the News of the World from becoming public.
To read more download the full report below.
Download Trial And Error Special Report
[pdf]
To receive the download link for this report please join our mailing list with your email:

Once you have submitted your email the download link will appear. Your email address will not be passed on to any third parties.
ONLY IN THE MAGAZINE
In This Issue
Brexit Shock: What's Going to Happen Now? Er, No One Knows… MPs Unite to Wreck Talks on Forming Government of National Unity… Delays in Transport Secretary Grayling's Sacking 'Totally Unacceptable'… What Should Nigel Farage's New Party Be Called? You Decide… China Seeks Assurances Arrest of Huawei Executive Will Breach Her Human Rights… Mail Readers Swamp A&E Suffering Whiplash as Paper Switches Support to May's Brexit Deal… Me and My Spoon, with Carole Middleton… Sarah Vine Meets Dame Joan Collins, as told to Craig Brown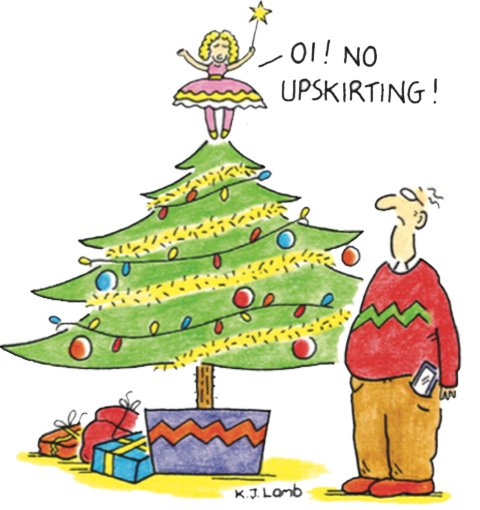 Comic relief
Entire pages of cartoons NOT about Brexit!
Silence in church
Gagging orders and the C of E
Cobra rattled
Civil servants prepare for chaos from February
Read these stories and much more - only in the magazine. Subscribe here to get delivery direct to your home and never miss an issue!
ONLY £2.00
SUBSCRIBE HERE
NEXT ISSUE ON SALE
25th December 2018
WHY SUBSCRIBE?