SPECIAL REPORTS
Trial And Error
The Phone-Hacking Scandal
A Special Report by Adam Macqueen
In 2014 a jury of her peers found Rebekah Brooks not guilty of all charges in her eight-month trial, while deciding that Andy Coulson knew all about the widespread phone-hacking at the News of the World during both their editorships. But during her 13 days in the witness box, Brooks did admit that several specific actions she had taken both as Sun editor and chief executive of News International had been aimed at preventing the full extent of the phone-hacking conspiracy at the News of the World from becoming public.
To read more download the full report below.
Download Trial And Error Special Report
[pdf]
To receive the download link for this report please join our mailing list with your email:

Once you have submitted your email the download link will appear. Your email address will not be passed on to any third parties.
ONLY IN THE MAGAZINE
In This Issue
Shock as Tory Minister Announces He Has No Leadership Plan… Cross-Party Brexit Talks Latest From Tuscany, Cornwall & the South of France… Israel Declares Moon a Terrorist Organisation After Rocket Crashes on Lunar Surface…Debenhams Vulture Furious Other Vultures Got There First… Sighting of Genuine Black Hole Spells Disaster for Other Brexit Metaphors… Mark Francois' Diary, as told to Craig Brown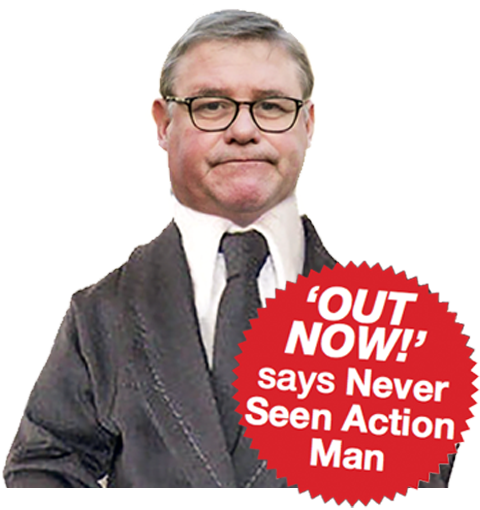 Nuclear disaster
The MoD's sub-optimal clean-up
Food for thought
Gove's policies don't add up
Beardie derailed
So. Farewell then Richard Branson…
Read these stories and much more - only in the magazine. Subscribe here to get delivery direct to your home and never miss an issue!
ONLY £2.00
SUBSCRIBE HERE
NEXT ISSUE ON SALE
30th April 2019
WHY SUBSCRIBE?