SPECIAL REPORTS
Trial And Error
The Phone-Hacking Scandal
A Special Report by Adam Macqueen
In 2014 a jury of her peers found Rebekah Brooks not guilty of all charges in her eight-month trial, while deciding that Andy Coulson knew all about the widespread phone-hacking at the News of the World during both their editorships. But during her 13 days in the witness box, Brooks did admit that several specific actions she had taken both as Sun editor and chief executive of News International had been aimed at preventing the full extent of the phone-hacking conspiracy at the News of the World from becoming public.
To read more download the full report below.
Download Trial And Error Special Report
[pdf]
To receive the download link for this report please join our mailing list with your email:

Once you have submitted your email the download link will appear. Your email address will not be passed on to any third parties.
ONLY IN THE MAGAZINE
In This Issue
'EU Treating Us With Contempt', Says Man Who Treats Everyone With Contempt – Daily Borisgraph Exclusive… End of Austerity Marked Across Britain By No Celebration As Everyone Is Broke… May Appoints First Ever Minister for Political Suicide… Saudis Launch New Press Standards Campaign, Hacked-Up… Facebook's UK Tax Bill Rises From Sweet FA to Bugger All… Why Aren't My Children Drinking As Much As Me, by A Pissedoldhack… Eric Idle's Diary, as told to Craig Brown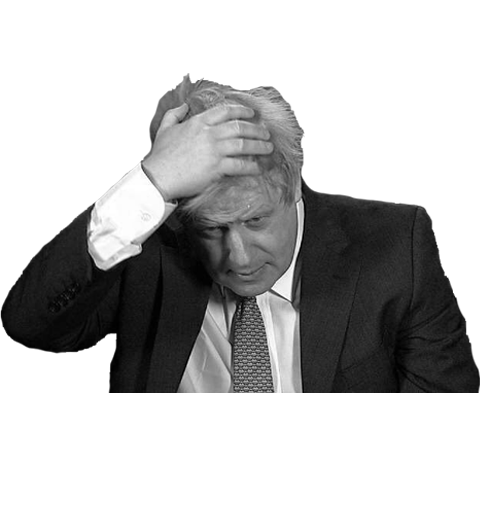 Jail him!
Now it's the People vs Boris Johnson
Desert rats
Saudi stooges and the Street of Shame
Drivel in excelsis
That royal coverage in full
WHY SUBSCRIBE?