SPECIAL REPORTS
Shady Arabia and the Desert Fix
UK Government Bribery
A Special Report by Richard Brooks and Andrew Bousfield
WHILE Saudi Arabia routinely executes and maims its citizens, stifles dissent and spawns some of the world's worst extremism, it also provides a £7bn export market for the UK.
This Private Eye investigation into a major military contract signed in the UK taxpayer's name reveals how bribery is still sanctioned and covered up by the British government, helping despots stay in power and fixers to become very rich indeed.

To read more download the full report below.
Download Shady Arabia and the Desert Fix Special Report
[pdf]
To receive the download link for this report please join our mailing list with your email:

Once you have submitted your email the download link will appear. Your email address will not be passed on to any third parties.
ONLY IN THE MAGAZINE
In This Issue
'EU Treating Us With Contempt', Says Man Who Treats Everyone With Contempt – Daily Borisgraph Exclusive… End of Austerity Marked Across Britain By No Celebration As Everyone Is Broke… May Appoints First Ever Minister for Political Suicide… Saudis Launch New Press Standards Campaign, Hacked-Up… Facebook's UK Tax Bill Rises From Sweet FA to Bugger All… Why Aren't My Children Drinking As Much As Me, by A Pissedoldhack… Eric Idle's Diary, as told to Craig Brown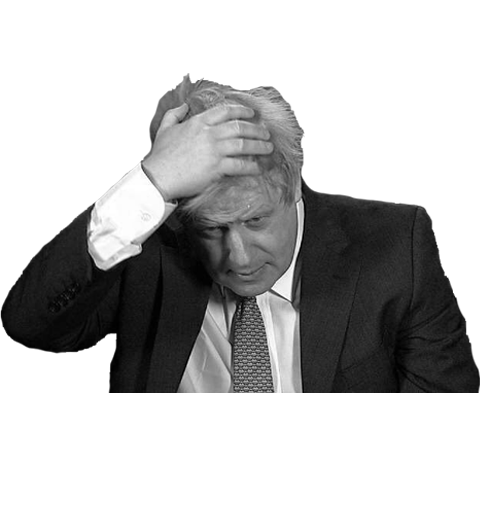 Jail him!
Now it's the People vs Boris Johnson
Desert rats
Saudi stooges and the Street of Shame
Drivel in excelsis
That royal coverage in full
WHY SUBSCRIBE?