SPECIAL REPORTS
Shady Arabia and the Desert Fix
UK Government Bribery
A Special Report by Richard Brooks and Andrew Bousfield
WHILE Saudi Arabia routinely executes and maims its citizens, stifles dissent and spawns some of the world's worst extremism, it also provides a £7bn export market for the UK.
This Private Eye investigation into a major military contract signed in the UK taxpayer's name reveals how bribery is still sanctioned and covered up by the British government, helping despots stay in power and fixers to become very rich indeed.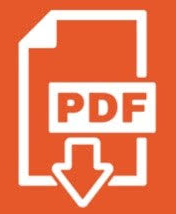 Download Shady Arabia and the Desert Fix [ pdf ]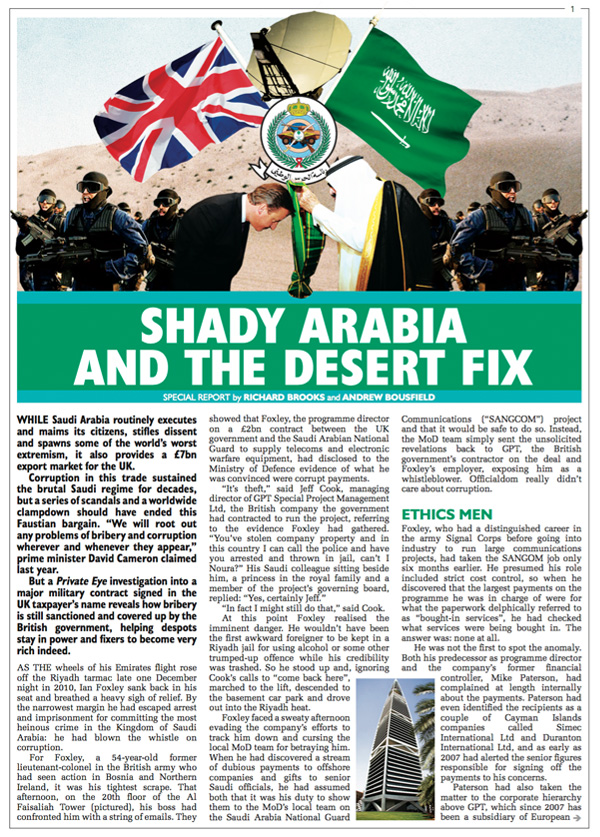 ONLY IN THE MAGAZINE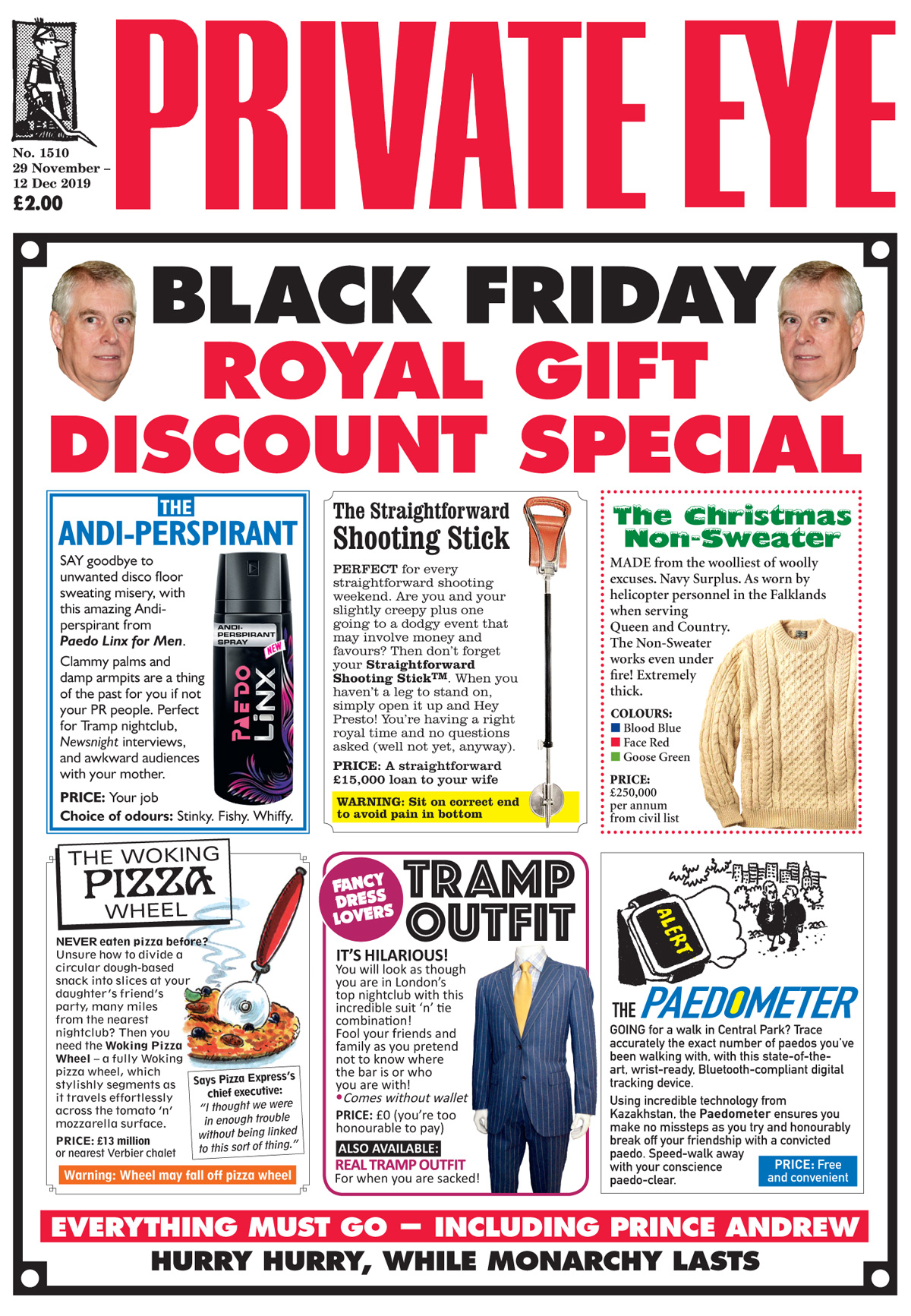 In This Issue
Grand Old Duke of York relieved of duties… Those Labour promises to the Waspi women in full… City firms cut ties with prince's charities… Game of Thrones actress "pressured over nudity"… New business conglomerate offers solution to UK flooding… Students rally against attacks on their democratic freedom… China pledges to crush democracy more respectfully after Hong Kong elections… Jeremy Corbyn writes…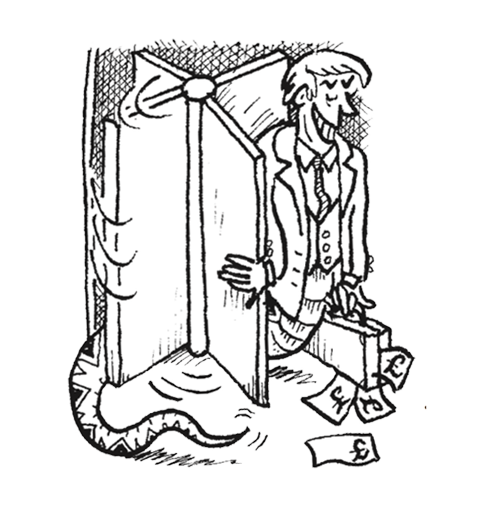 Spy bye
An ex GCHQ director joins a company with a shady record
Intelligence test
The man vetting Tory candidates is uniquely qualified
Broad swipe
Osborne's conflict of interests over BT broadband
Read these stories and much more - only in the magazine. Subscribe here to get delivery direct to your home and never miss an issue!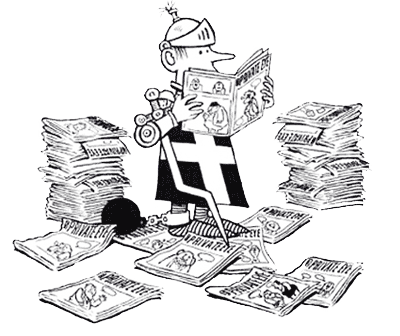 ONLY £2.00
SUBSCRIBE HERE
NEXT ISSUE ON SALE
10th December 2019
WHY SUBSCRIBE?