SPECIAL REPORTS
Shady Arabia and the Desert Fix
UK Government Bribery
By Richard Brooks and Andrew Bousfield
WHILE Saudi Arabia routinely executes and maims its citizens, stifles dissent and spawns some of the world's worst extremism, it also provides a £7bn export market for the UK.
This Private Eye investigation into a major military contract signed in the UK taxpayer's name reveals how bribery is still sanctioned and covered up by the British government, helping despots stay in power and fixers to become very rich indeed.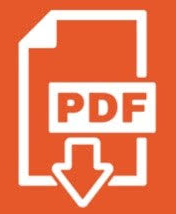 Download the Report here [ pdf ]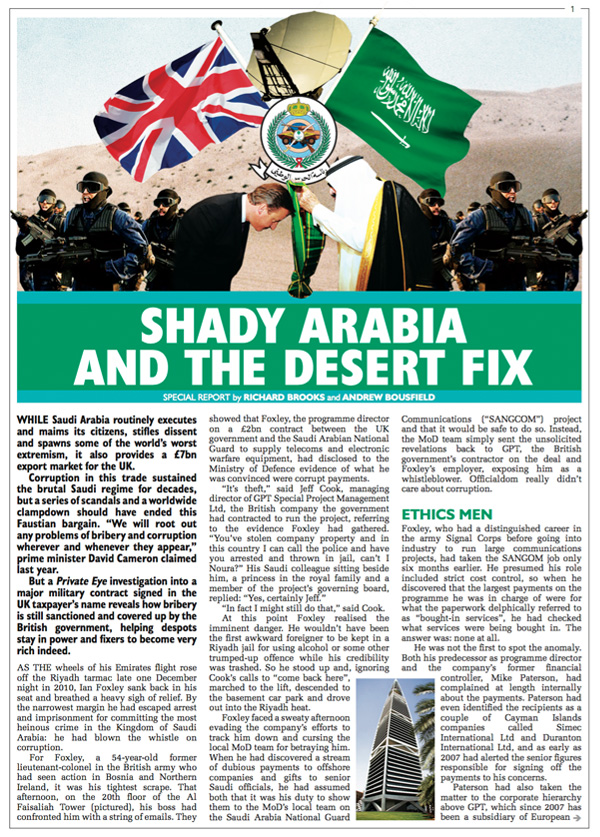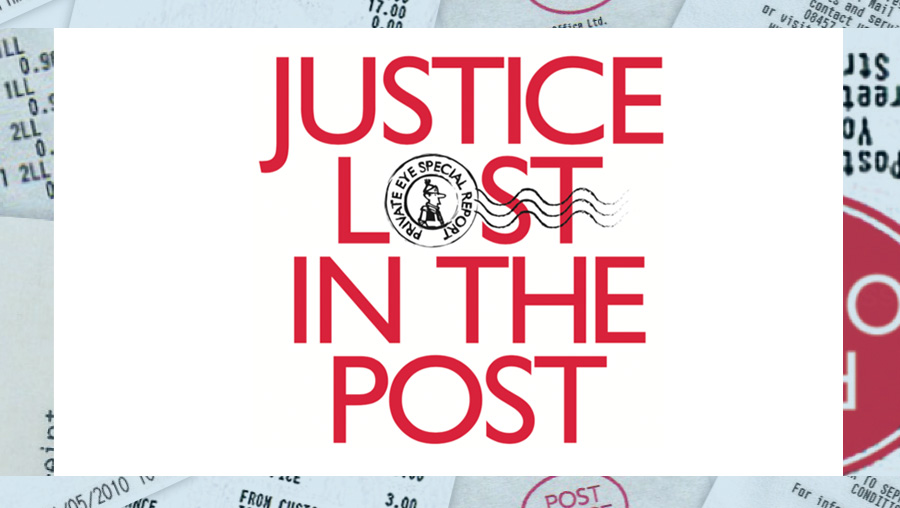 Justice Lost In The Post
How the Post Office wrecked the lives of its own workers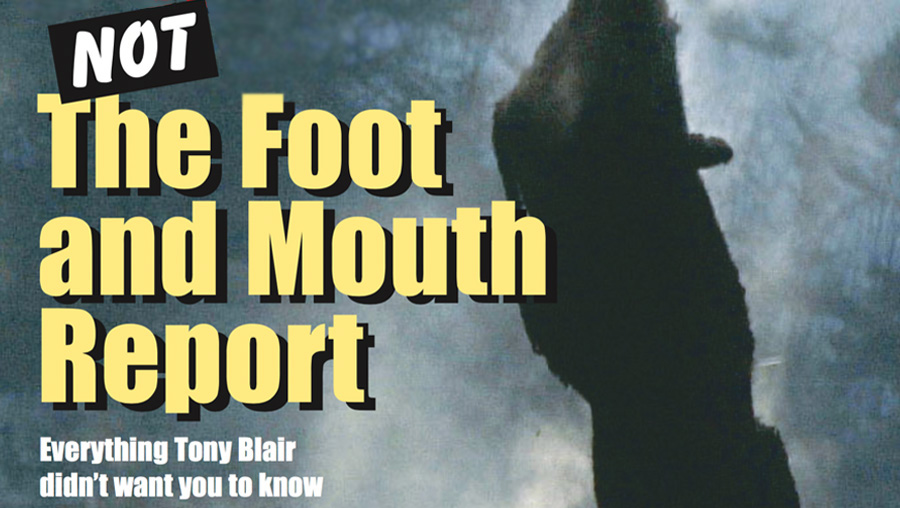 Not The Foot And Mouth Report
Everything Tony Blair didn't want you to know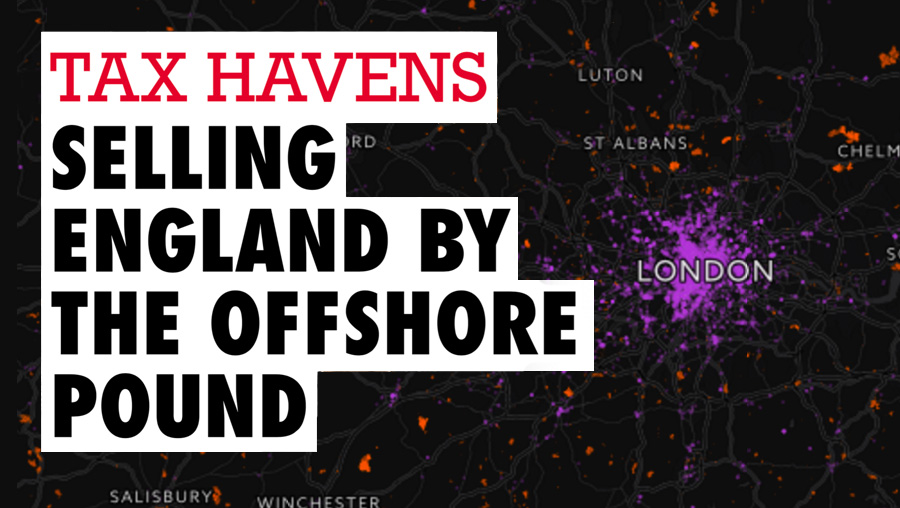 Tax Havens
Selling England By The Offshore Pound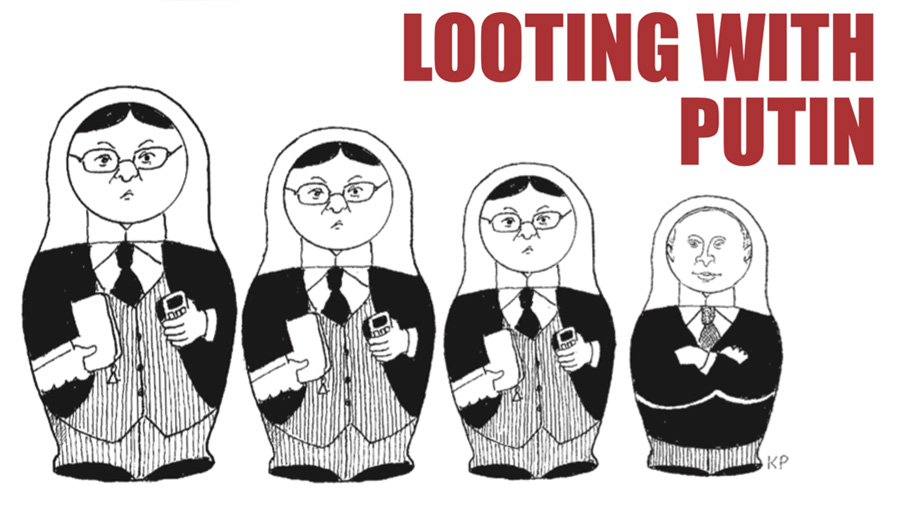 Looting With Putin
City of London & the Moscow gold rush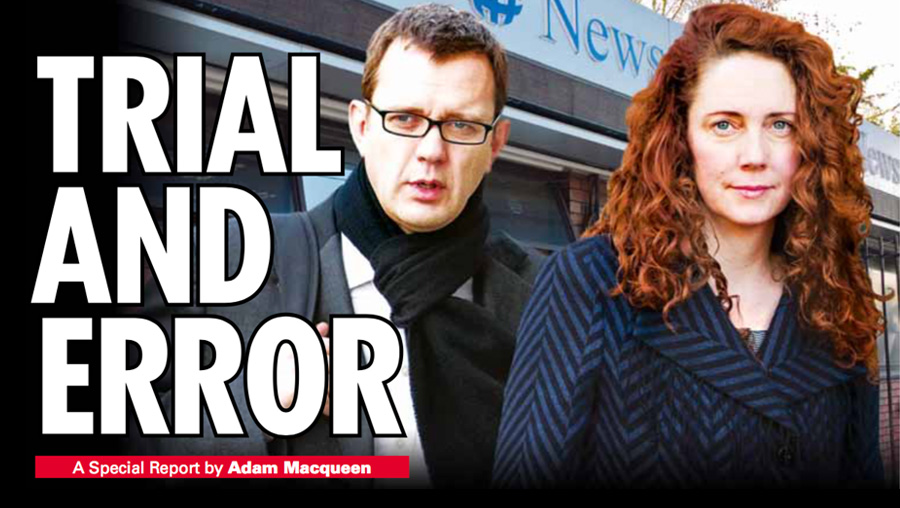 Trial And Error
The Phone-Hacking Scandal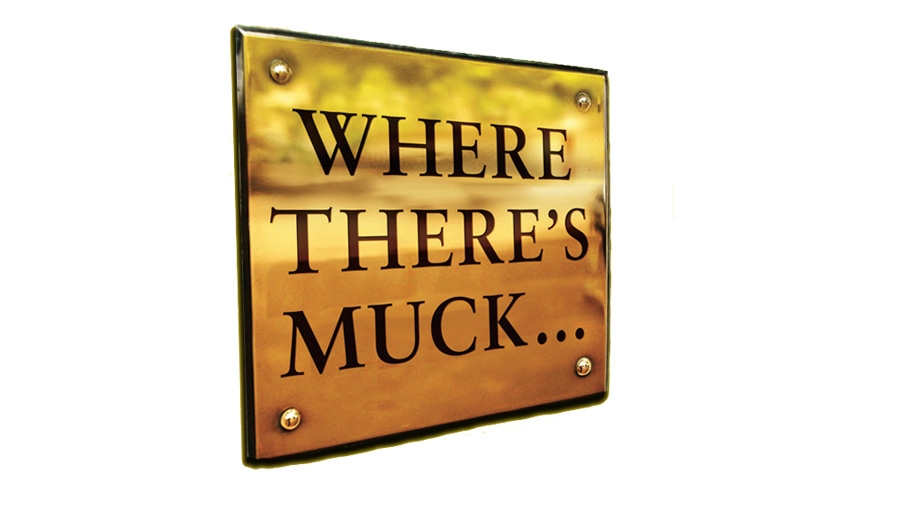 Where There's Muck...
...There's Brass Plates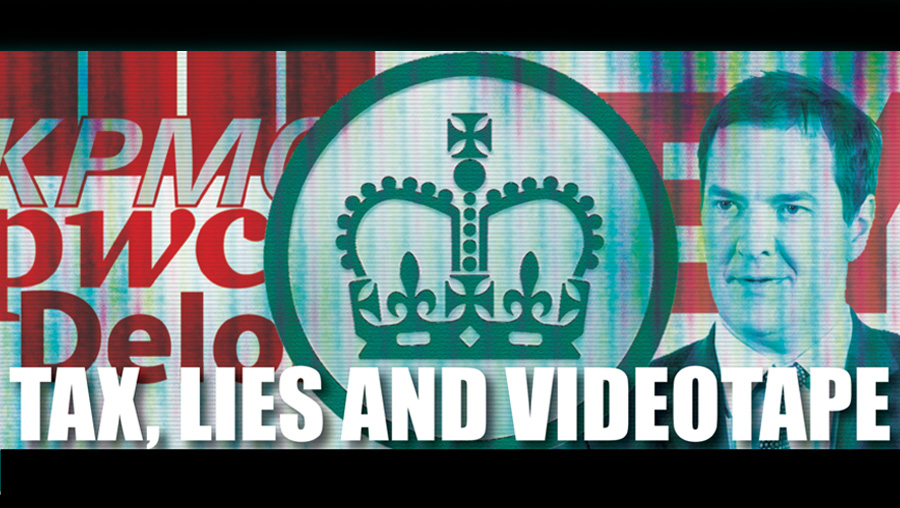 Tax, Lies and Videotape
Britain's Shadow Tax System Revealed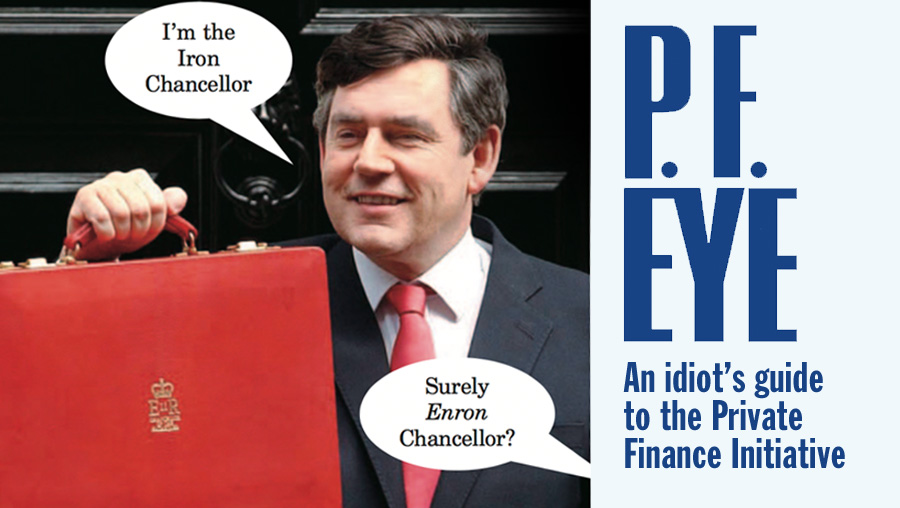 P.F. Eye
An Idiot's Guide to the PFI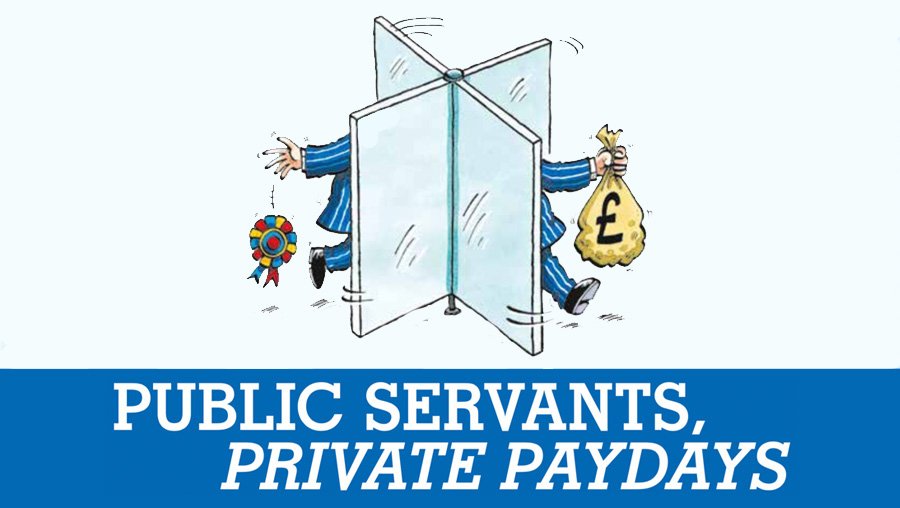 Revolving Doors
Public Servants, Private Paydays

ONLY IN THE MAGAZINE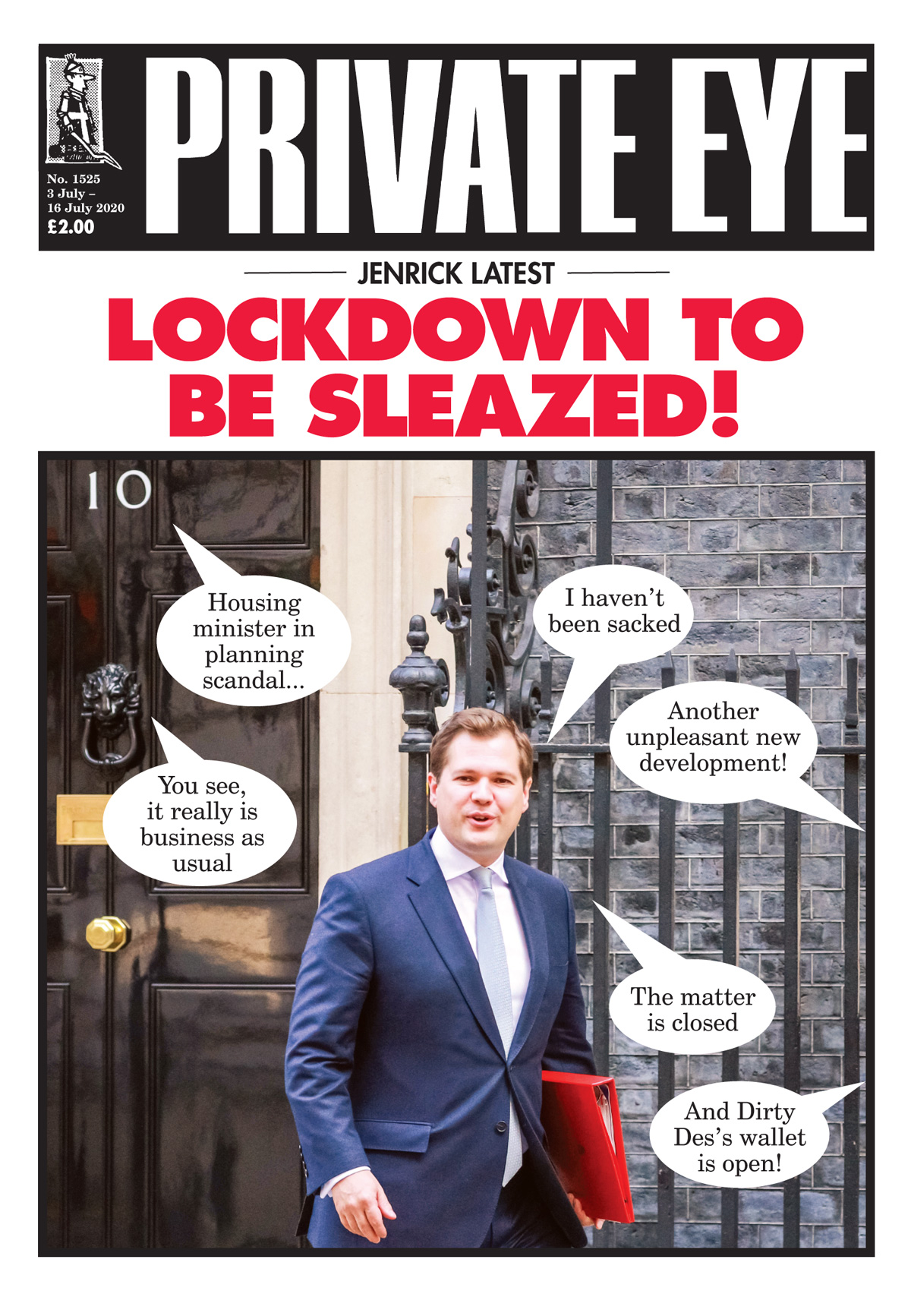 In This Issue
Mark Zuckerberg 'down to his last $78bn' as ad boycott bites… House prices about to rise/fall – Daily Mail exclusive… The Trump Guide to Mathematics…A message from our sponsors: That Gnomes Radio launch in full… Glasto 2020 coverage guaranteed to cure Britain's sleep crisis… 'We must learn the lessons we were going to learn last time and the time before that': full terror attack update… PMQs 'just not the same' without the fans… John Bolton's Trump Diary, as told to Craig Brown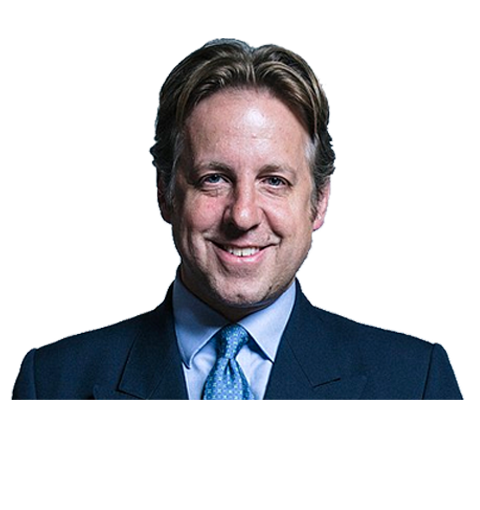 Offshore swimming
Tory MP Marcus Fysh says sorry
Health for all?
MD's full round-up of the coronavirus crisis
Shorrock horror
What Swansea lagoon's promoter did next
Read these stories and much more - only in the magazine. Subscribe here to get delivery direct to your home and never miss an issue!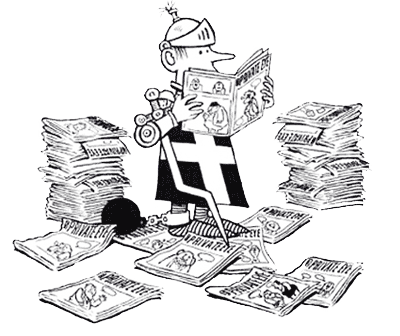 ONLY £2.00
SUBSCRIBE HERE
NEXT ISSUE ON SALE
14th July 2020
WHY SUBSCRIBE?