Shady Arabia and the Desert Fix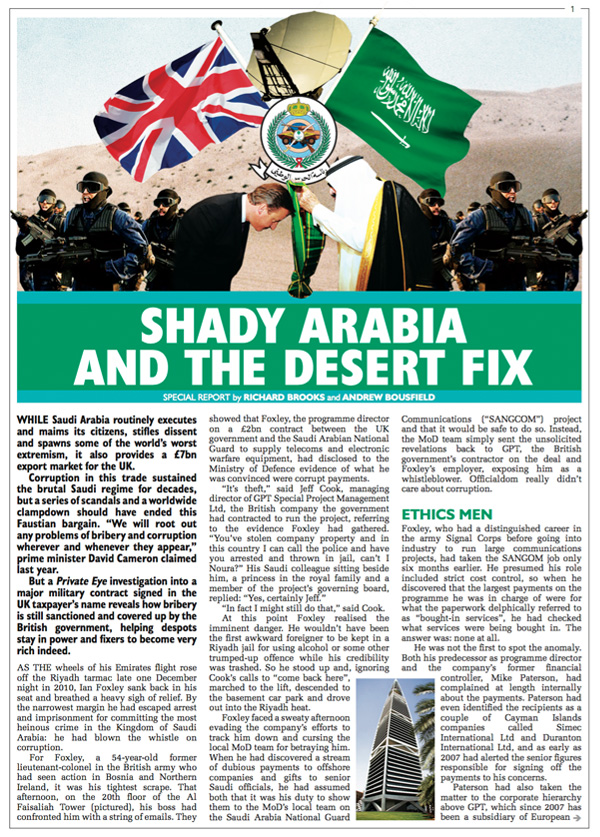 UK Government Bribery
By Richard Brooks and Andrew Bousfield
WHILE Saudi Arabia routinely executes and maims its citizens, stifles dissent and spawns some of the world's worst extremism, it also provides a £7bn export market for the UK.
This Private Eye investigation into a major military contract signed in the UK taxpayer's name reveals how bribery is still sanctioned and covered up by the British government, helping despots stay in power and fixers to become very rich indeed.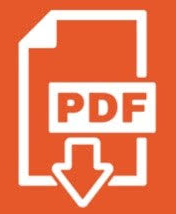 Download this Report here [ pdf ]

SPECIAL REPORTS
ONLY IN THE MAGAZINE
WHY SUBSCRIBE?