SPECIAL REPORTS
Tax, Lies and Videotape
Britain's Shadow Tax System Revealed
A Special Report by Richard Brooks
THE coalition's frequent claim to be clamping down on corporate tax avoidance is a sham, an undercover investigation by Private Eye and the BBC's Panorama reveals.
The Treasury, HM Revenue & Customs and Britain's biggest accountancy firms all connive to allow the biggest companies and richest individuals to deny the UK exchequer billions, while undermining the global fight against tax dodging too.

To read more download the full report below.
Download Tax, Lies and Videotape Special Report
[pdf]
To receive the download link for this report please join our mailing list with your email:

Once you have submitted your email the download link will appear. Your email address will not be passed on to any third parties.
ONLY IN THE MAGAZINE
In This Issue
Shock as Tory Minister Announces He Has No Leadership Plan… Cross-Party Brexit Talks Latest From Tuscany, Cornwall & the South of France… Israel Declares Moon a Terrorist Organisation After Rocket Crashes on Lunar Surface…Debenhams Vulture Furious Other Vultures Got There First… Sighting of Genuine Black Hole Spells Disaster for Other Brexit Metaphors… Mark Francois' Diary, as told to Craig Brown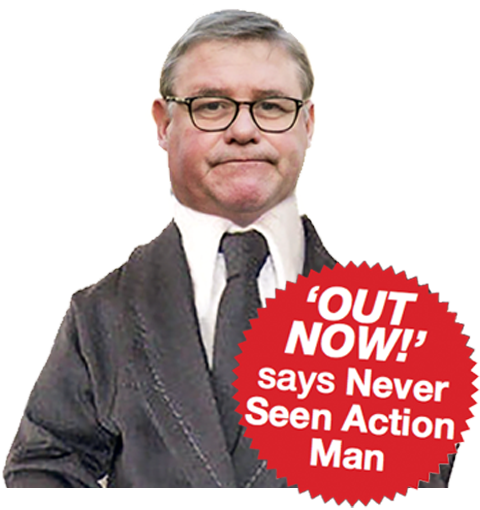 Nuclear disaster
The MoD's sub-optimal clean-up
Food for thought
Gove's policies don't add up
Beardie derailed
So. Farewell then Richard Branson…
Read these stories and much more - only in the magazine. Subscribe here to get delivery direct to your home and never miss an issue!
ONLY £2.00
SUBSCRIBE HERE
NEXT ISSUE ON SALE
30th April 2019
WHY SUBSCRIBE?