SPECIAL REPORTS
P.F. Eye
An Idiot's Guide to the PFI
A Special Report by Paul Foot
Norman Lamont tinkered with it. John Major approved it. But the intellectual thrust for the idea of the Private Finance Initiative (PFI) came from David Willetts, the Tory frontbencher nicknamed 'Two Brains'.
This is the story of the PFI: how it became a jewel in the crown of New Labour, its savings, its costs, its pitfalls and windfalls, and how it changed the face of British accountancy and British politics.

To read more download the full report below.
Download P.F. Eye Special Report
[pdf]
To receive the download link for this report please join our mailing list with your email:

Once you have submitted your email the download link will appear. Your email address will not be passed on to any third parties.
ONLY IN THE MAGAZINE
In This Issue
Poll Tax Mastermind 'Takes Control of Brexit Agenda'… Idiot Brings Railway to Standstill by Turning Up for Work at Department for Transport… 'Get on With Brexit! Insists Man Who Until Last Week Was Stopping Brexit… Rees-Mogg Savages Turncoat Rees-Mogg… Hooligans Disillusioned With Too-Polite Football Start Following Politics…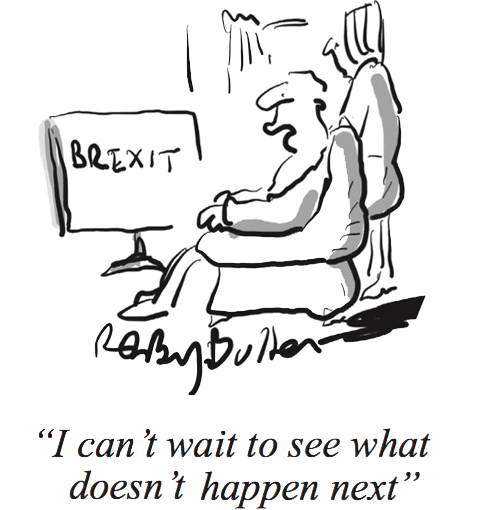 Brexit balls
Columnists who keep calling it wrong
Sore losers
Post Office blames the judge
Deepcut latest
The mystery of Geoff Gray's death
Read these stories and much more - only in the magazine. Subscribe here to get delivery direct to your home and never miss an issue!
ONLY £2.00
SUBSCRIBE HERE
NEXT ISSUE ON SALE
16th April 2019
WHY SUBSCRIBE?